Immerse yourself in the captivating beauty of nature with our stunning canvas wall art, capturing a mesmerizing winter scene of trees adorned with a glistening coat of ice. The picturesque creek winds its way through the frosty landscape, creating a serene and enchanting atmosphere that will transport you to a winter wonderland.
The photo's exquisite details and artful composition are perfectly preserved on premium canvas, ensuring a high-quality display that effortlessly captures the essence of this breathtaking moment. The frost-kissed trees, delicately reflecting in the icy creek, evoke a sense of tranquility and wonder that only nature can provide.
This remarkable artwork is a timeless addition to any room, whether you're seeking a soothing focal point for your living space or a touch of natural beauty in your office. The subtle hues of winter's palette, juxtaposed against the shimmering ice, create a visually stunning and emotionally resonant piece of wall decor.
Bring the allure of winter's magic into your home with our "Winter Wonderland" canvas wall art, a testament to the beauty of nature's frozen spectacle. Cherish the artistry of this extraordinary moment and let it become a cherished piece that elicits admiration and inspires your connection with the great outdoors.
.: 100% cotton fabric (400gsm)

.: Closed MDF backing
.: For indoor use only
inside inside
Regular price
Sale price
$19.99 USD
Unit price
per
Sale
Sold out
Share
View full details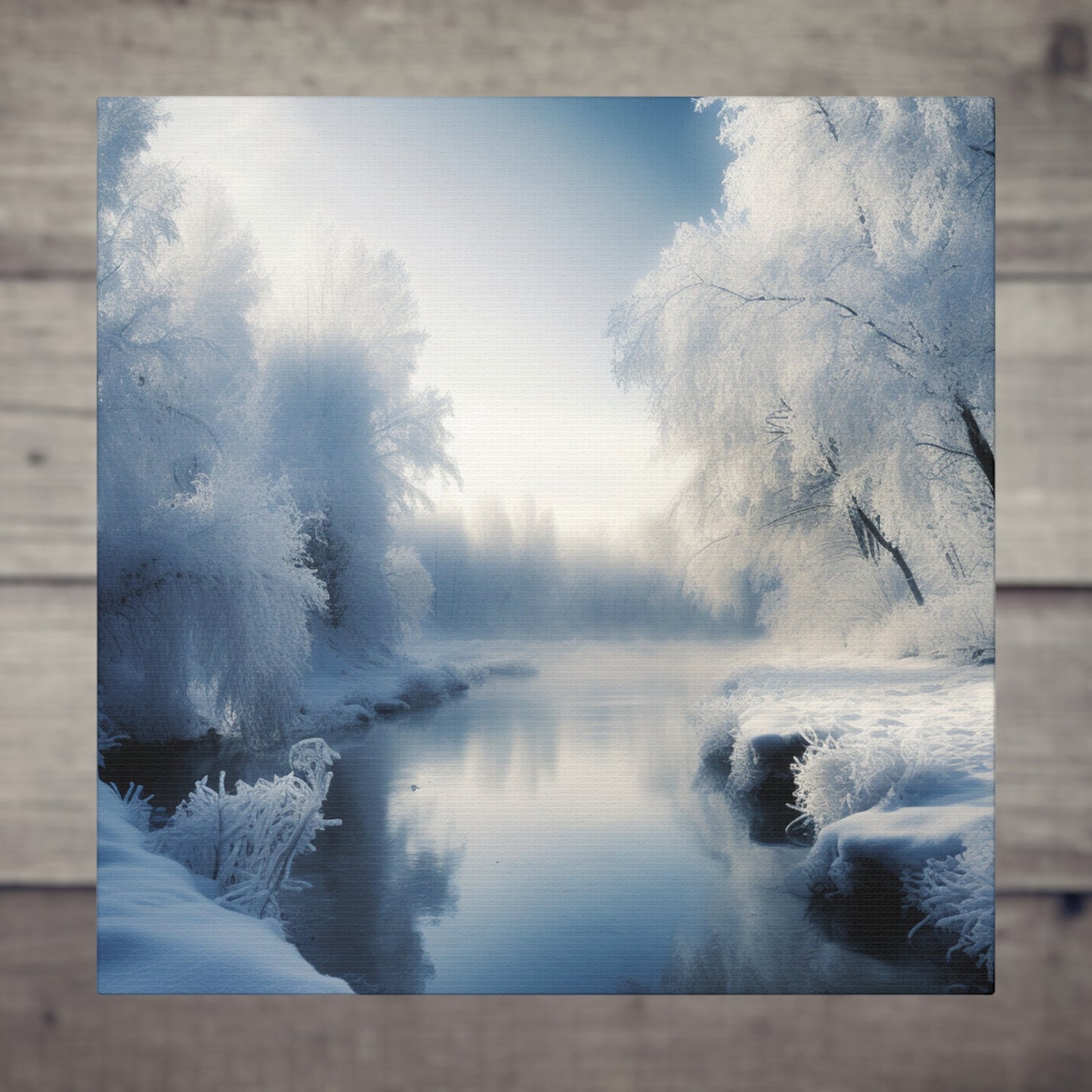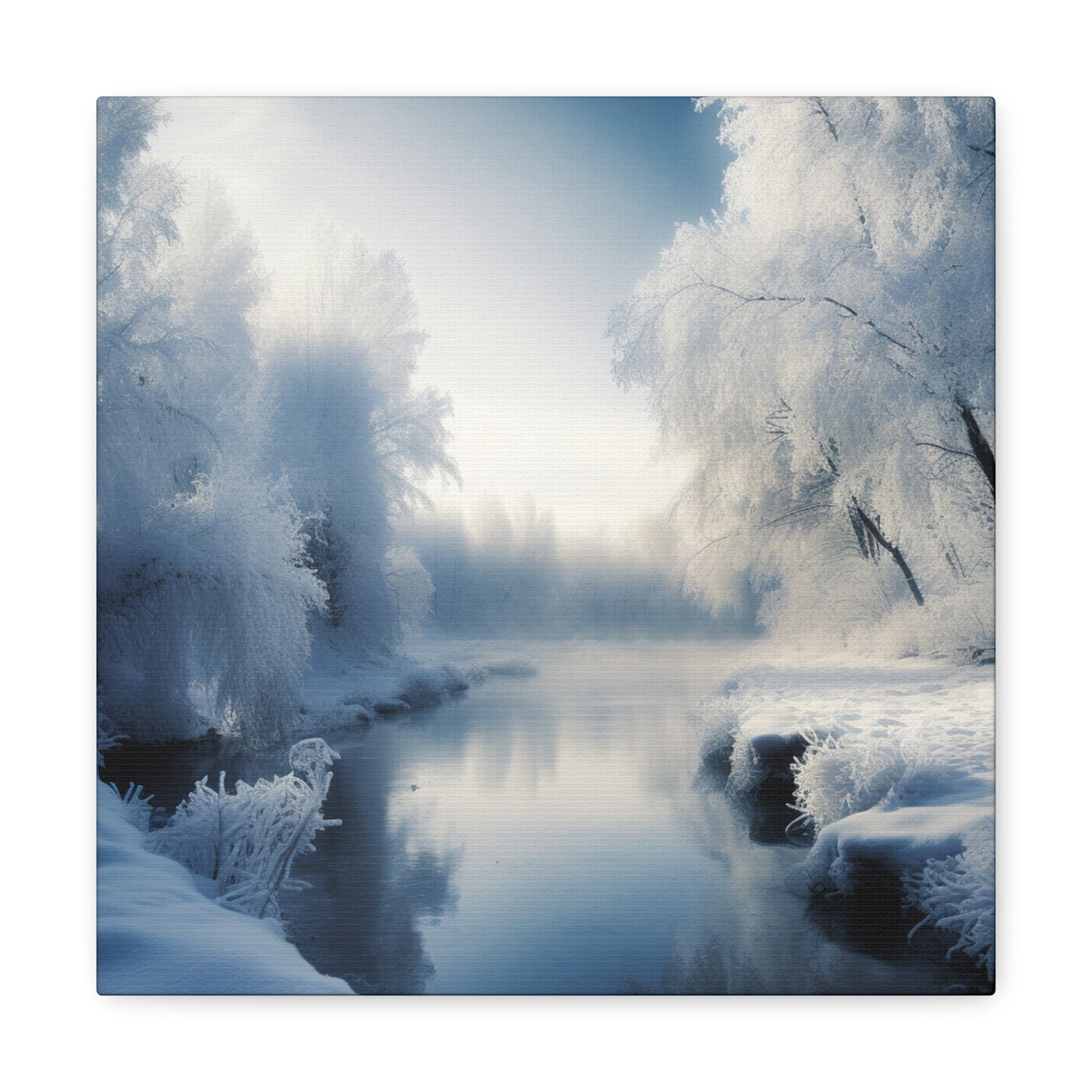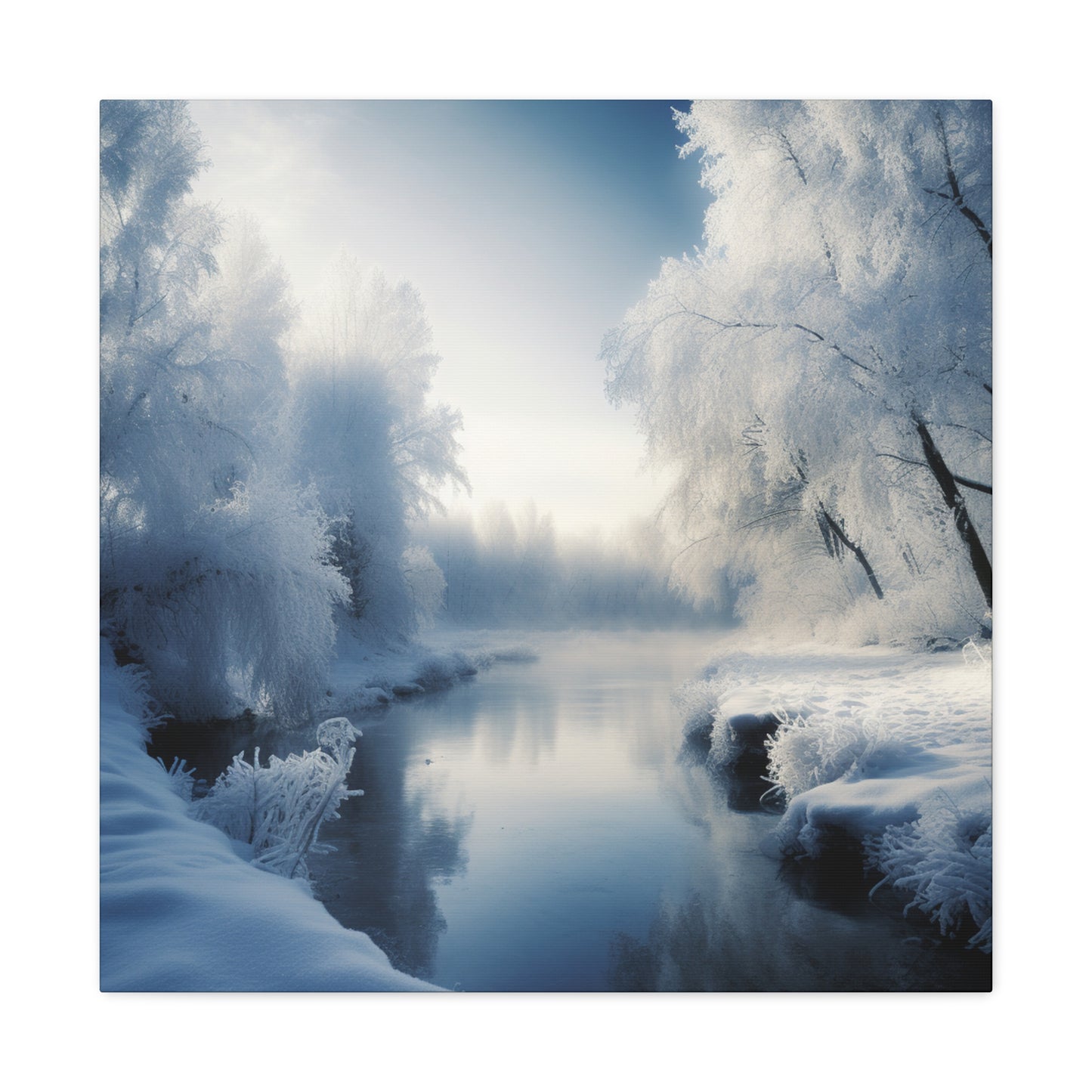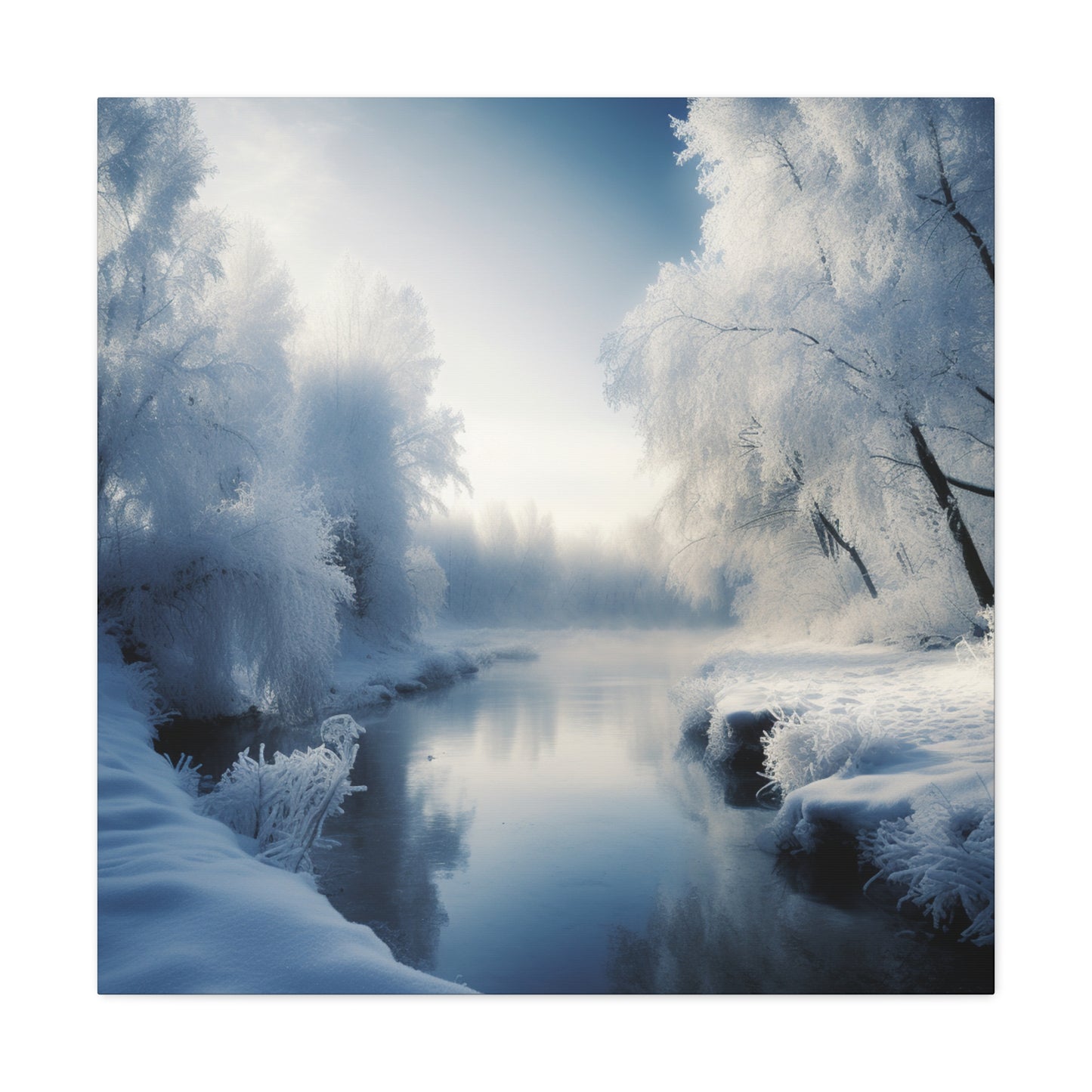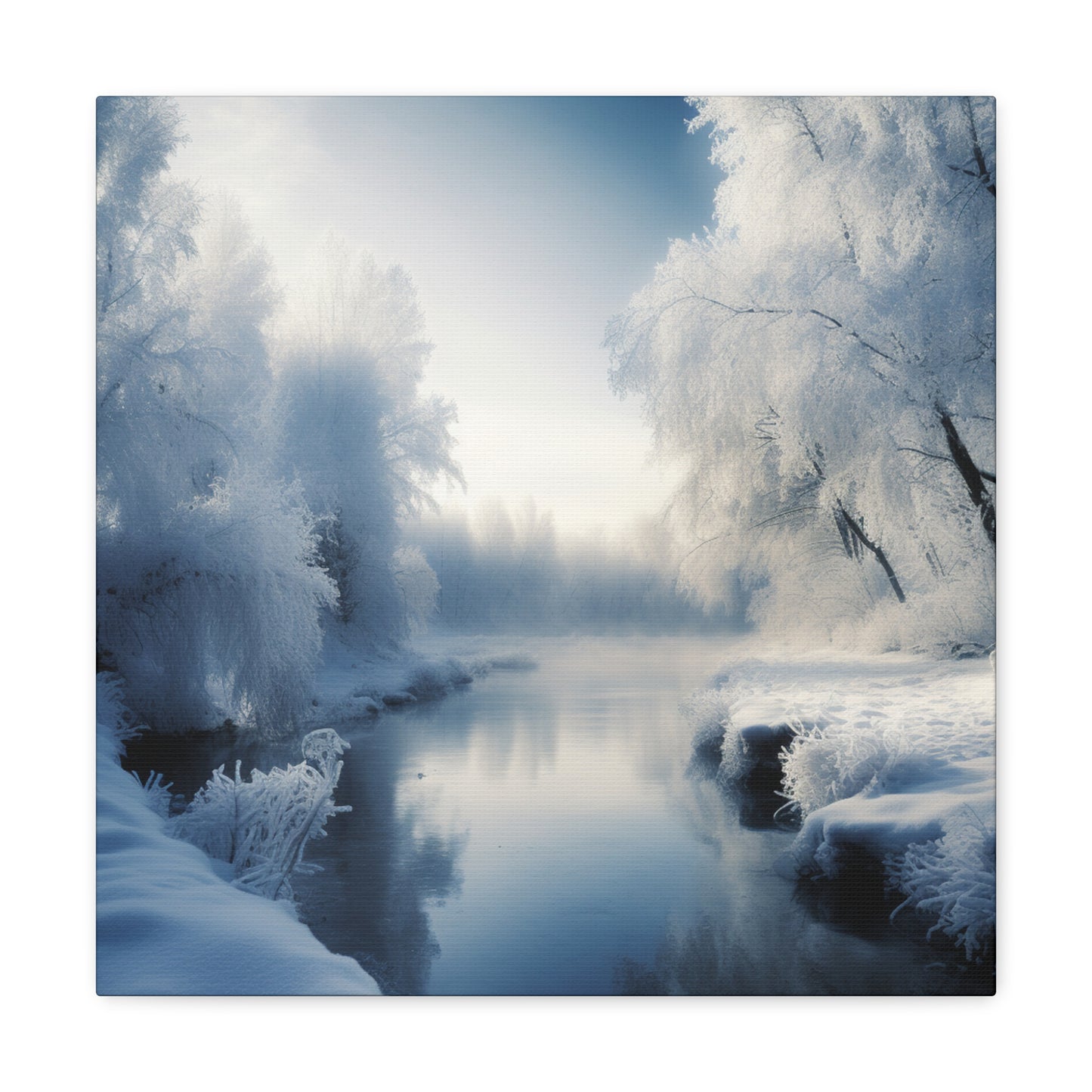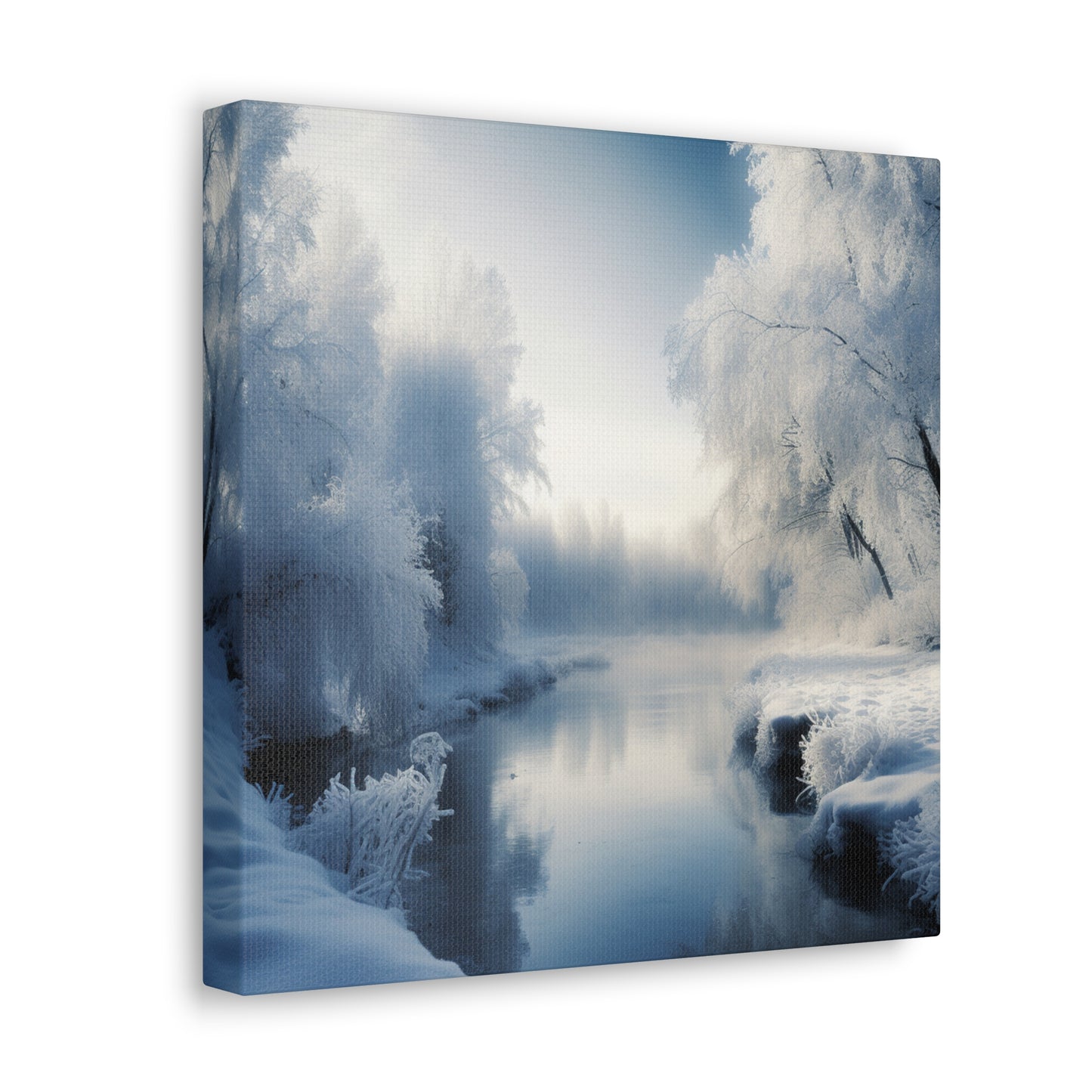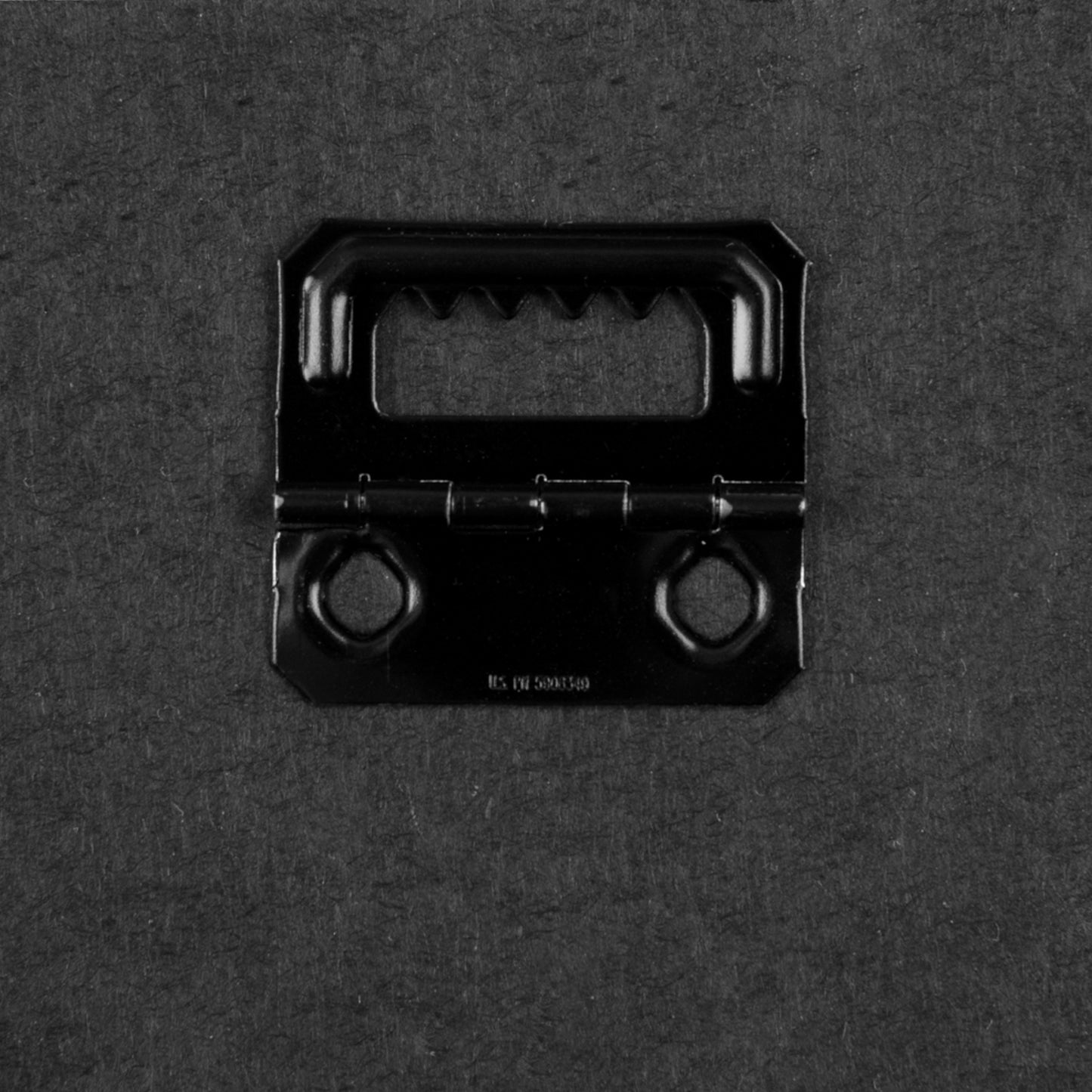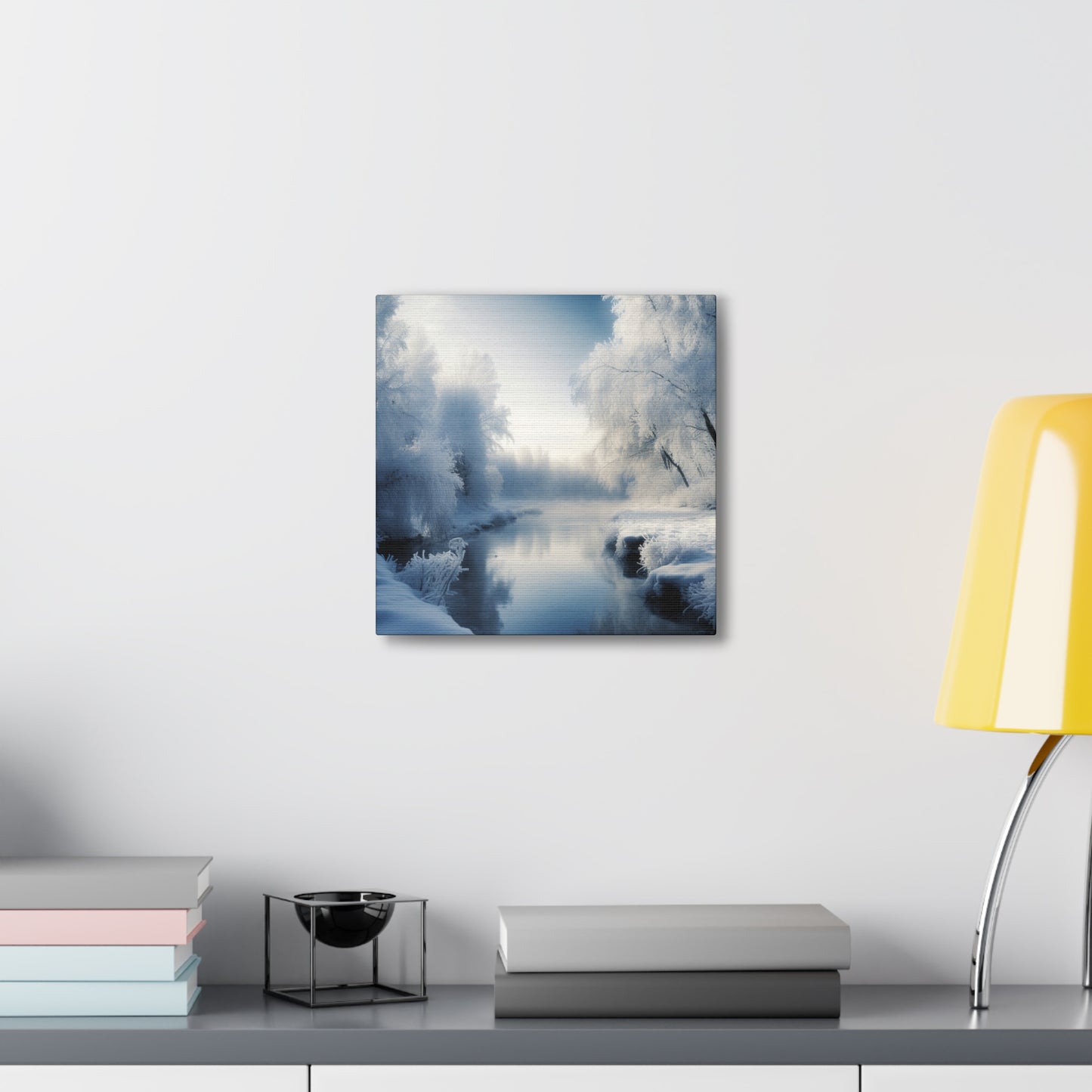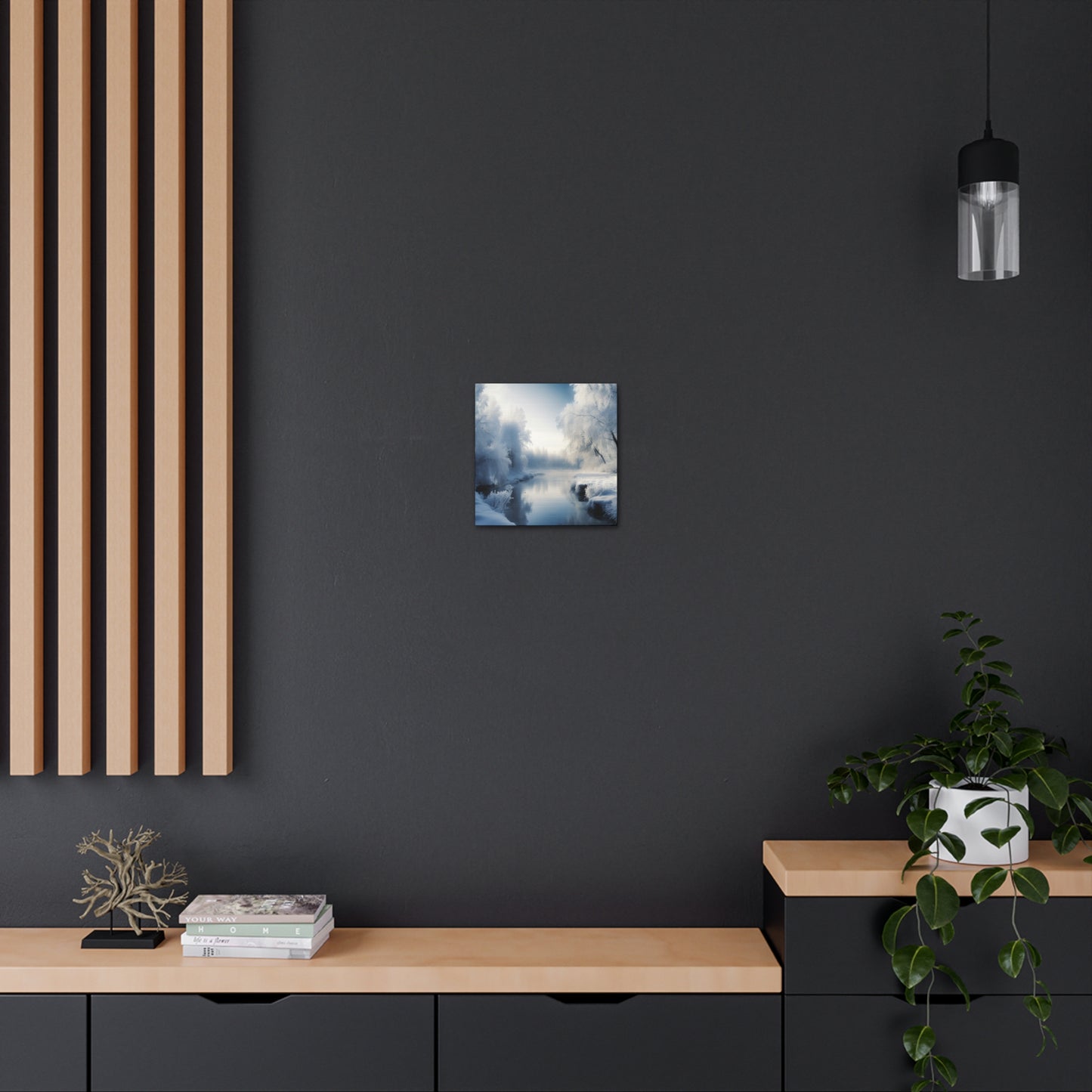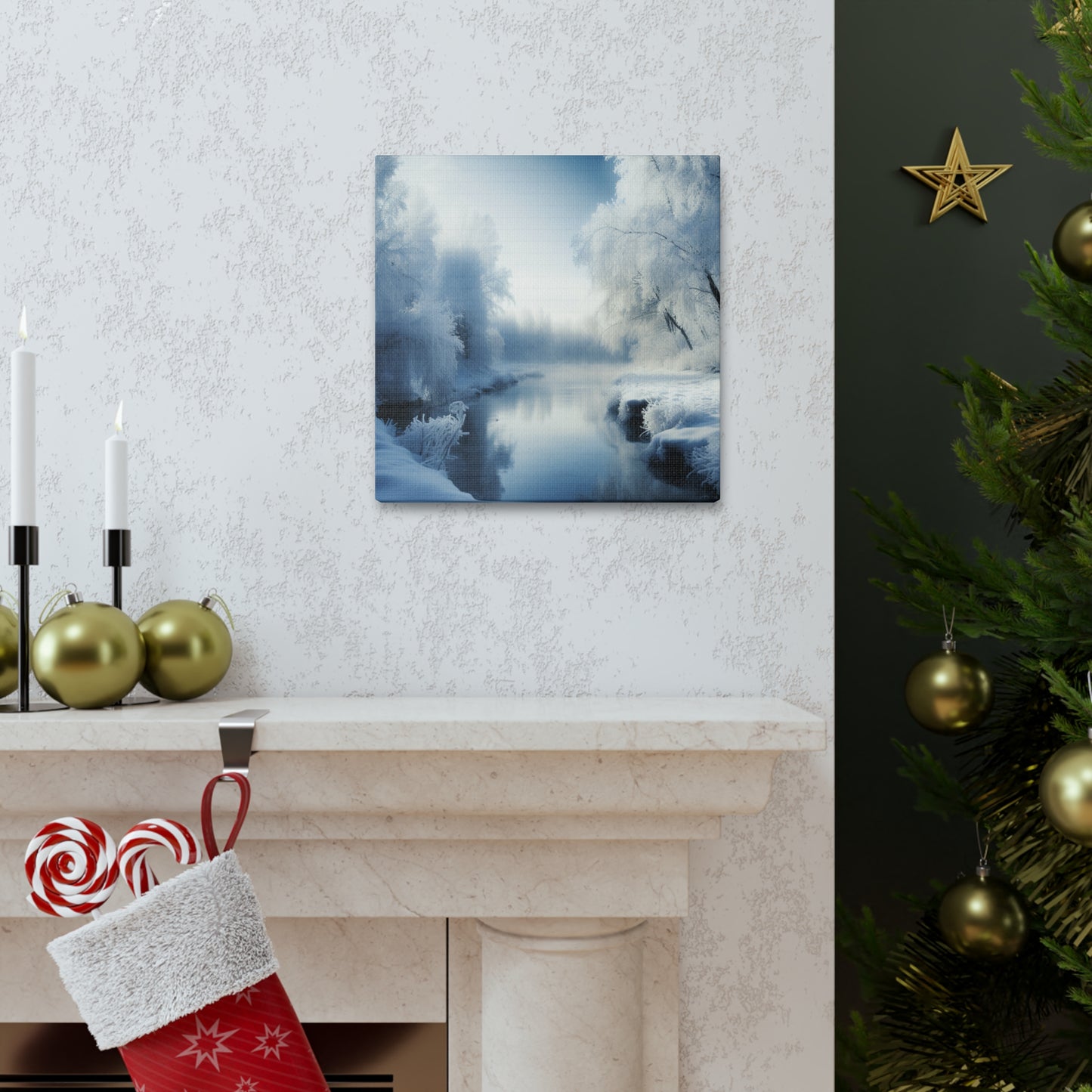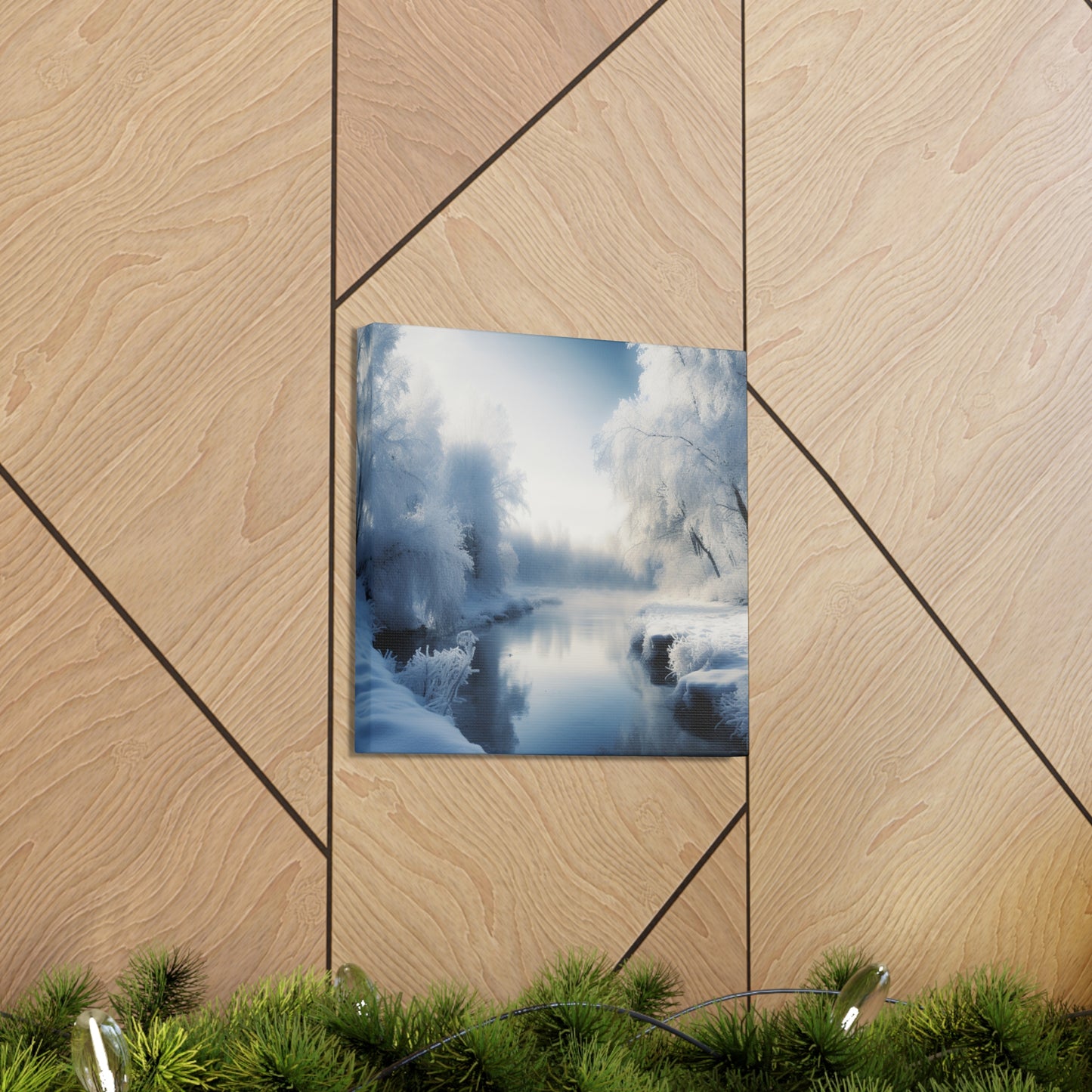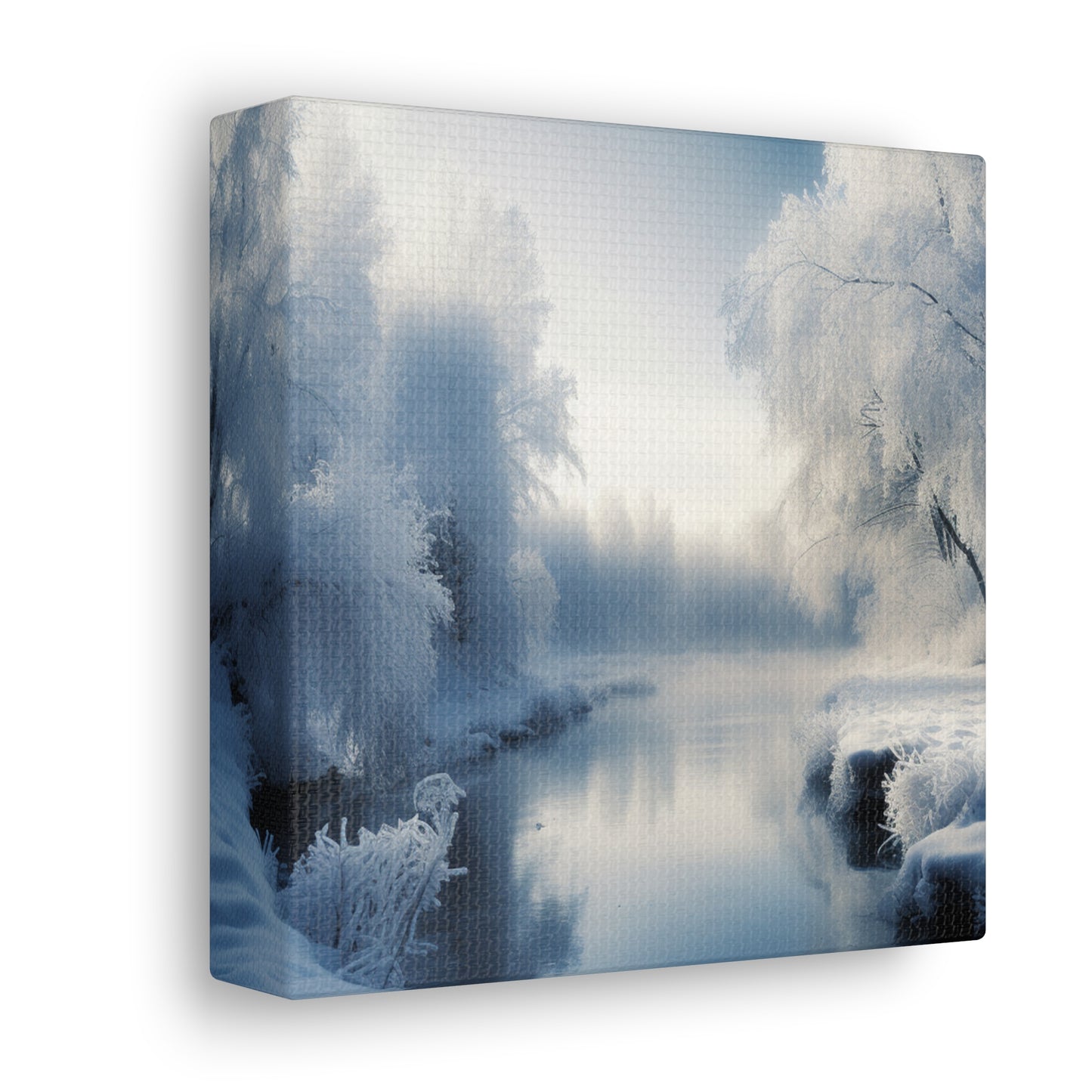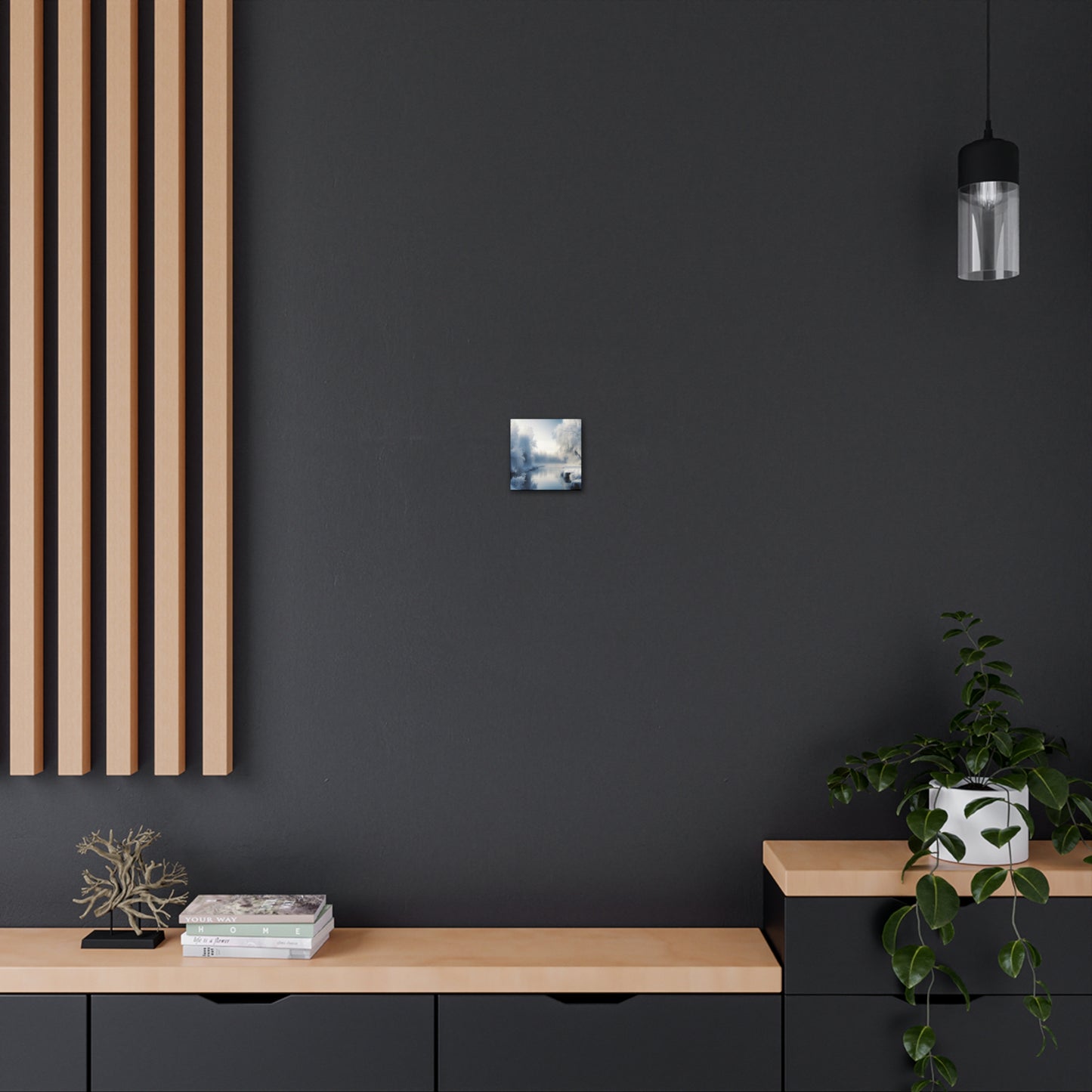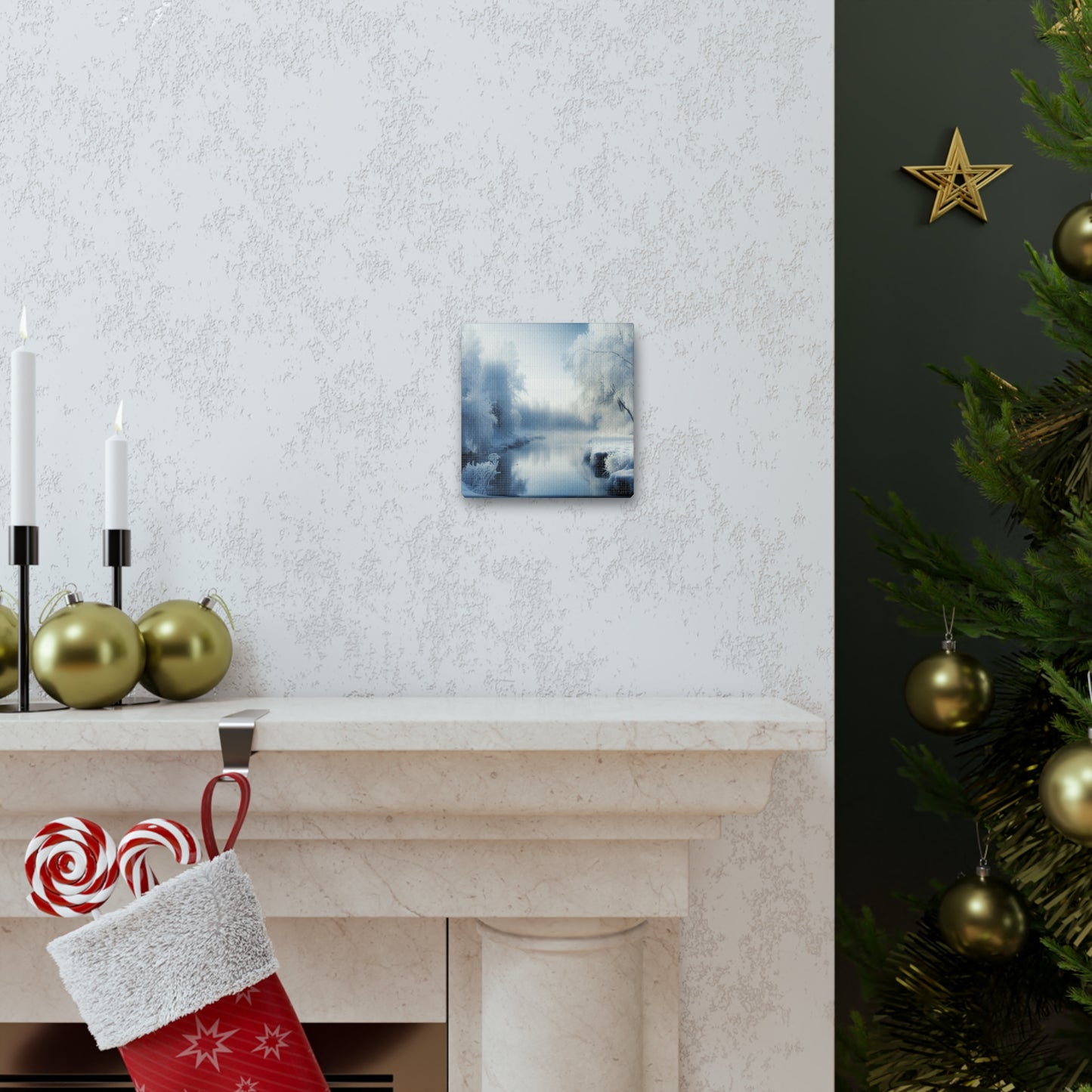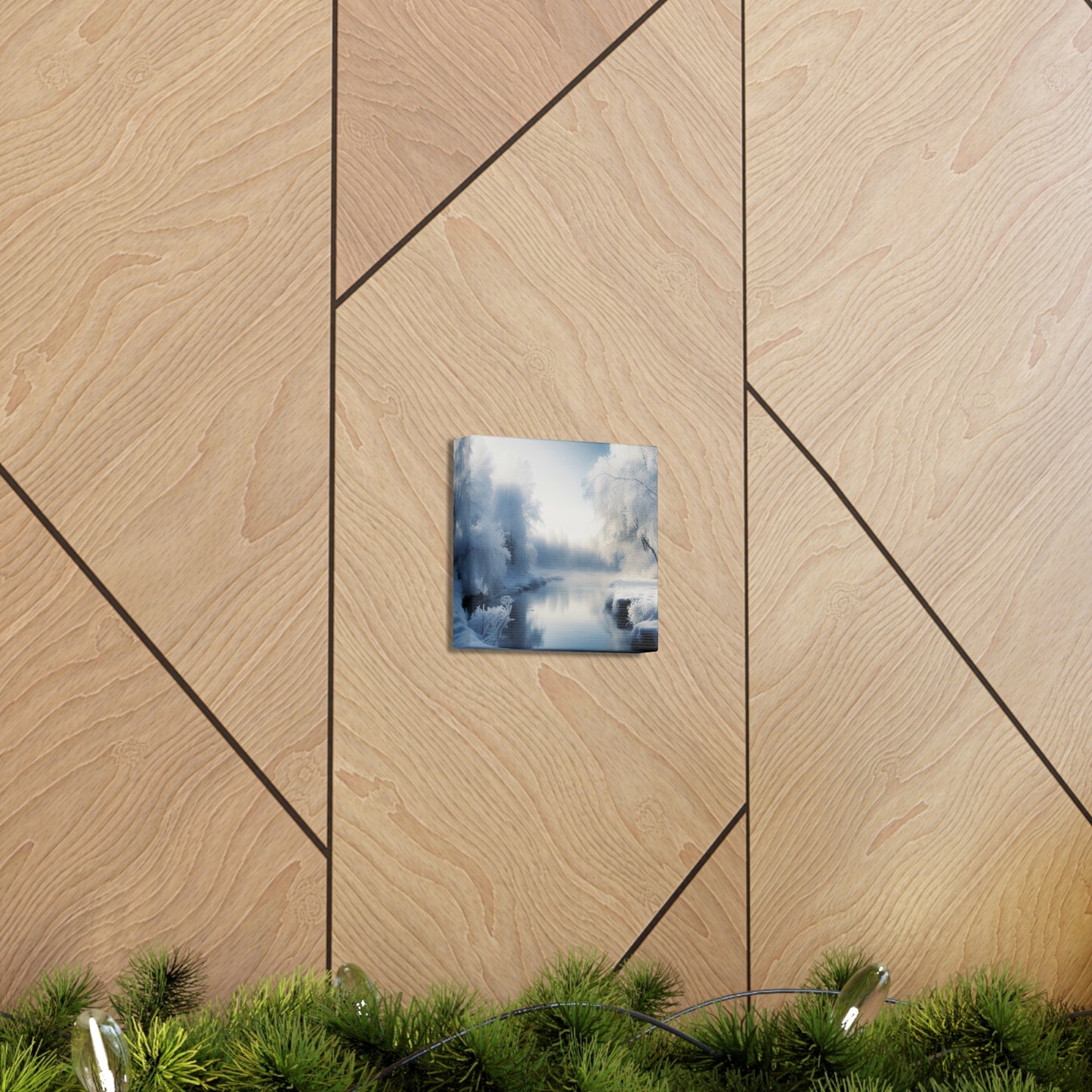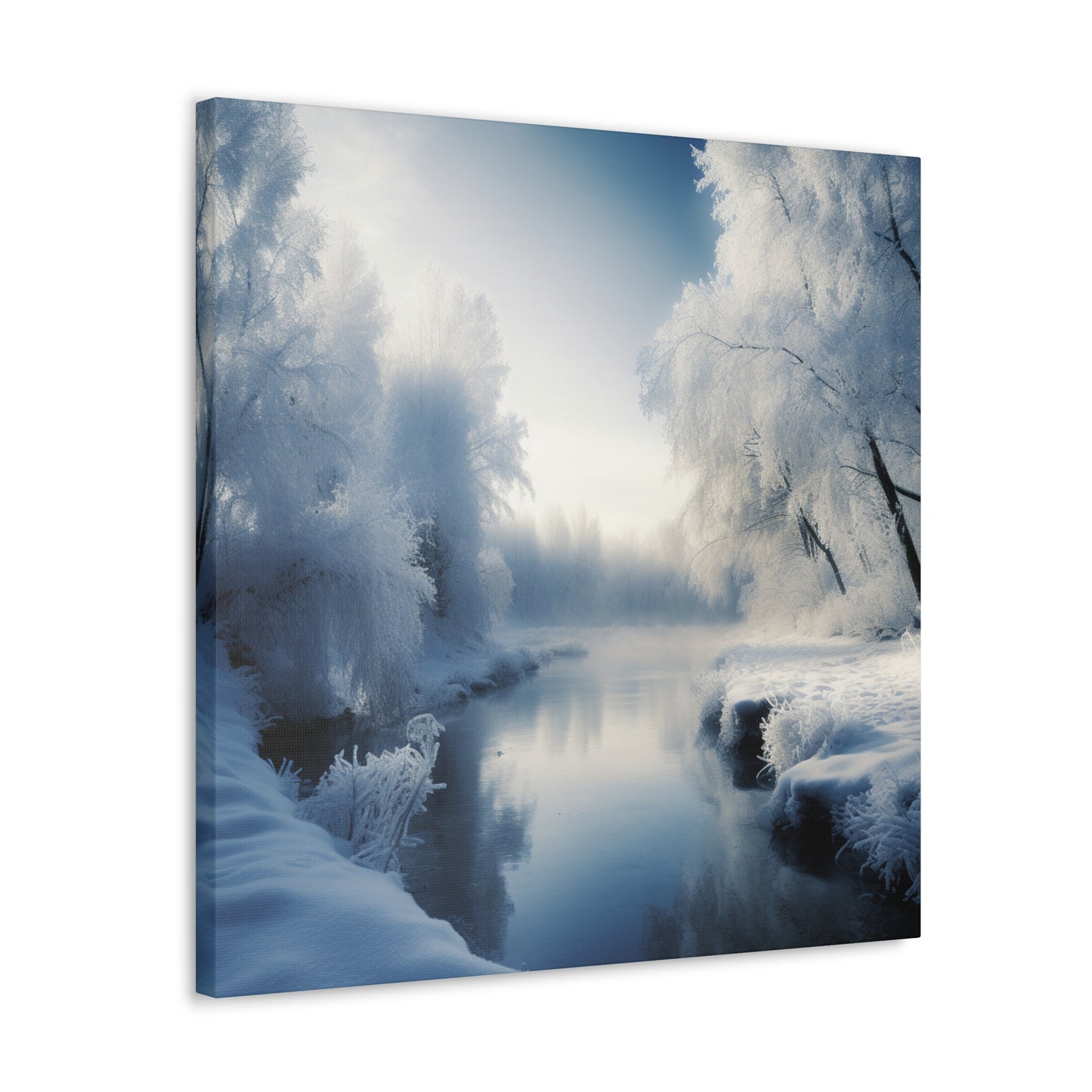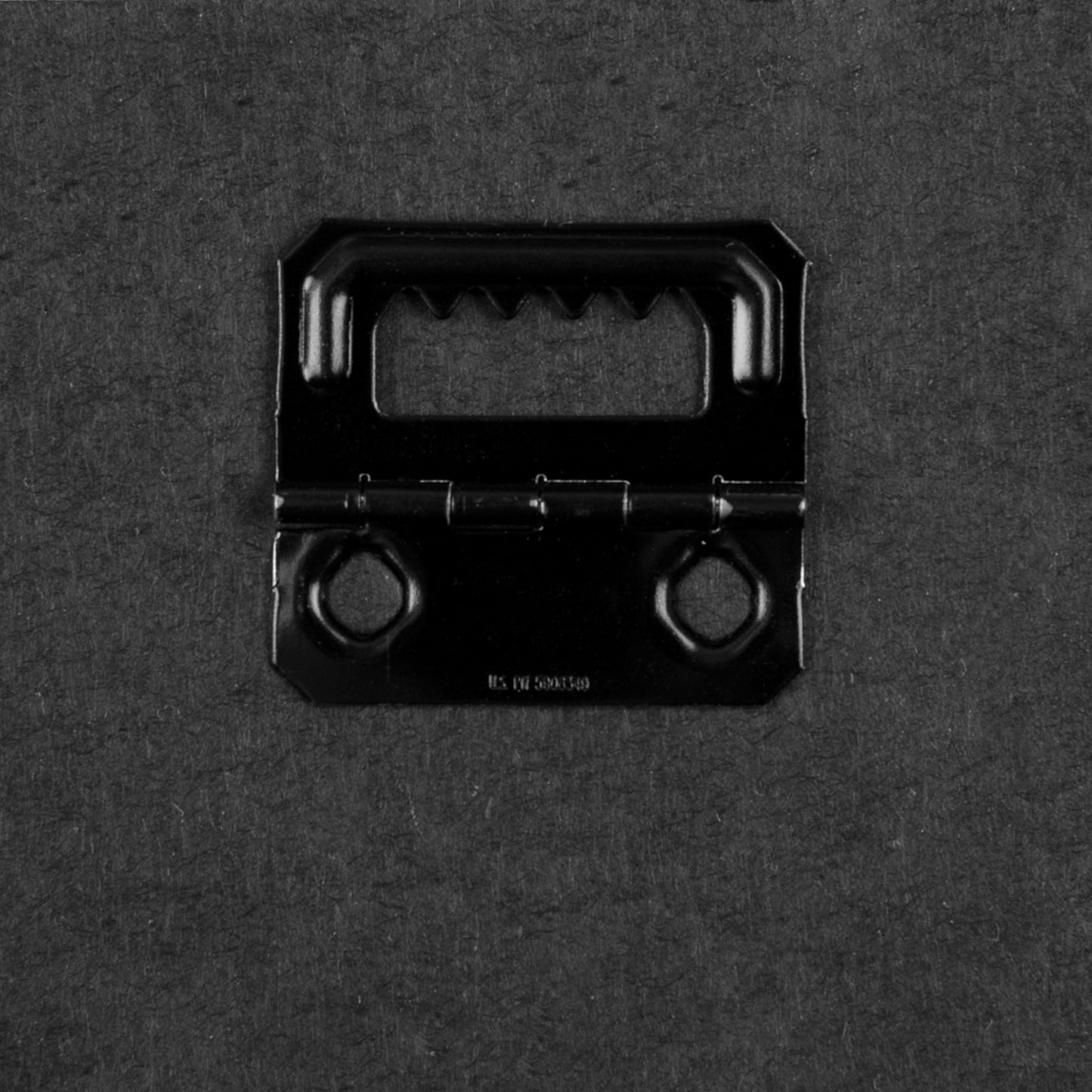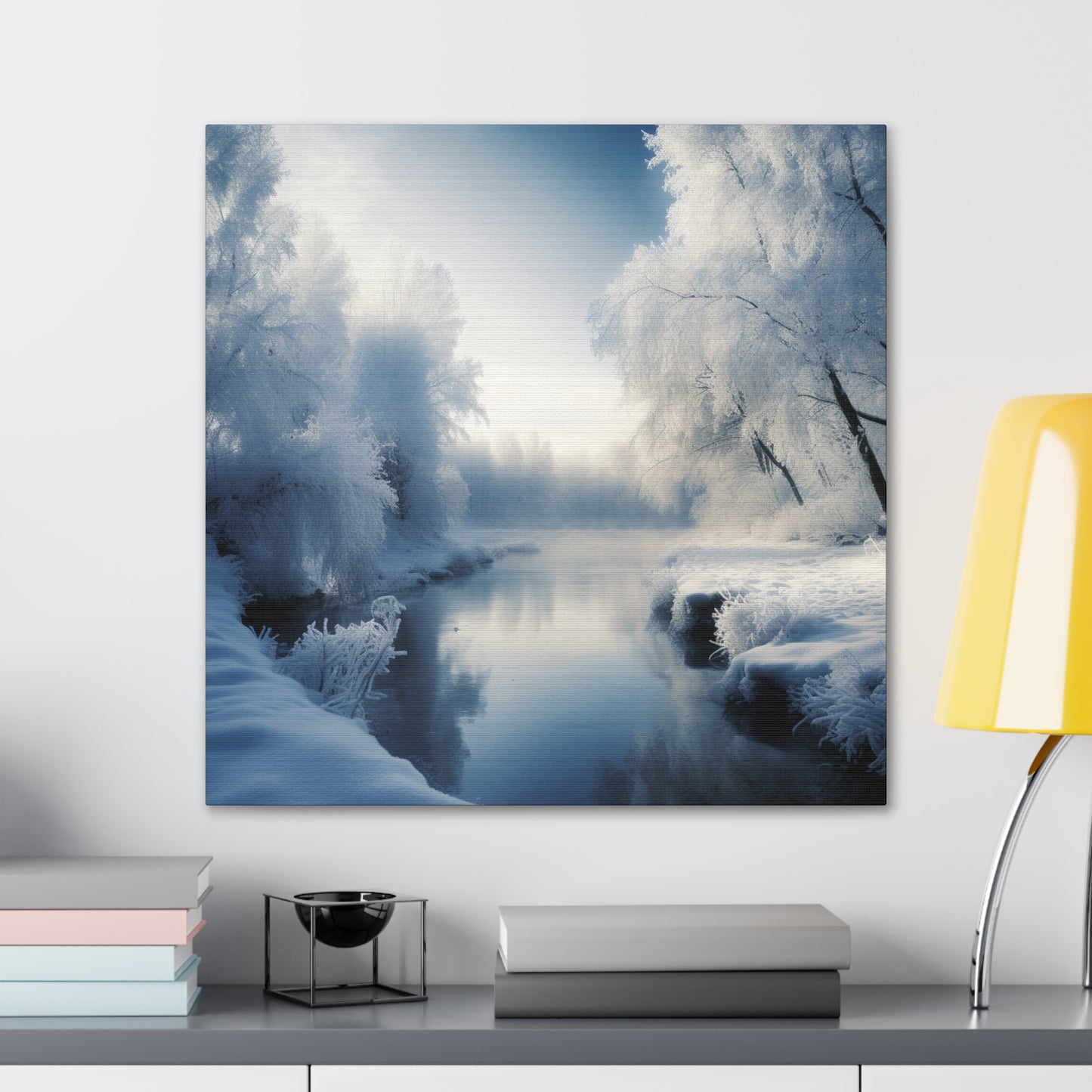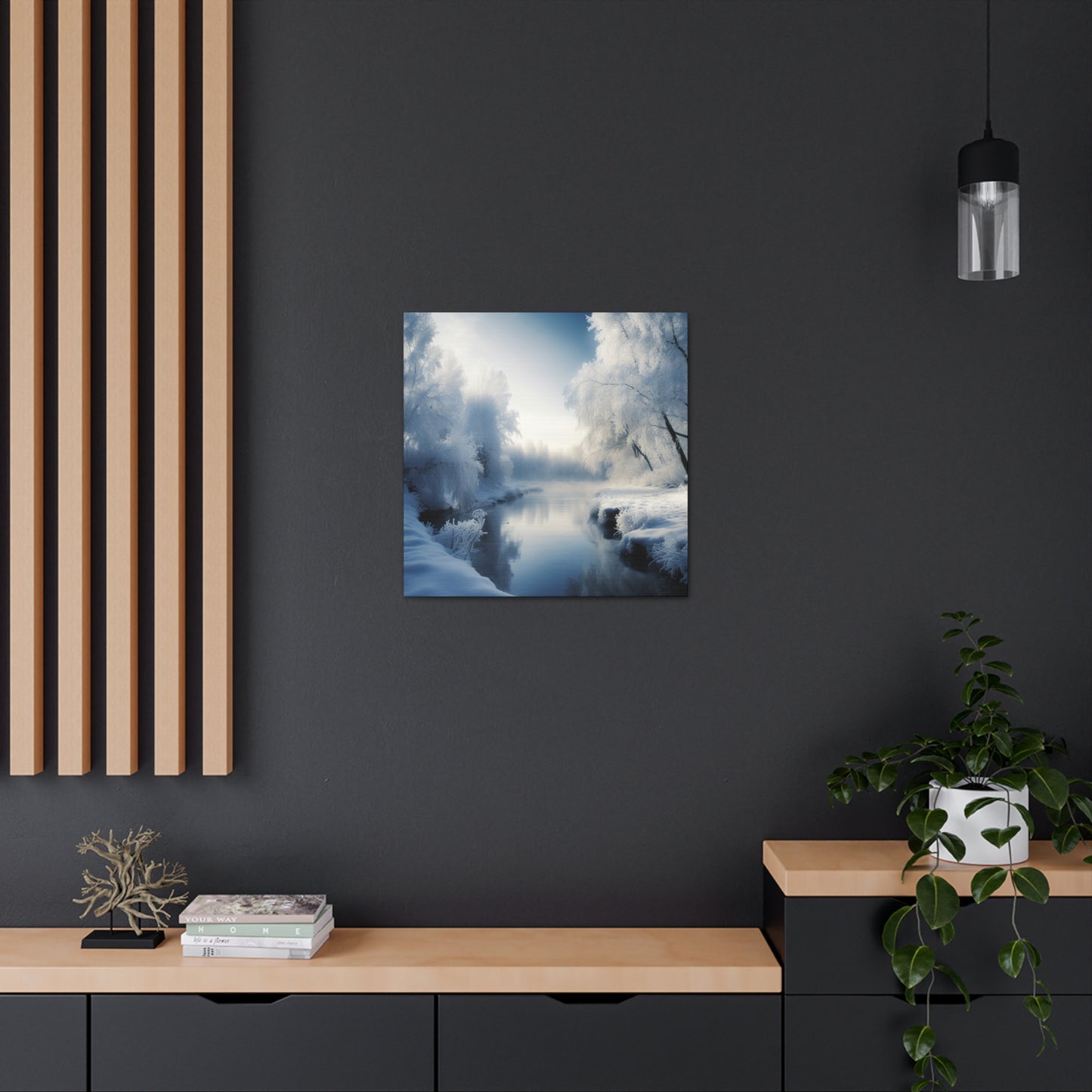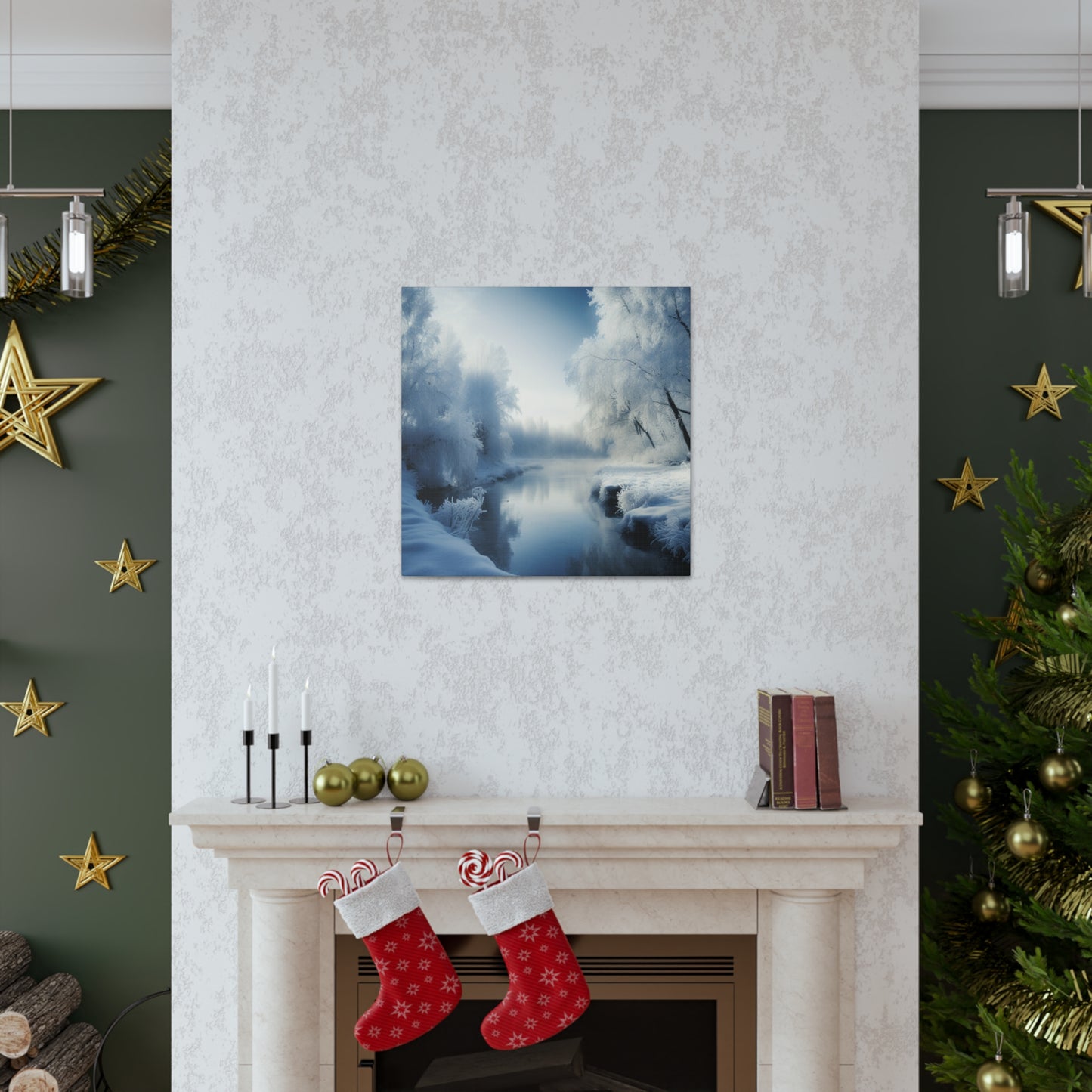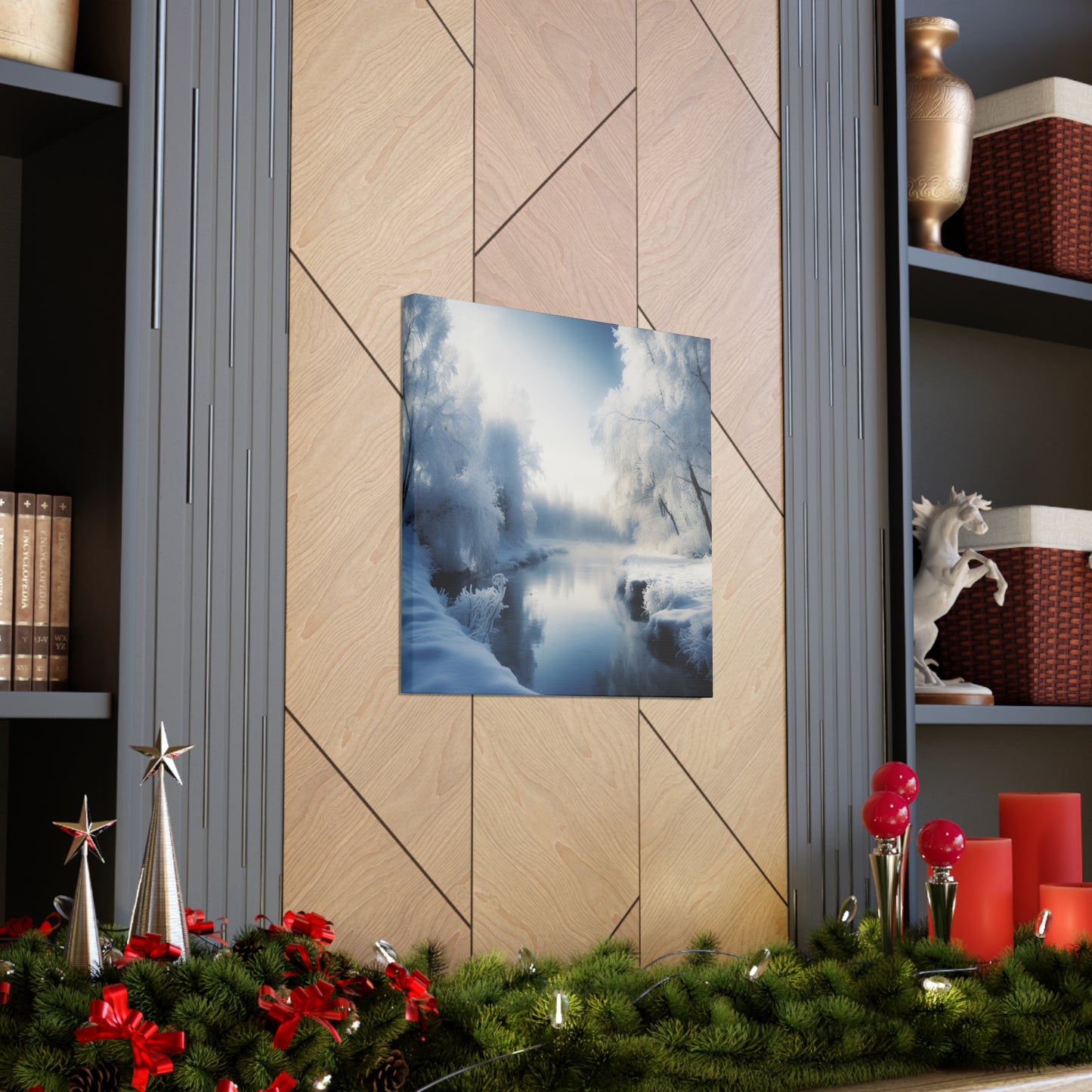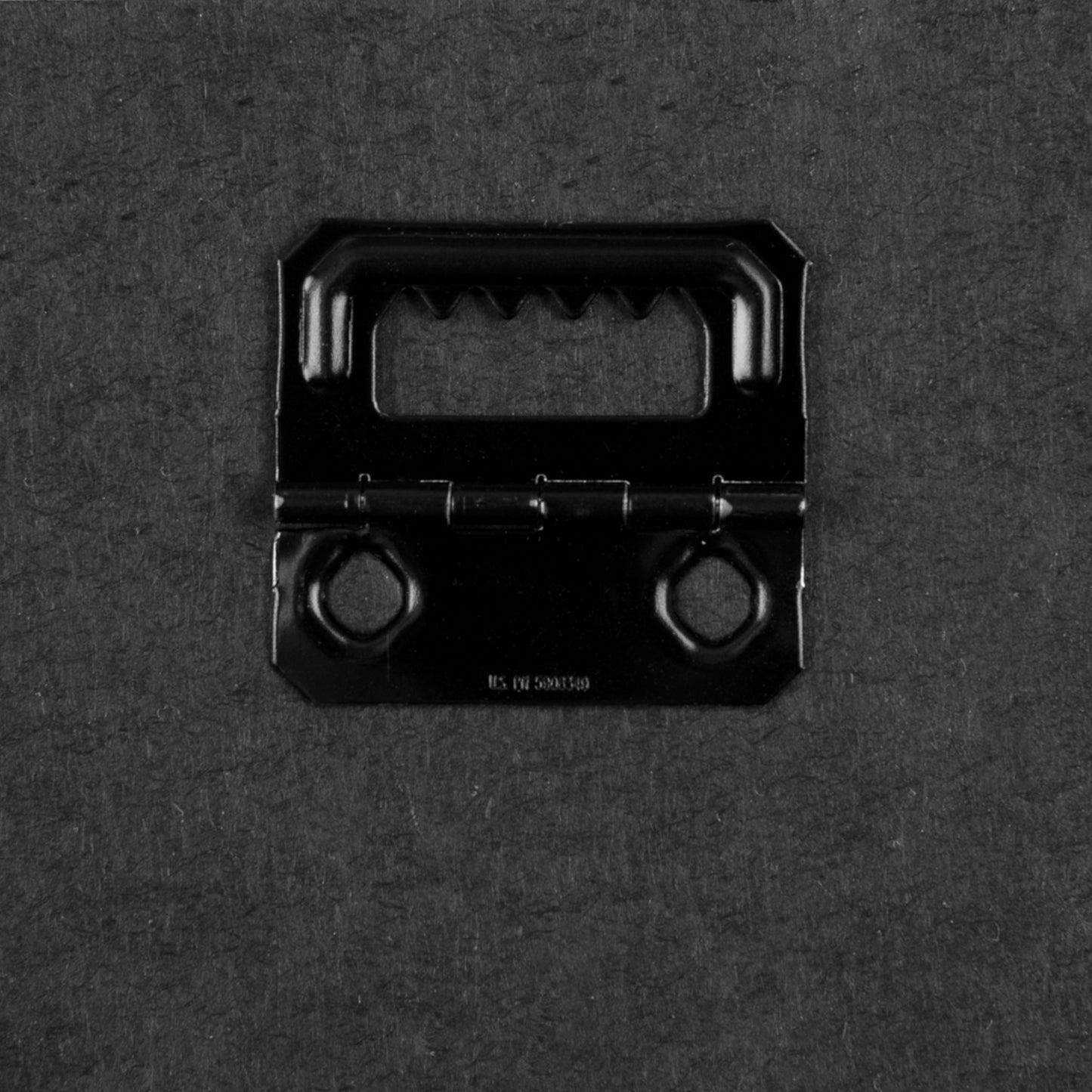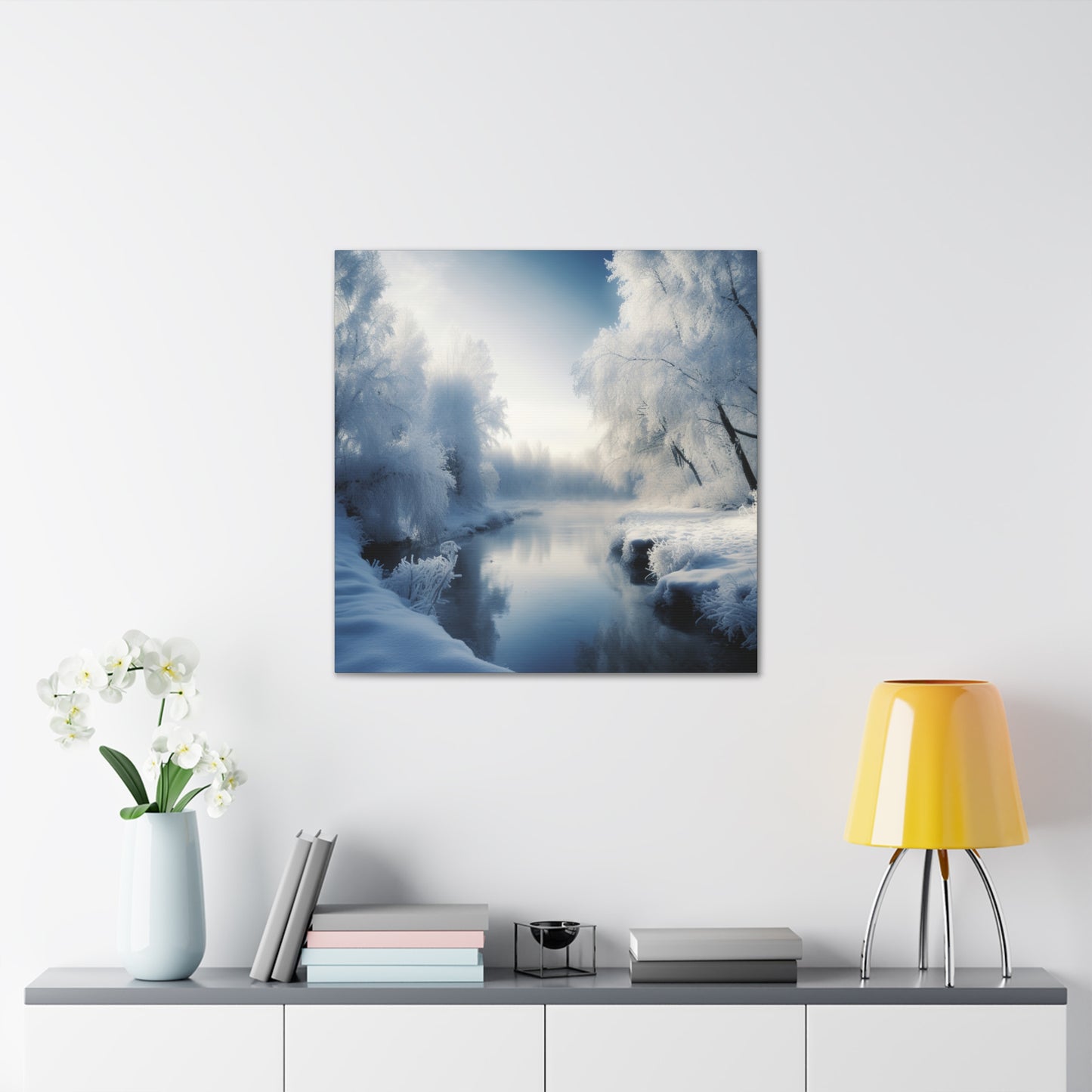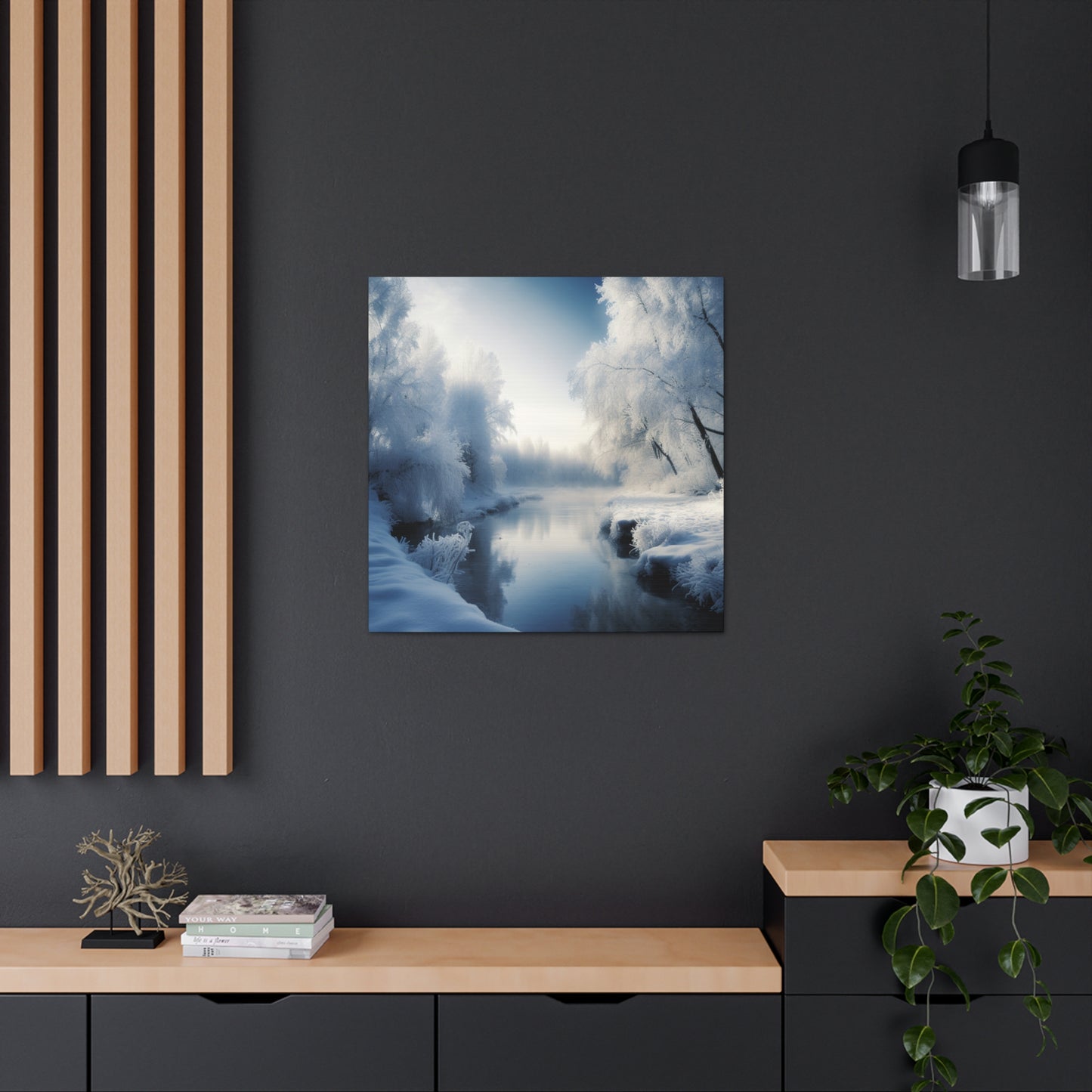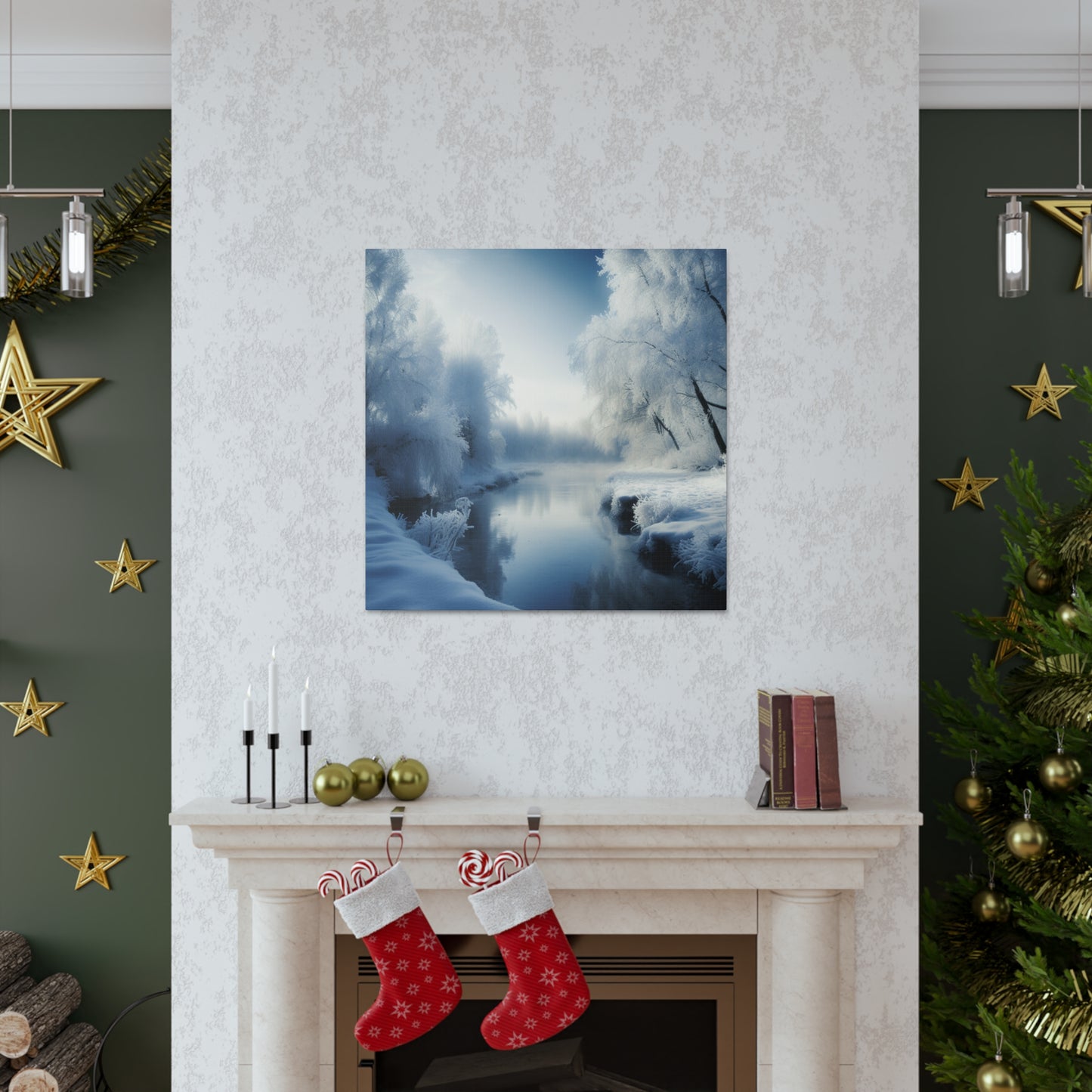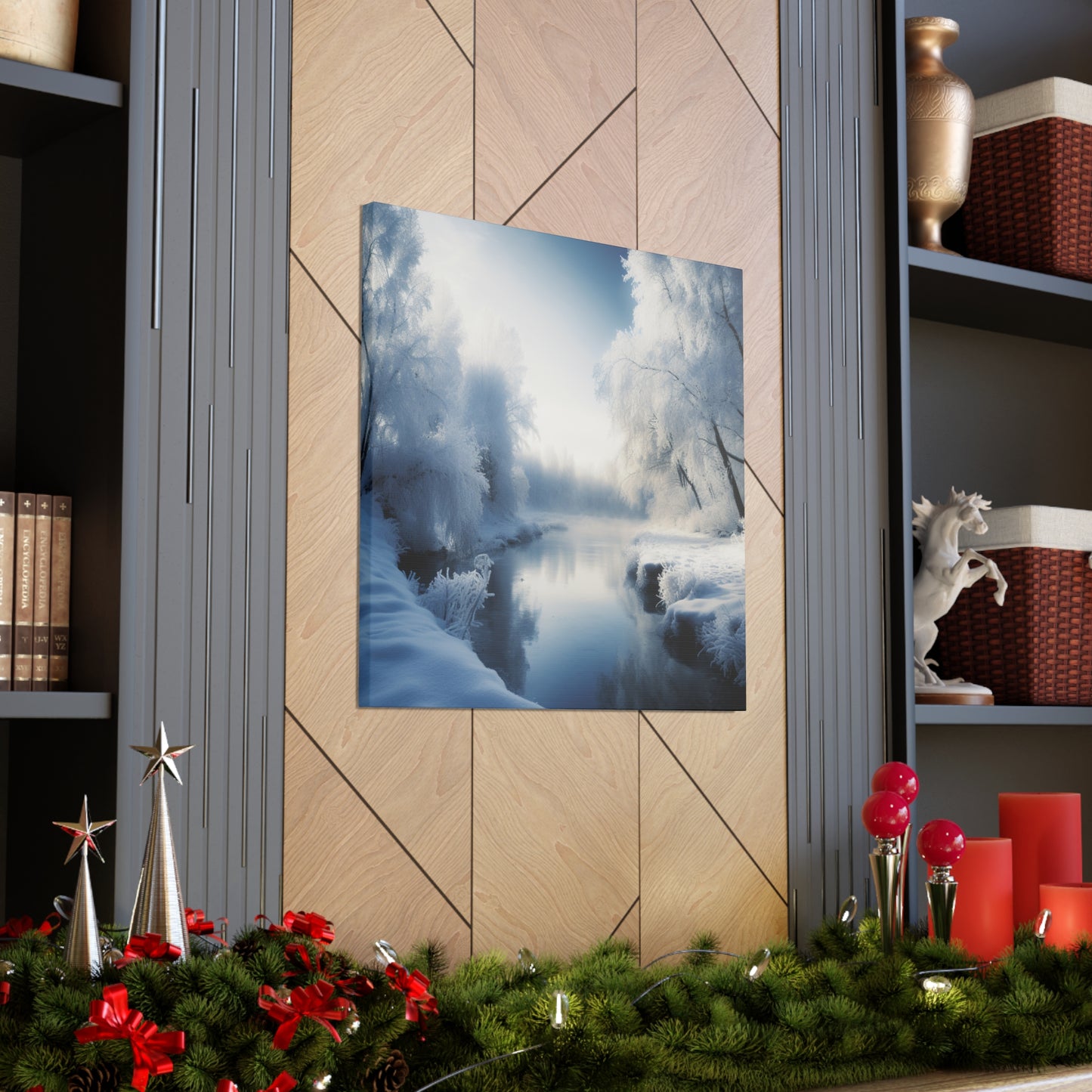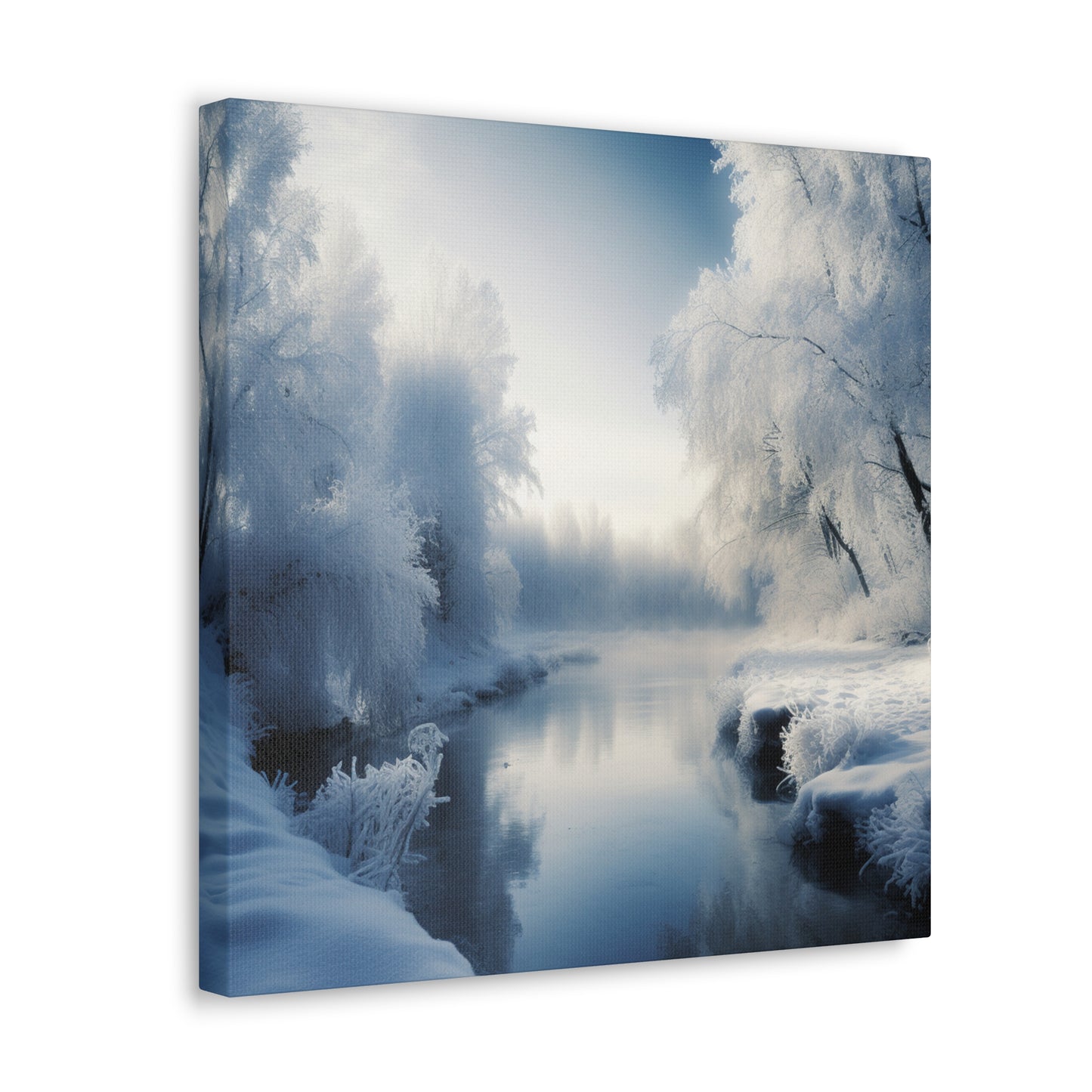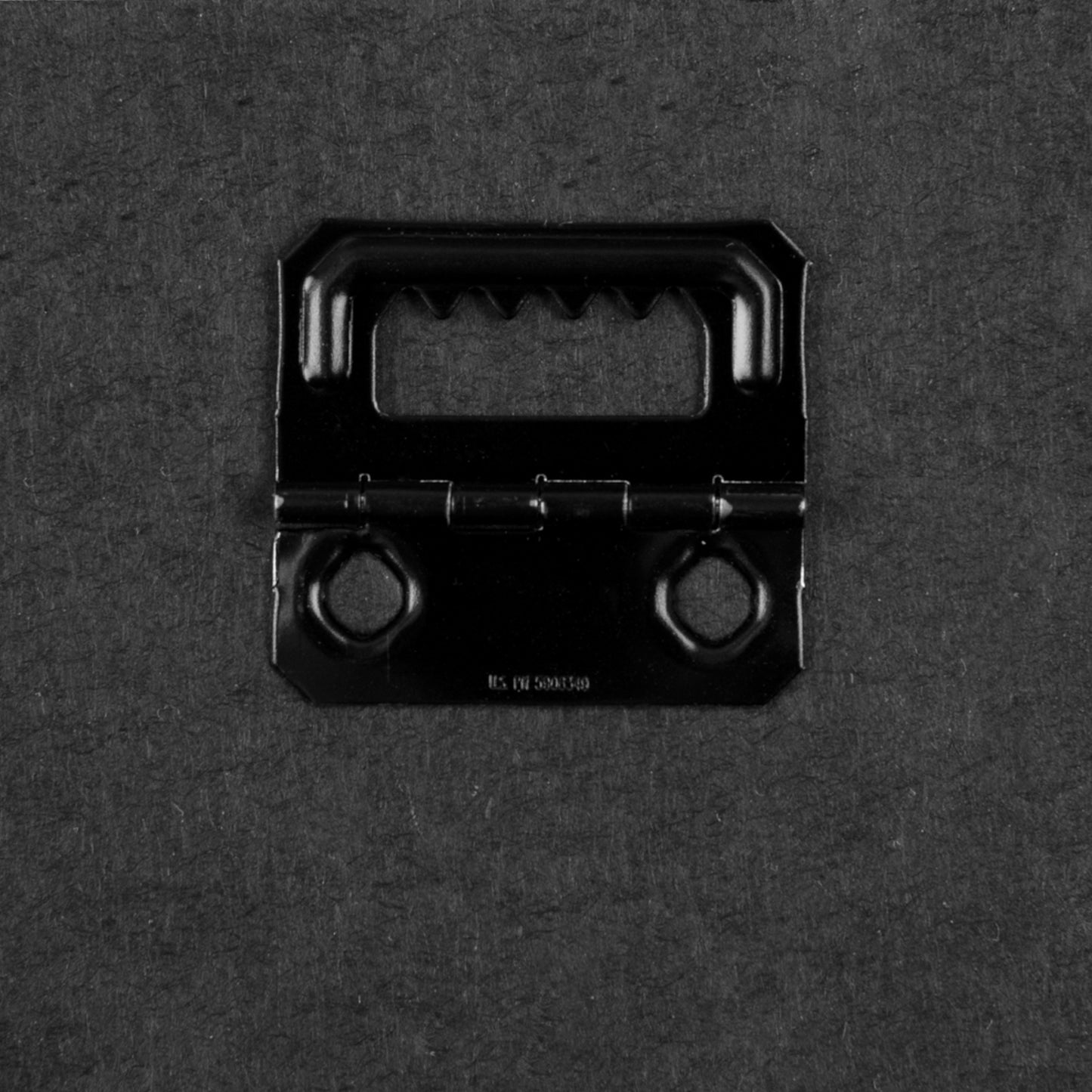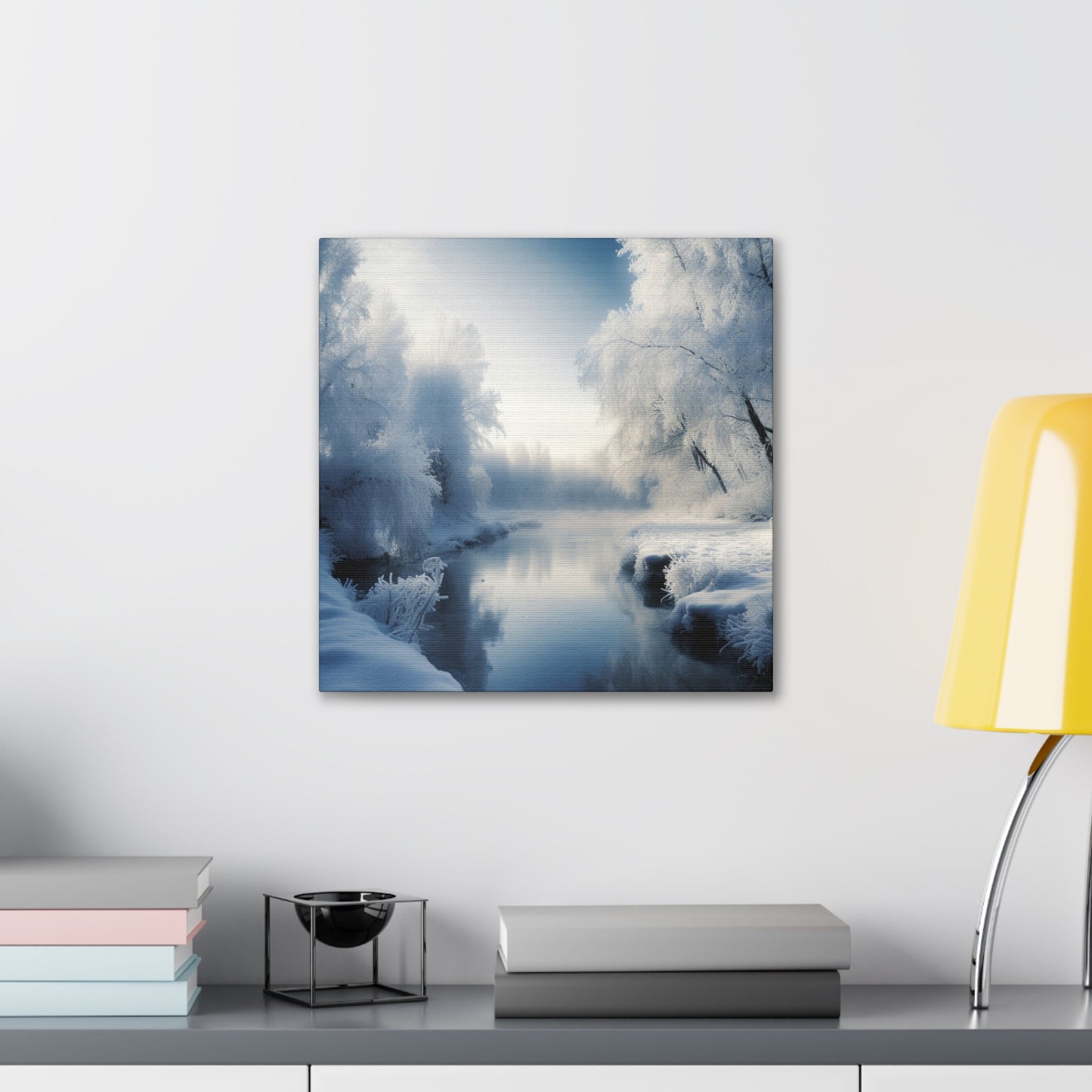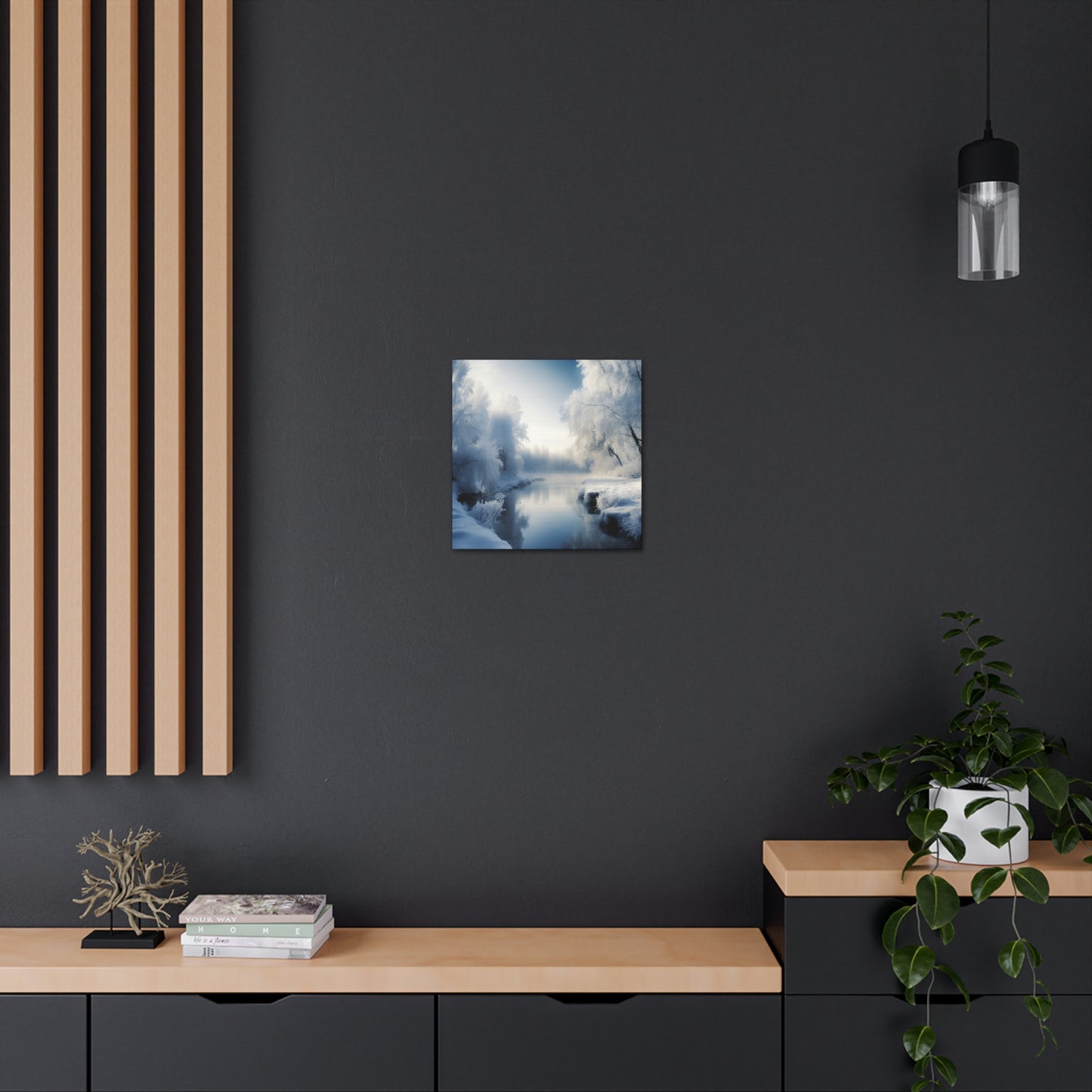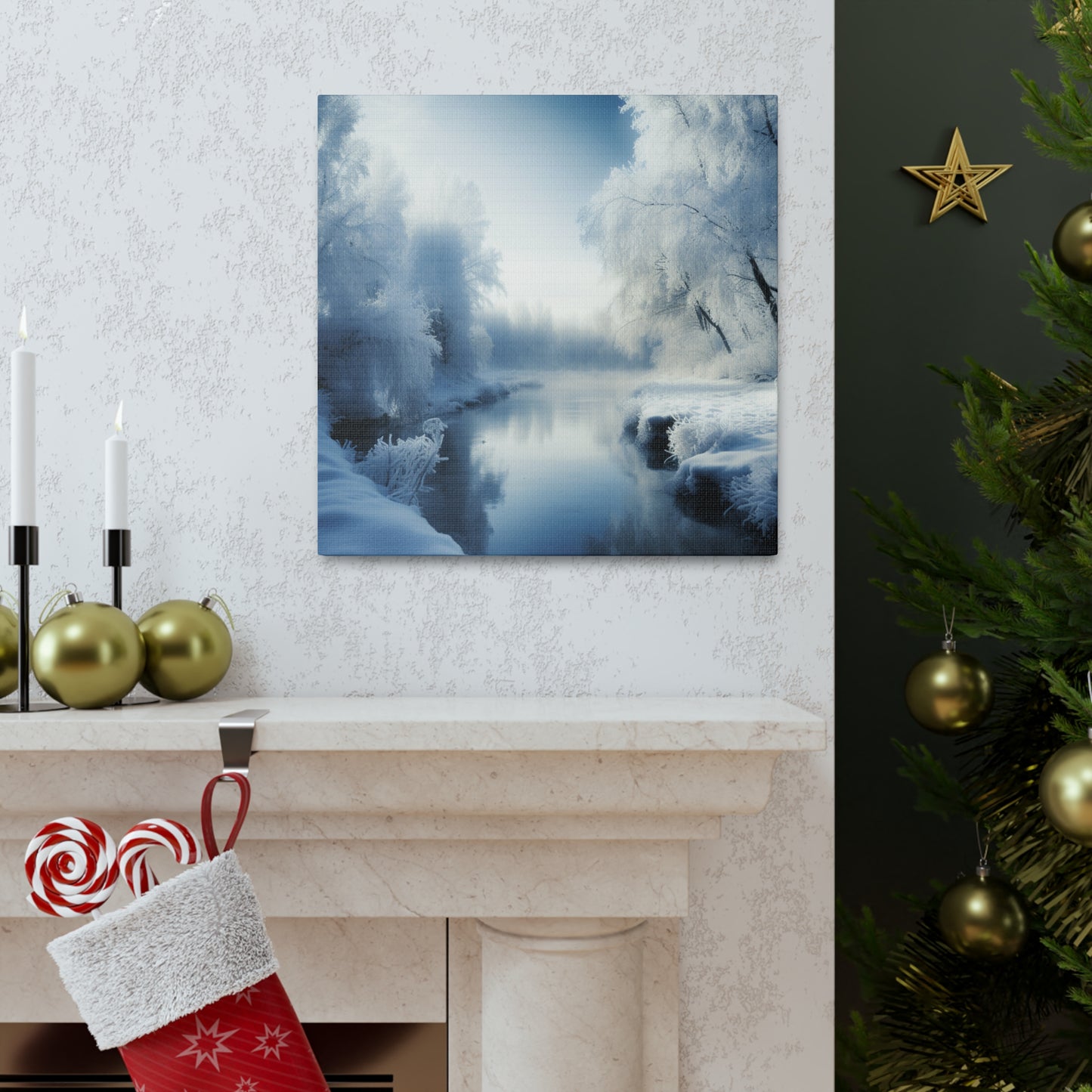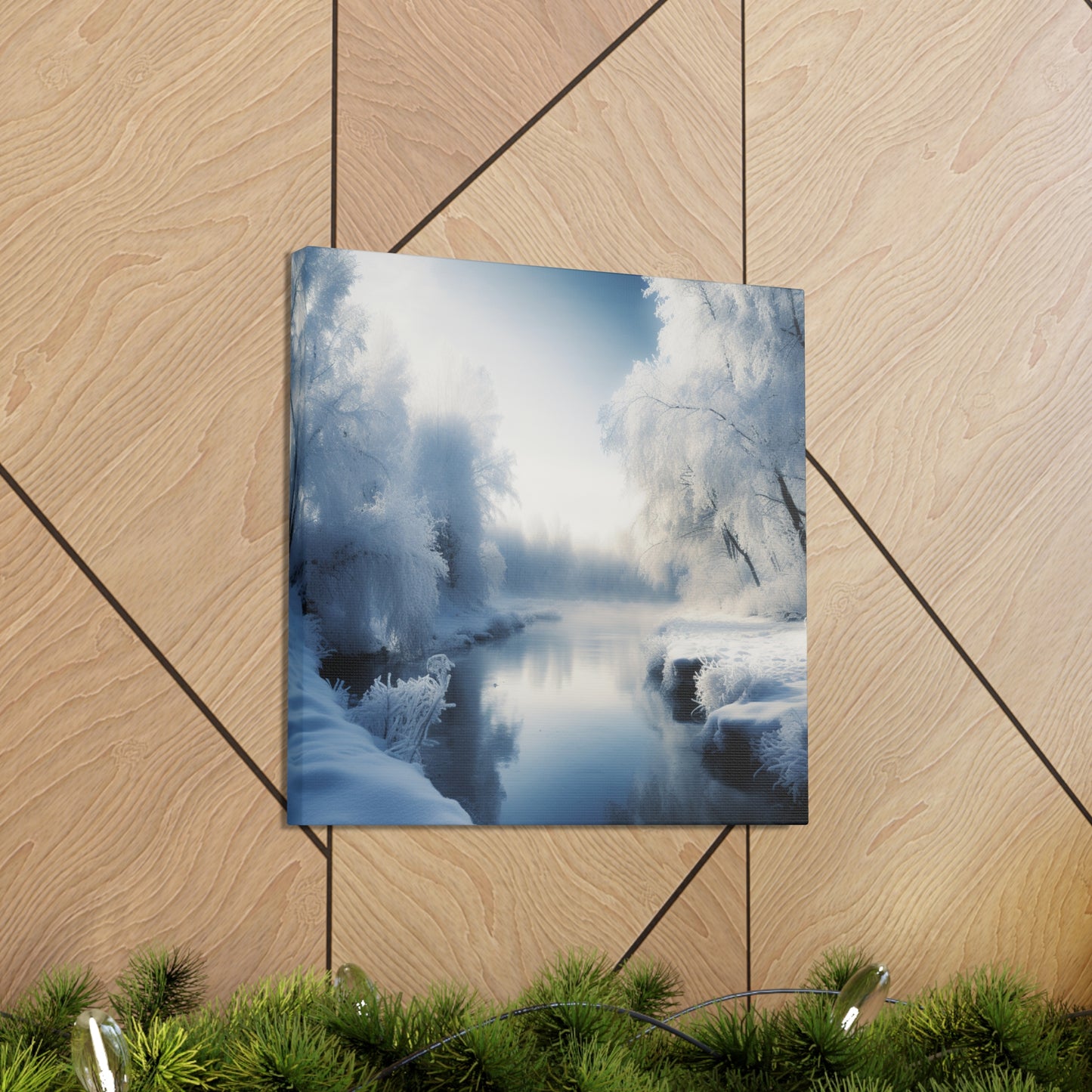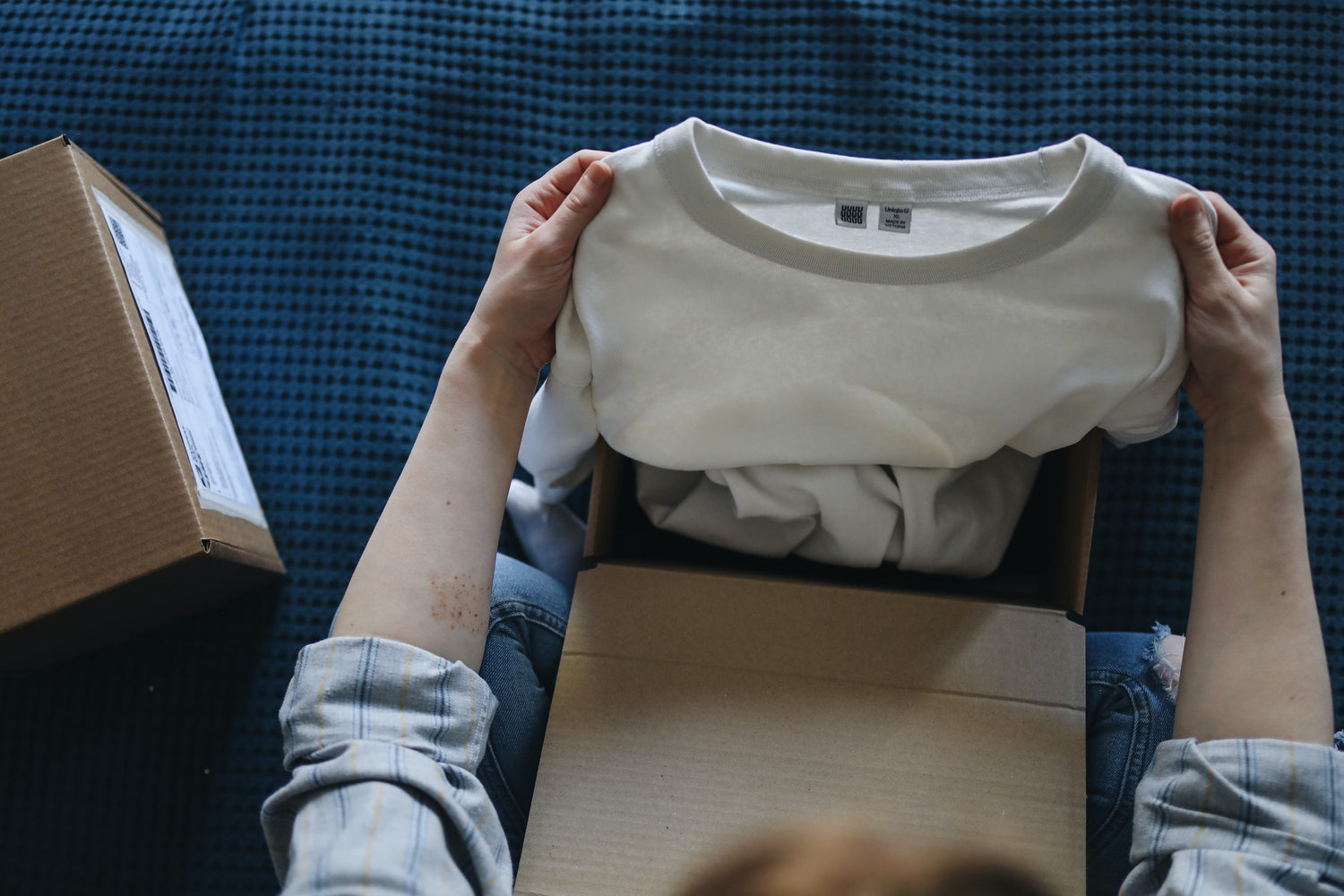 Unique, Affordable Gifts They Will Love!