Celebrate the strength, confidence, and empowerment of women with our captivating "Girl Power All Day Everyday" canvas wall art. This vibrant and modern piece features a cool and stylish woman donning shades, exuding an aura of self-assuredness and determination. With a bold statement that reads "Girl Power All Day Everyday," this artwork serves as a powerful reminder of the indomitable spirit that resides within every woman.
The dynamic design showcases a contemporary and chic illustration, incorporating a mix of eye-catching colors that pop against any backdrop. The sleek lines and artistic flair capture the essence of female empowerment, making a bold statement in any room.
Hang this canvas in your bedroom, office, or living space as a daily affirmation of your strength and resilience. As you go about your day, let this artwork inspire you to embrace your uniqueness, assert your voice, and embody the unyielding spirit of girl power.
Printed on high-quality canvas, this "Girl Power All Day Everyday" wall art will add a touch of contemporary flair to your space while empowering you and those around you to stand tall and embrace the power within. Let this stunning piece be a symbol of unity, encouragement, and the unbreakable bond shared by women everywhere.
Closed MDF backing

Built with a patented solid support face

For indoor use only
inside inside
Regular price
Sale price
$17.22 USD
Unit price
per
Sale
Sold out
Share
View full details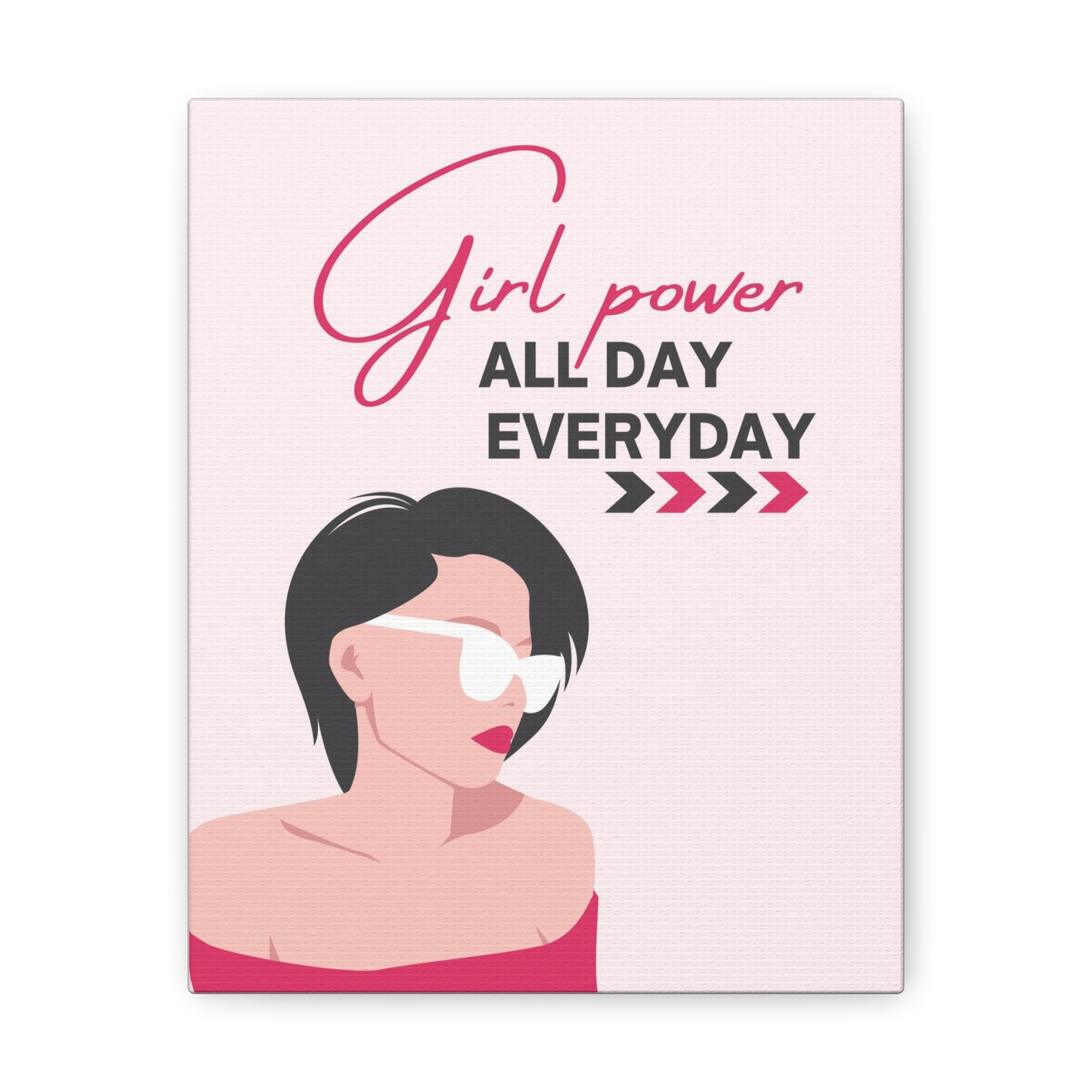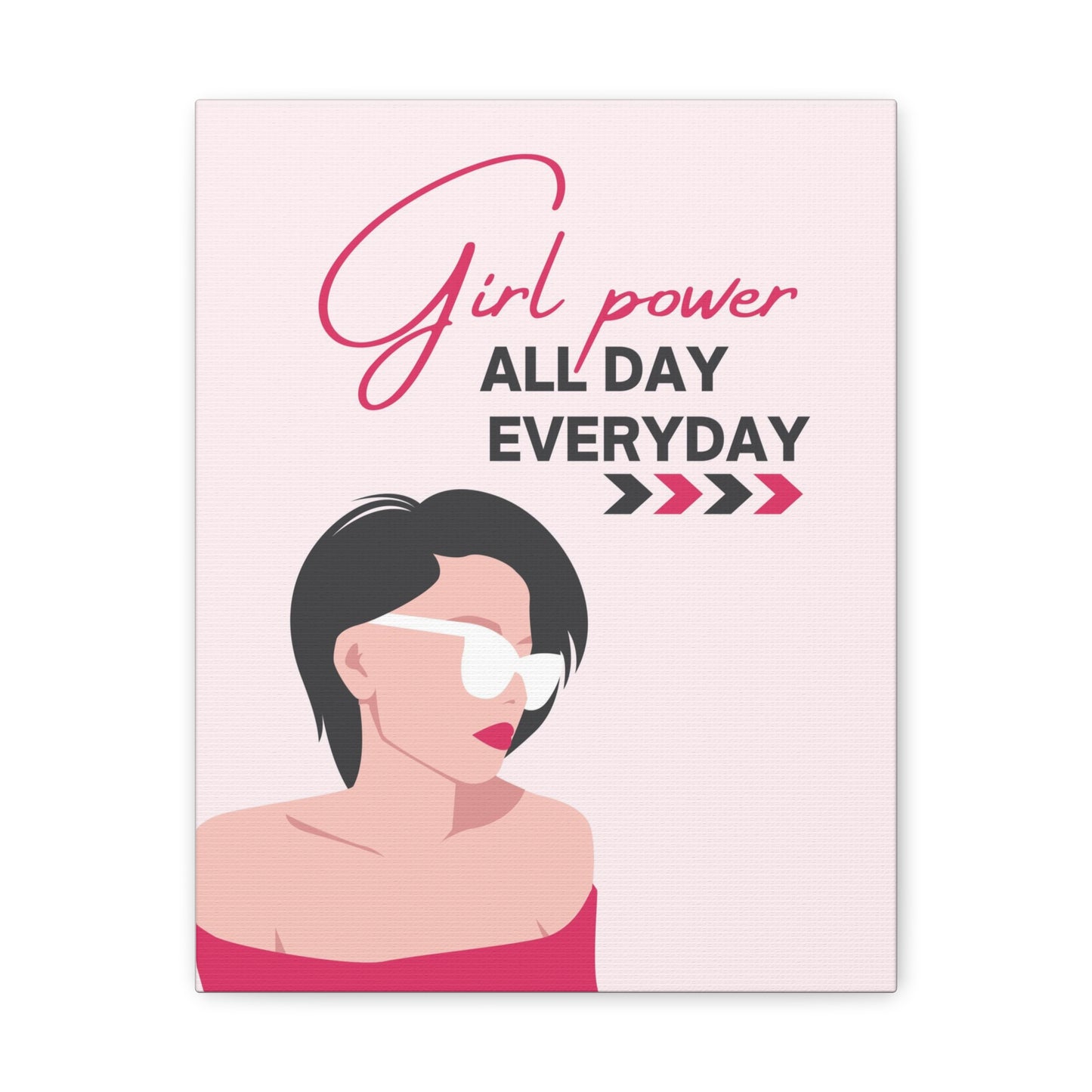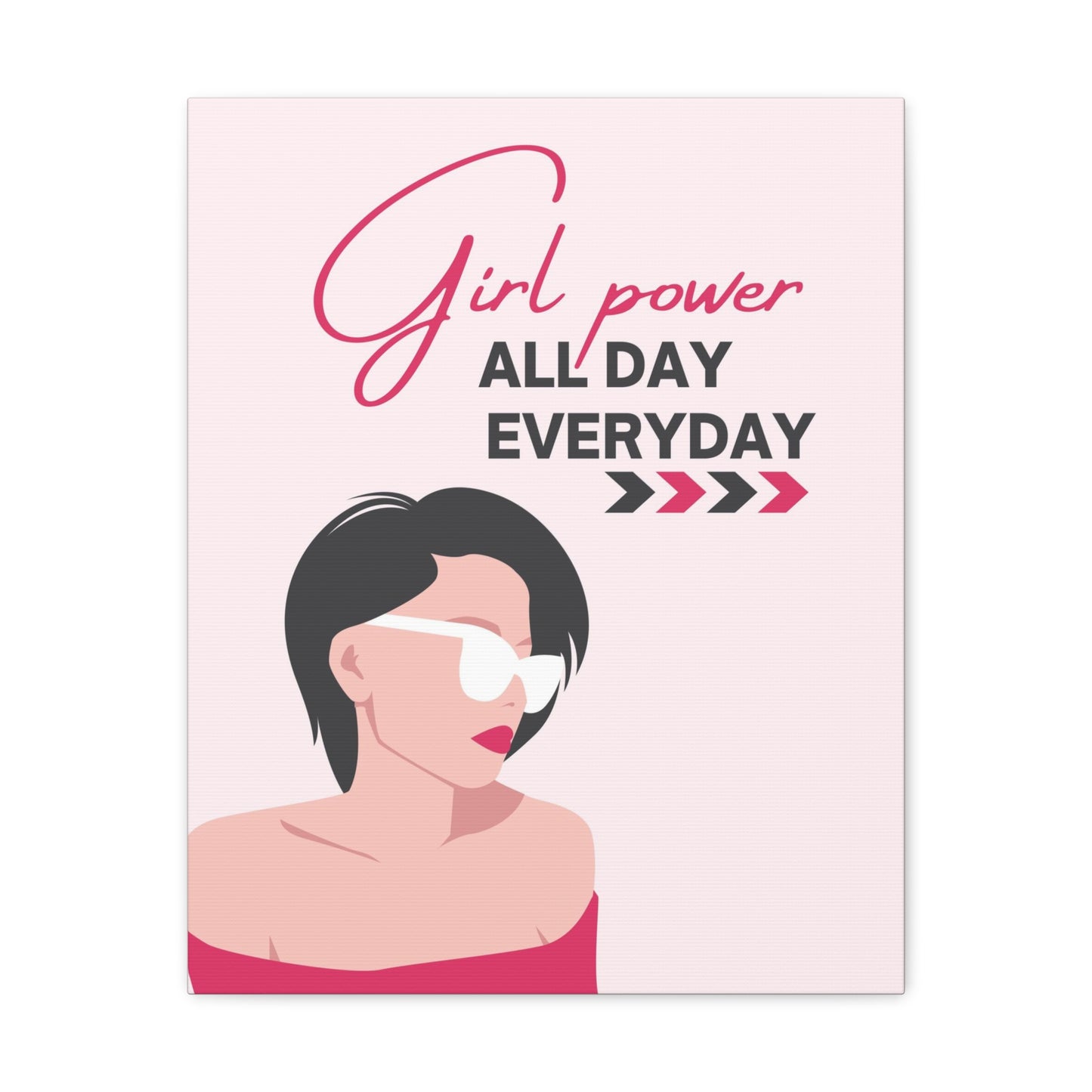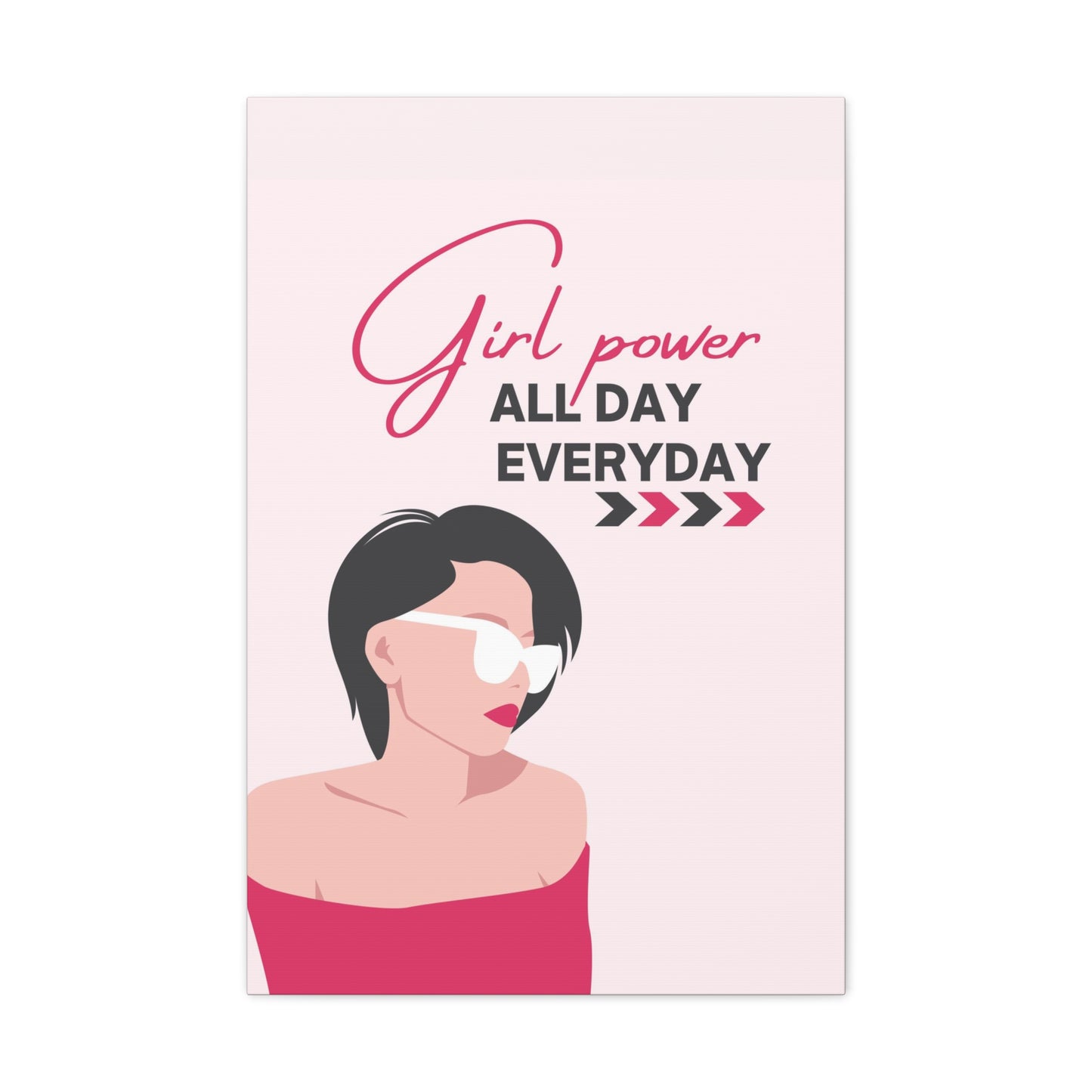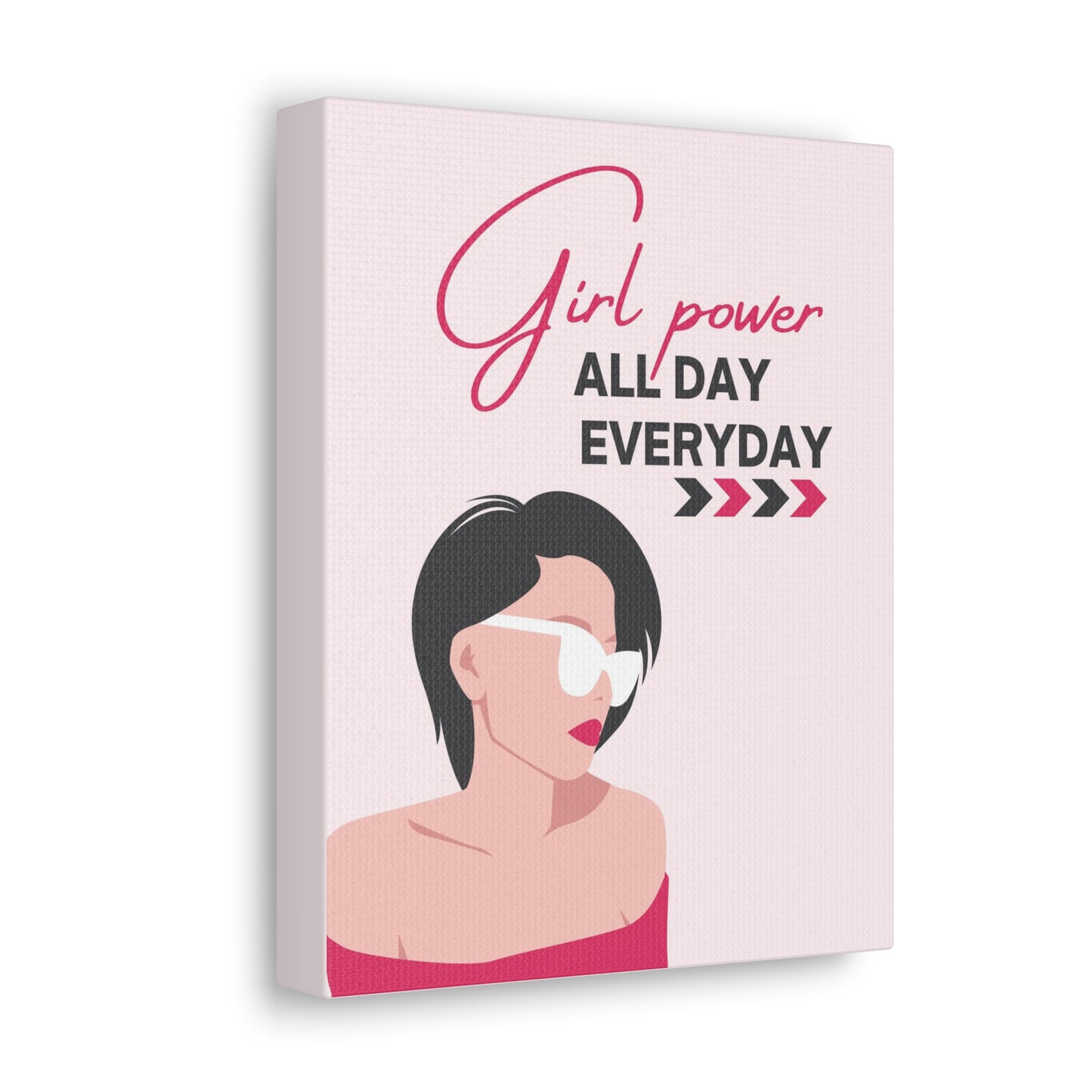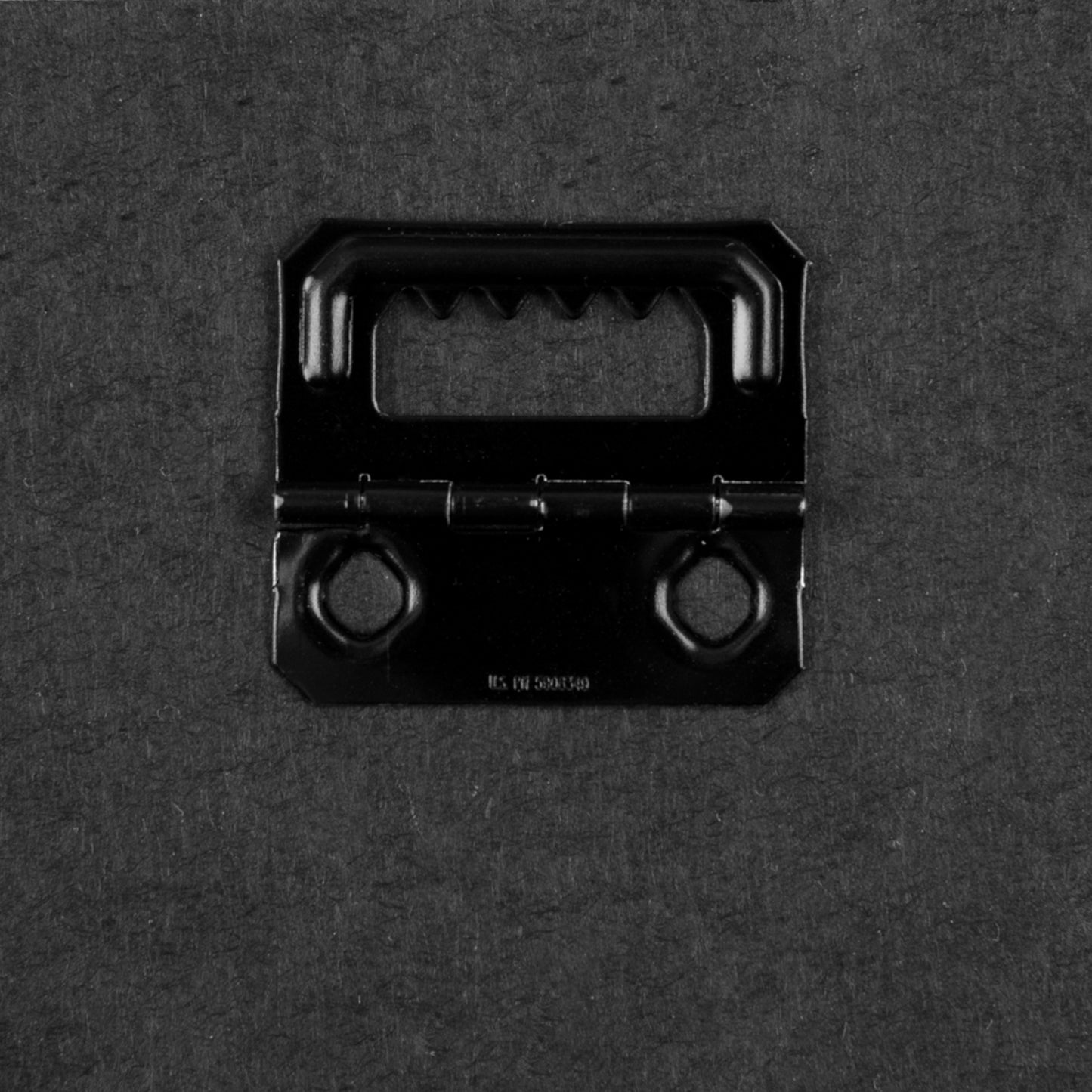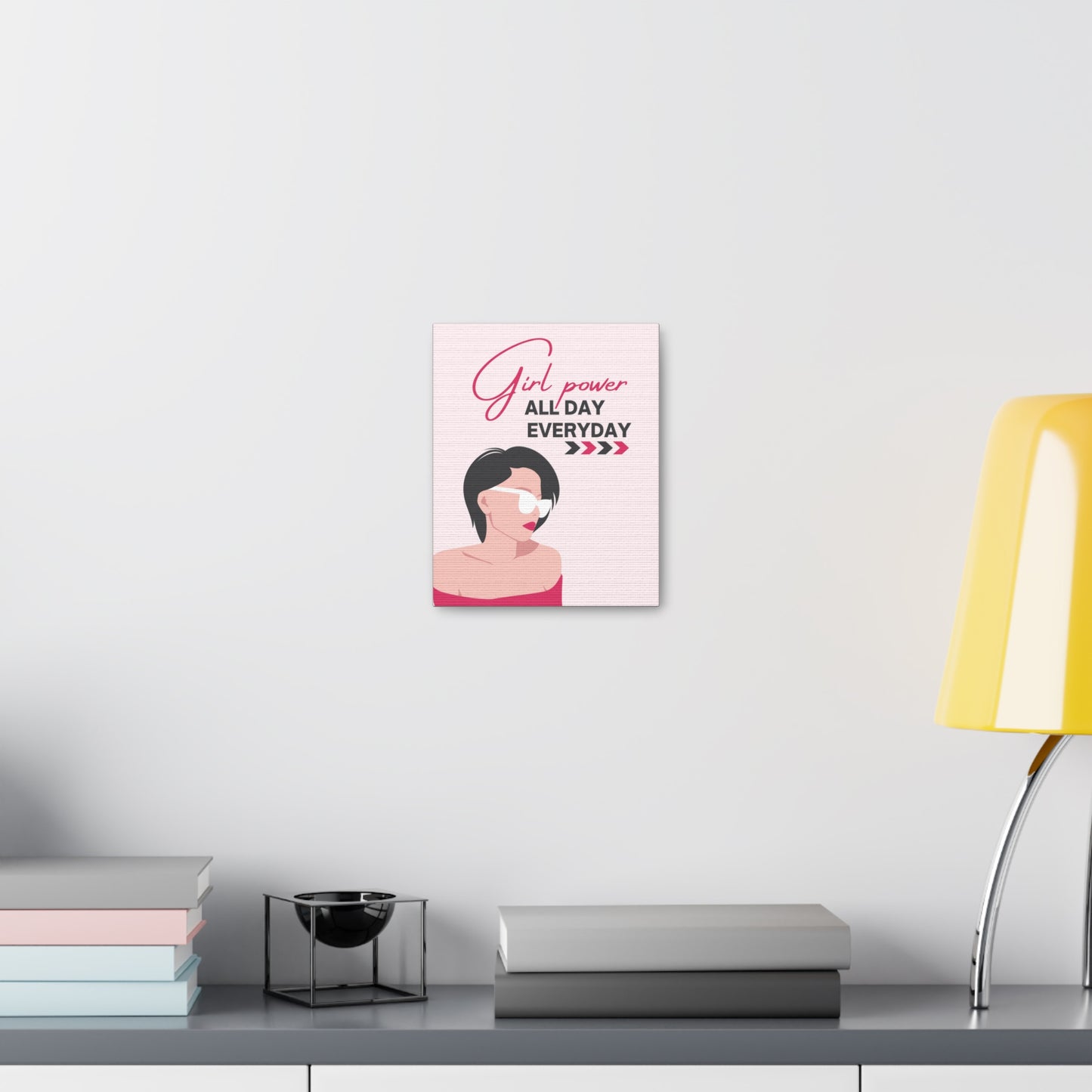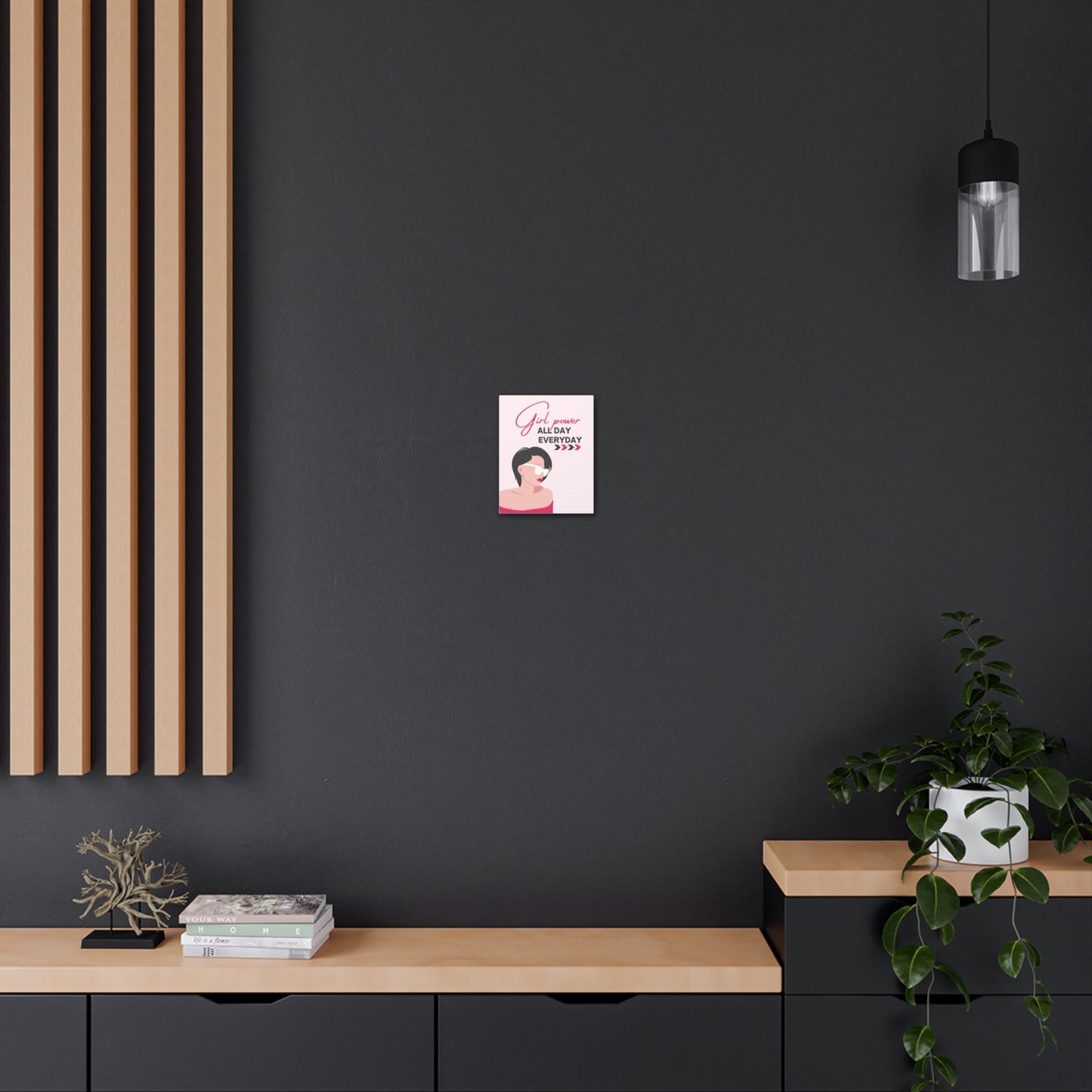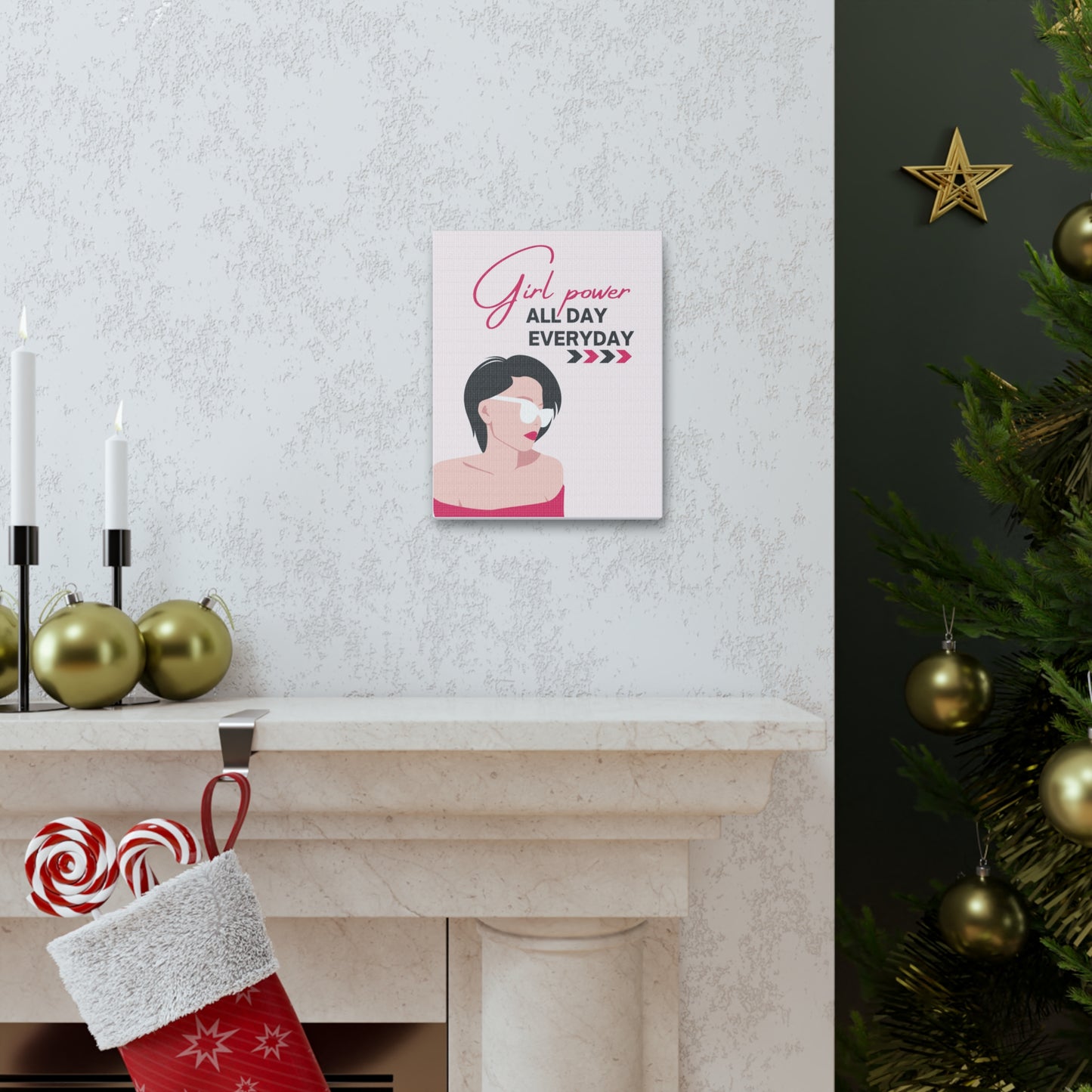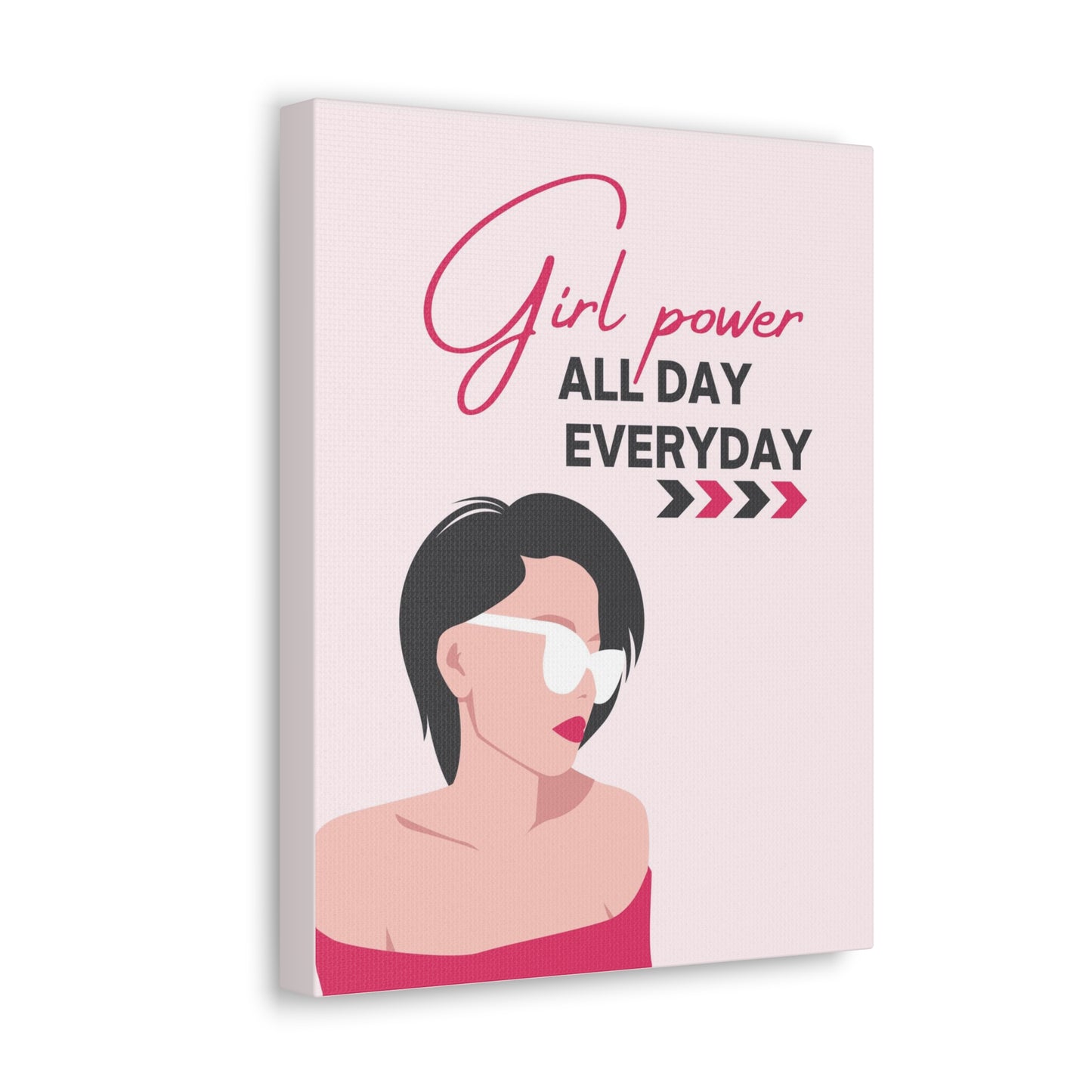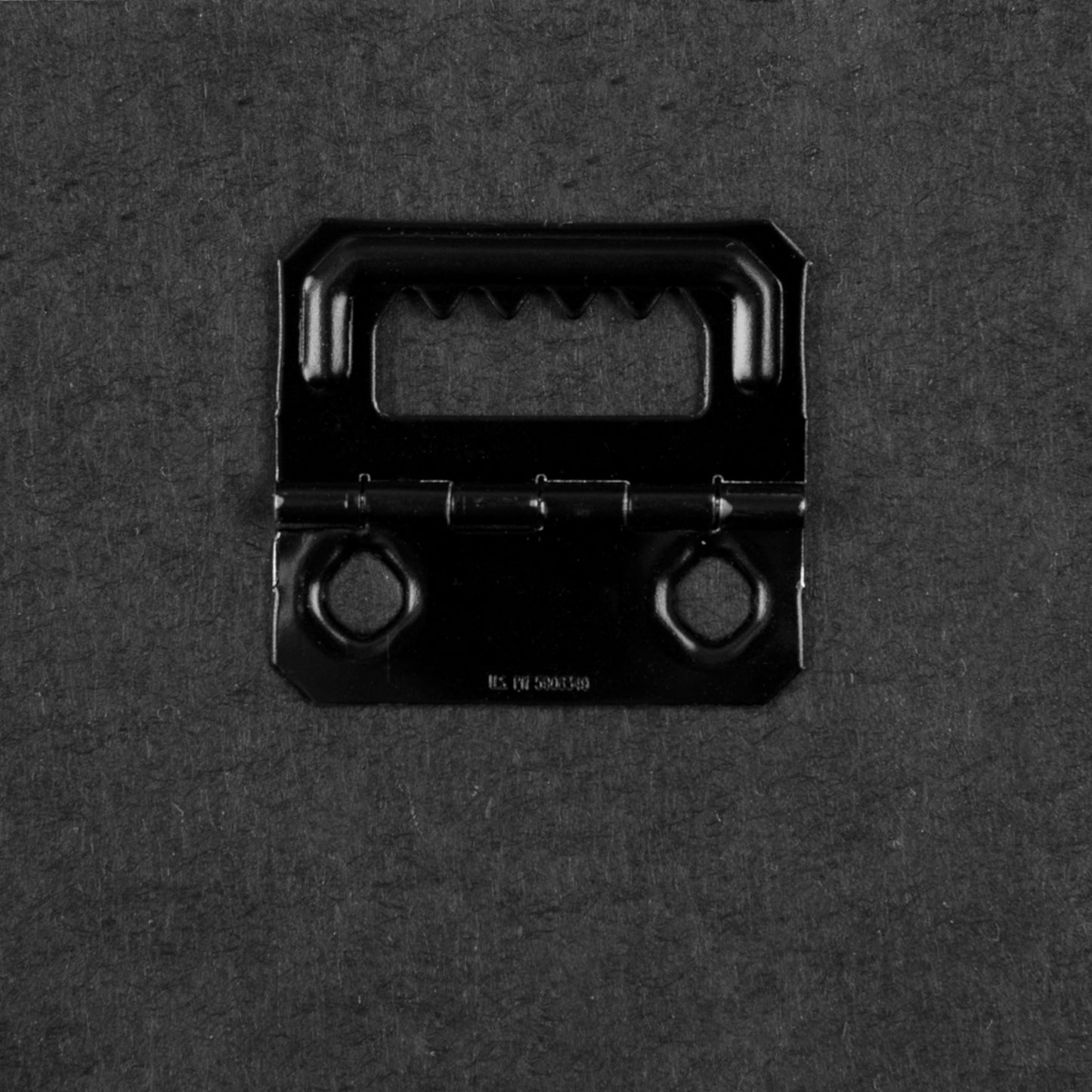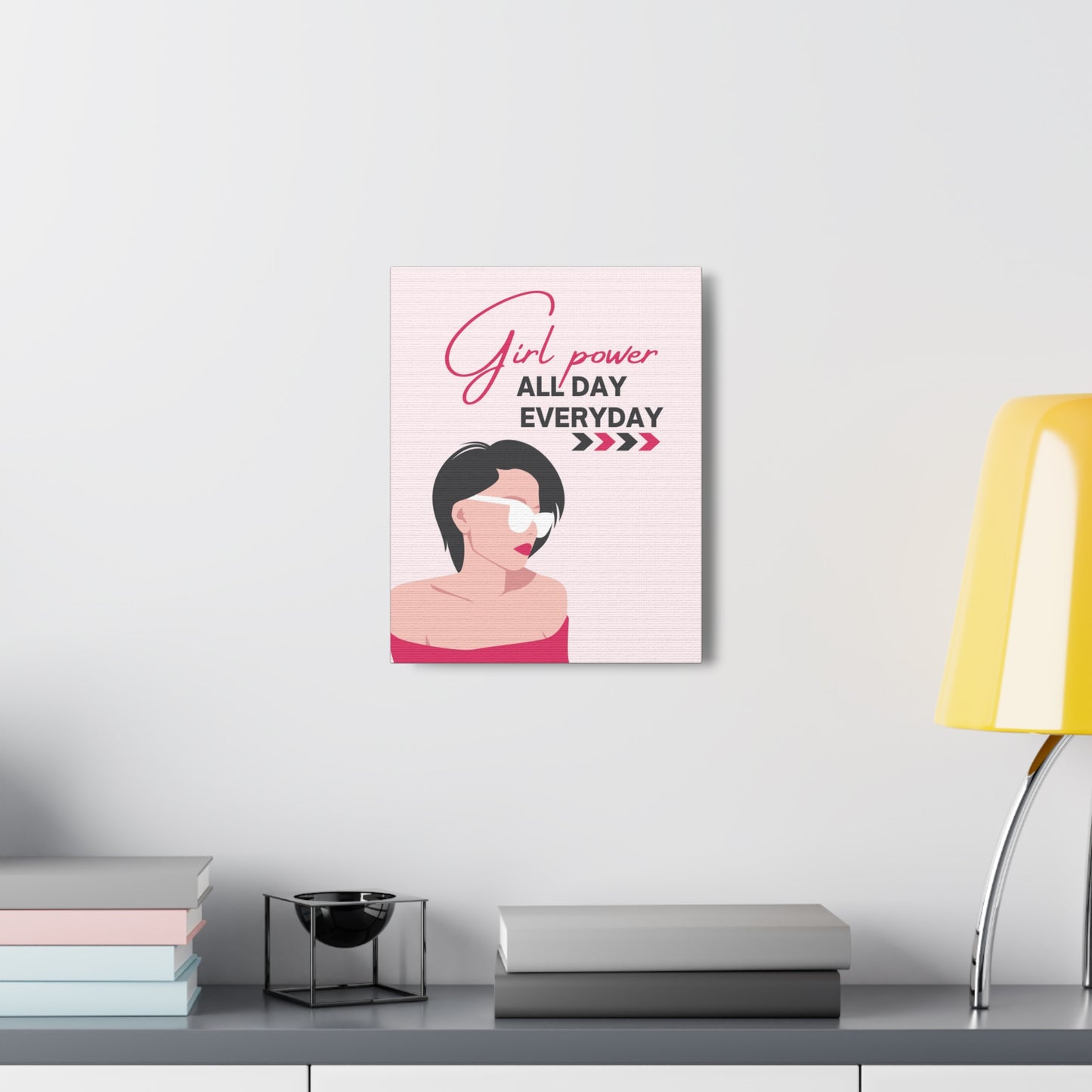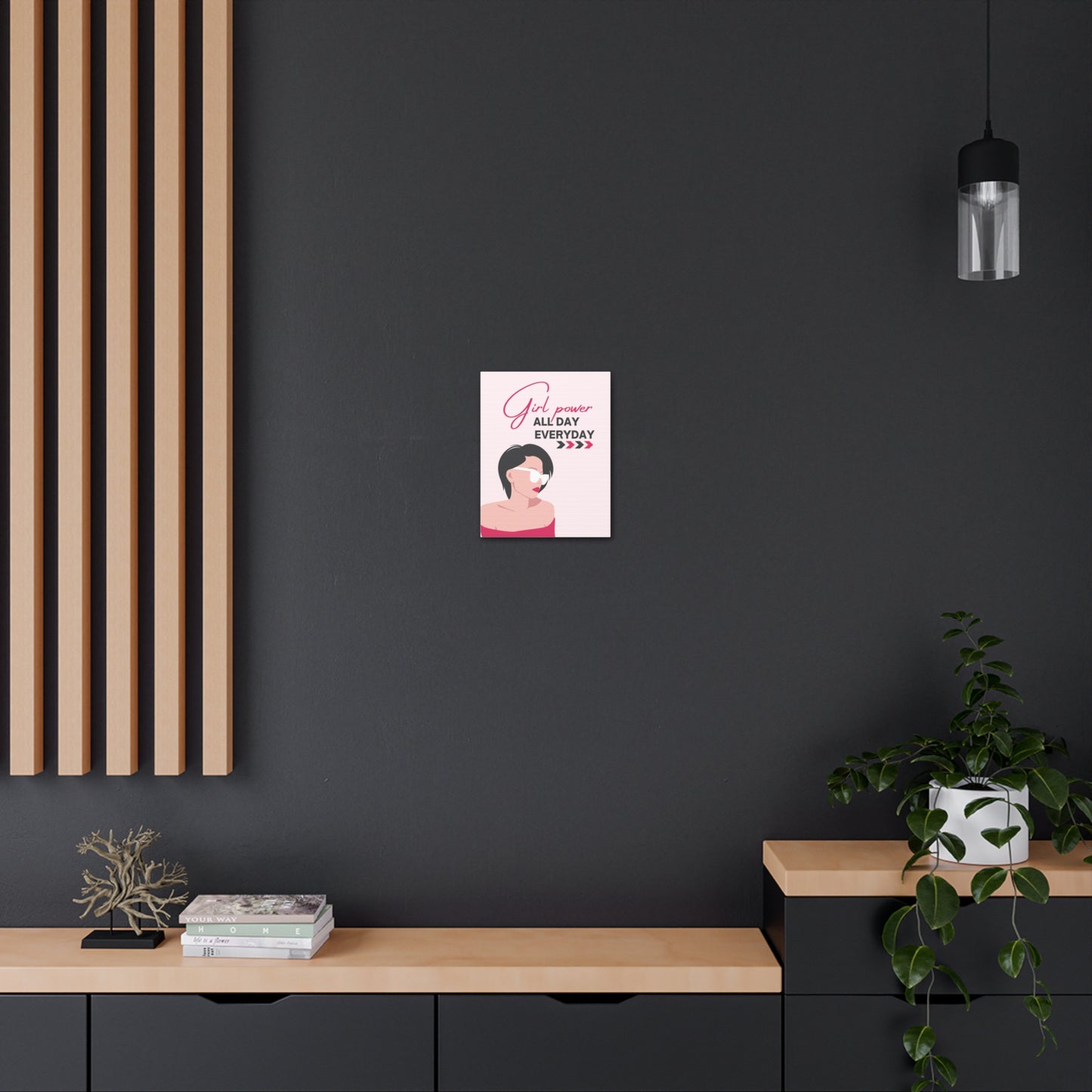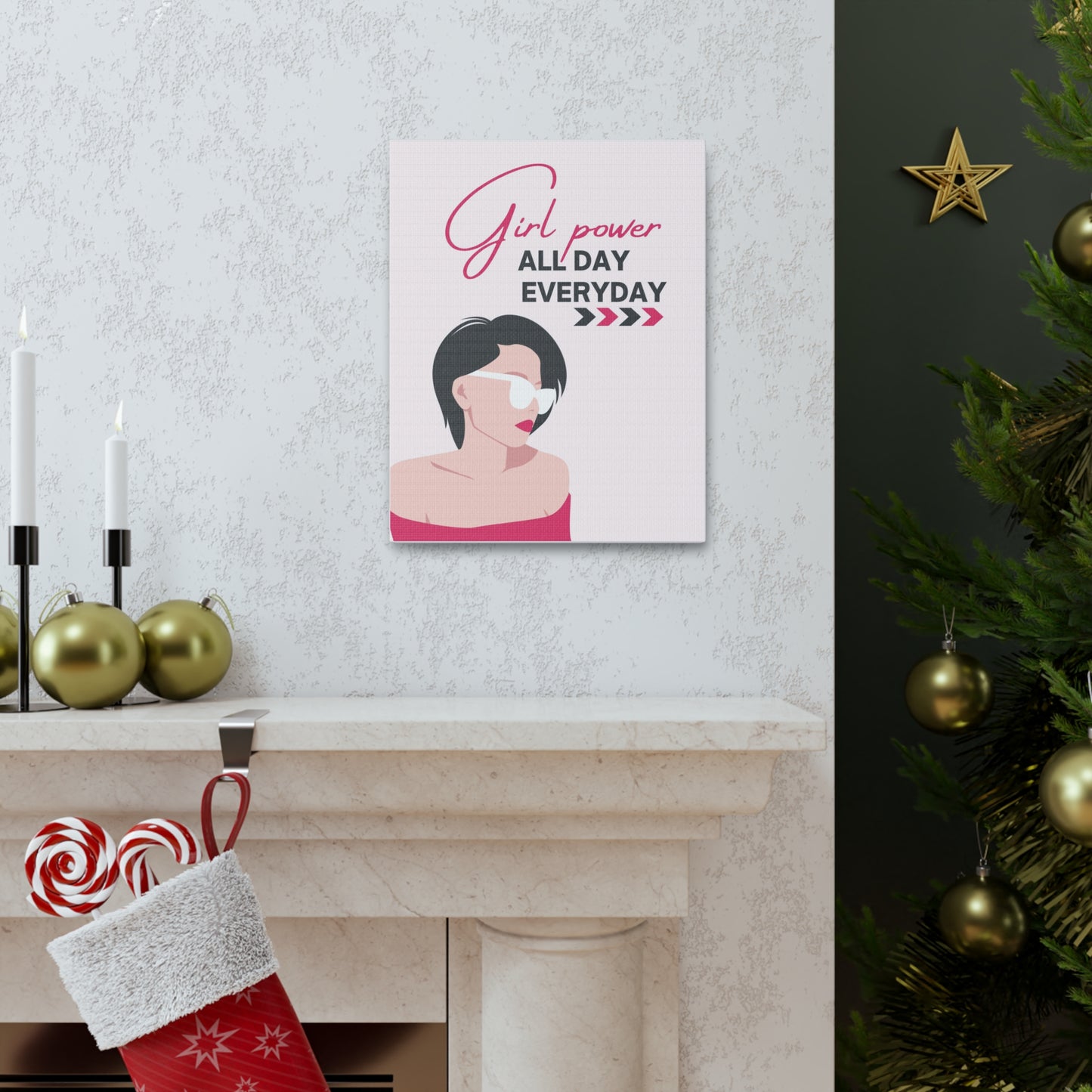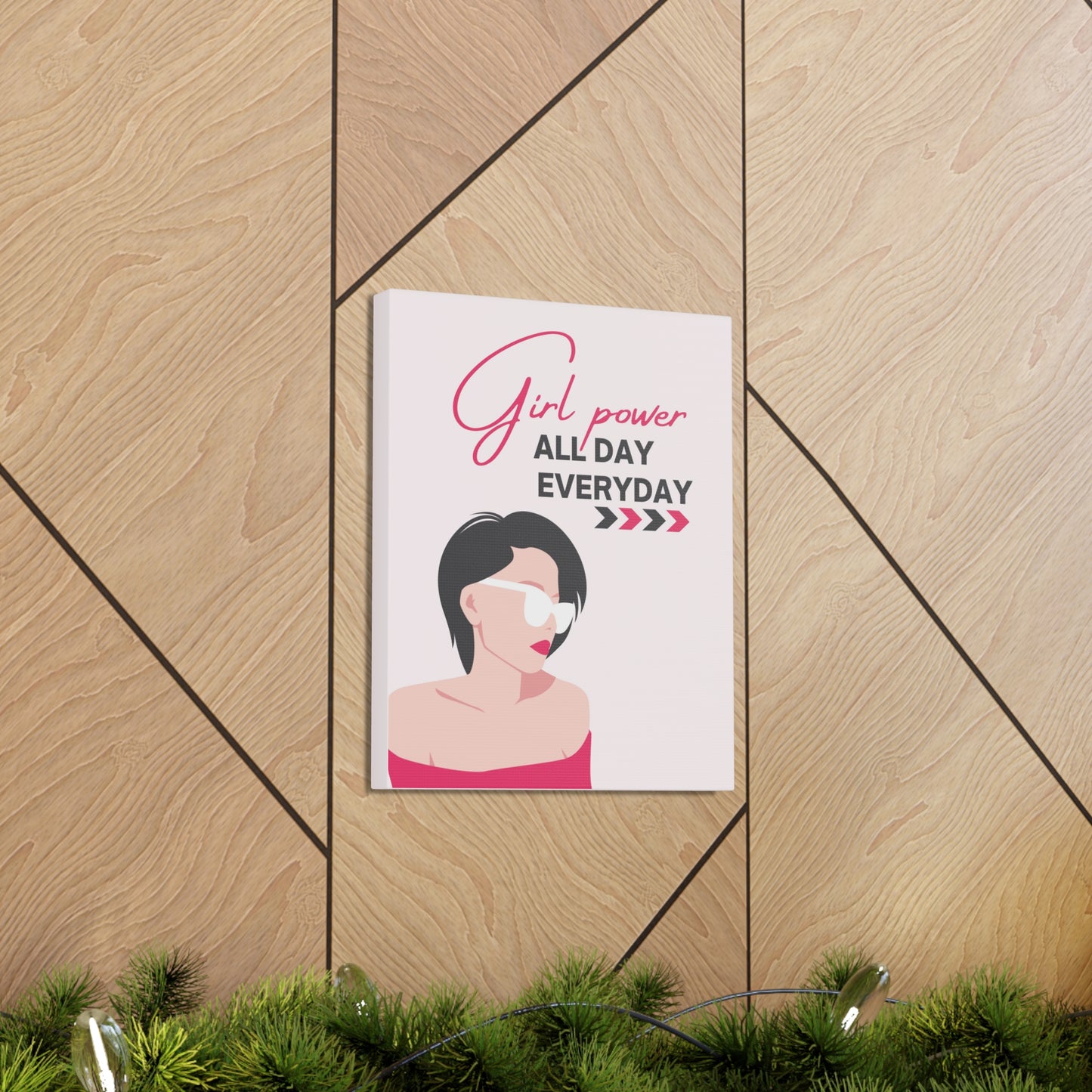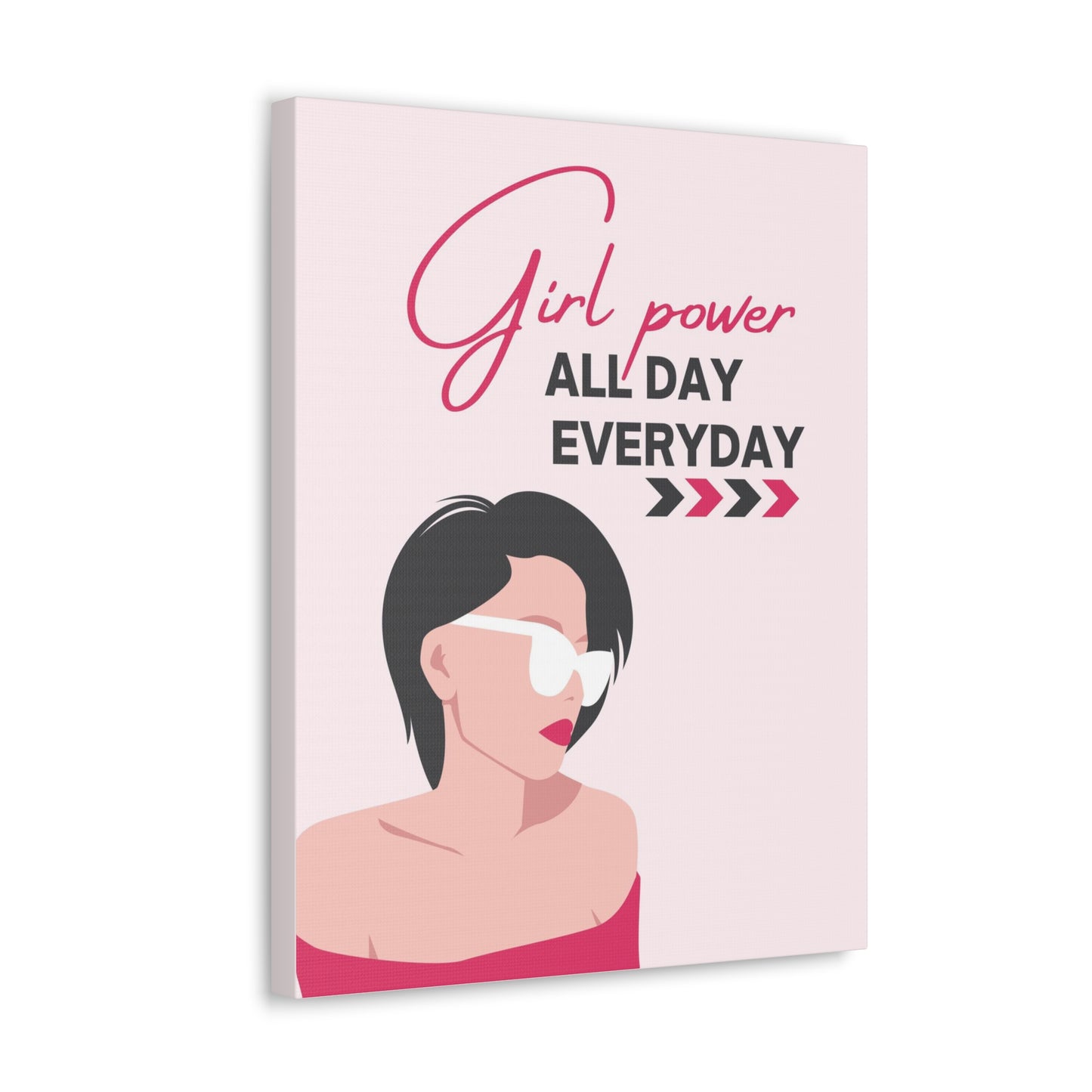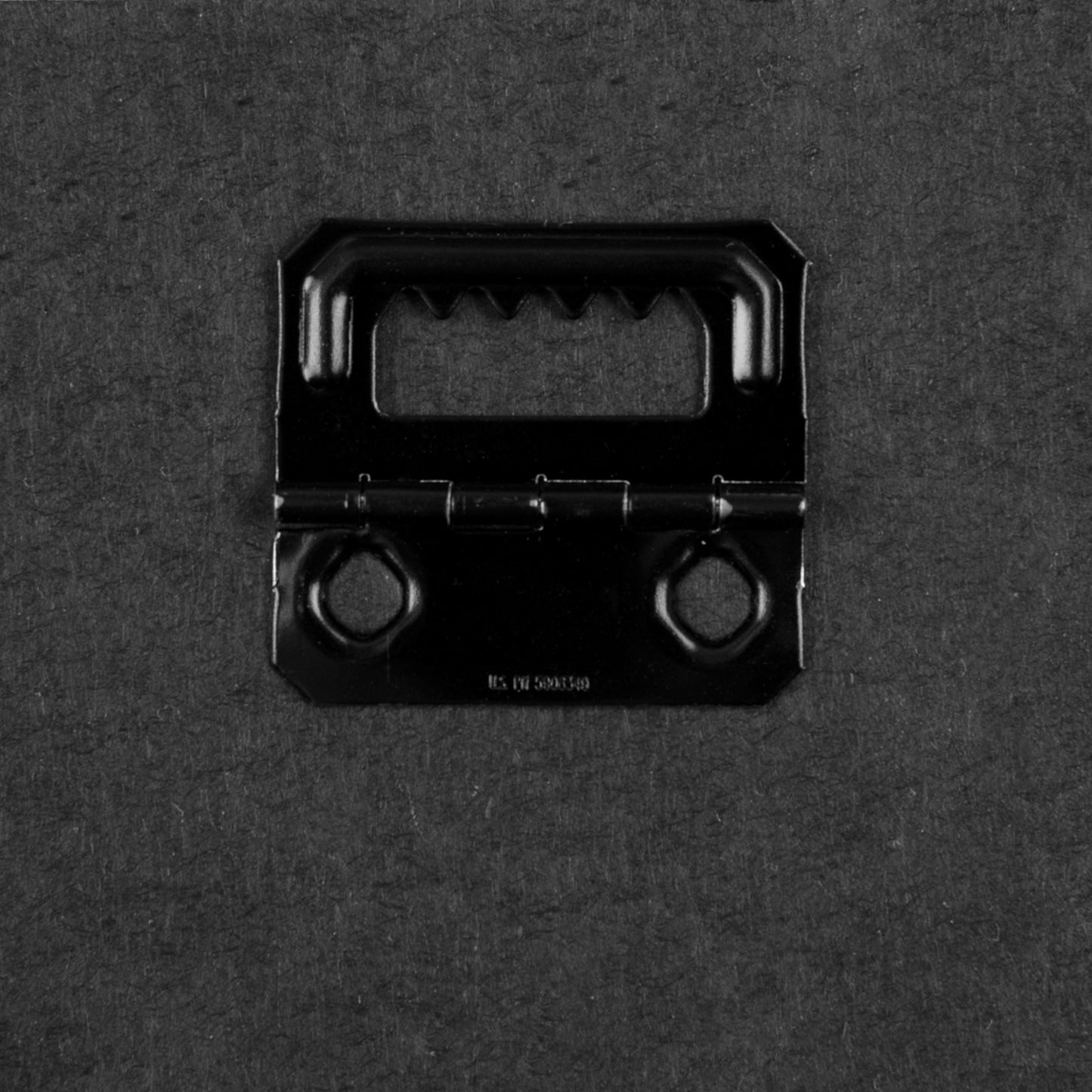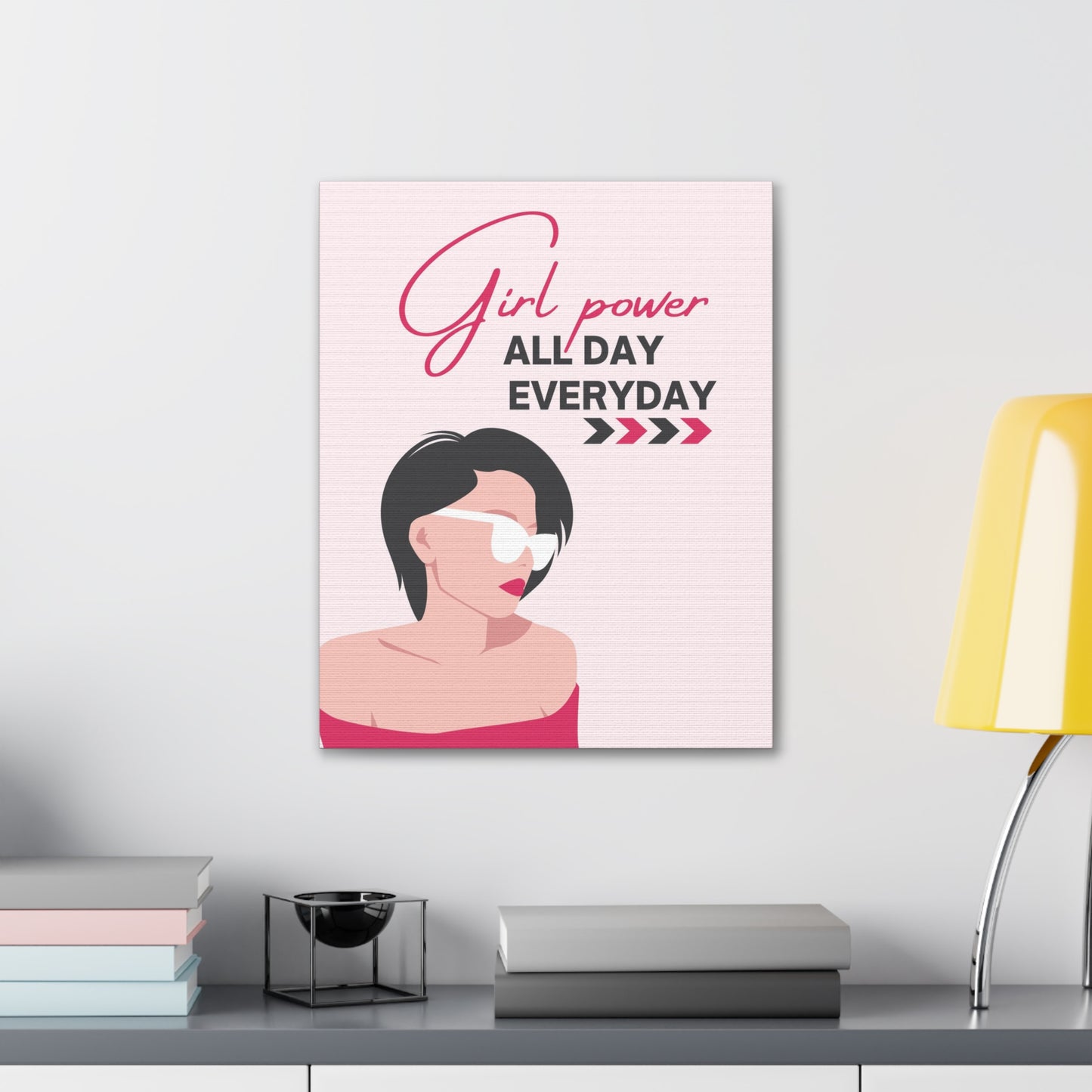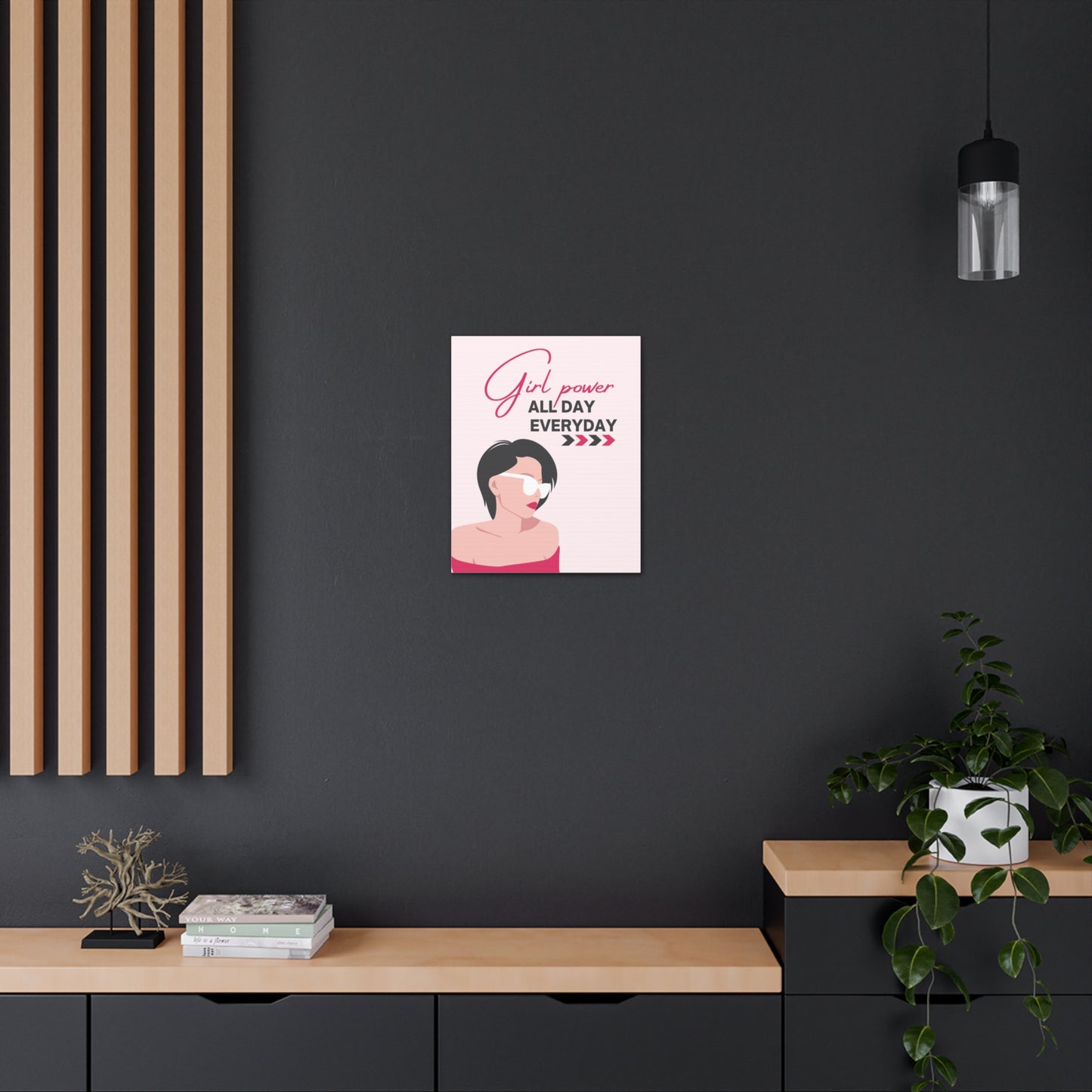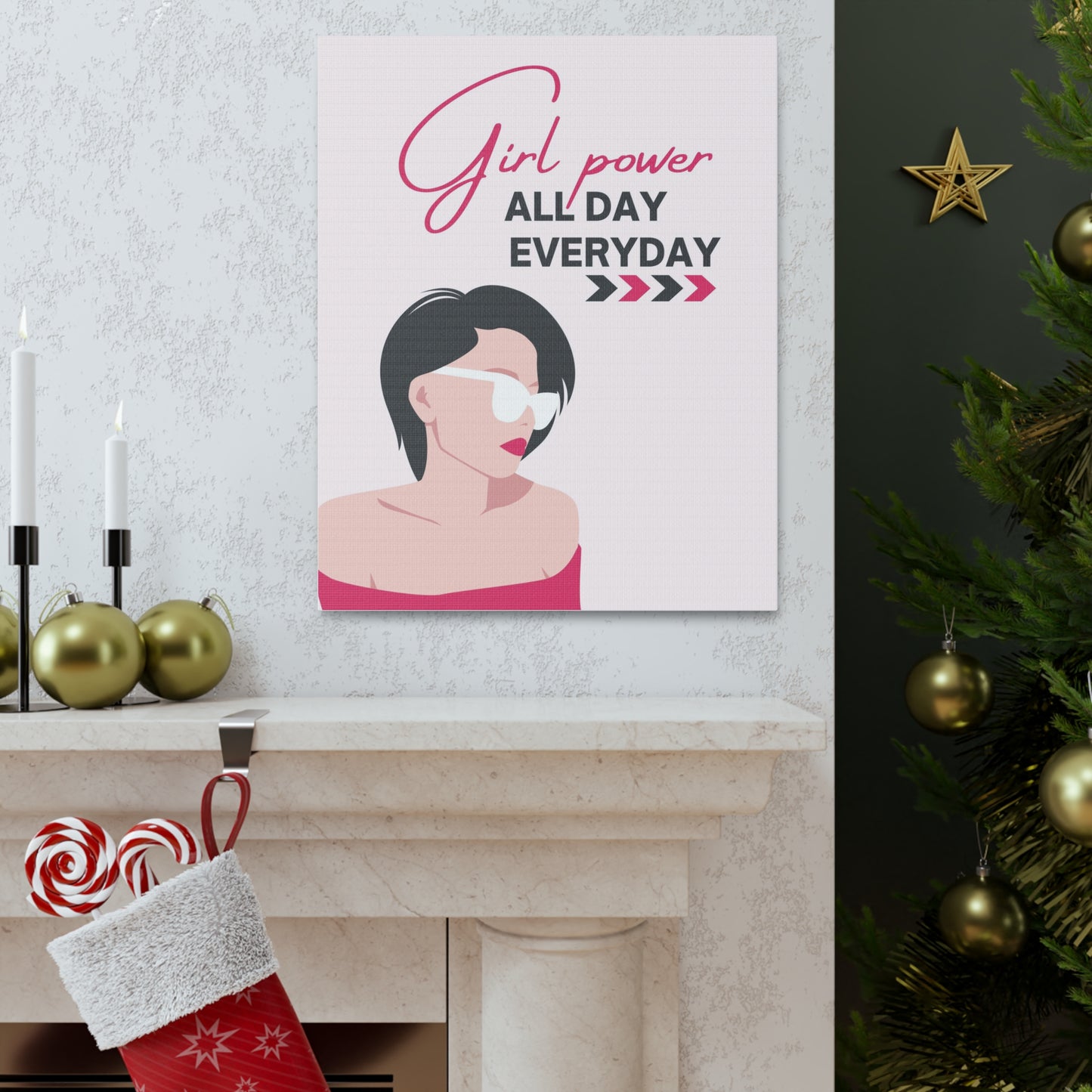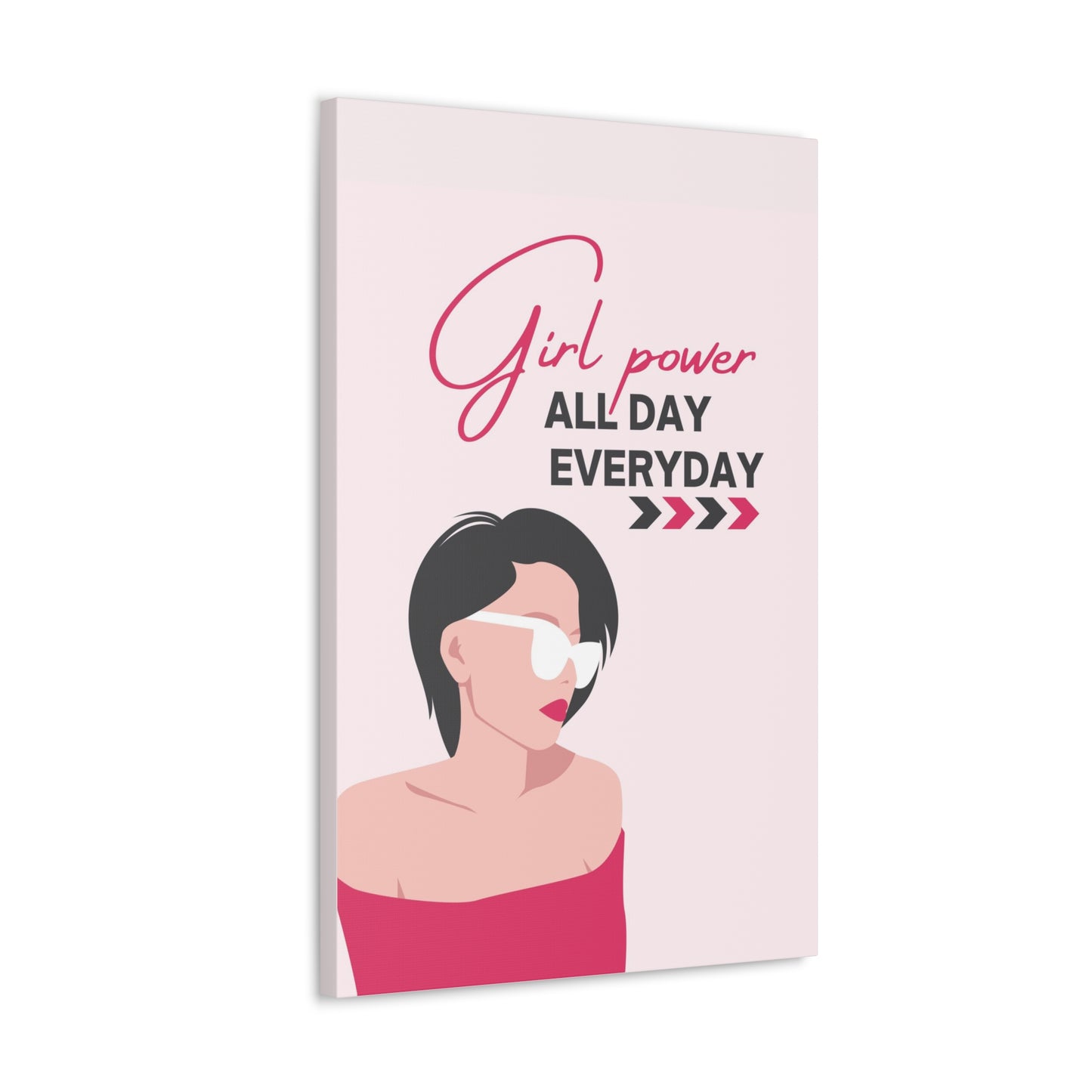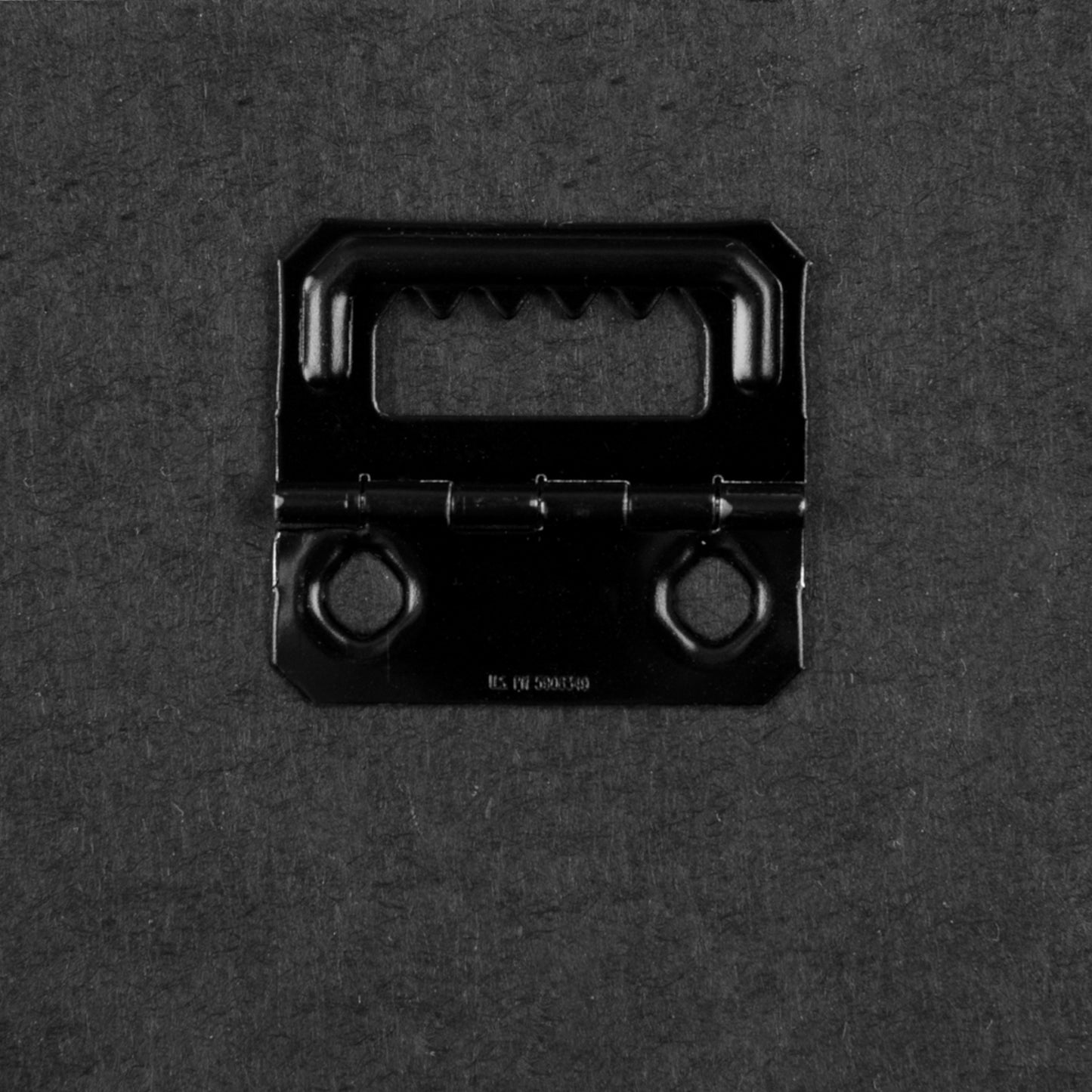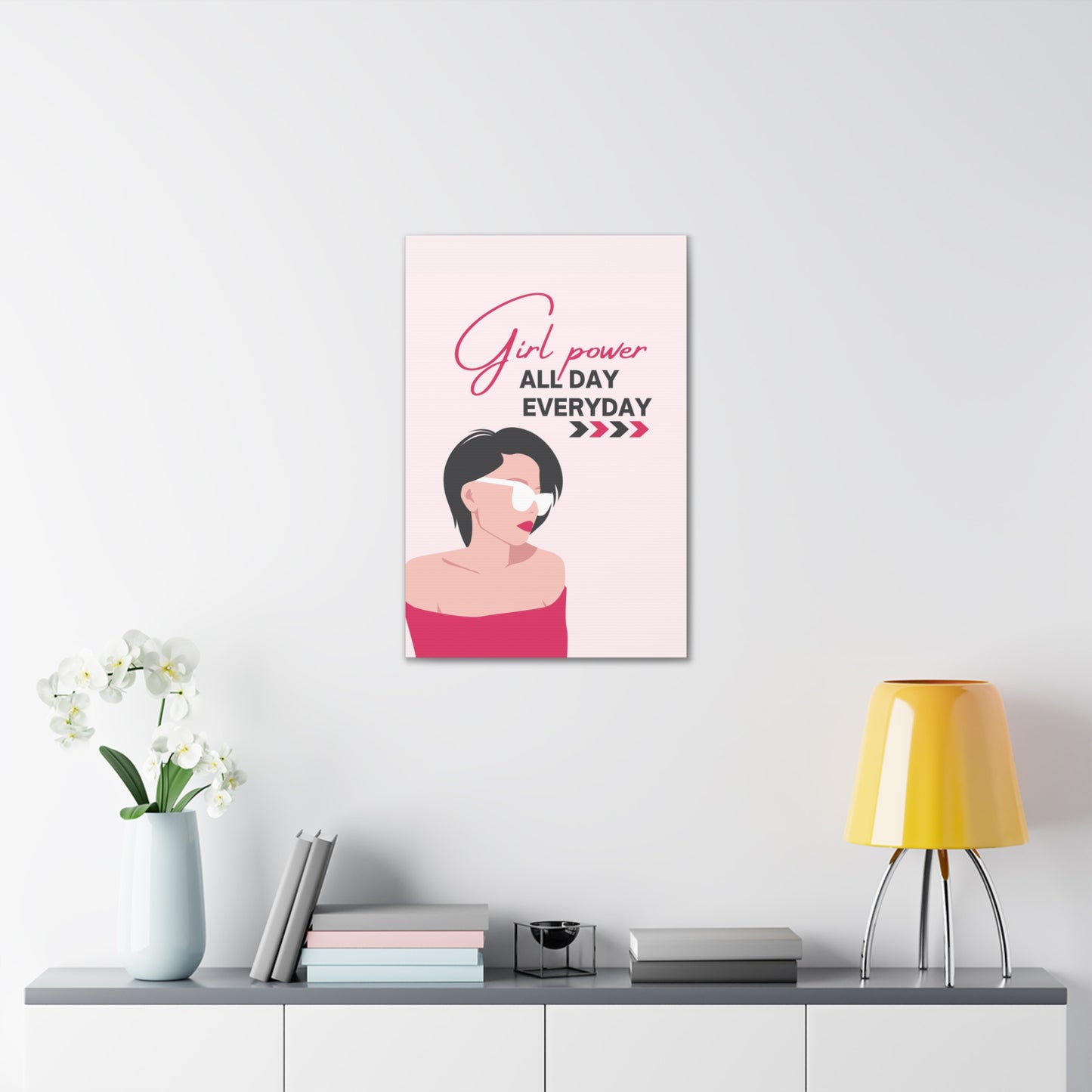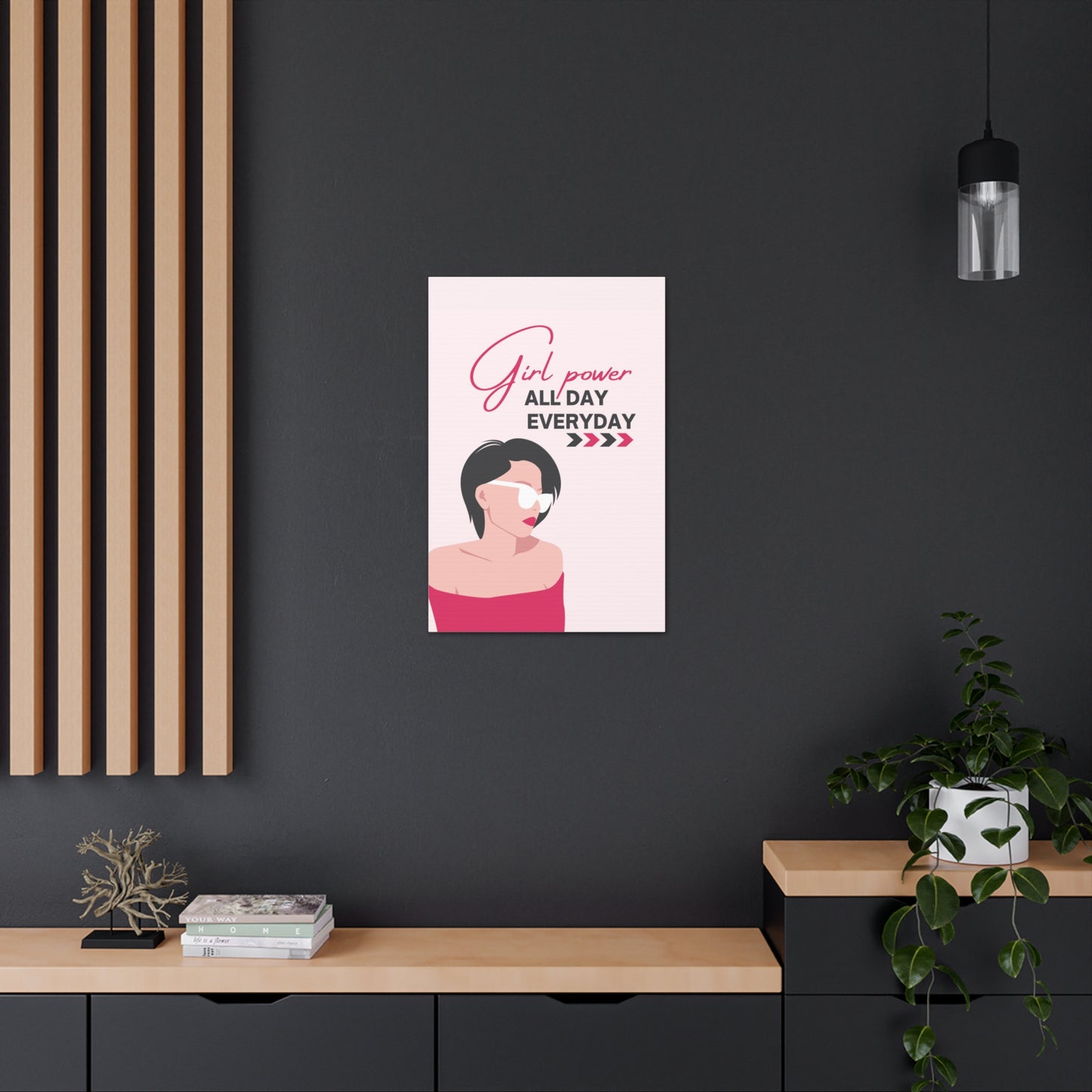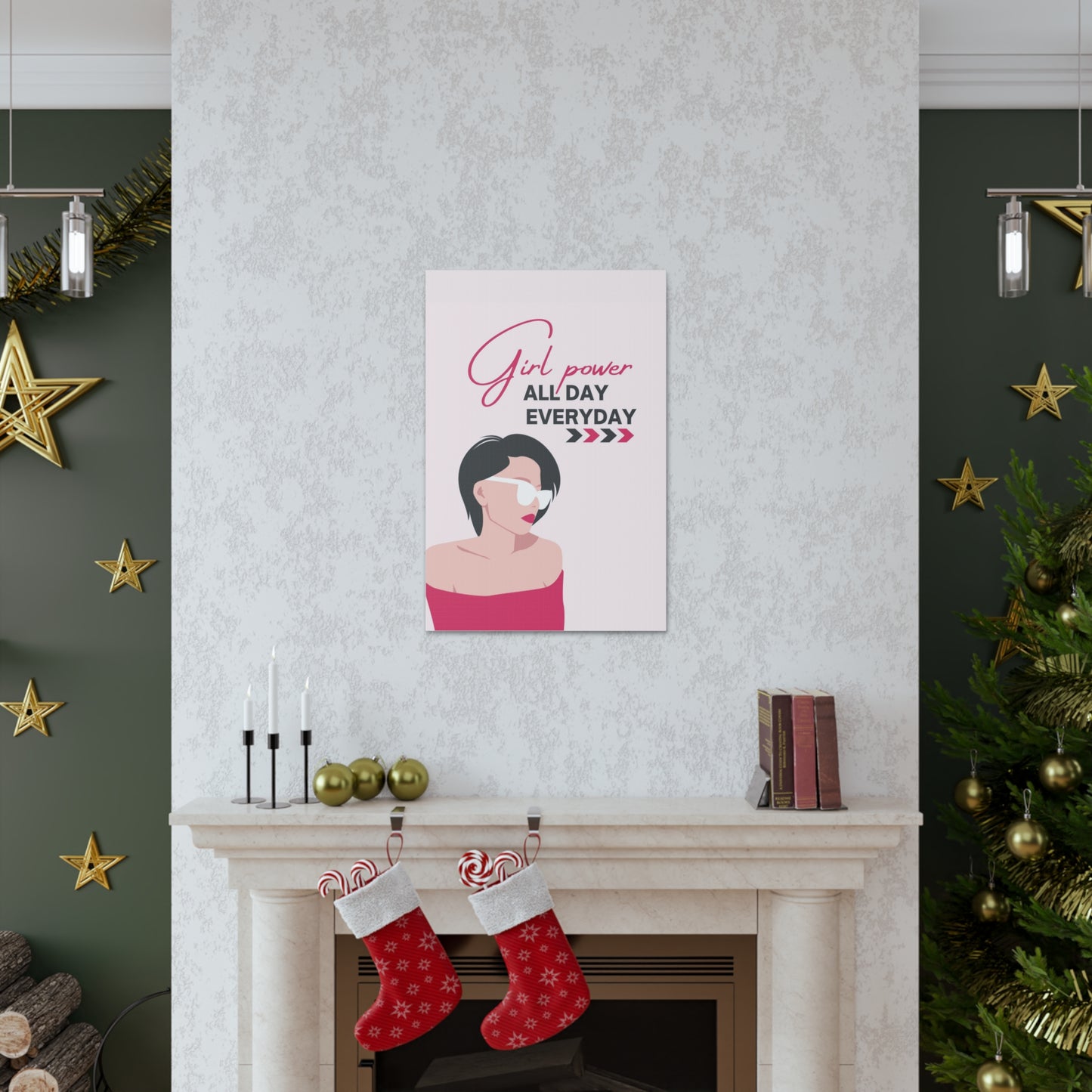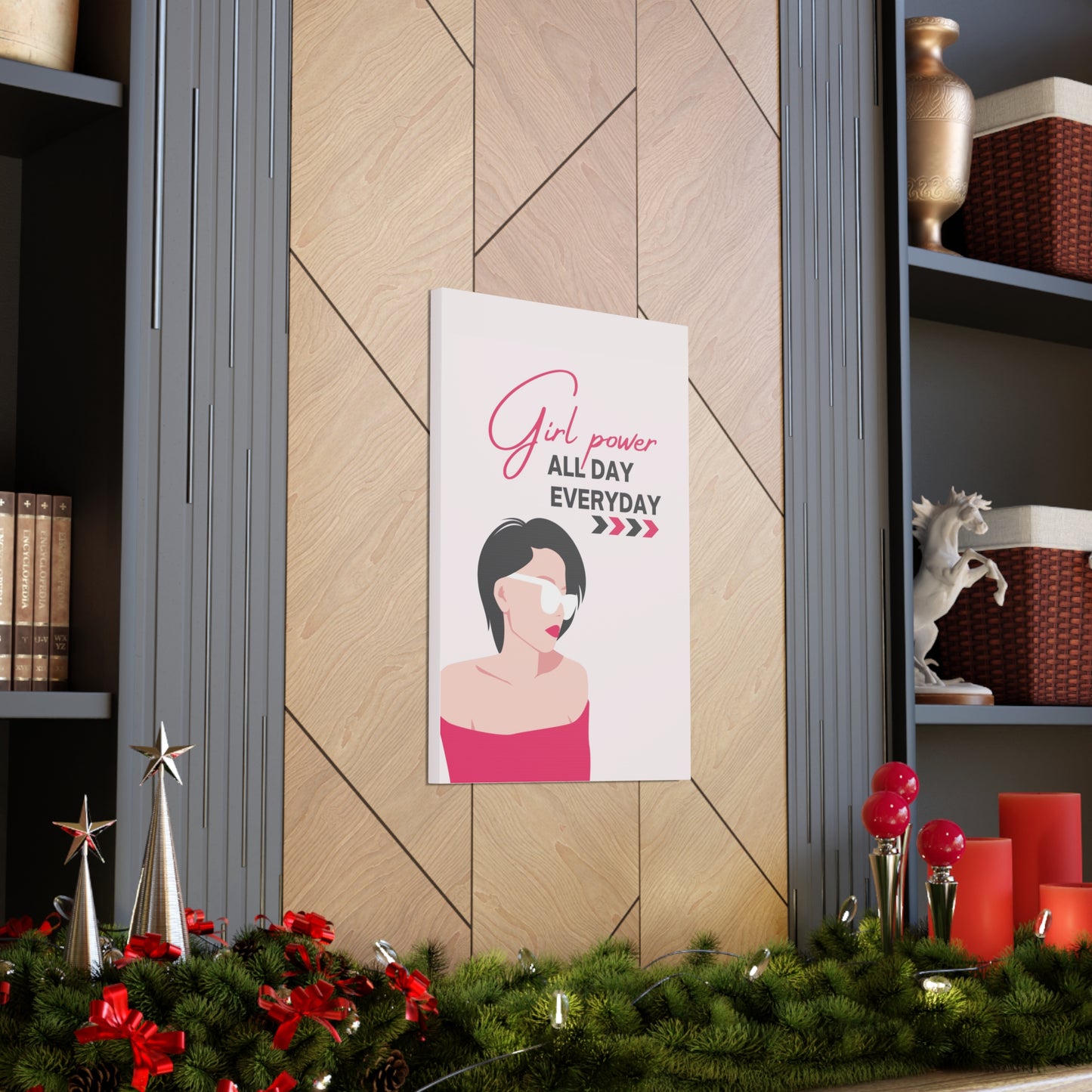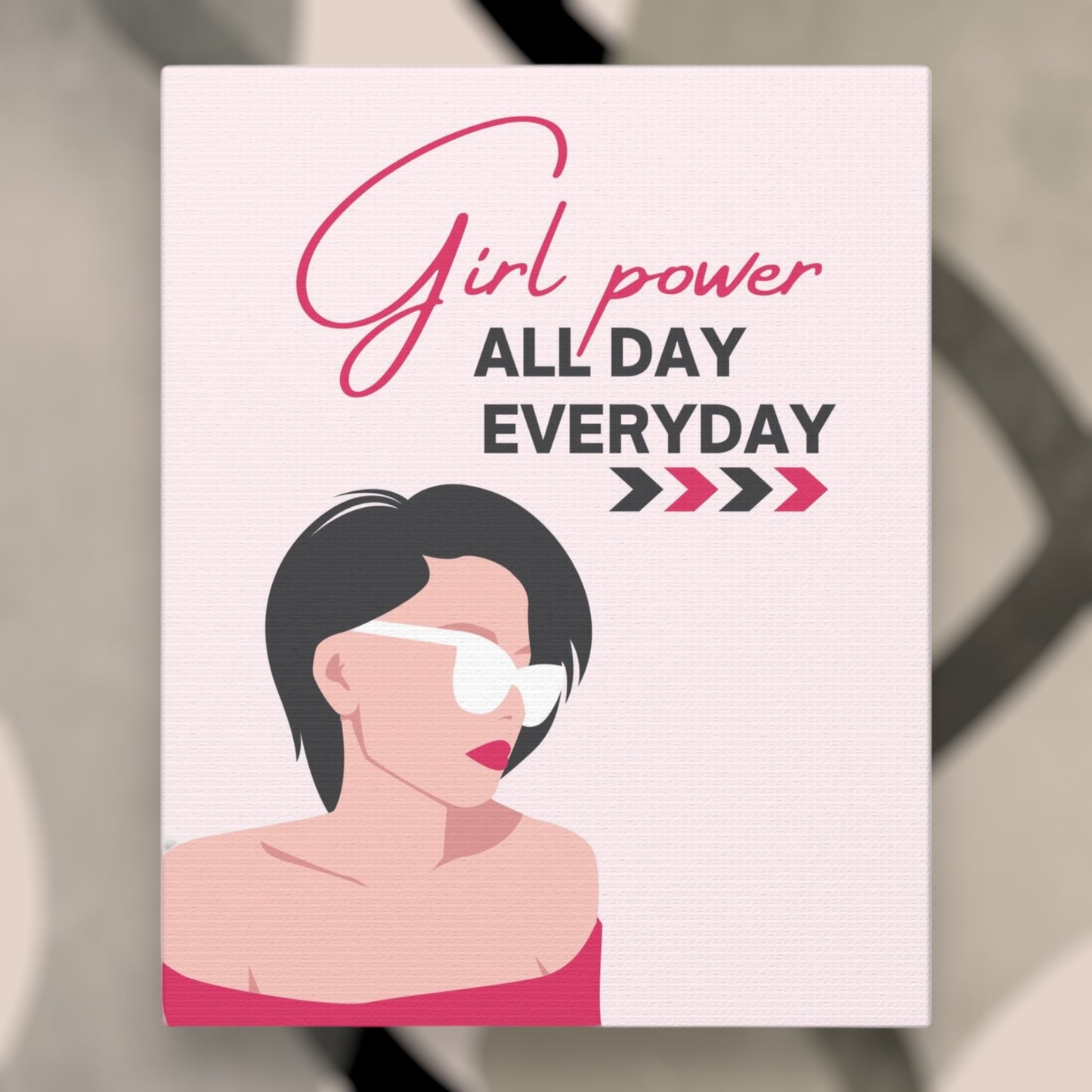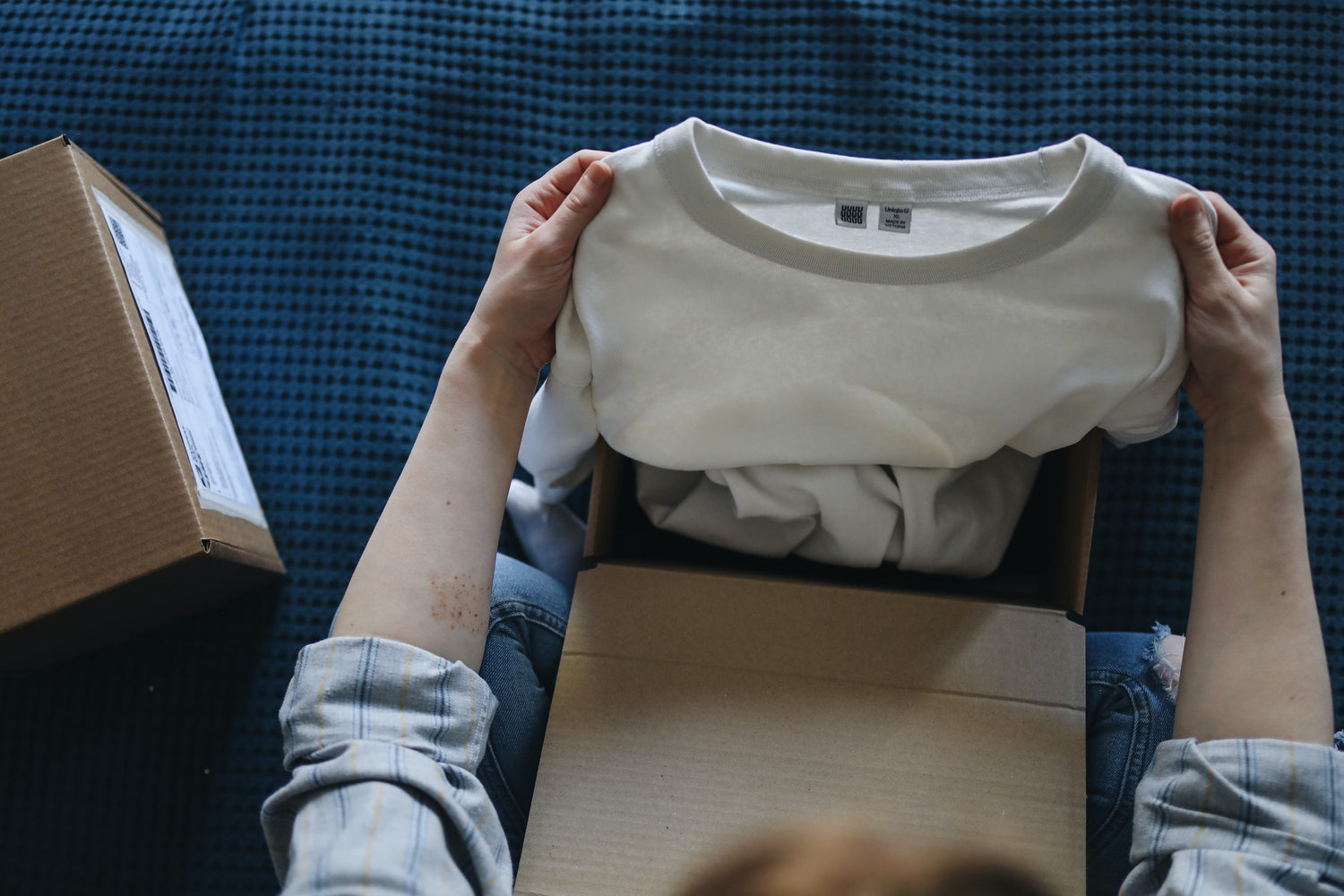 Unique, Affordable Gifts They Will Love!