Embrace the exhilarating side of life with our bold and captivating "What Scares You Excites Me" coffee mug. Featuring a striking design of a skull donning a crown and two pistols, this mug exudes confidence and fearlessness.
The commanding black and white artwork stands out against the smooth surface of the high-quality ceramic mug. Its sleek and sturdy construction ensures that your favorite beverages stay hot and enjoyable for longer, while the ergonomic handle provides a comfortable and secure grip.
Inspire yourself and others with the powerful message on this coffee mug, reminding you to embrace challenges and turn fear into excitement. Whether you're sipping your morning coffee or enjoying an afternoon tea, this mug serves as a daily motivation to confront life's obstacles head-on.
With its unique and edgy design, this "What Scares You Excites Me" coffee mug makes a standout addition to your drinkware collection. It's an excellent gift choice for those who embrace adventure and thrive in the face of uncertainty.
Let this striking coffee mug be a conversation starter and a symbol of your fearless spirit. Display it proudly at home or in the office, sharing your passion for adventure and the thrill of the unknown with everyone around you.
Unleash your inner courage with each sip, knowing that fear is just an opportunity to ignite excitement and conquer new heights. Embrace the exhilaration of life with our "What Scares You Excites Me" coffee mug, a daily reminder to face your fears and seize every moment with enthusiasm and determination.
.: White ceramic
.: 11 oz (0.33 l)
.: Rounded corners
.: C-handle
.: Lead and BPA-free
inside
Regular price
Sale price
$12.99 USD
Unit price
per
Sale
Sold out
Share
View full details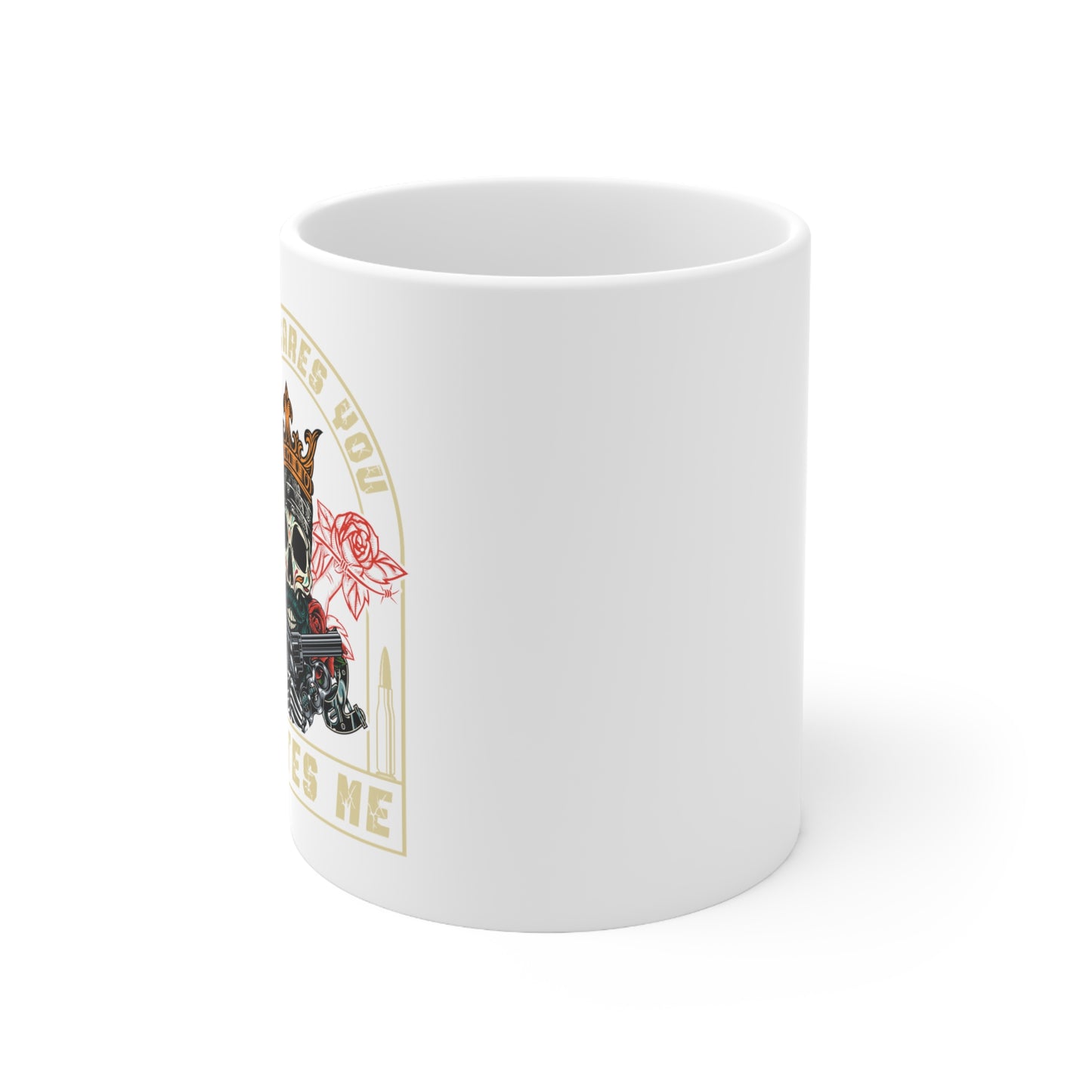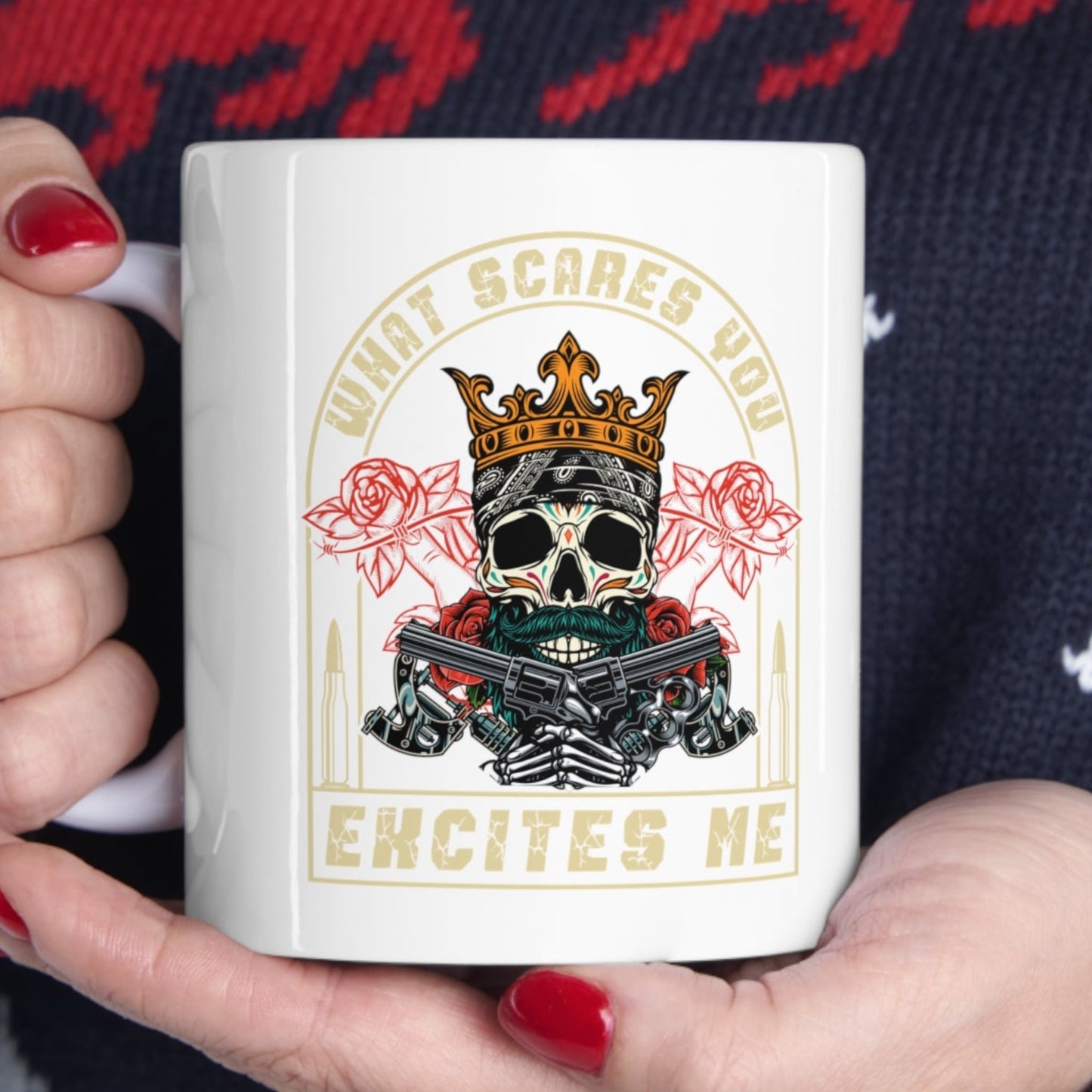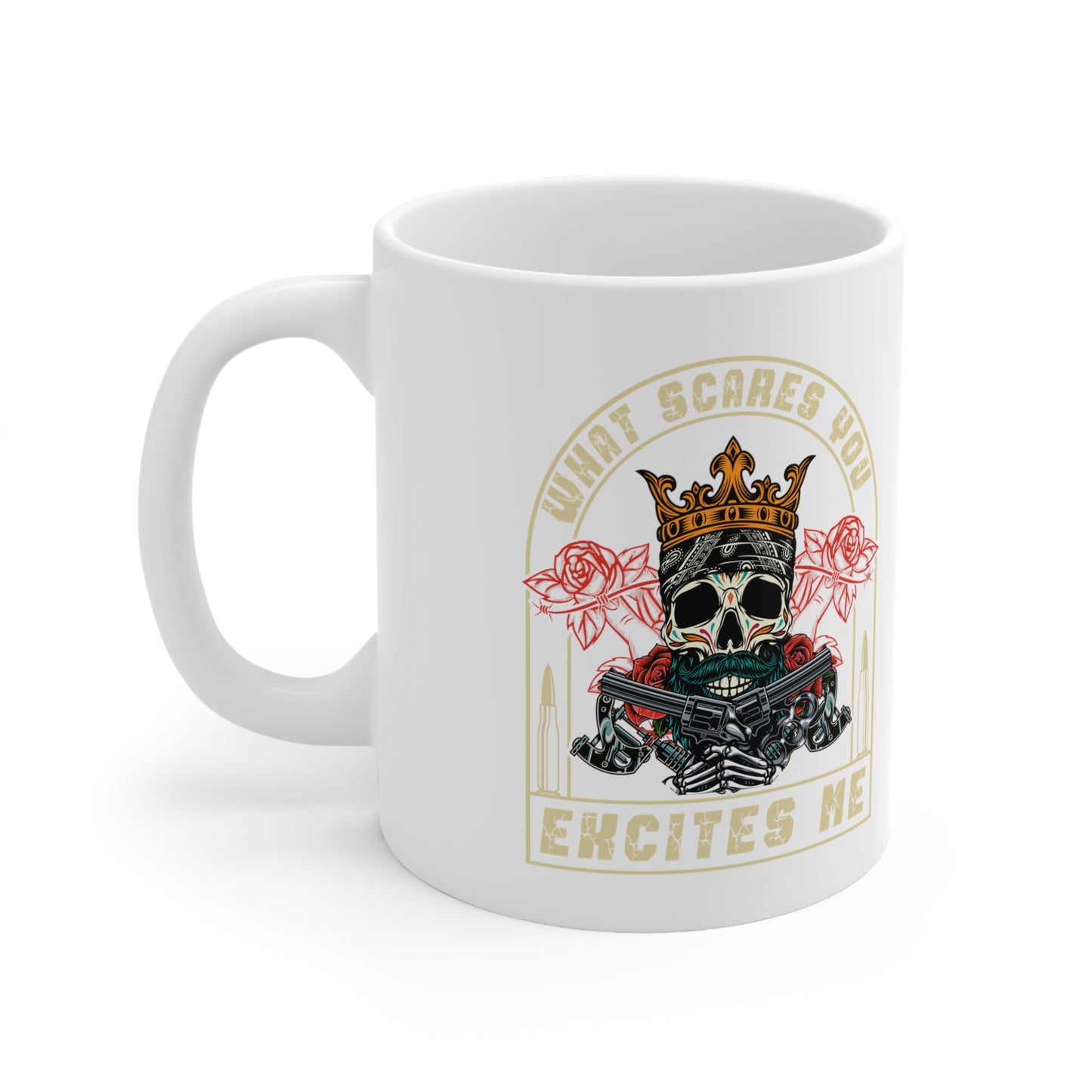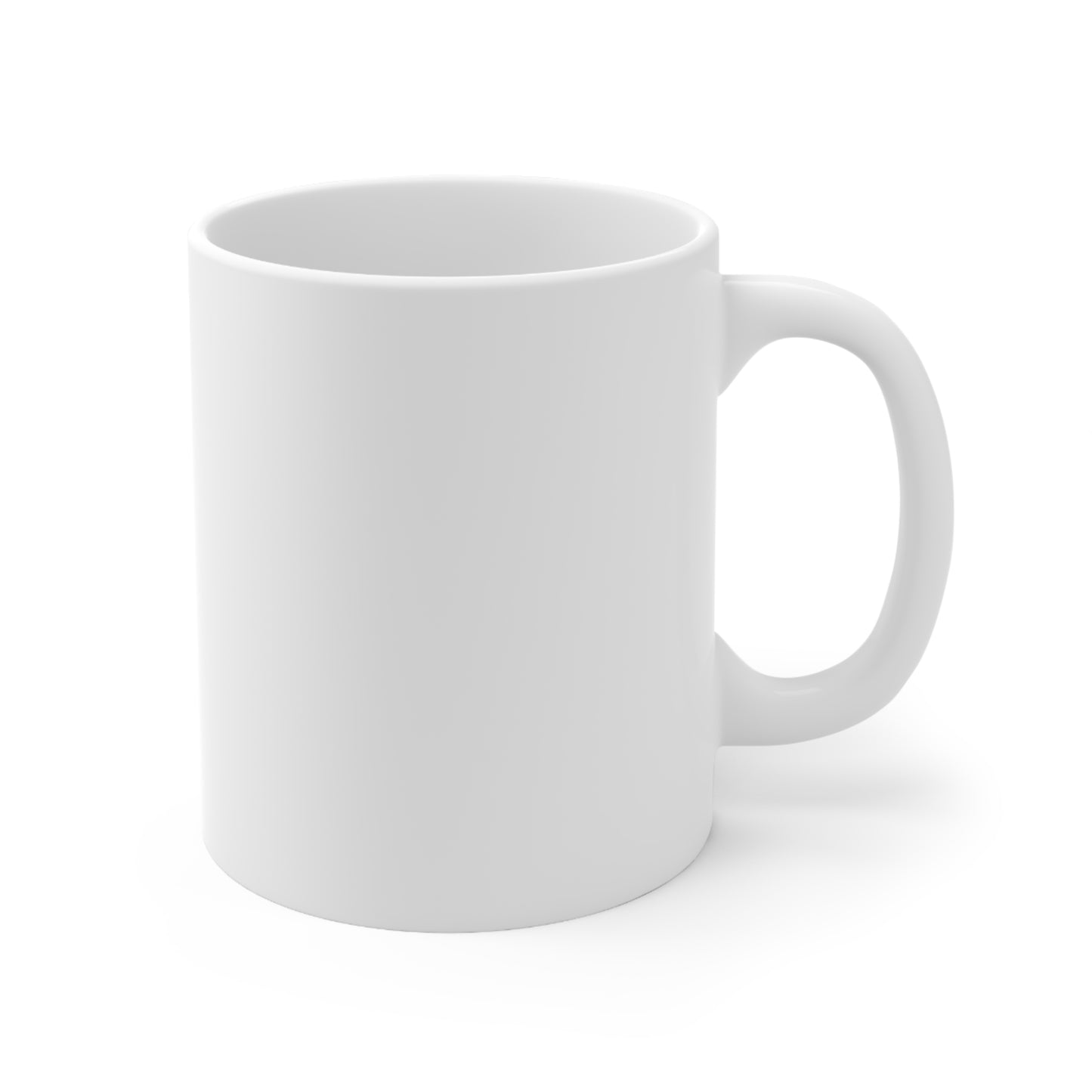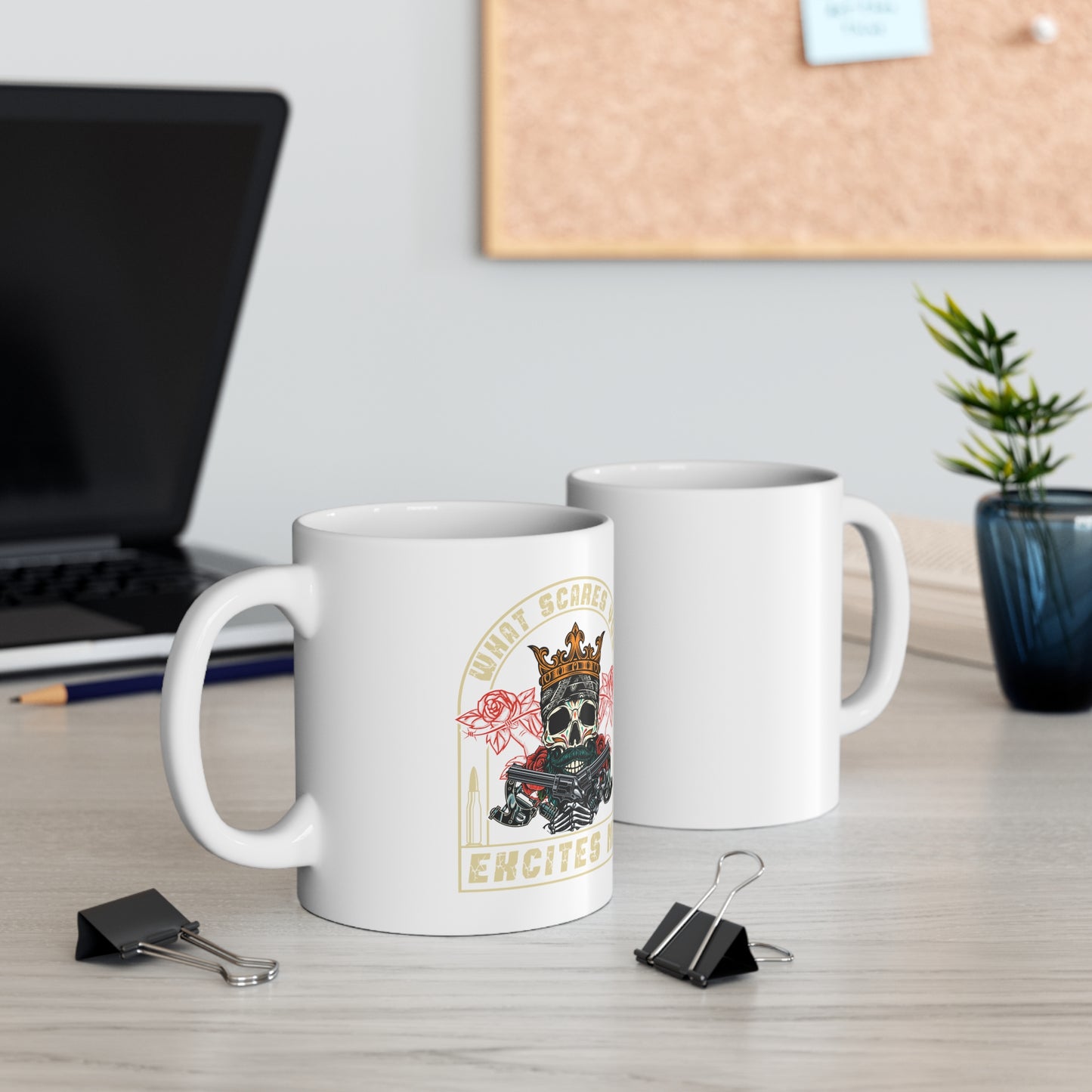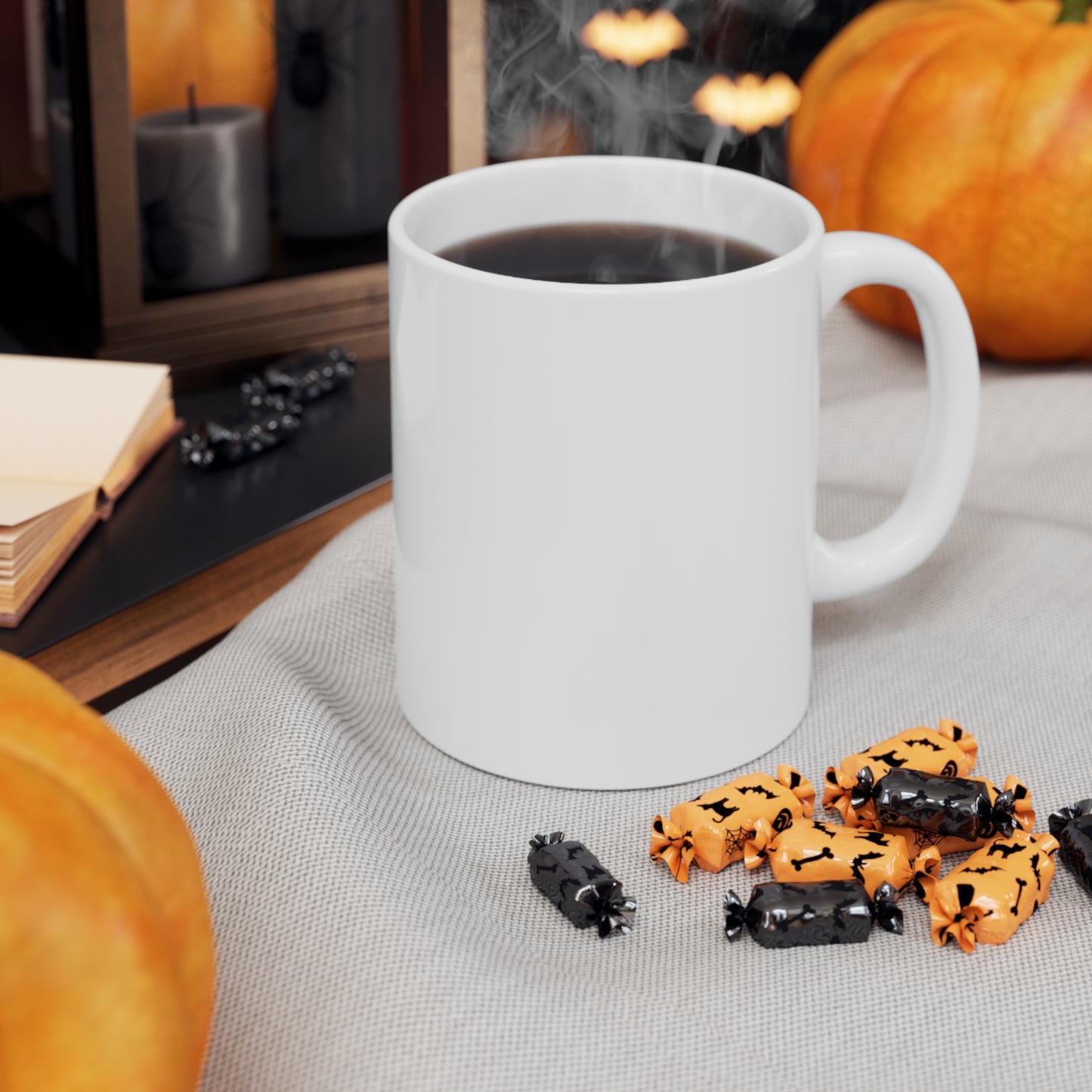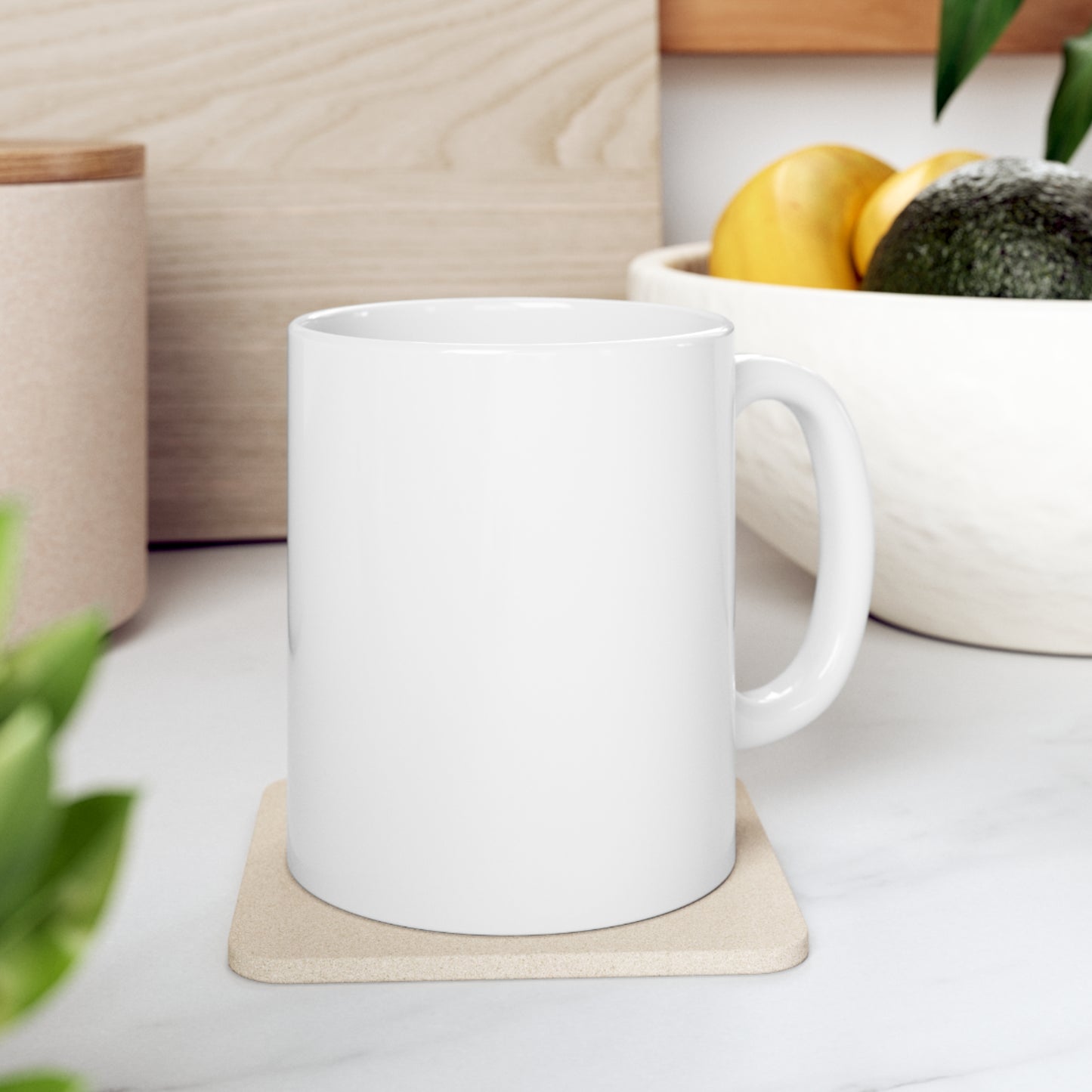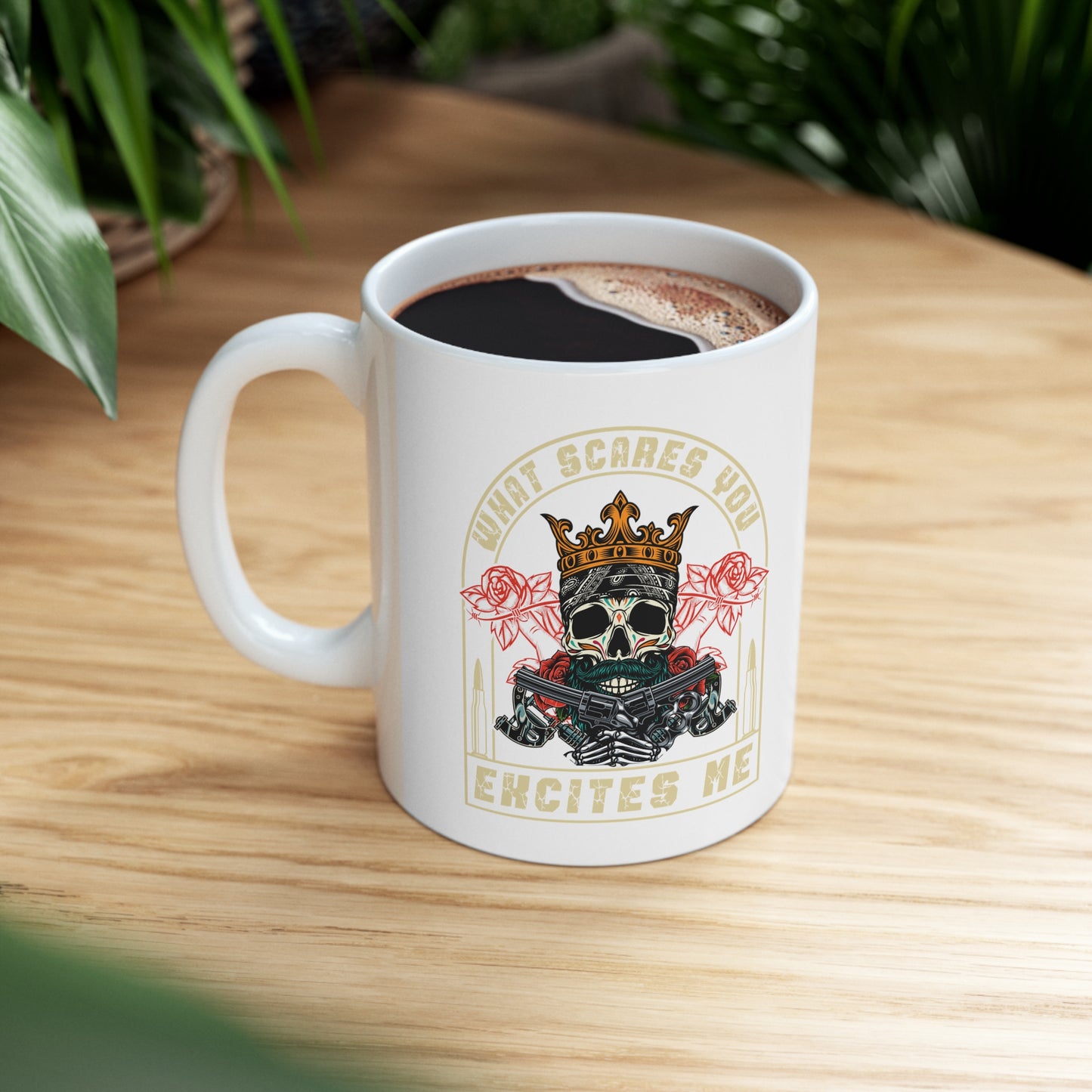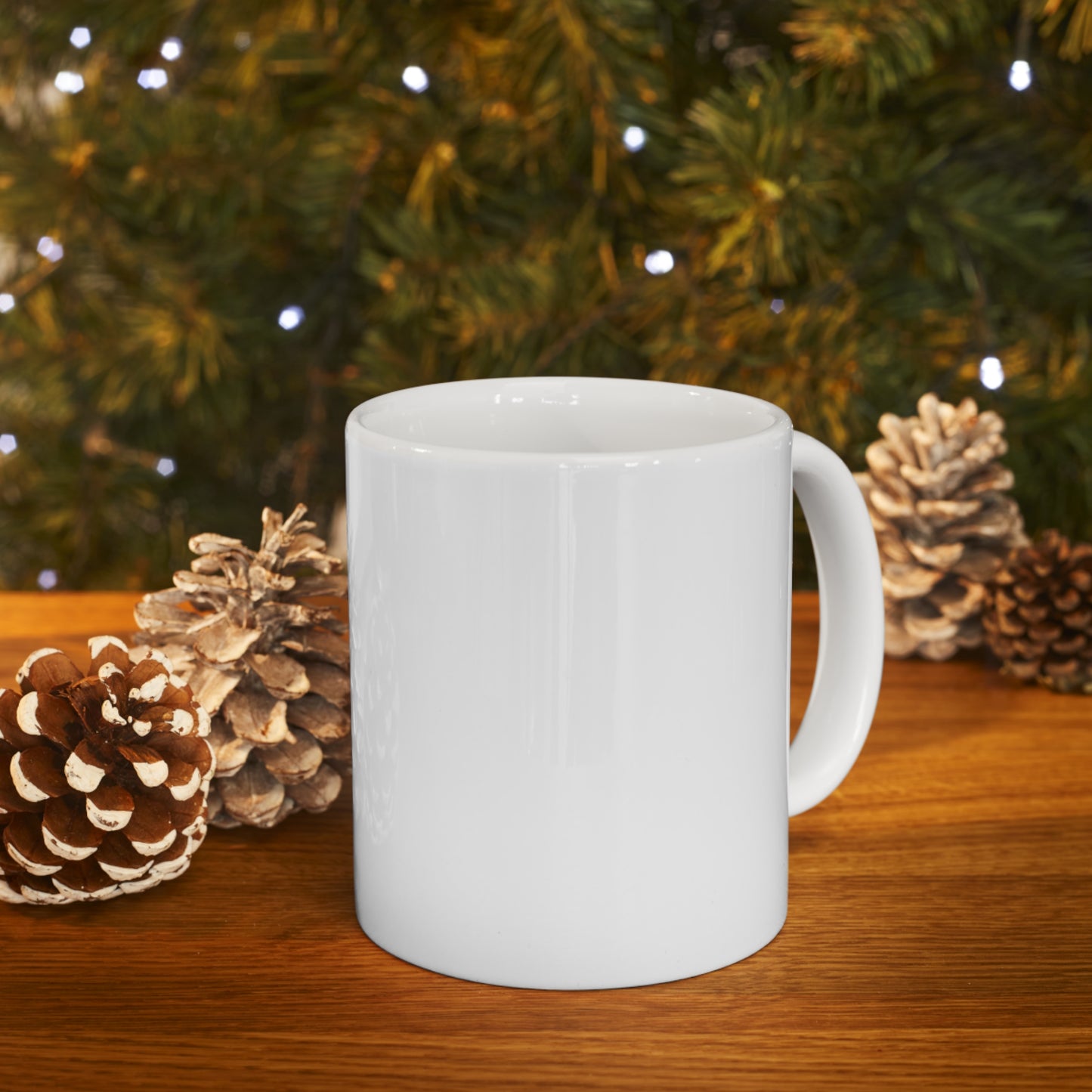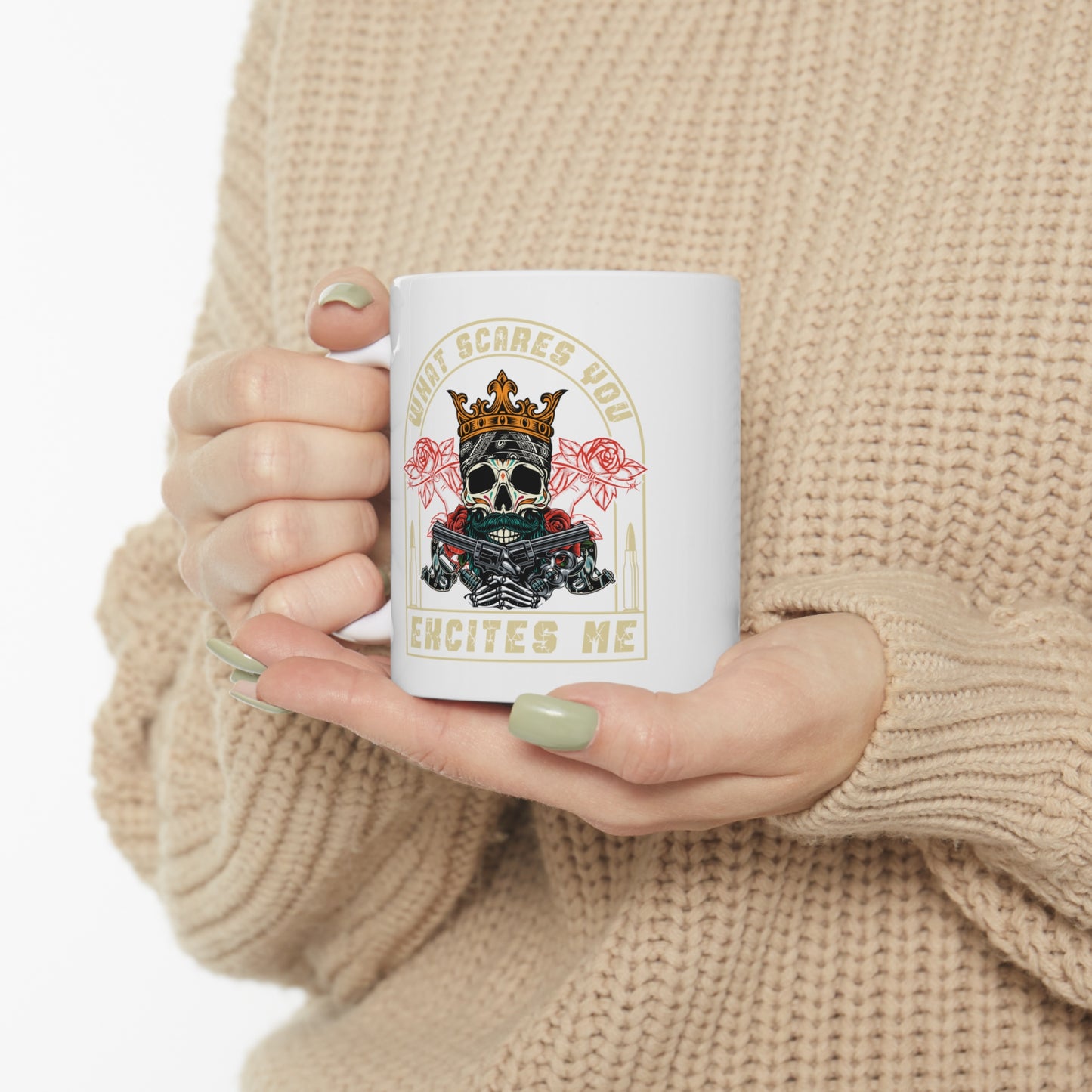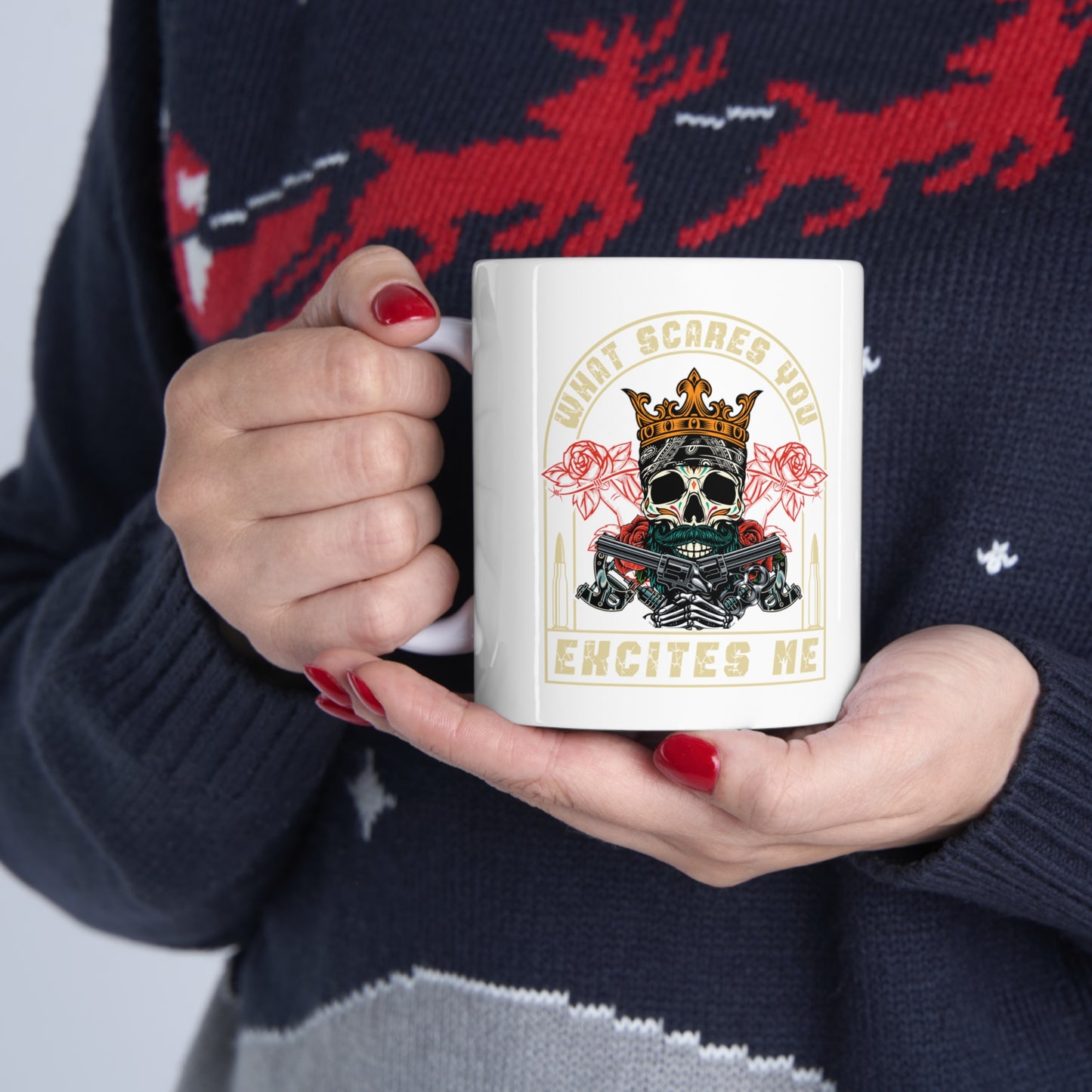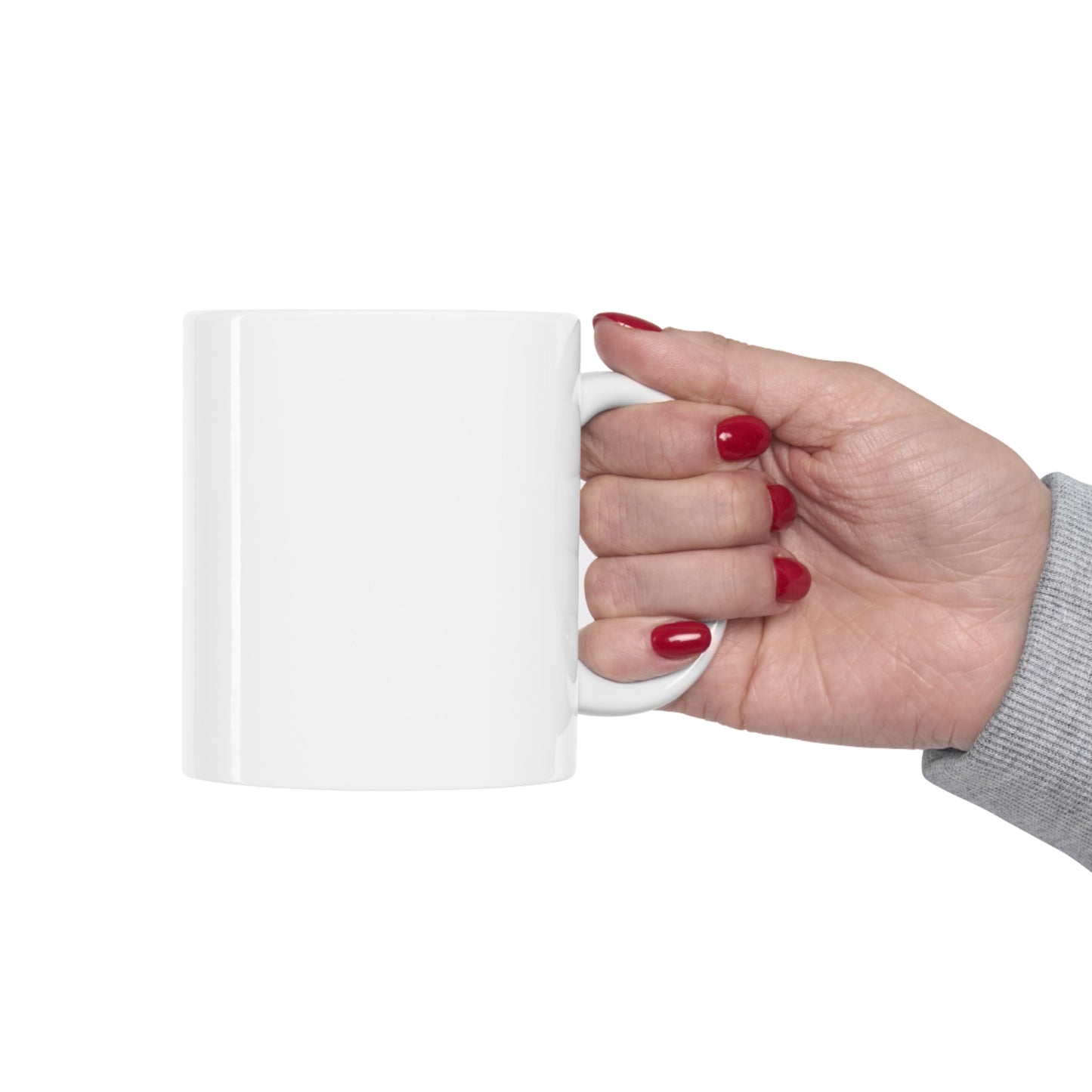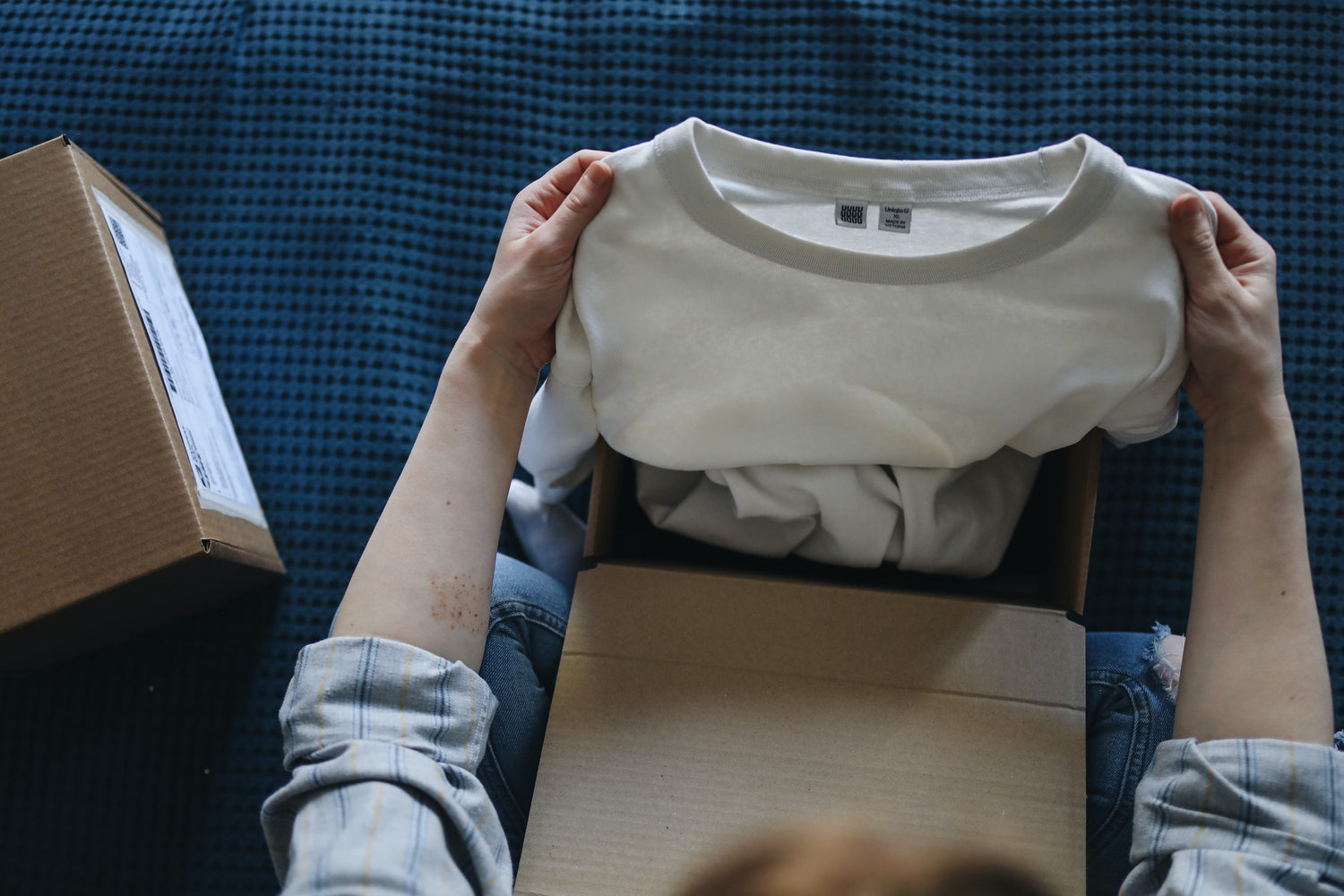 Unique, Affordable Gifts They Will Love!