Explore the enchanting world of botanical beauty with our "Captivating Watercolor Flower Canvas Wall Art." This stunning piece of artwork embodies the delicate charm of flowers brought to life through the exquisite medium of watercolors.
Each petal and leaf is masterfully painted in vivid watercolor hues, creating a mesmerizing fusion of colors that evoke a sense of natural wonder. The attention to detail is remarkable, with every brushstroke capturing the essence and intricacy of the floral subject.
This canvas wall art serves as a timeless addition to your home decor, infusing any space with a touch of elegance and serenity. Whether you're an art connoisseur or simply seeking to enhance your living environment, this piece appeals to a wide range of tastes and styles.
The "Captivating Watercolor Flower Canvas Wall Art" is available in various sizes to suit different wall spaces. Hang it in your living room, bedroom, or even your home office to create a soothing atmosphere that invites contemplation and appreciation of nature's artistry.
This exquisite artwork makes for an ideal gift for art enthusiasts, nature lovers, or anyone who appreciates the beauty of flowers. Its ability to transform a room and uplift the spirit makes it a cherished addition to any home. Let the allure of watercolor flowers grace your living space and inspire moments of tranquility and reflection.

Closed MDF backing

Built with a patented solid support face

High image quality and detail

For indoor use only
inside inside
Regular price
Sale price
$36.04 USD
Unit price
per
Sale
Sold out
Share
View full details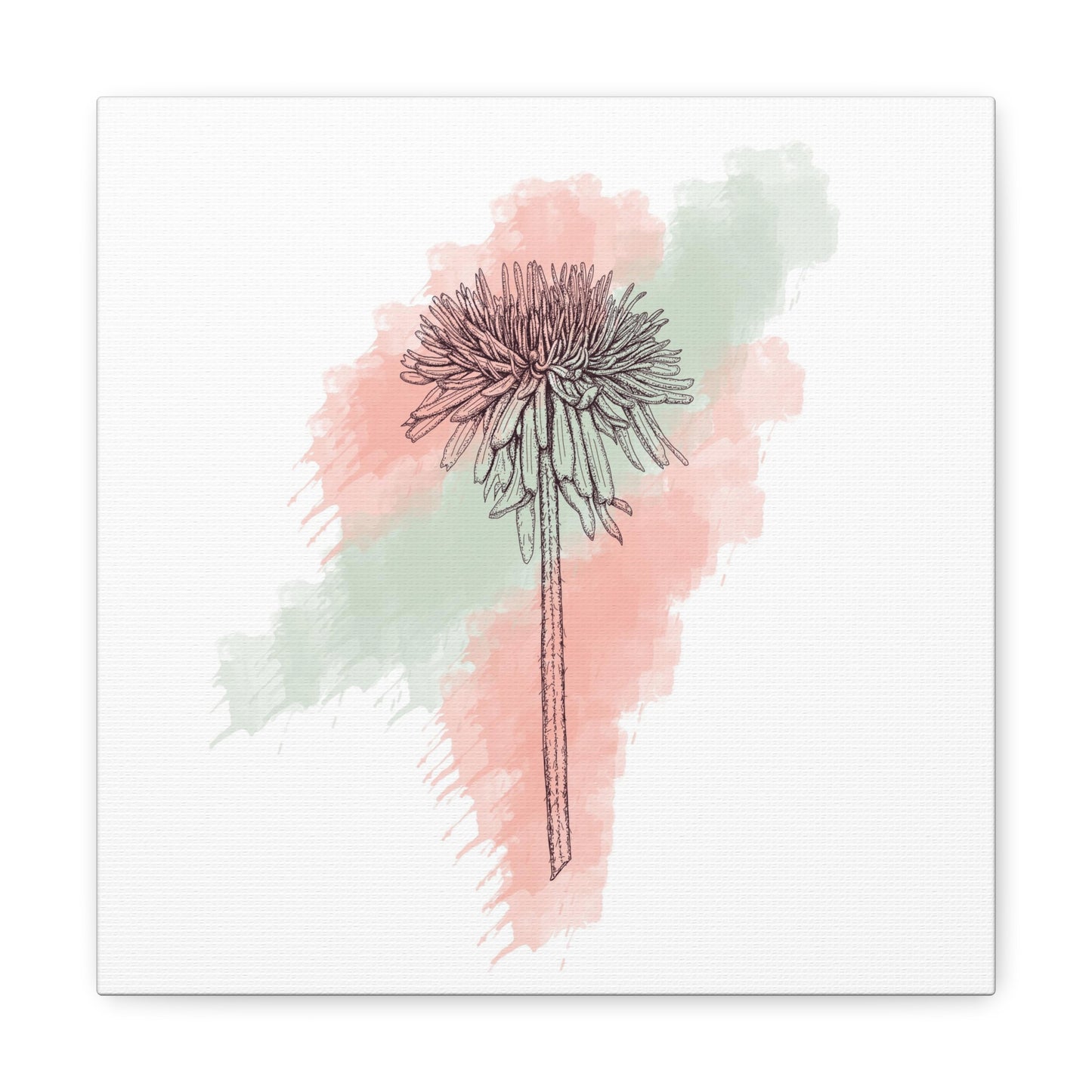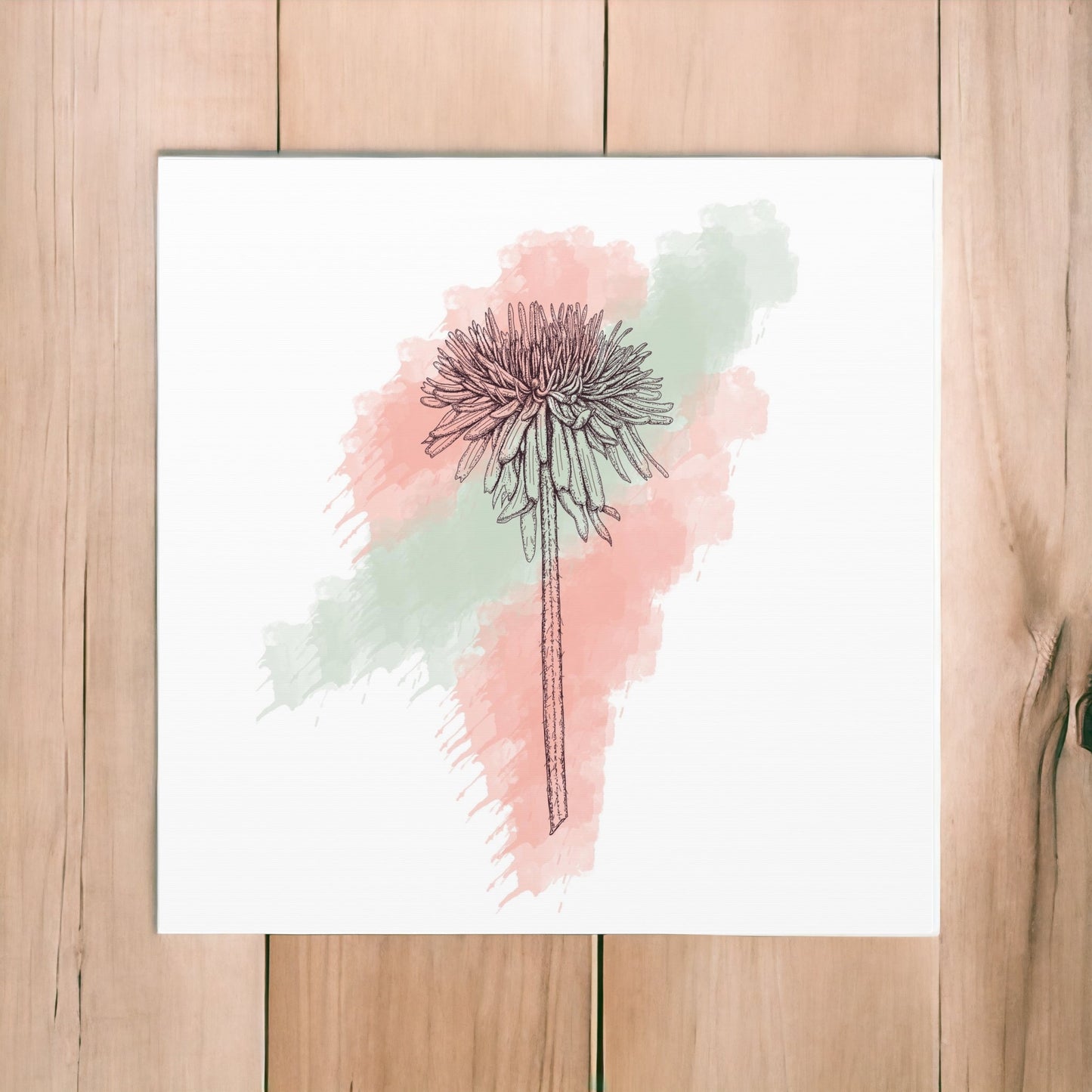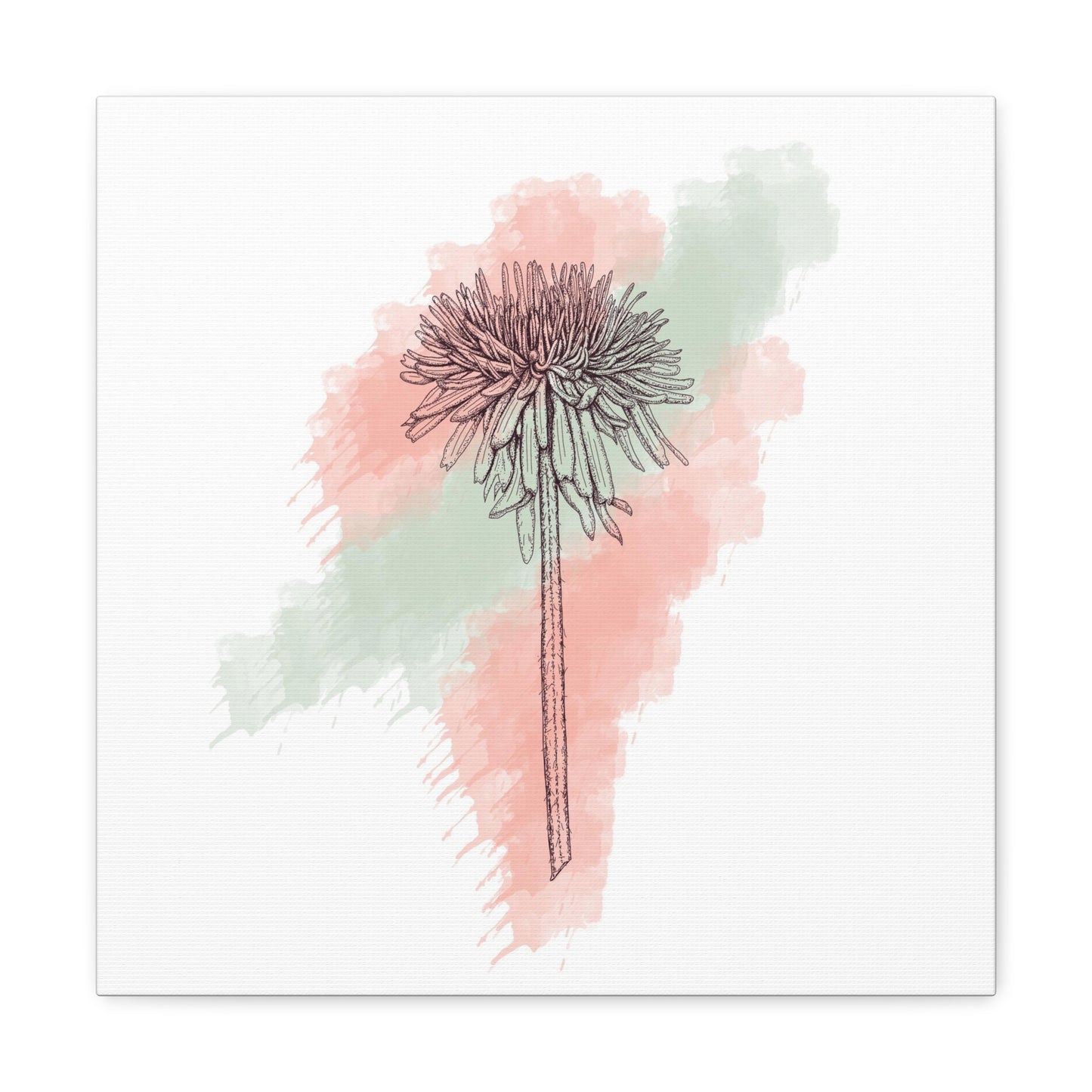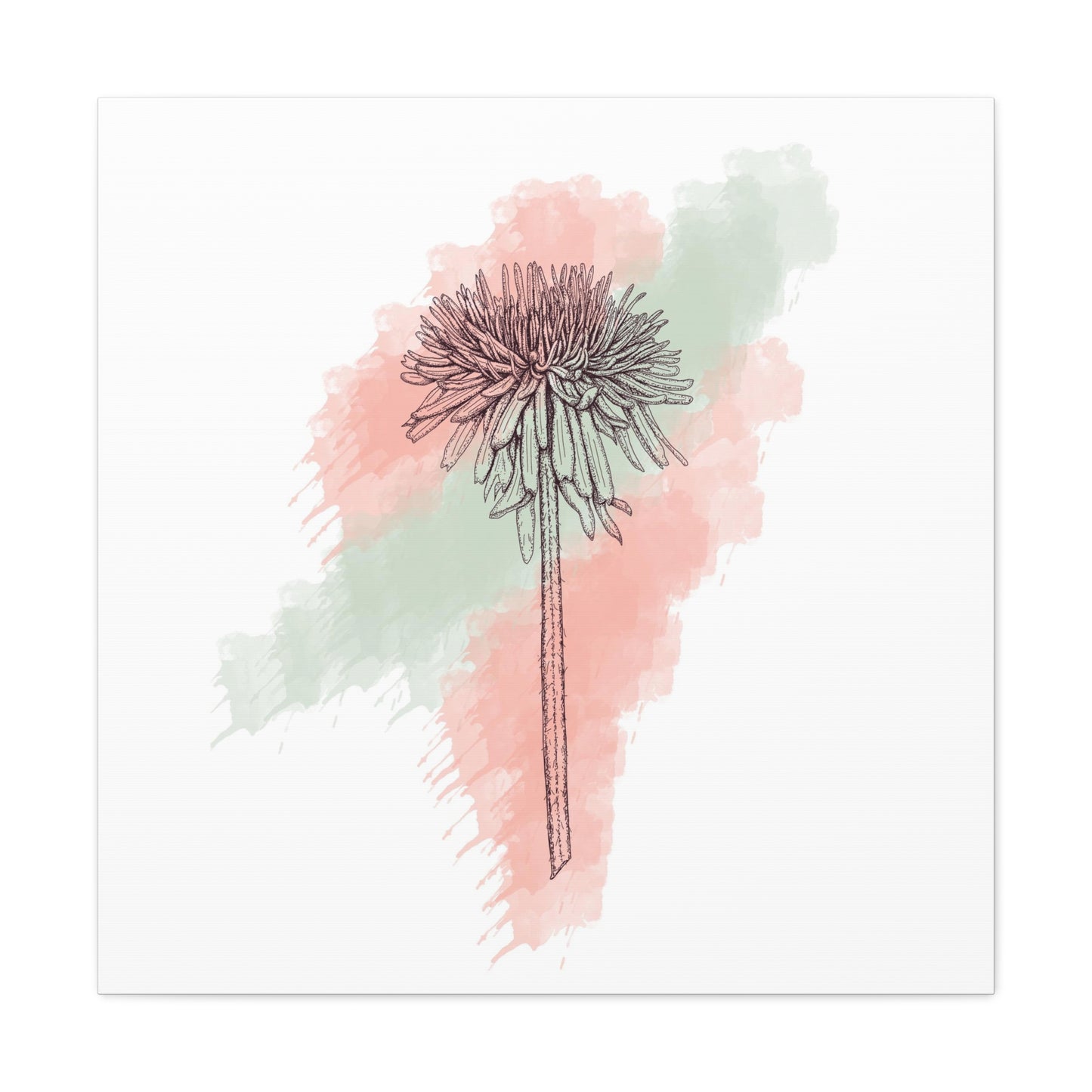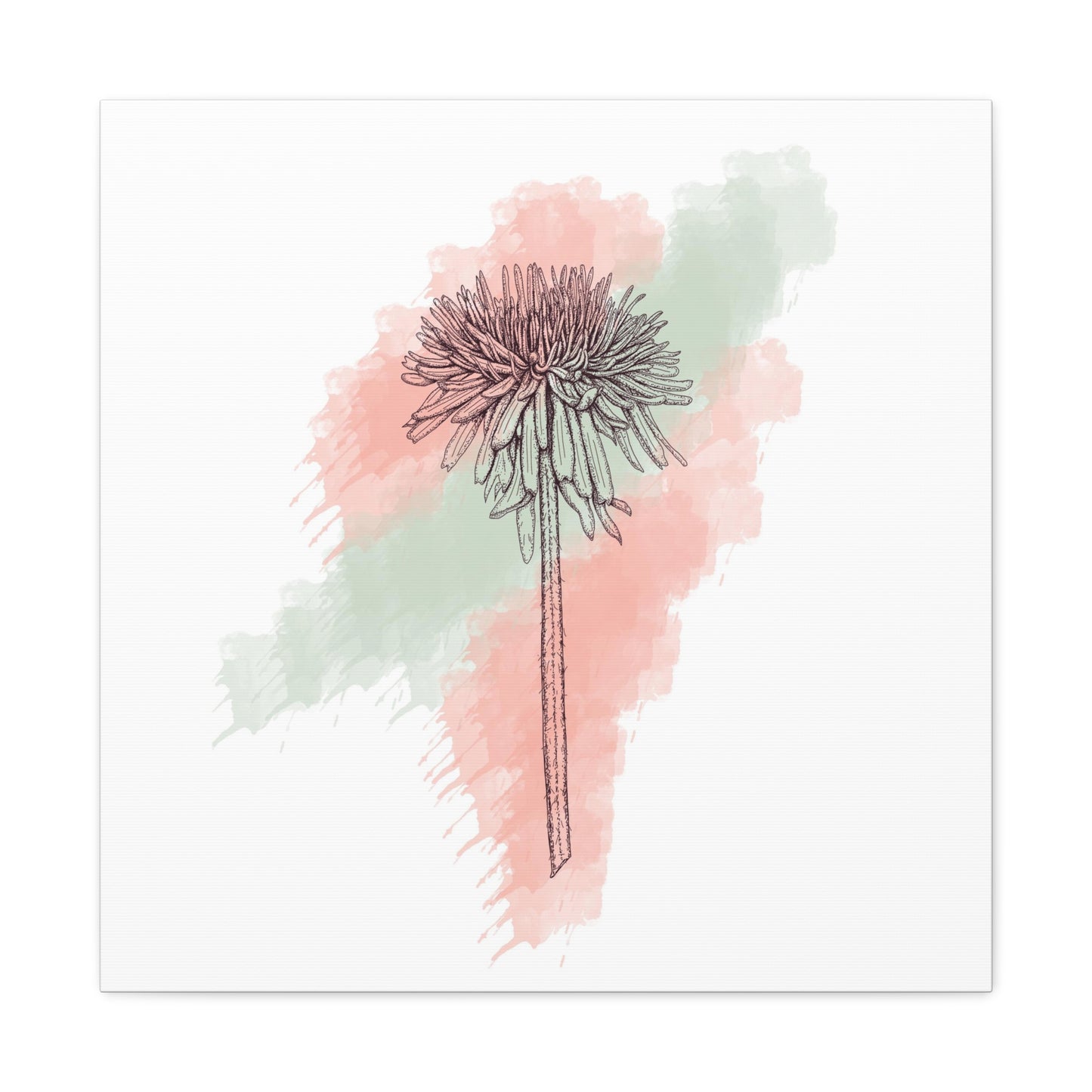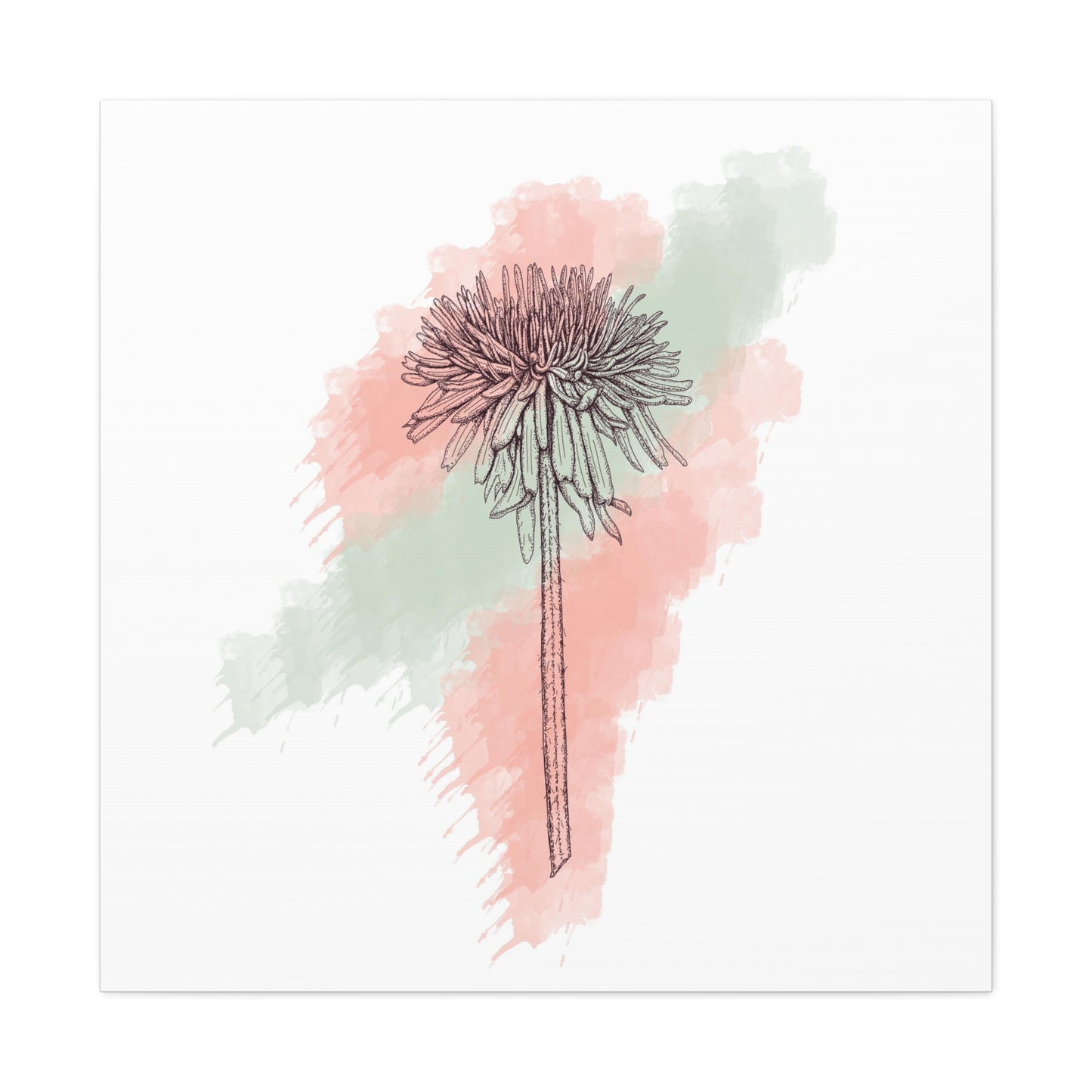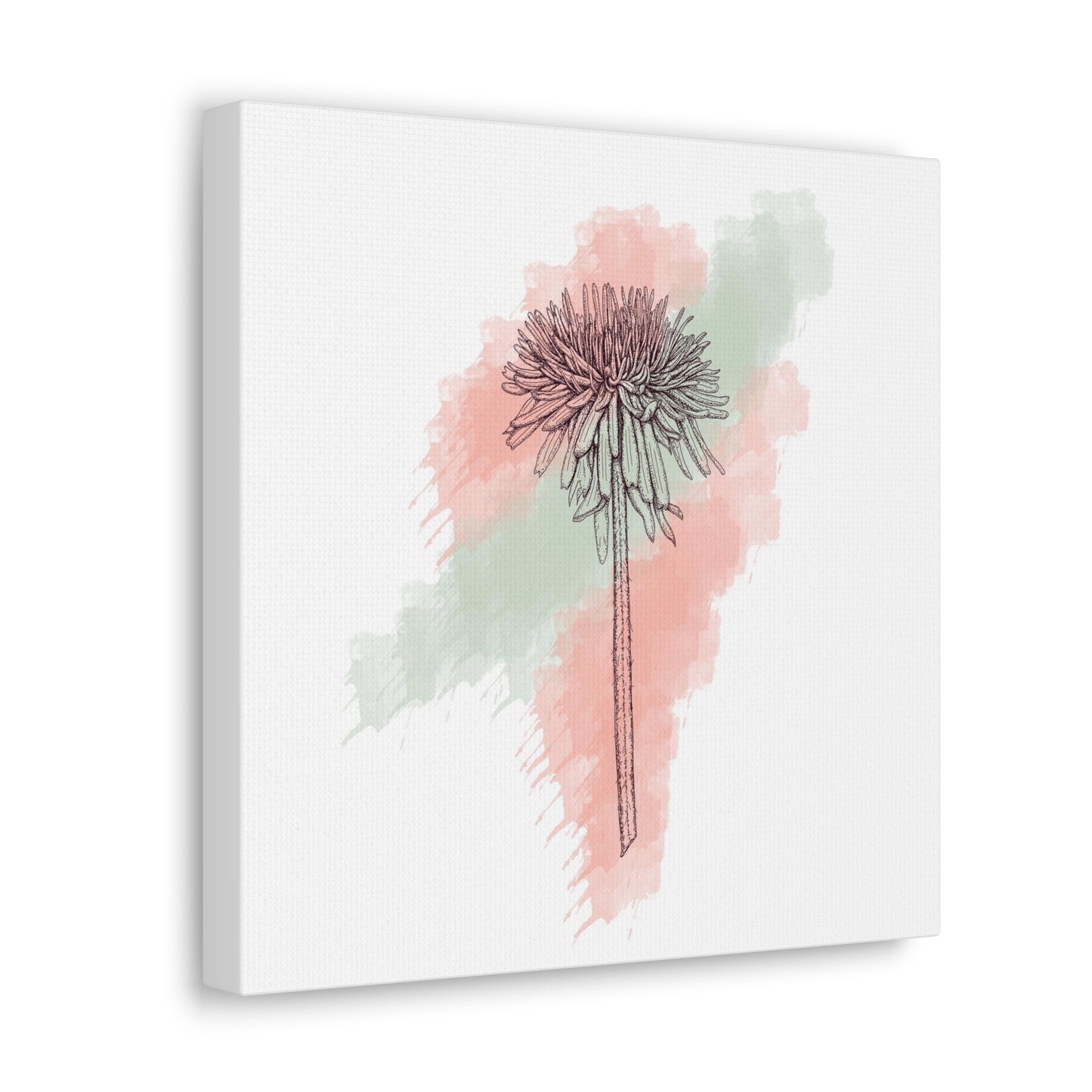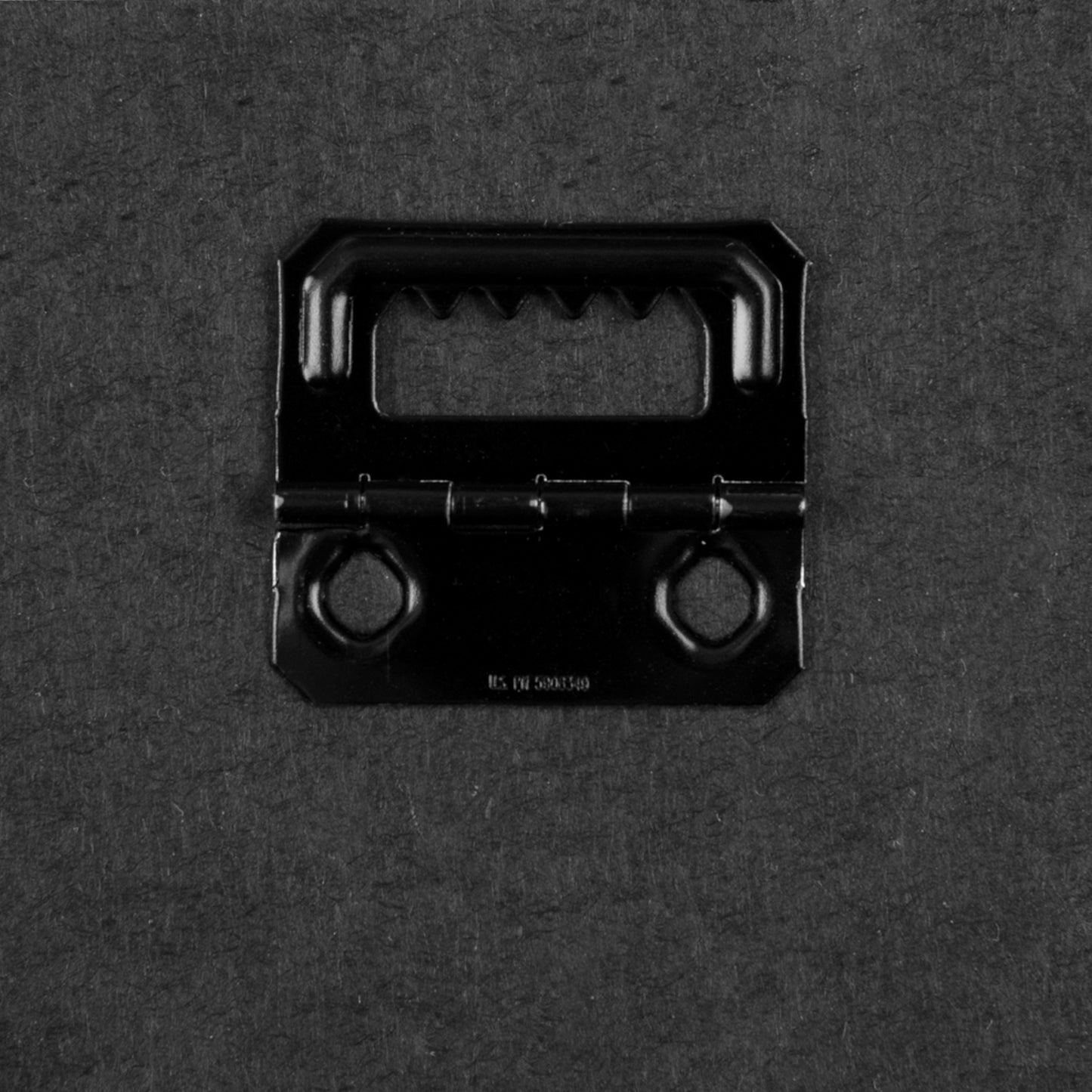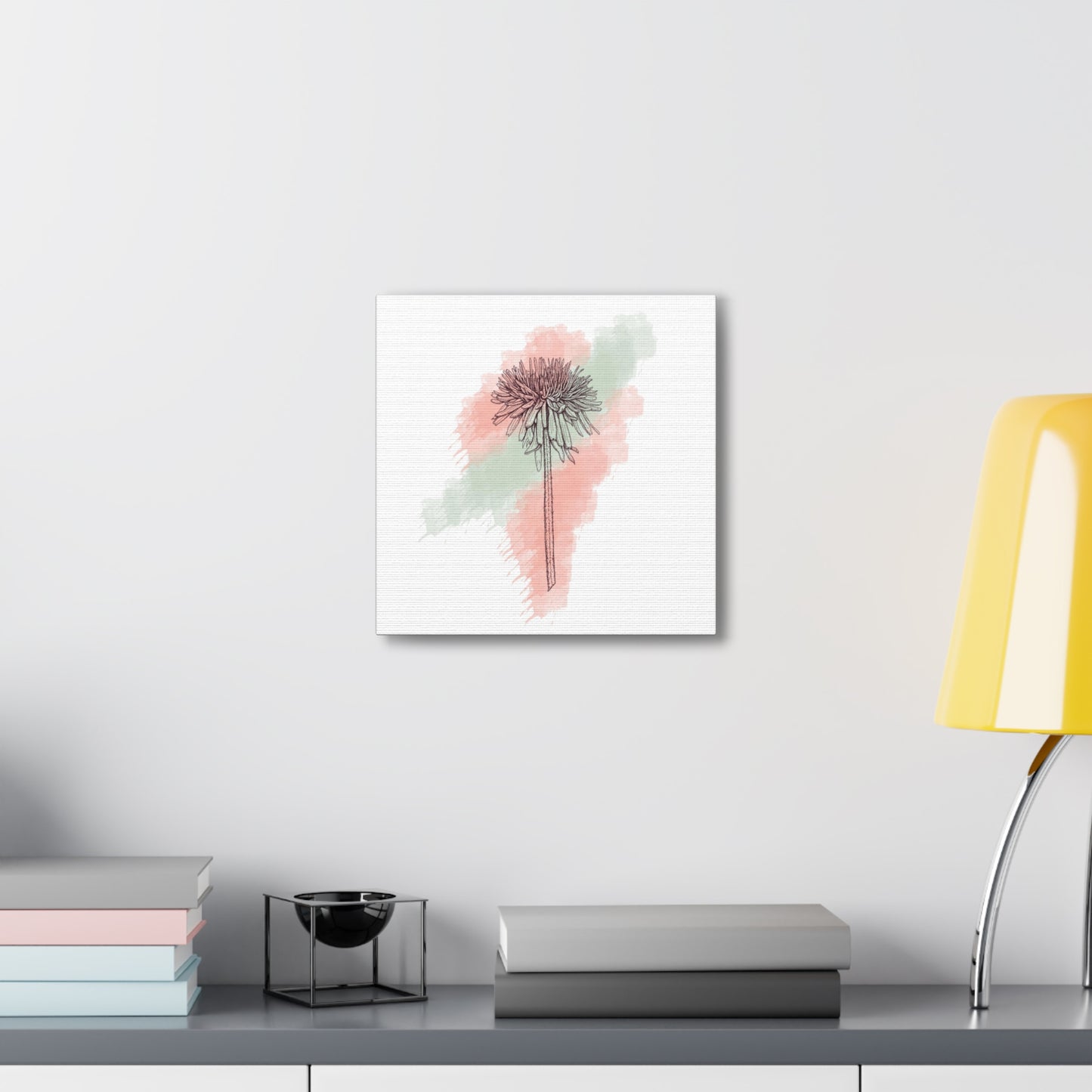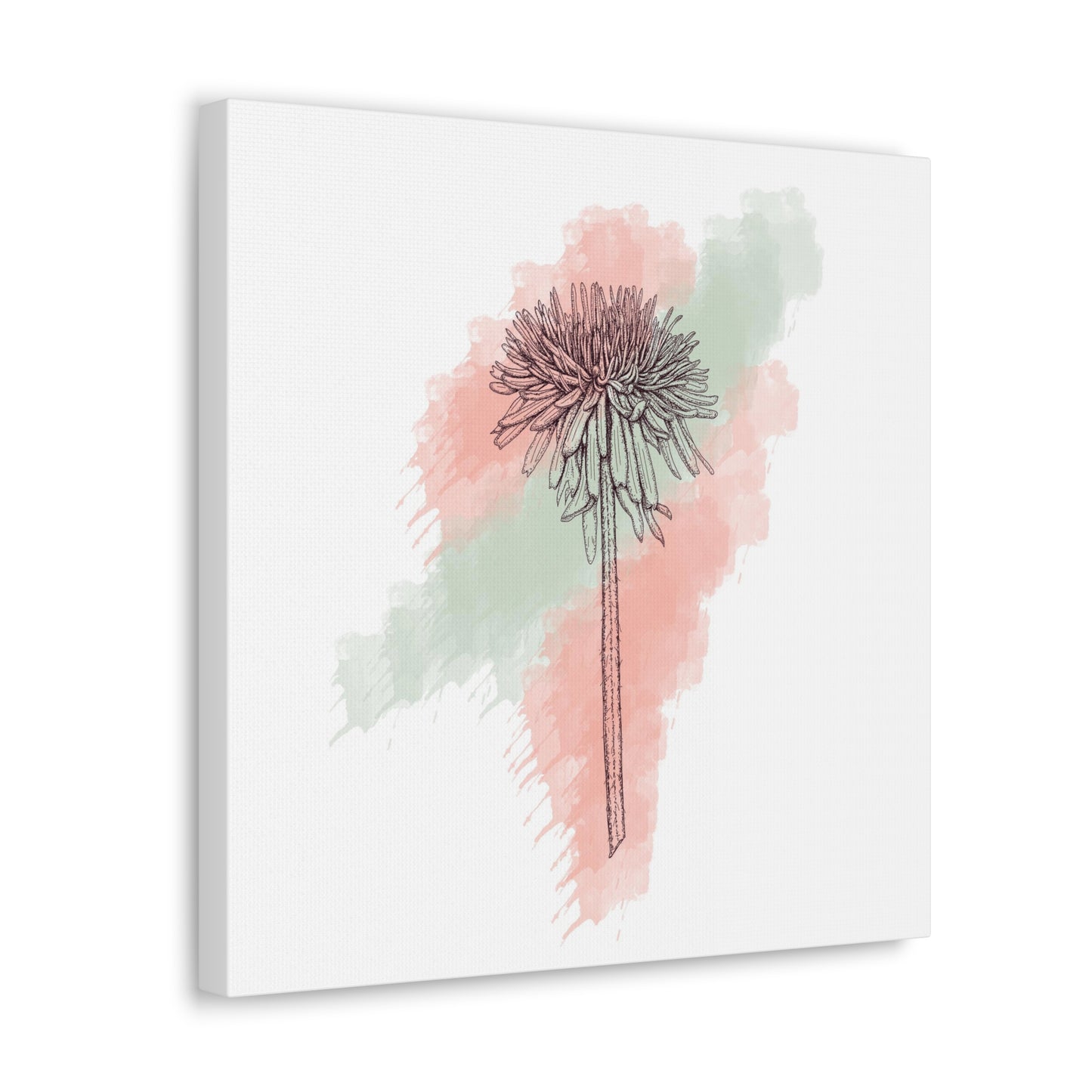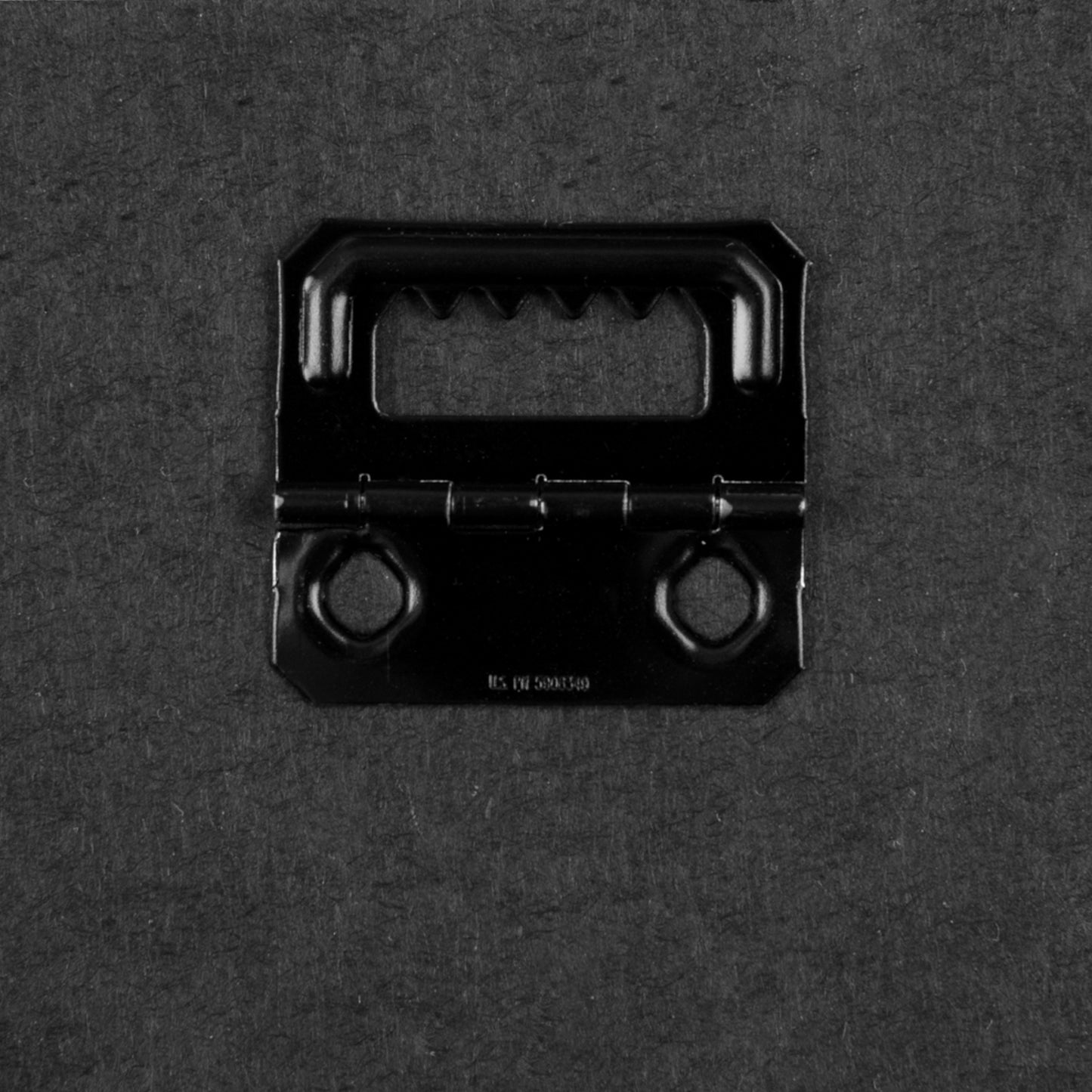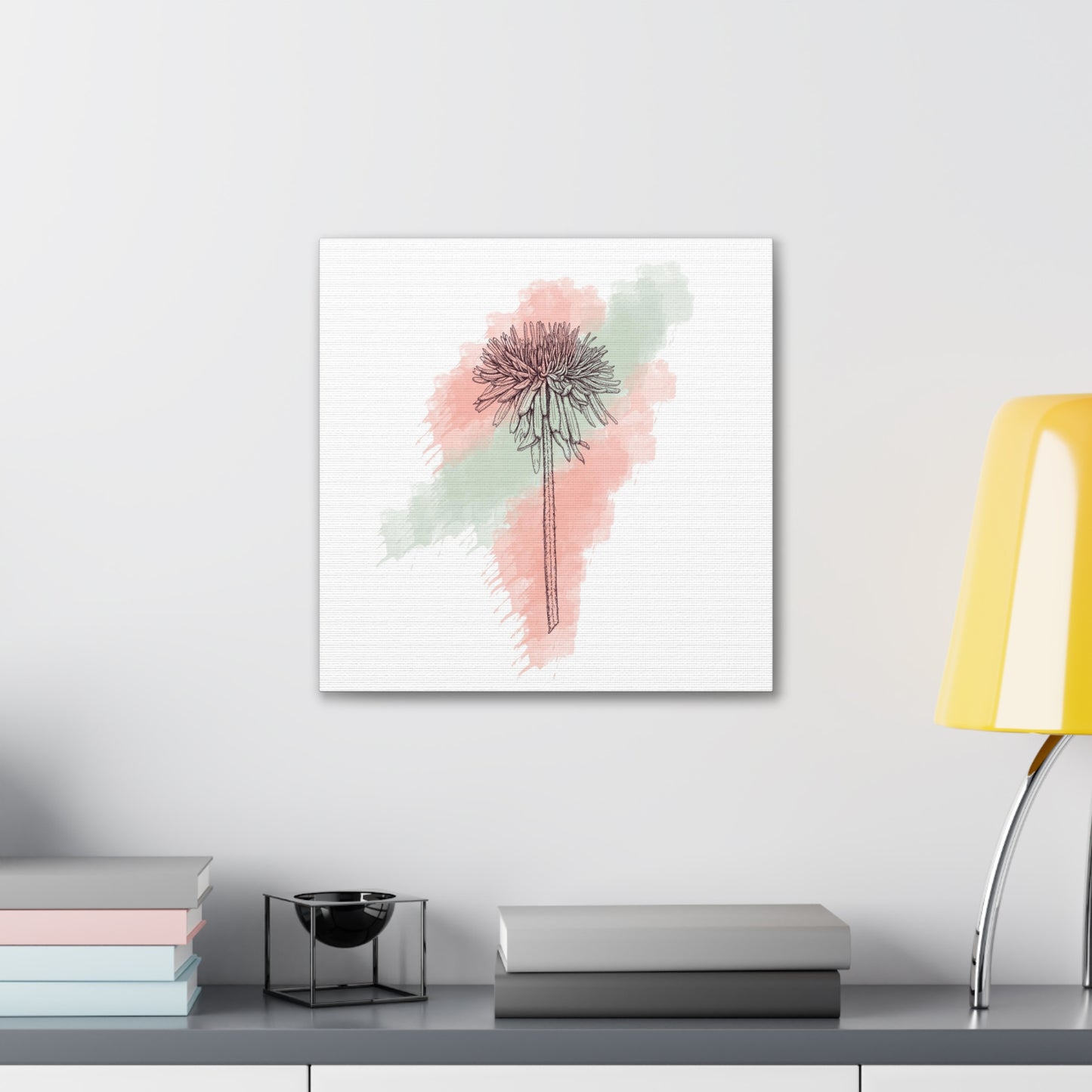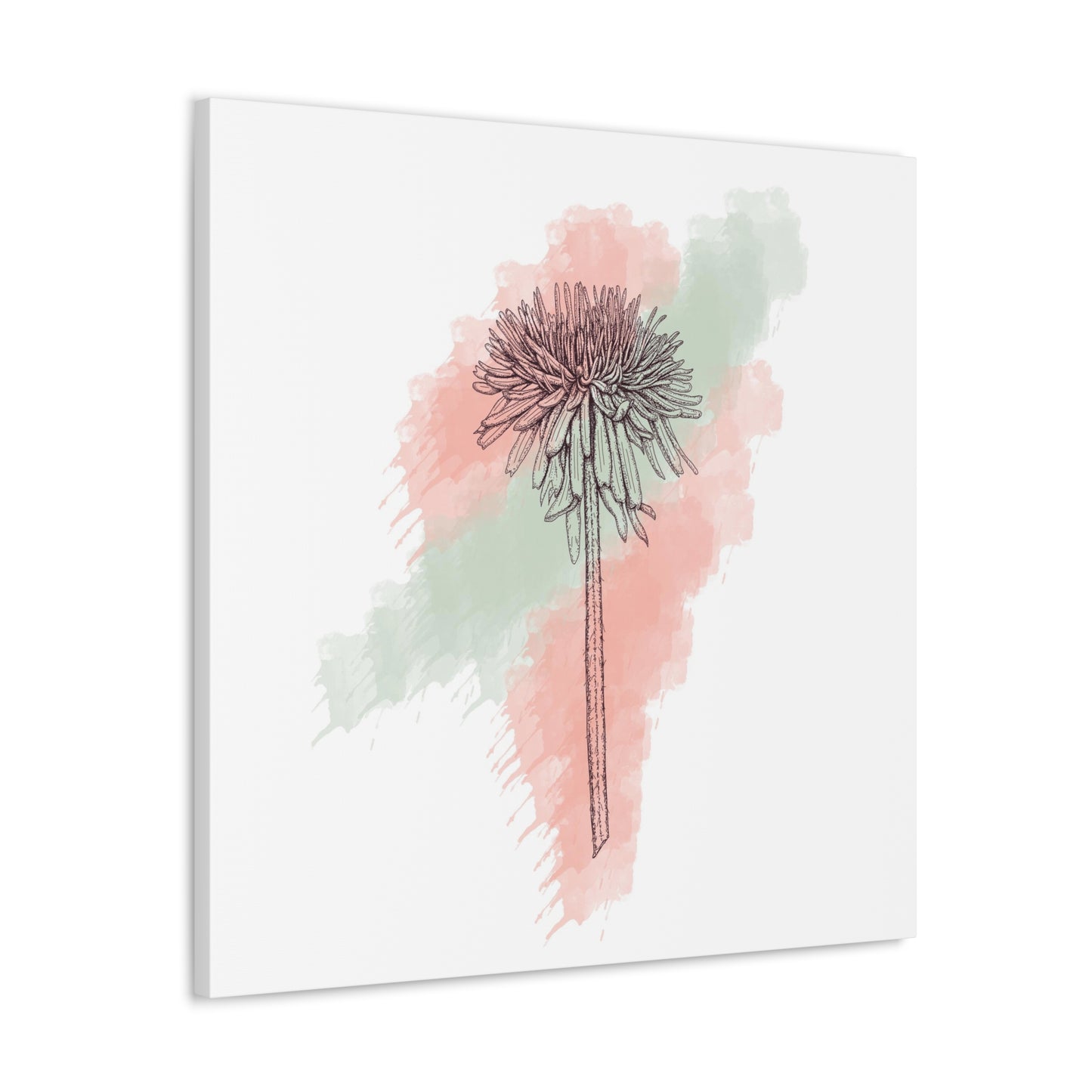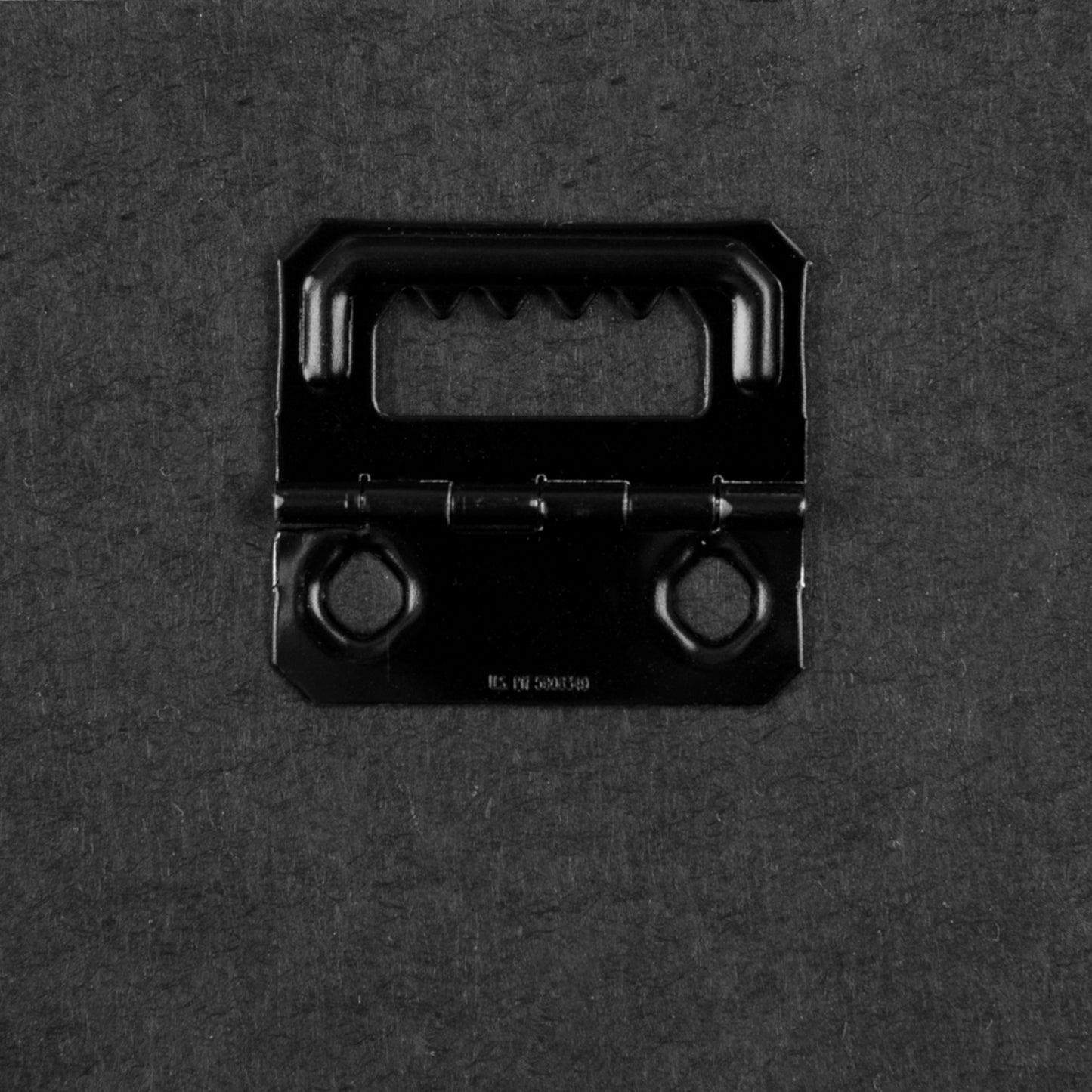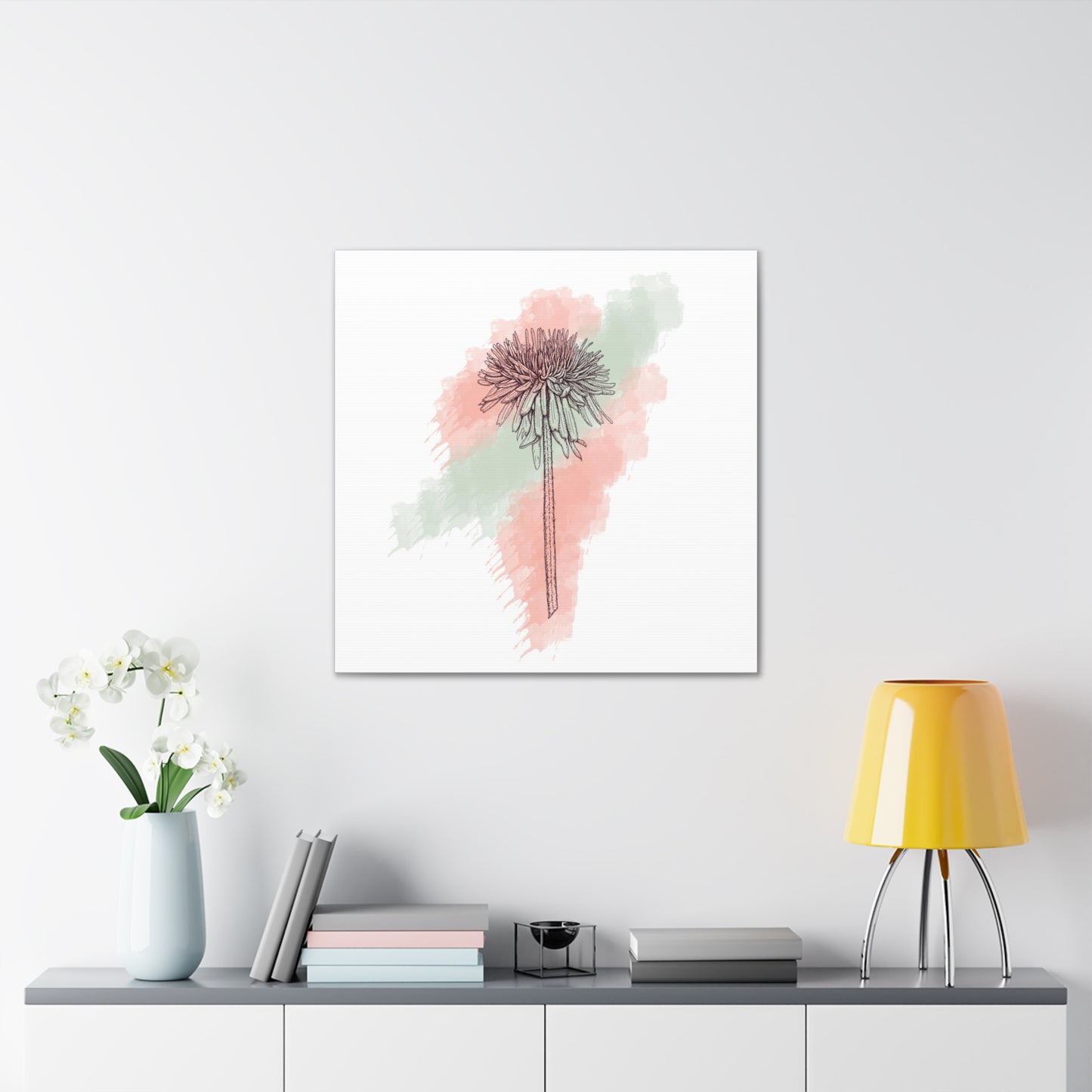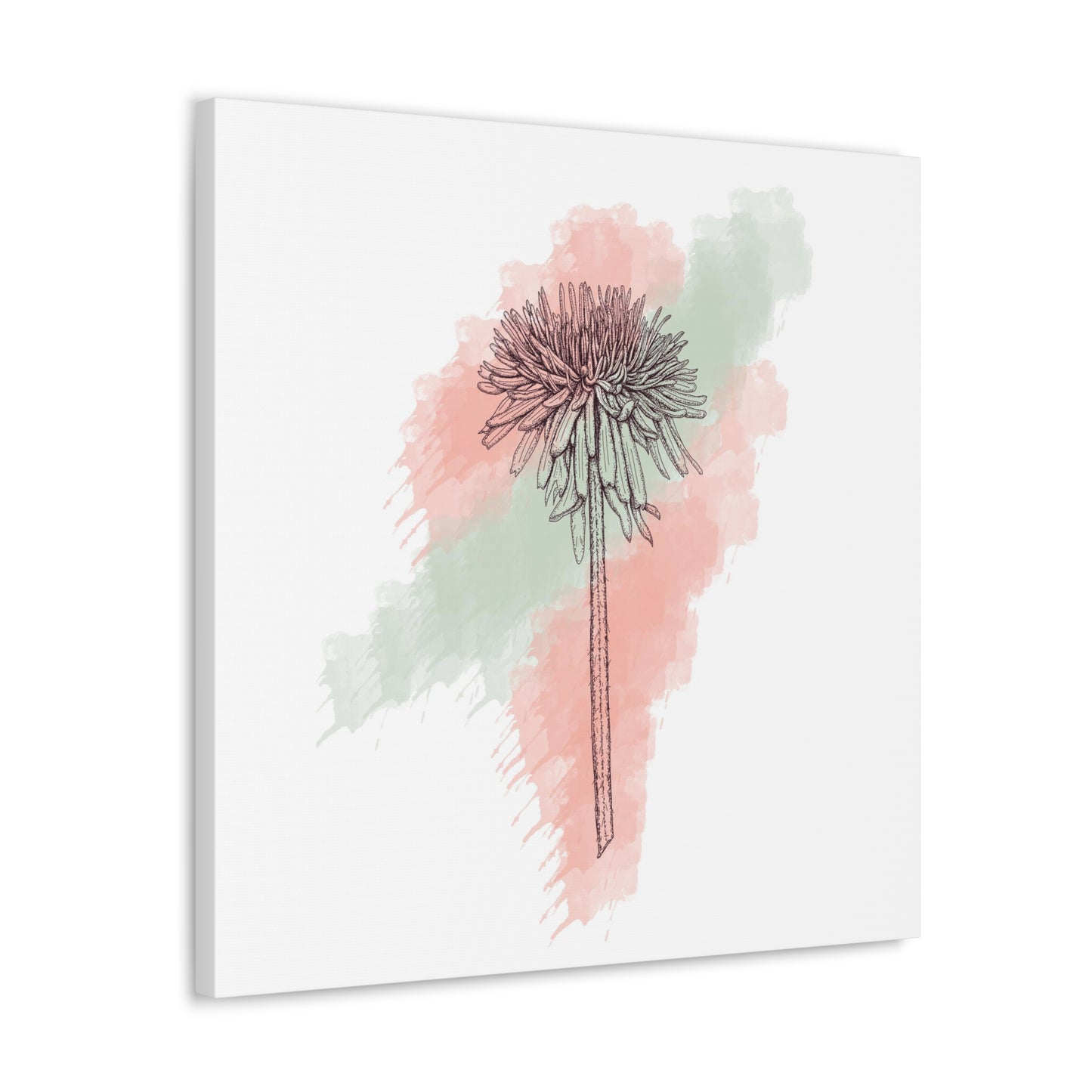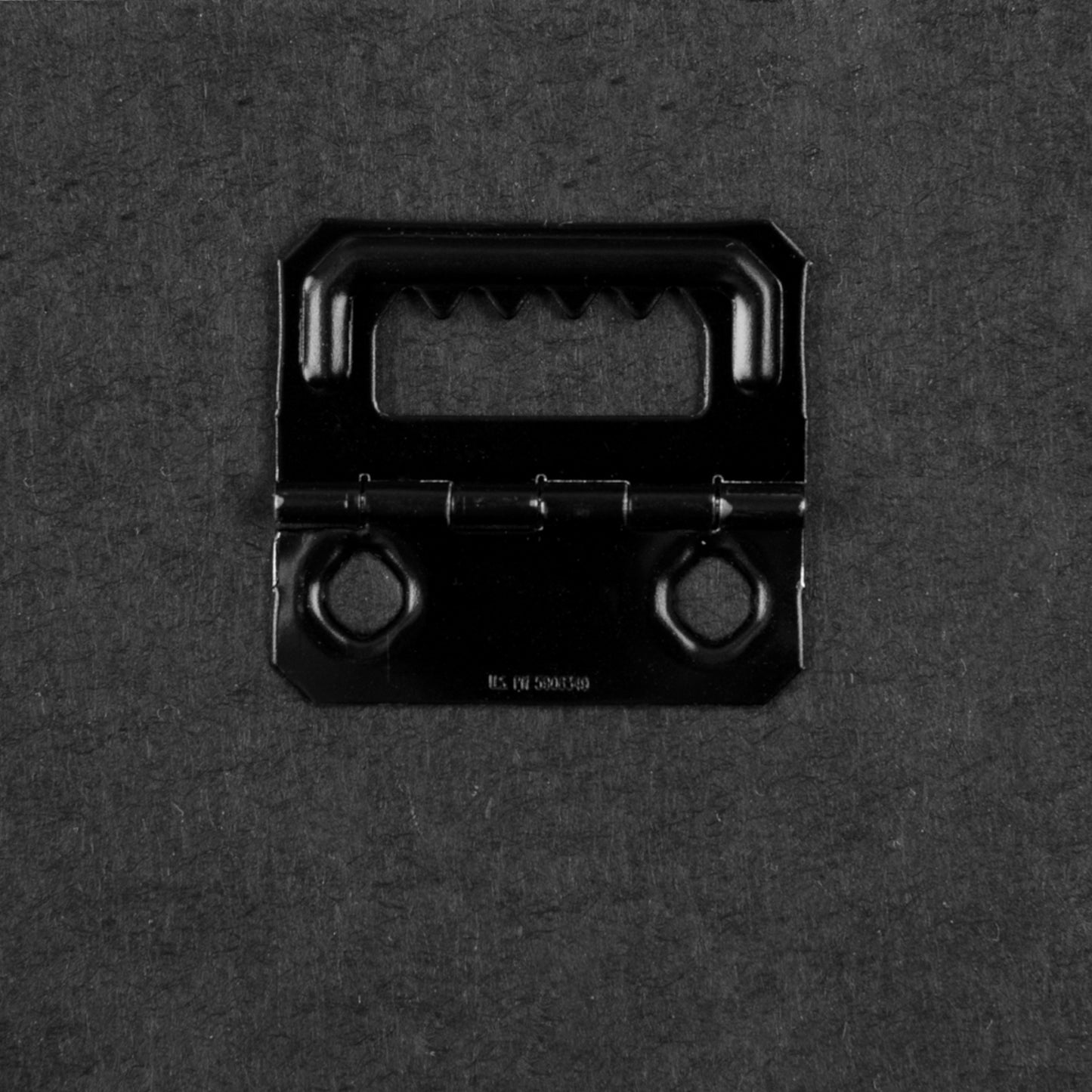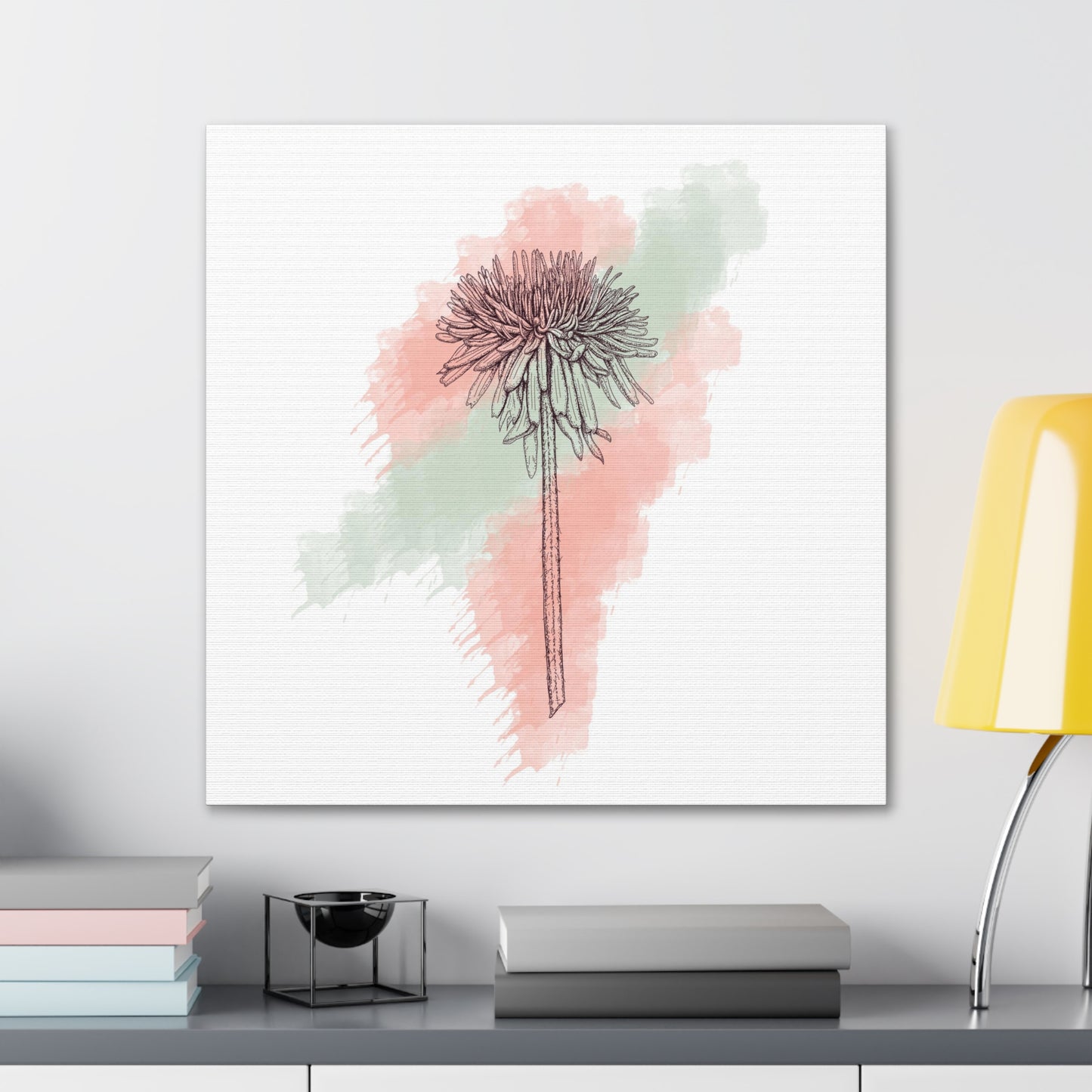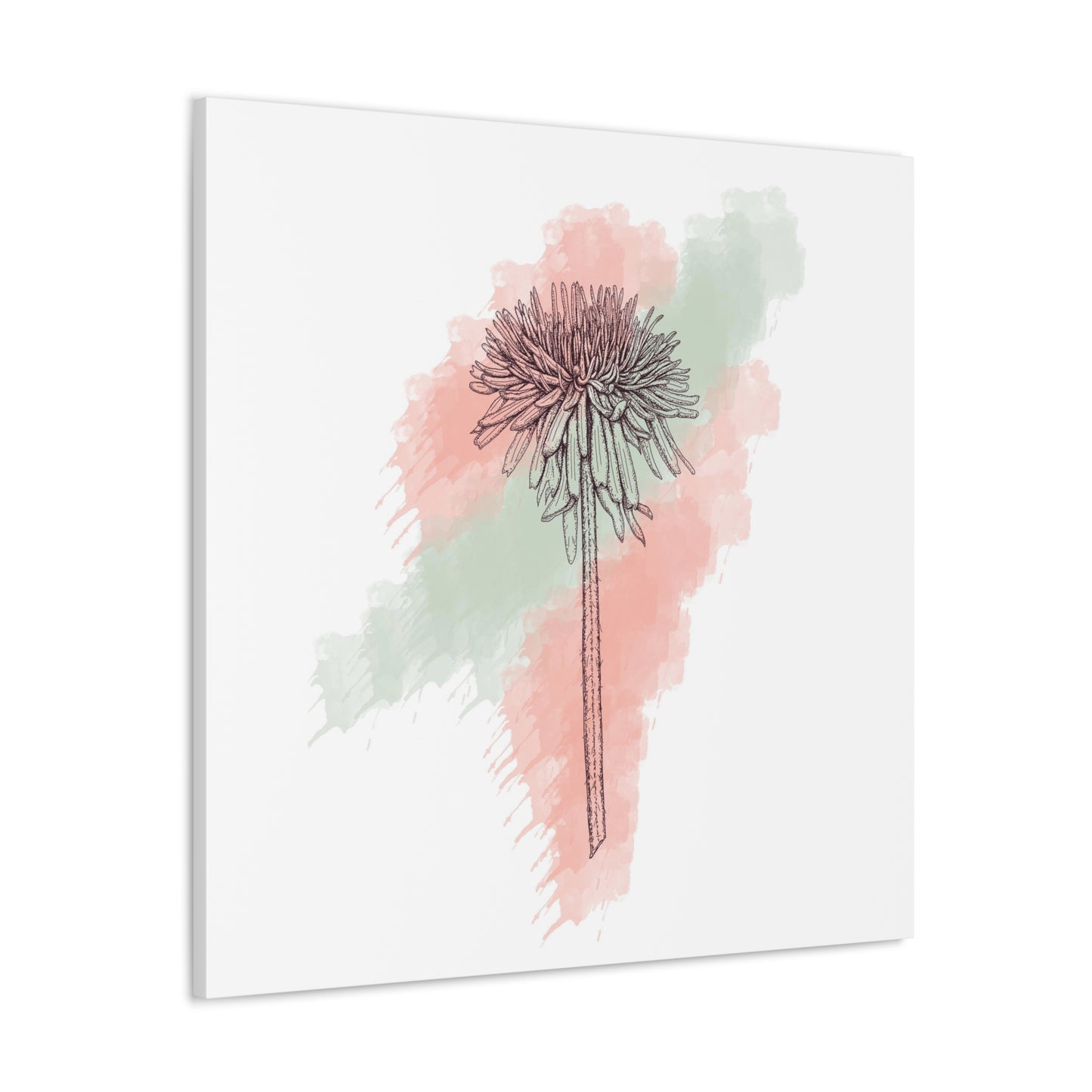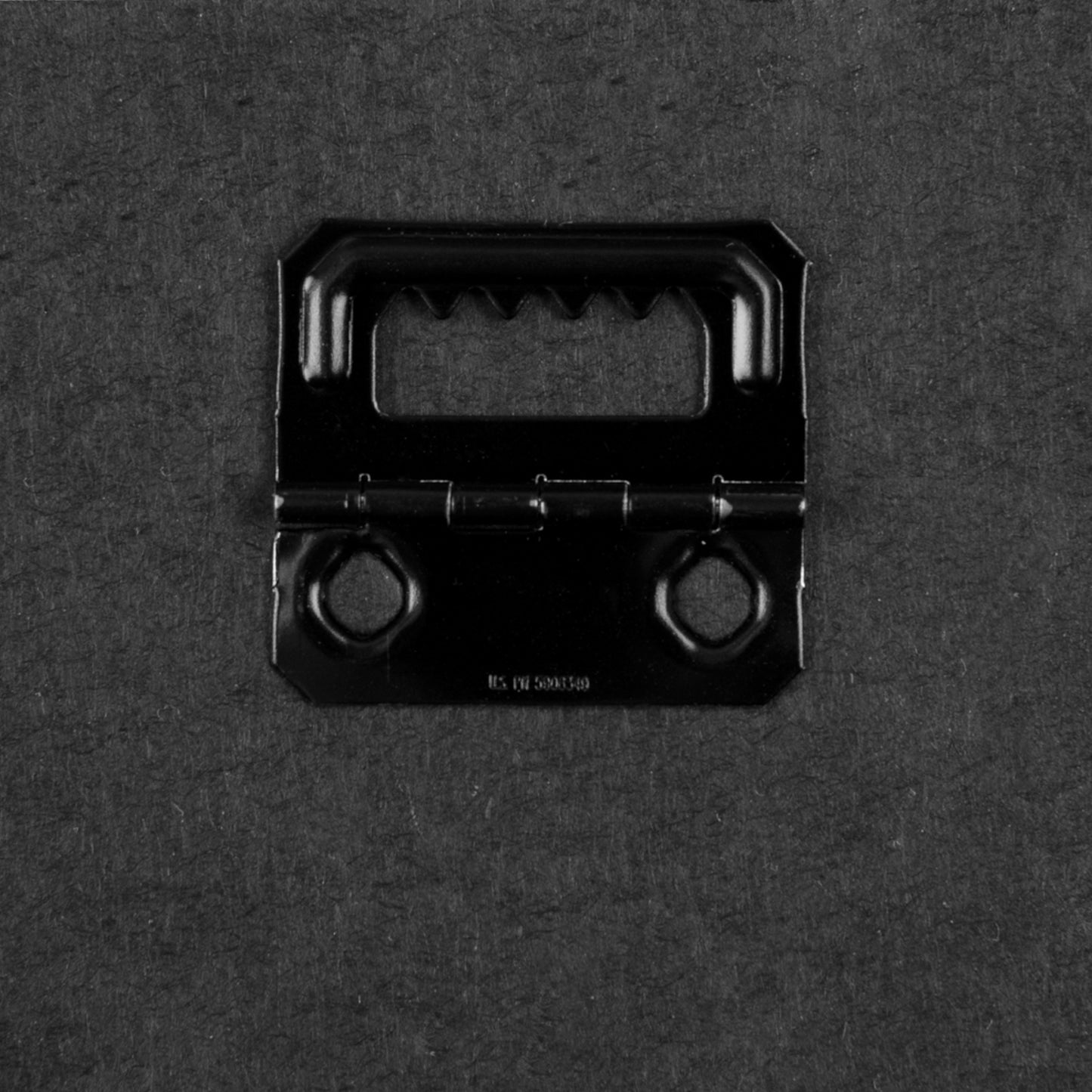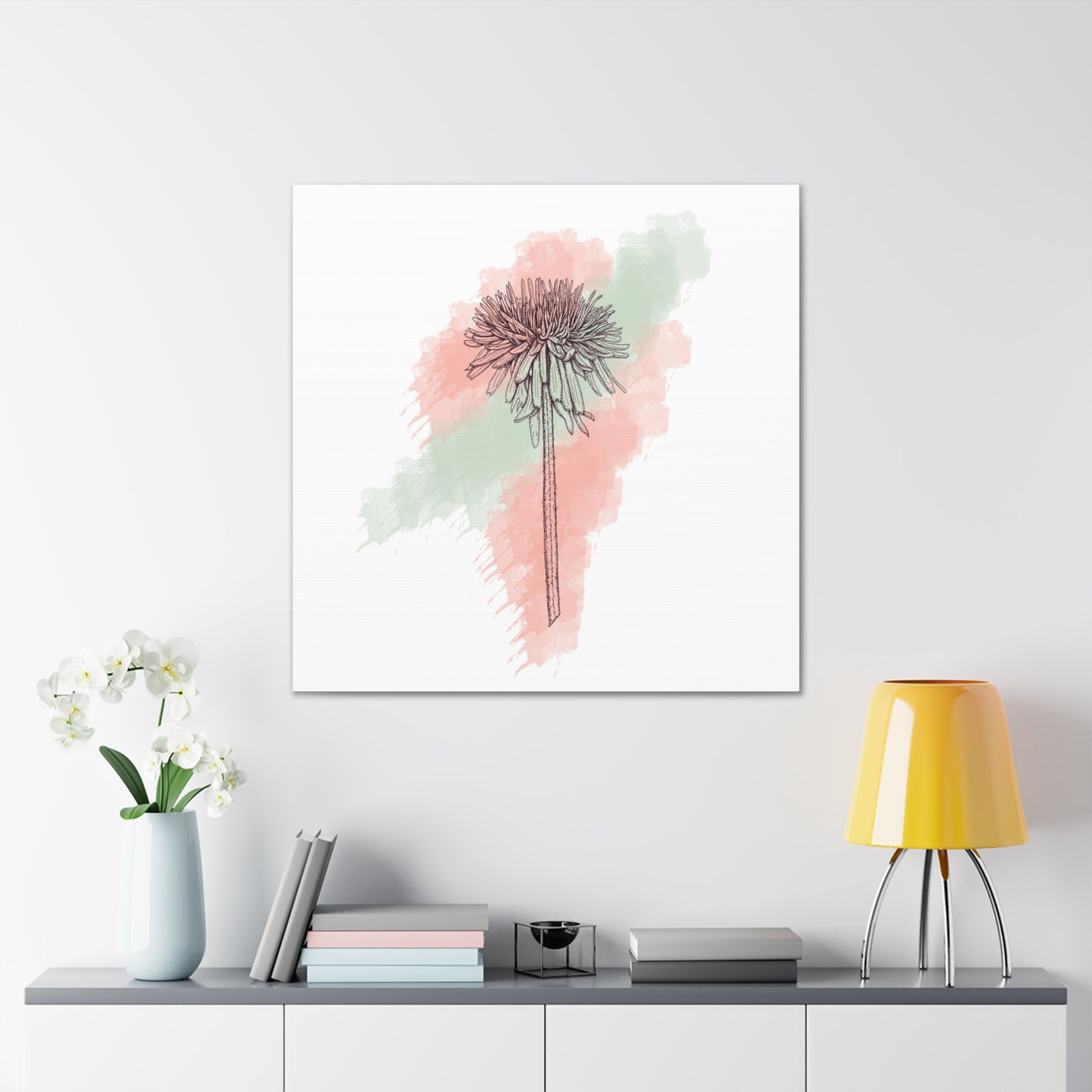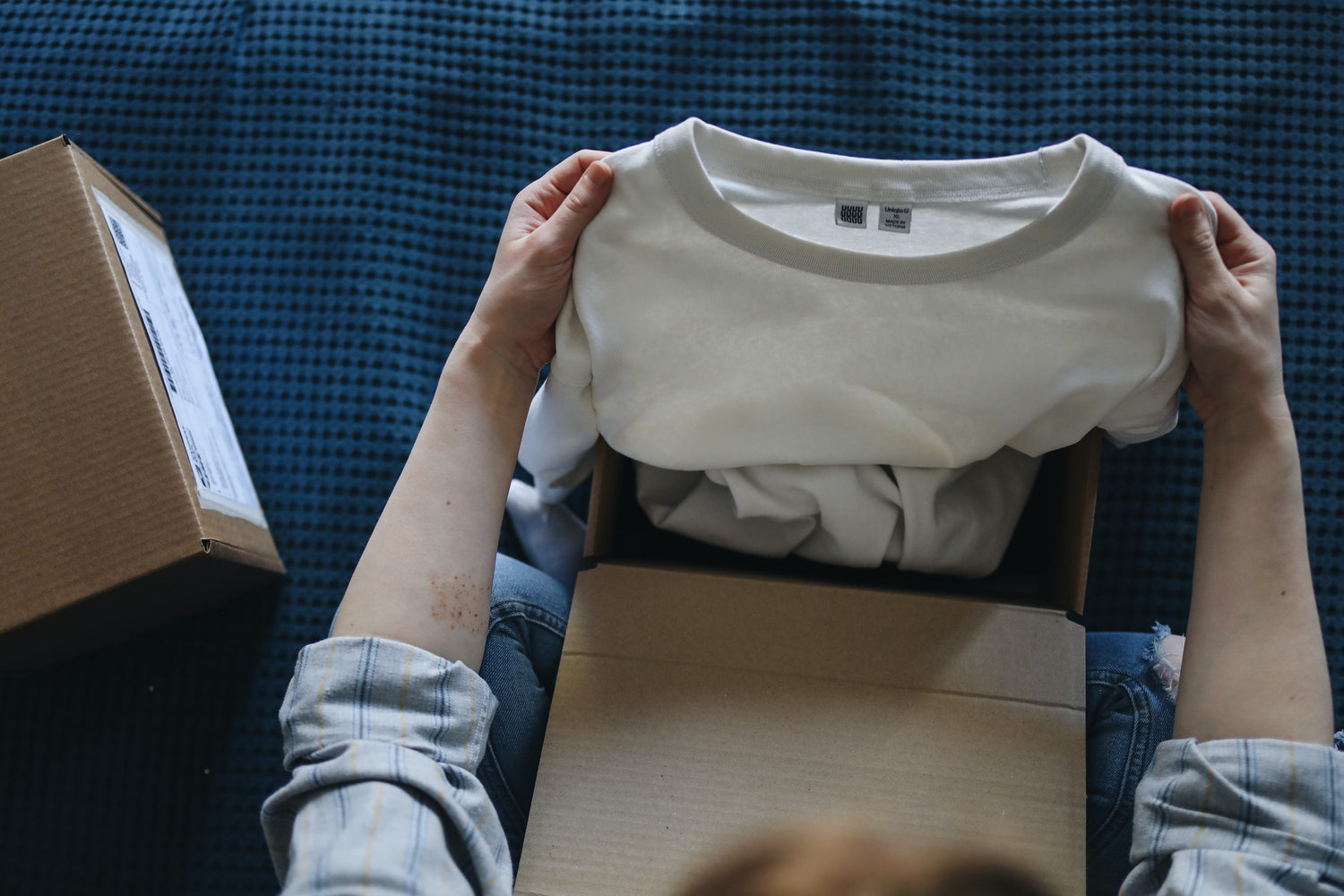 Unique, Affordable Gifts They Will Love!