U
Experience the tranquility of nature and the charm of a beloved furry friend with this exquisite watercolor painting on canvas. The art captures the essence of companionship and the beauty of the great outdoors, creating a stunning focal point for any living space.
The handcrafted watercolor painting features a delightful dog surrounded by the serene and lush backdrop of the woods. The subtle blending of colors creates a sense of depth and realism, allowing the viewer to immerse themselves in the peaceful atmosphere of the scene. Whether you're a dog lover, nature enthusiast, or art admirer, this canvas print brings joy and warmth to any room.
Each brushstroke beautifully brings the dog's playful demeanor and the tranquil surroundings to life, evoking a sense of wonder and appreciation for the wonders of nature. The high-quality canvas and printing process ensure exceptional detail and vibrant colors that will remain vivid for years to come.
Celebrate the bond between man's best friend and the serenity of nature with this watercolor dog in the woods canvas print. Hang it in your home, office, or even gift it to a fellow dog lover to brighten their day and add a touch of artistry to their surroundings. Experience the magic of this heartwarming artwork, and cherish the memories it creates for a lifetime.
.: 100% cotton fabric (400gsm)
.: Closed MDF backing
.: Built with a patented solid support face
.: High image quality and detail


inside inside
Regular price
Sale price
$19.99 USD
Unit price
per
Sale
Sold out
Share
View full details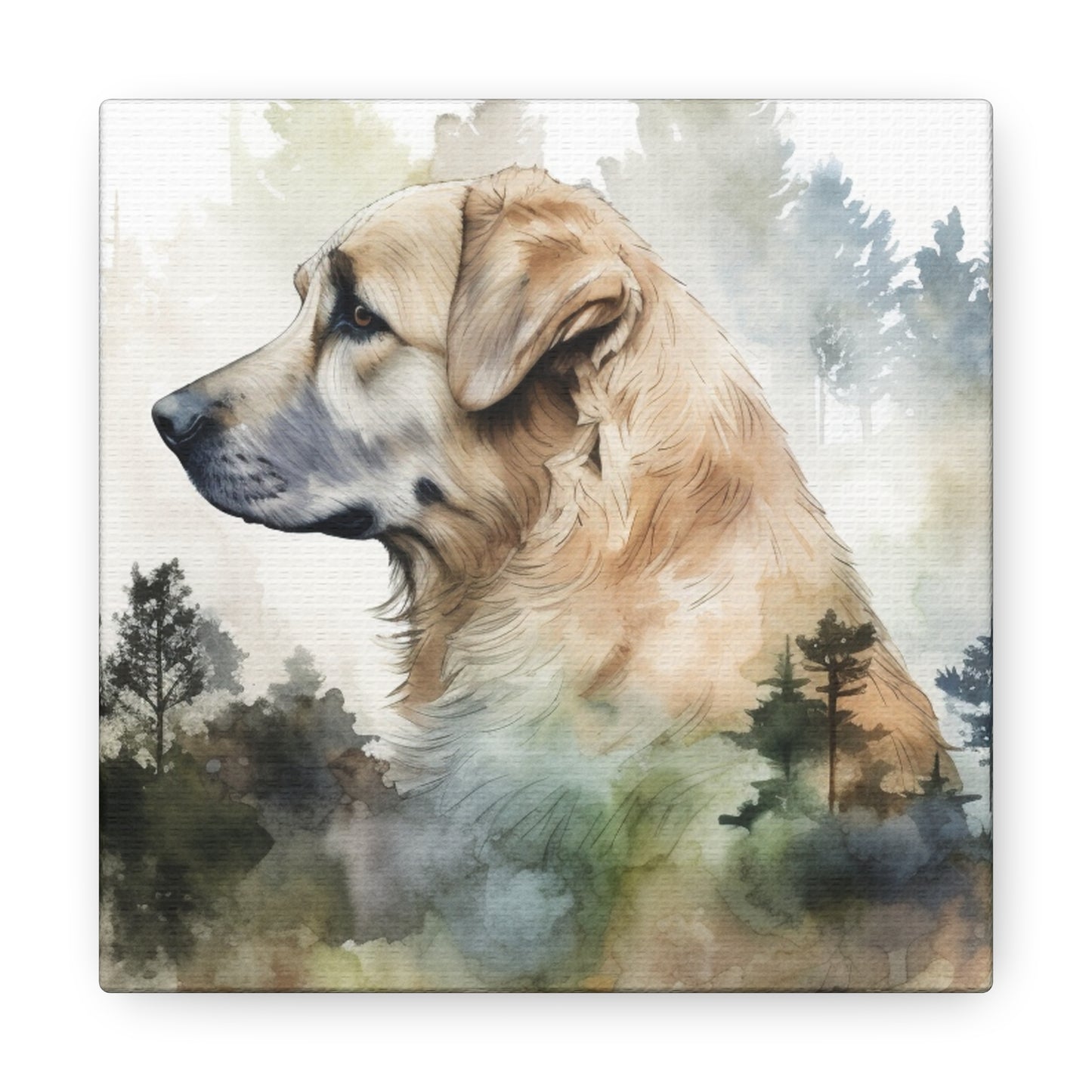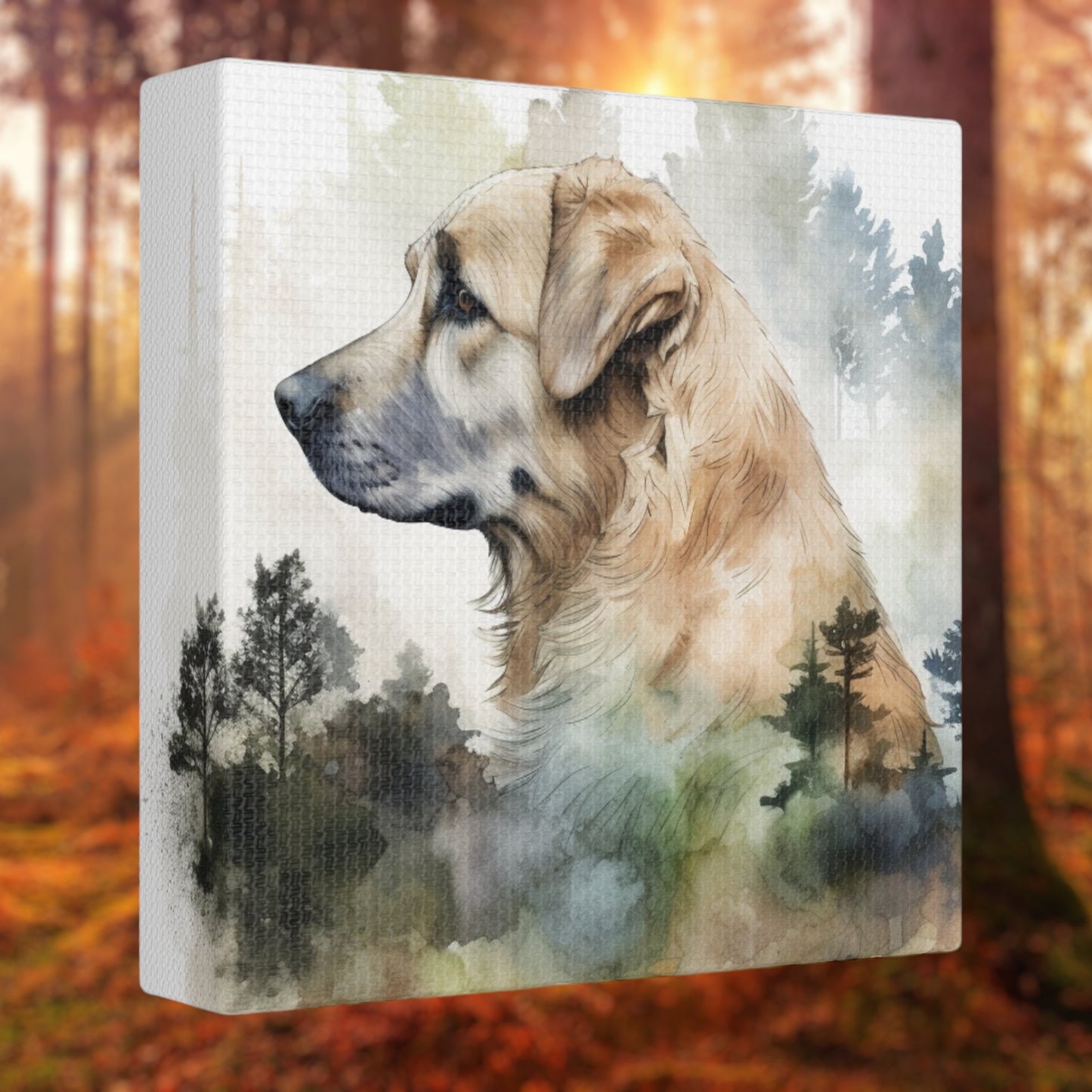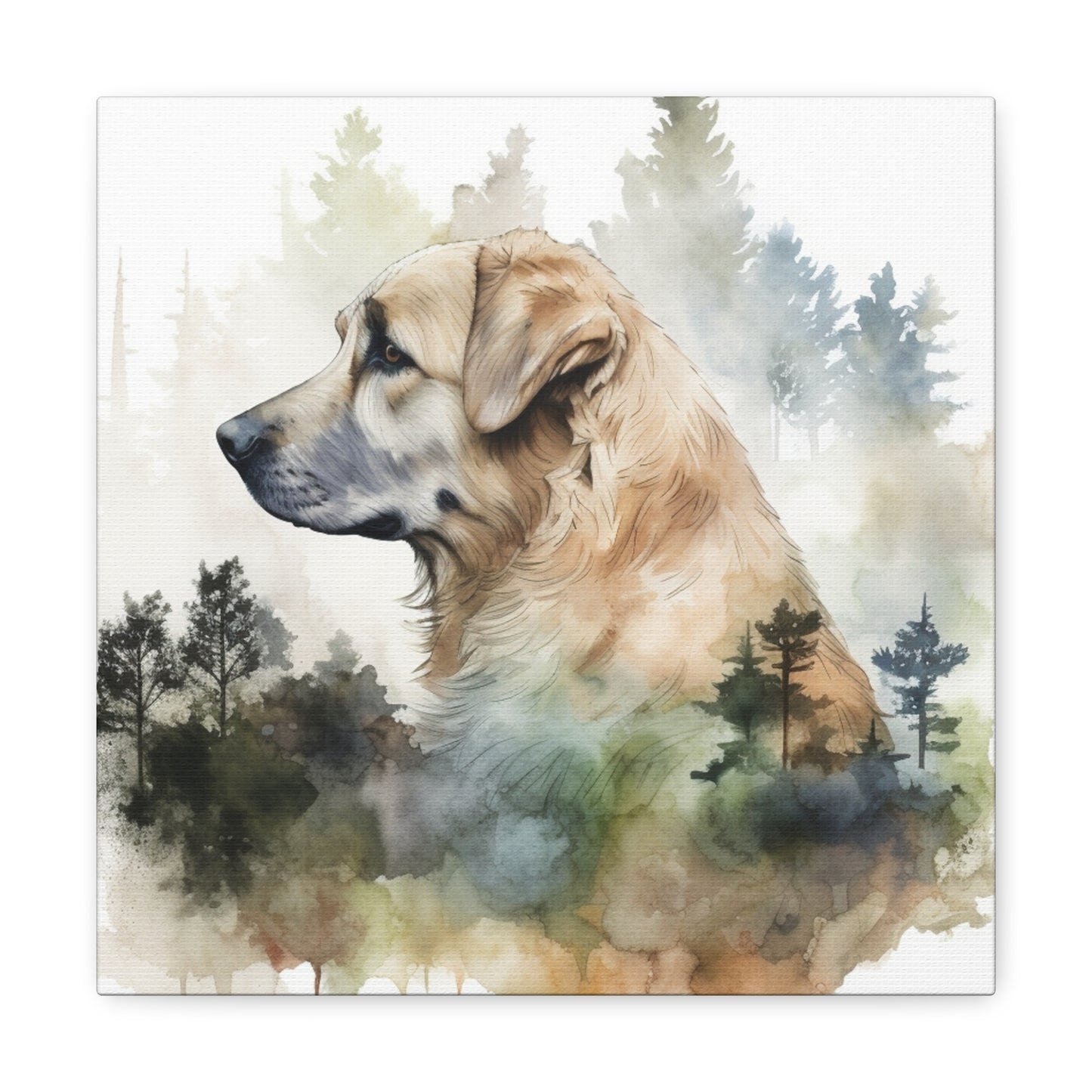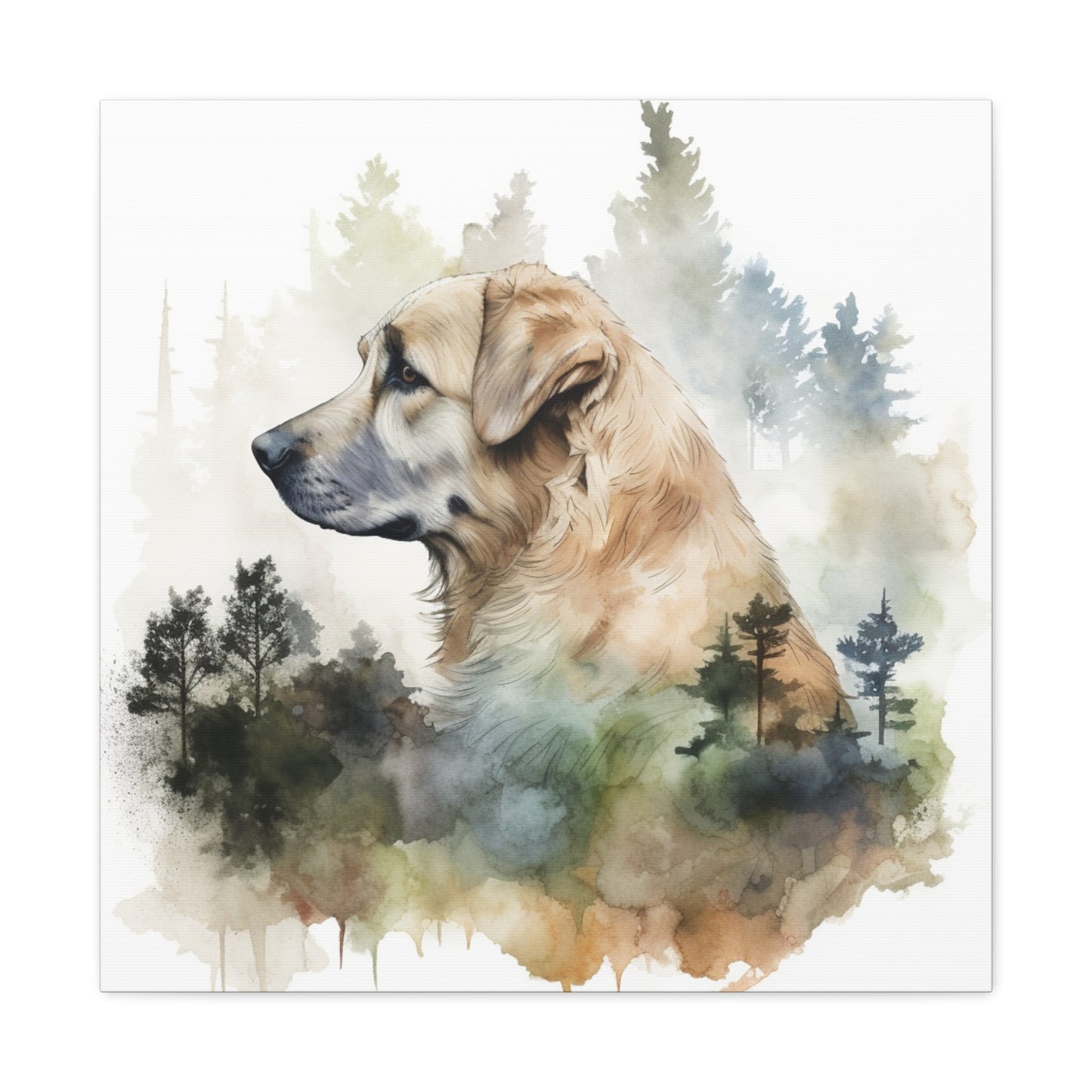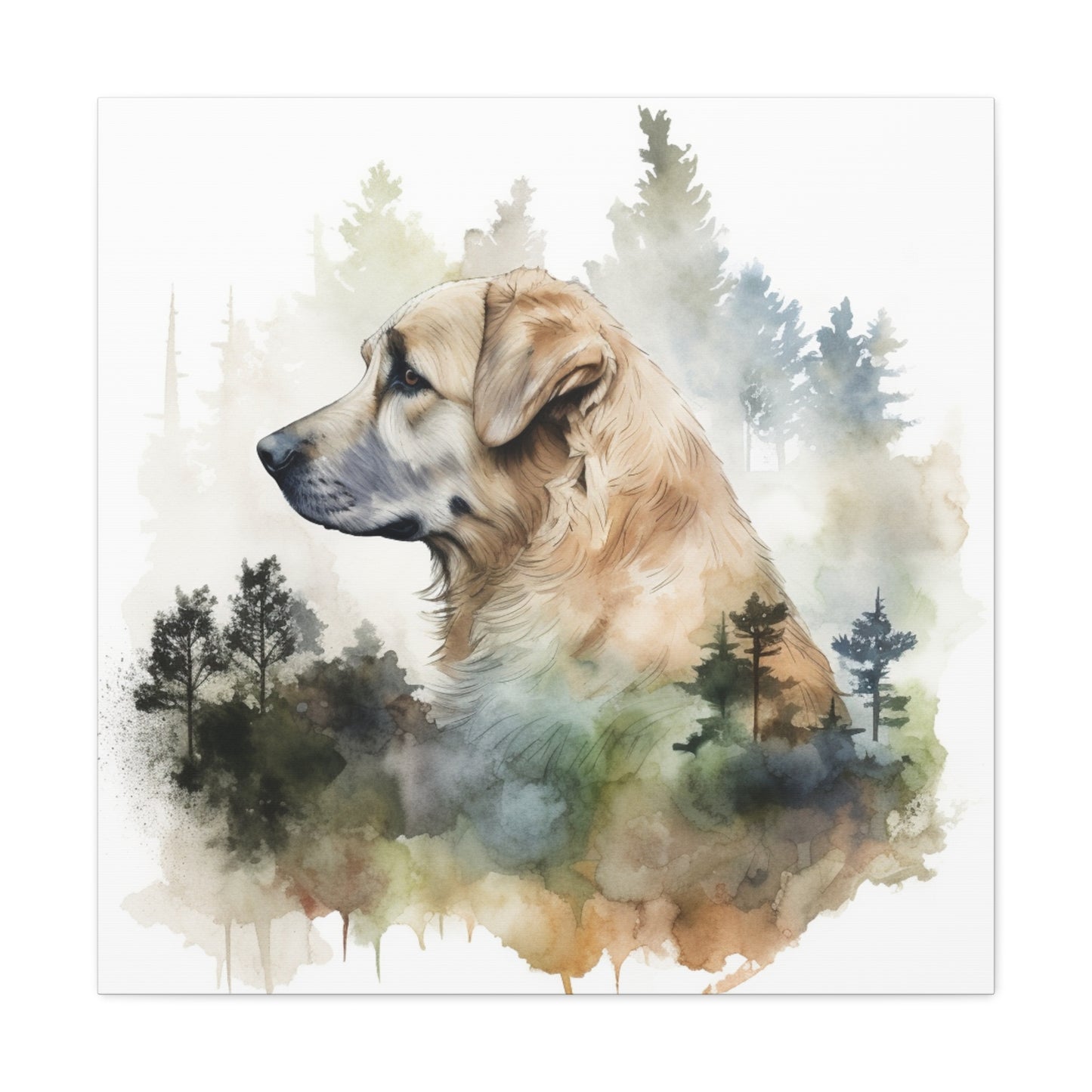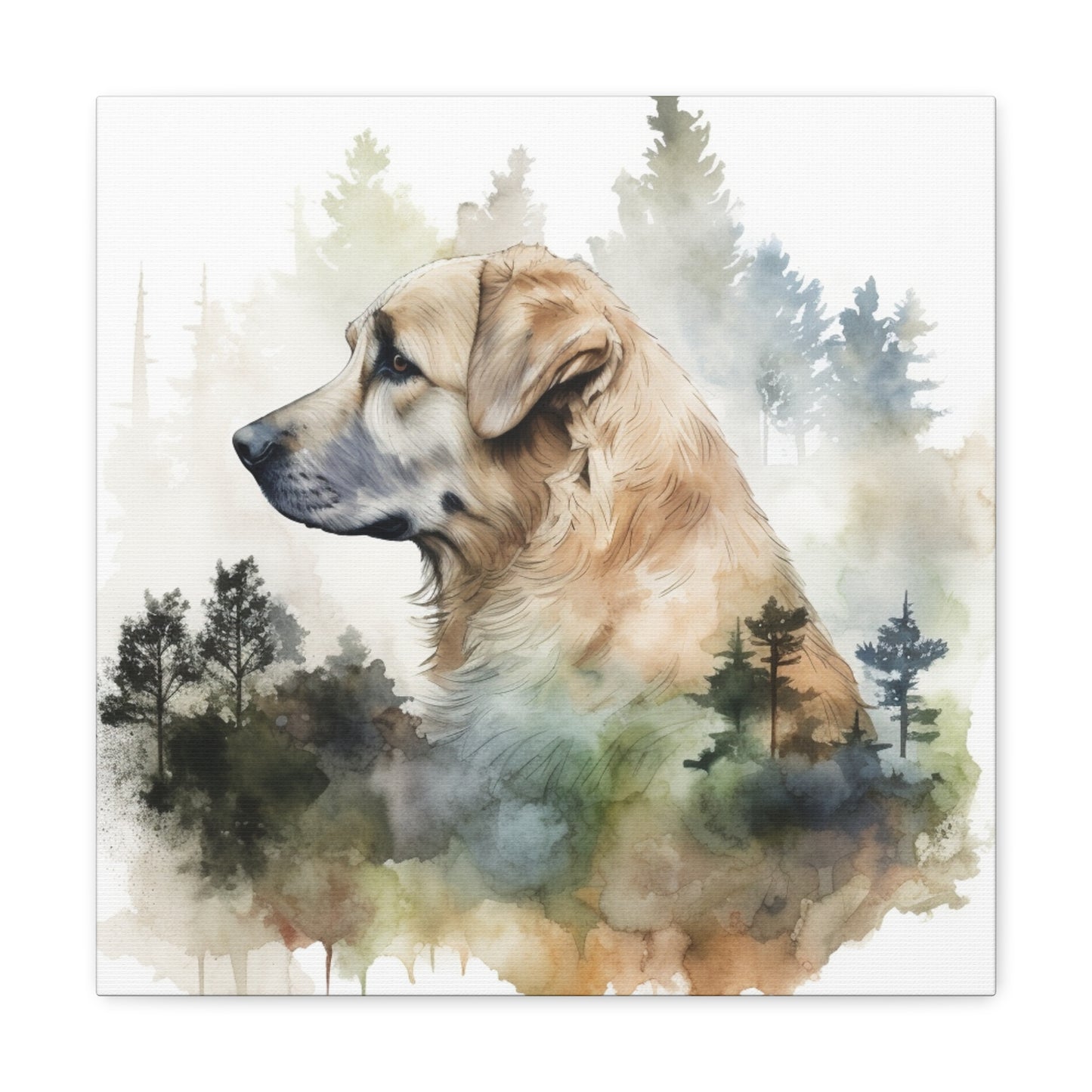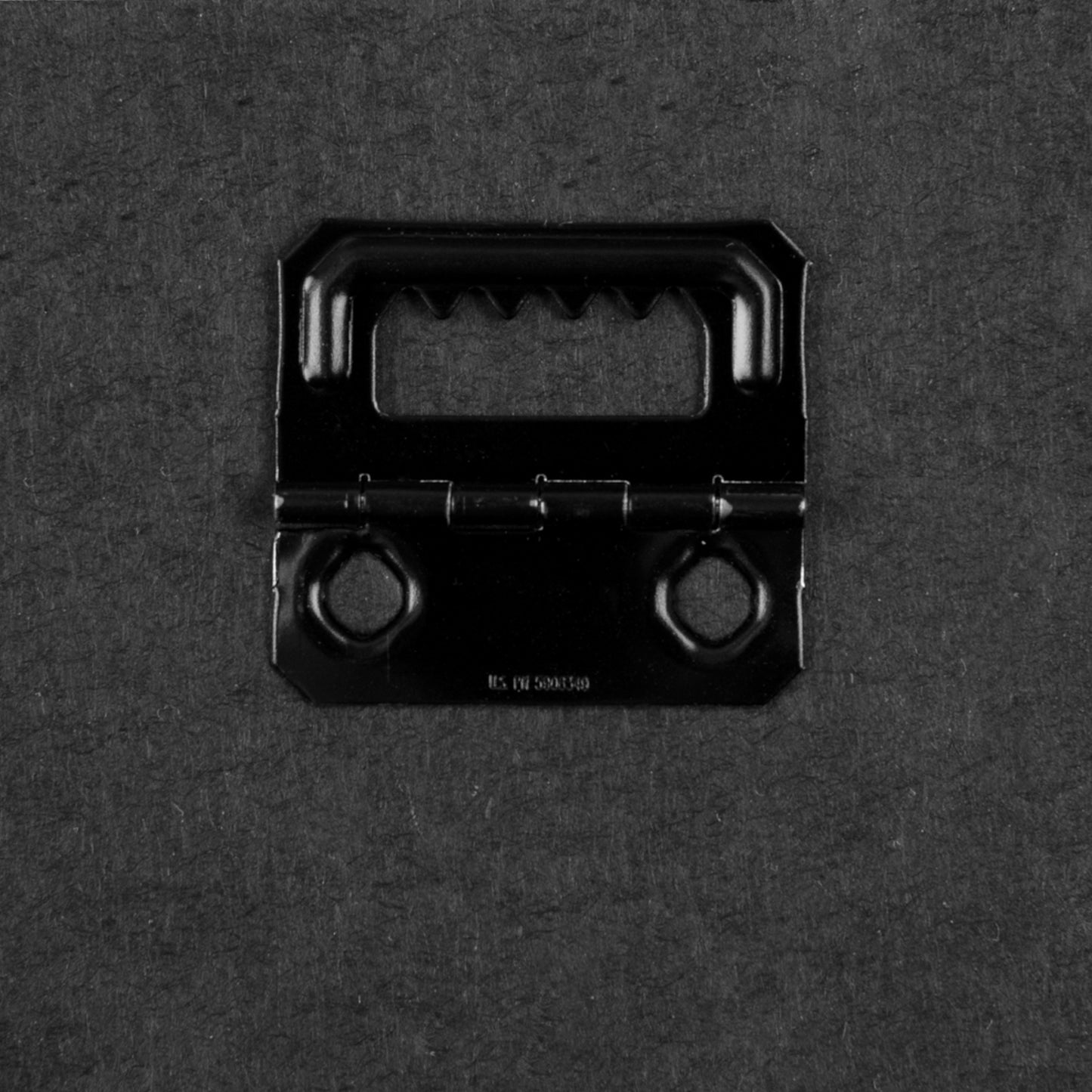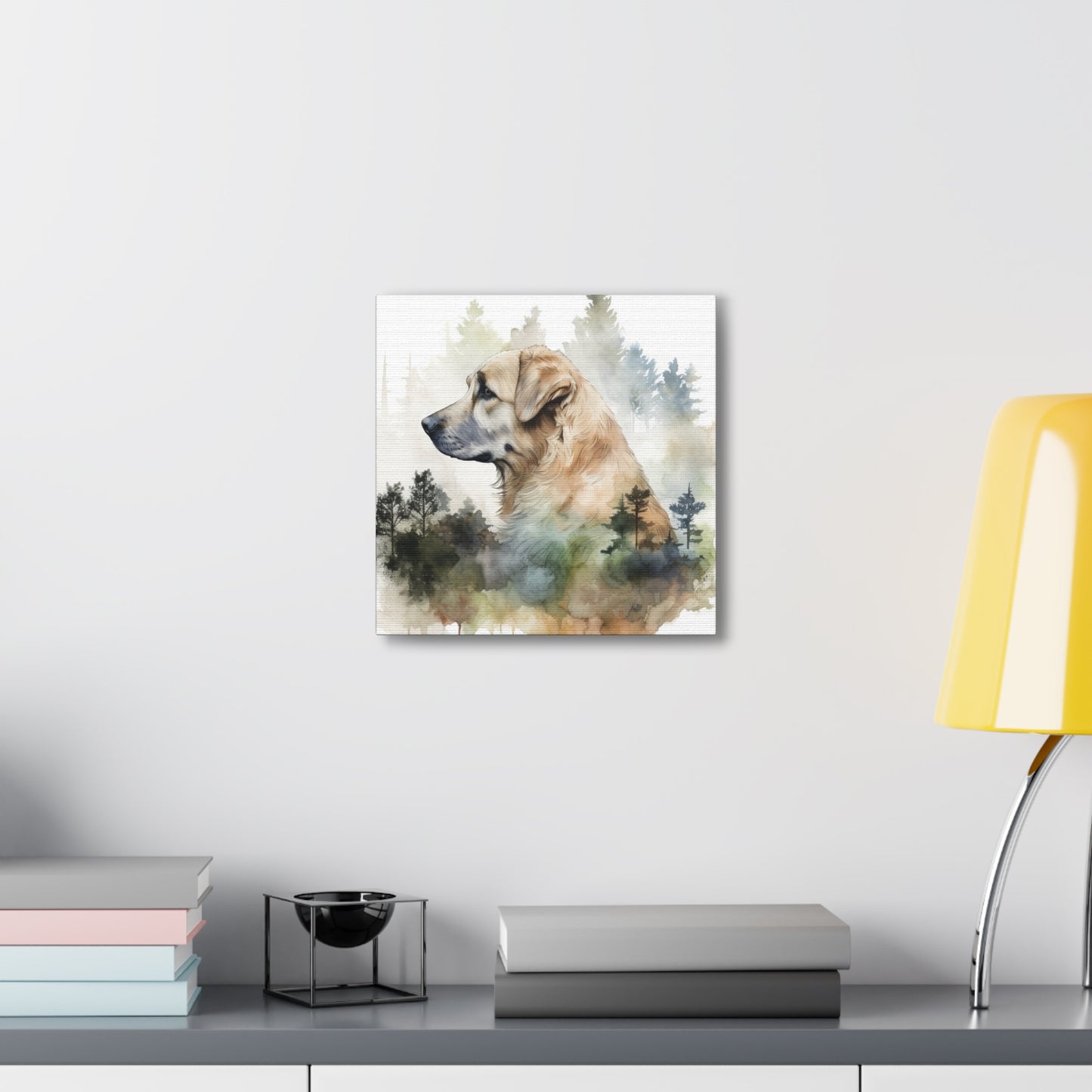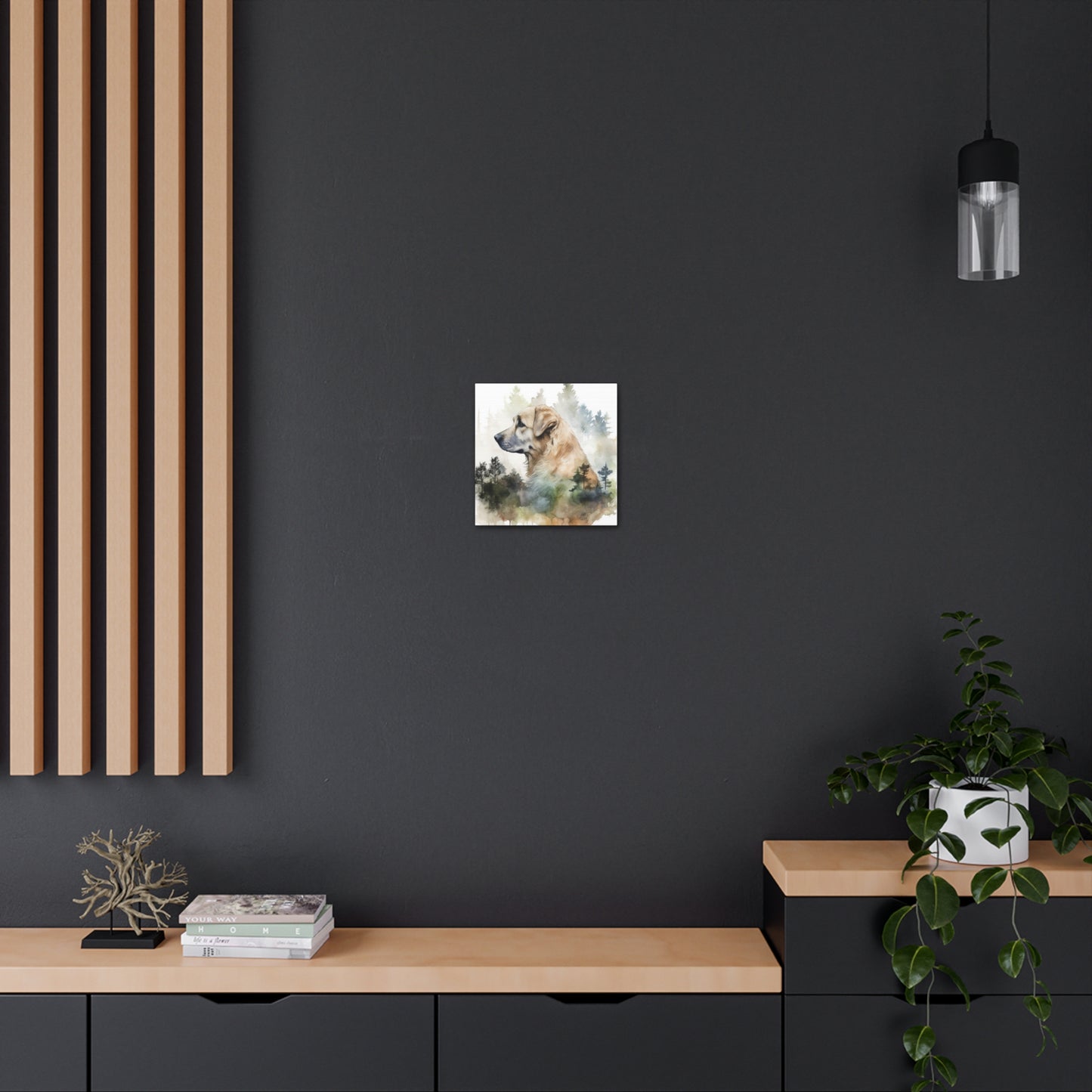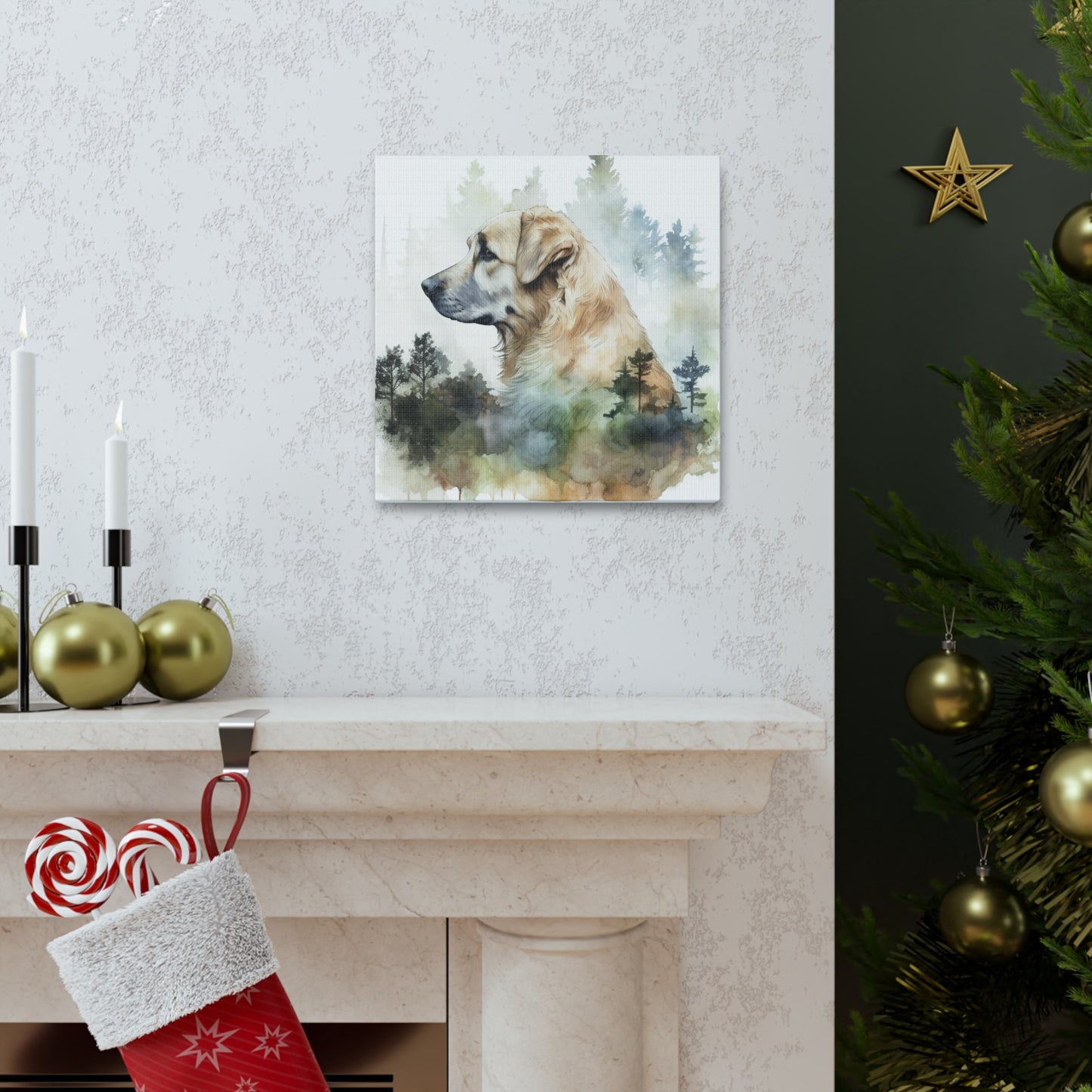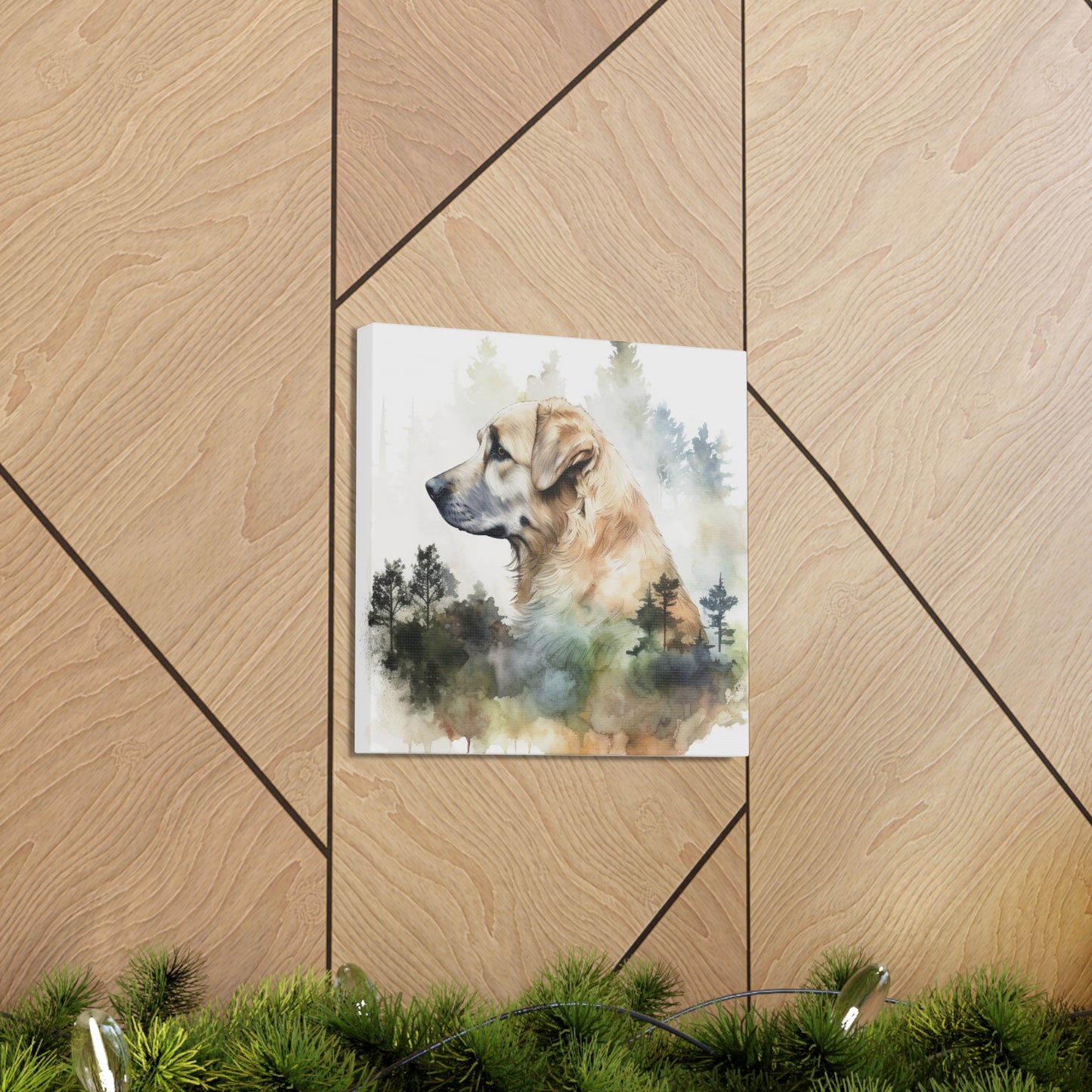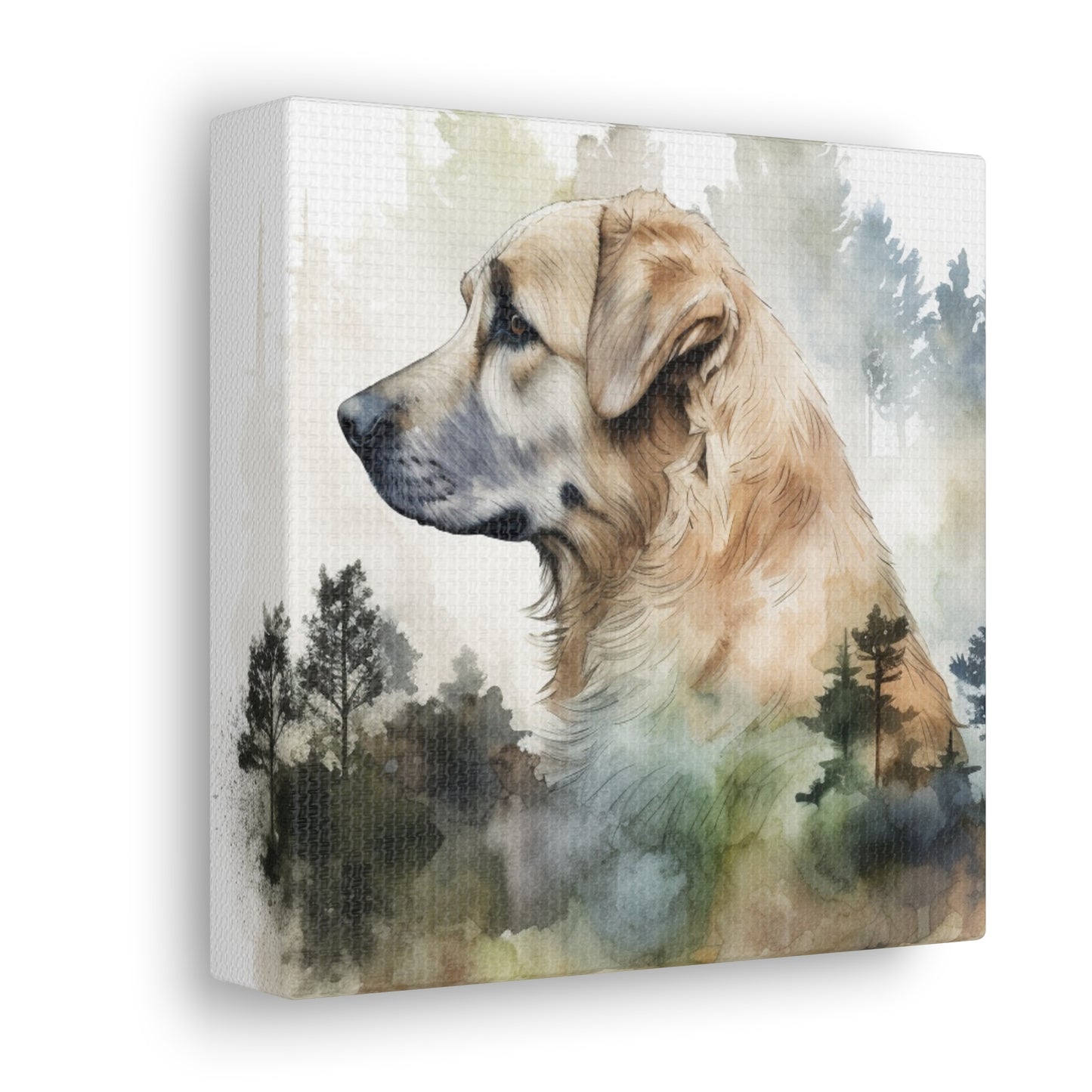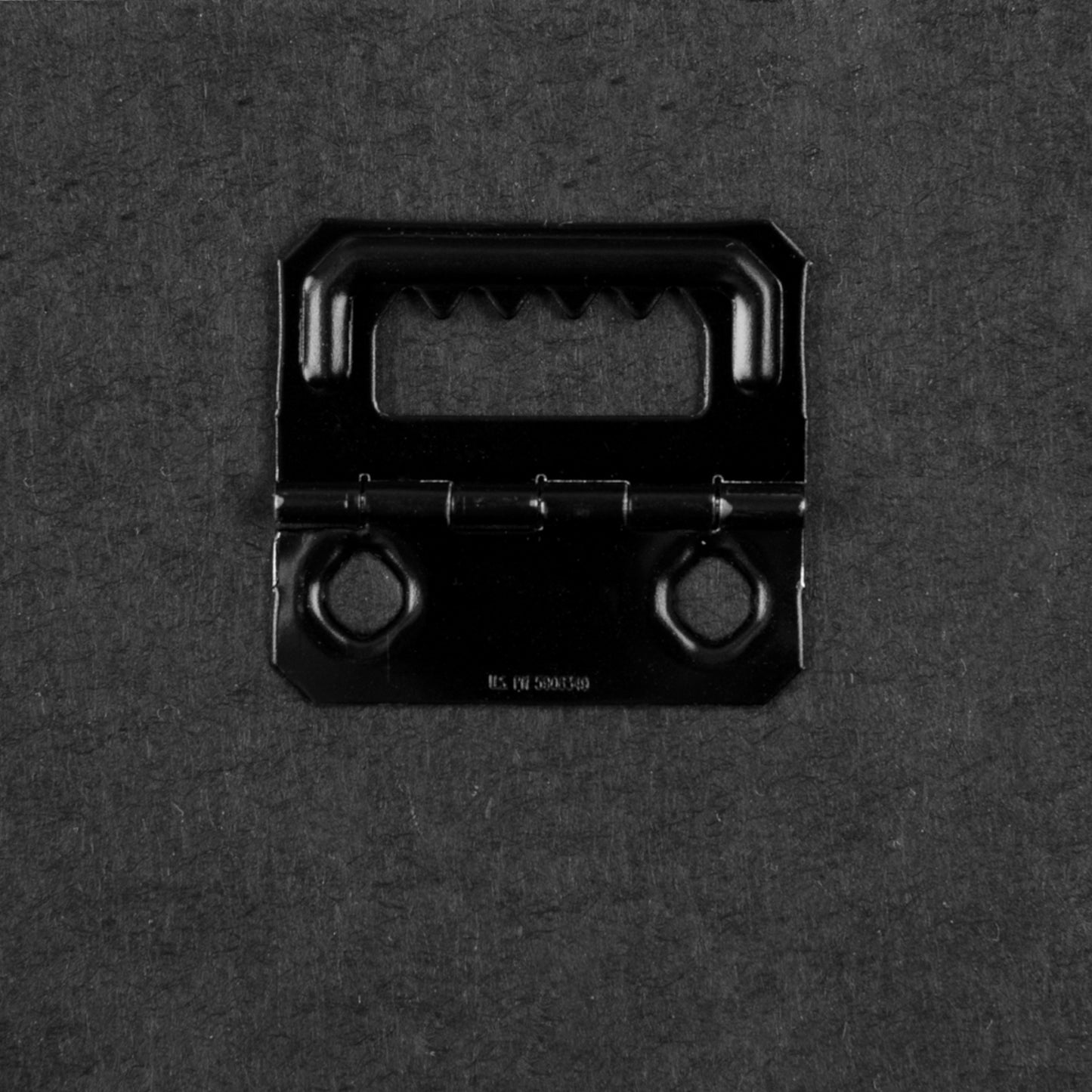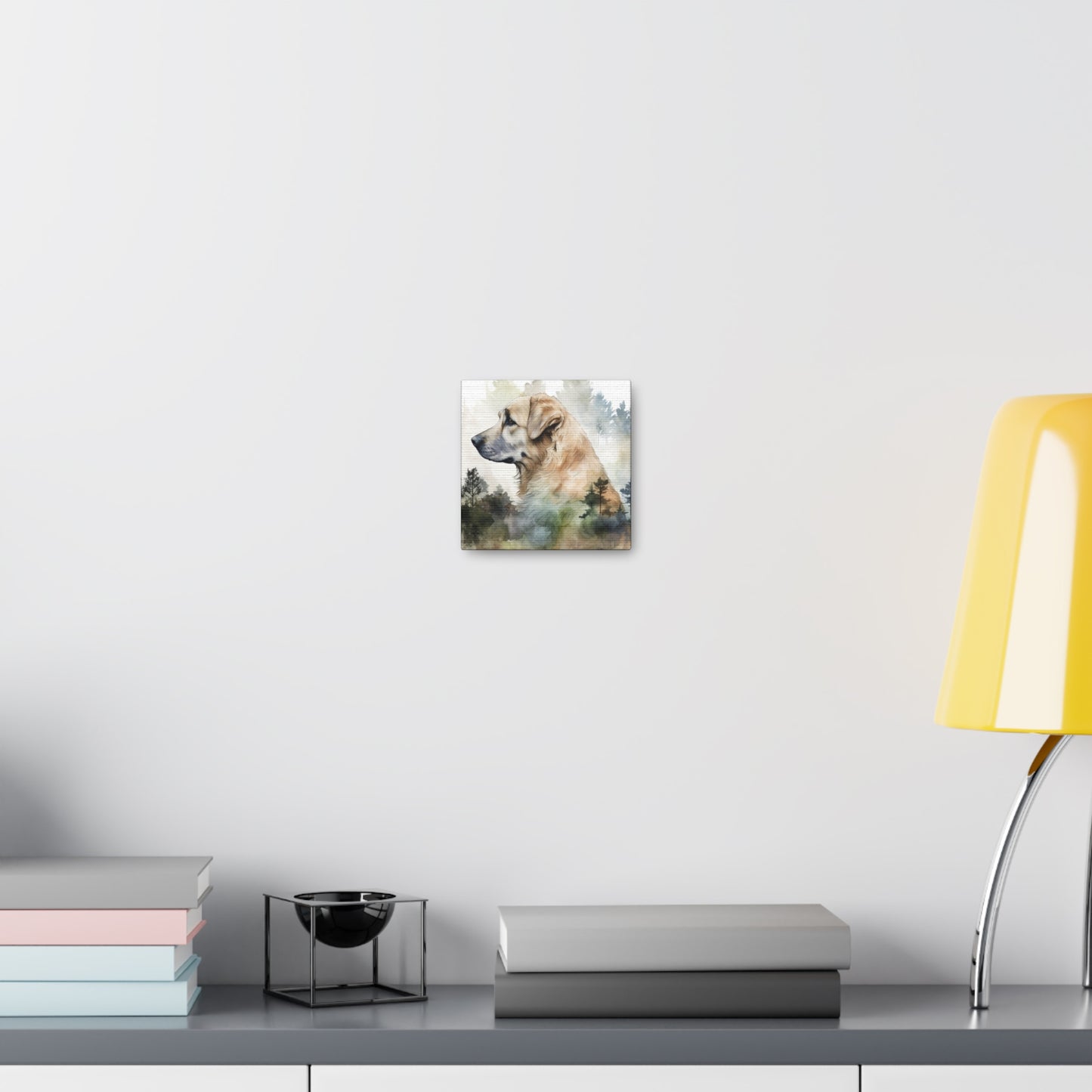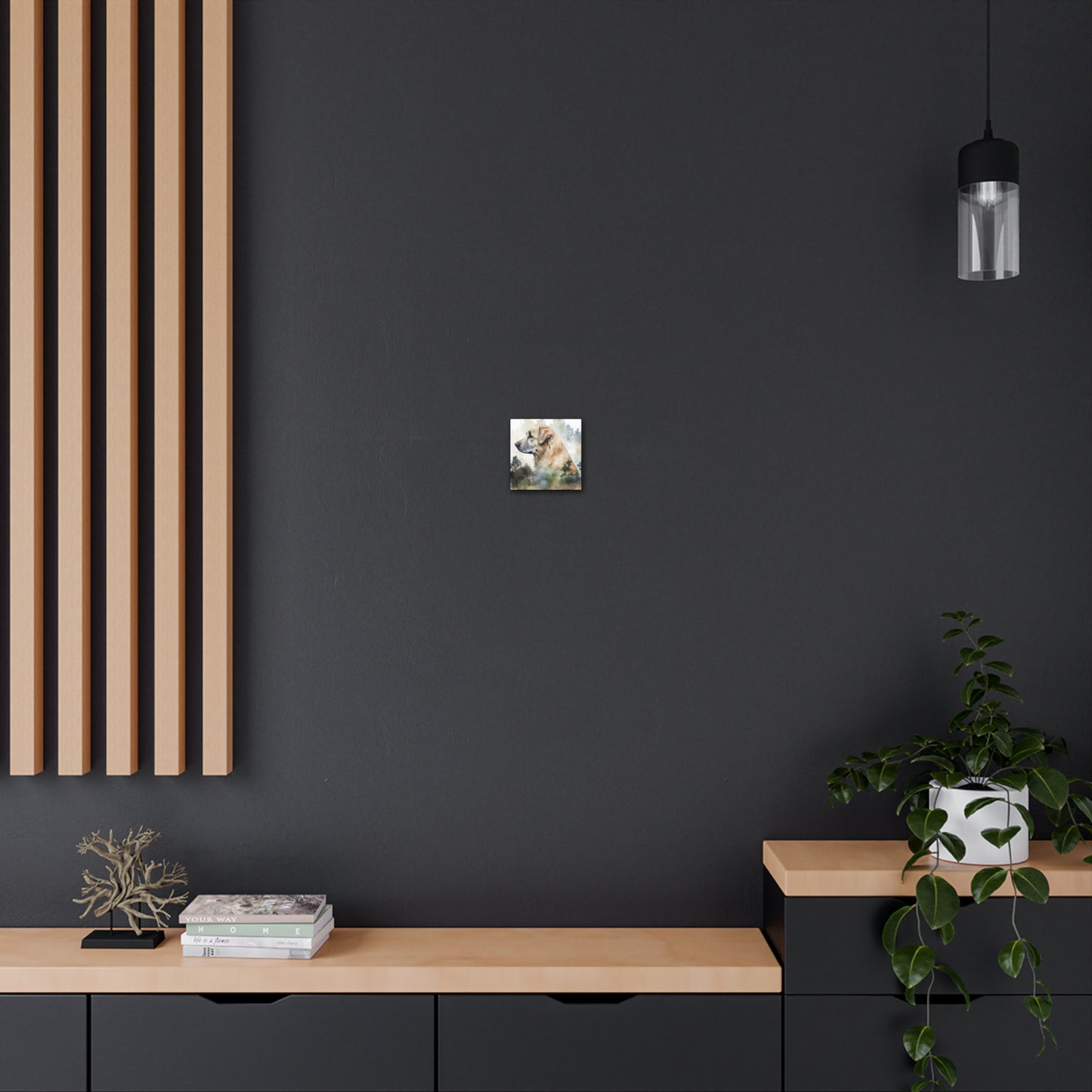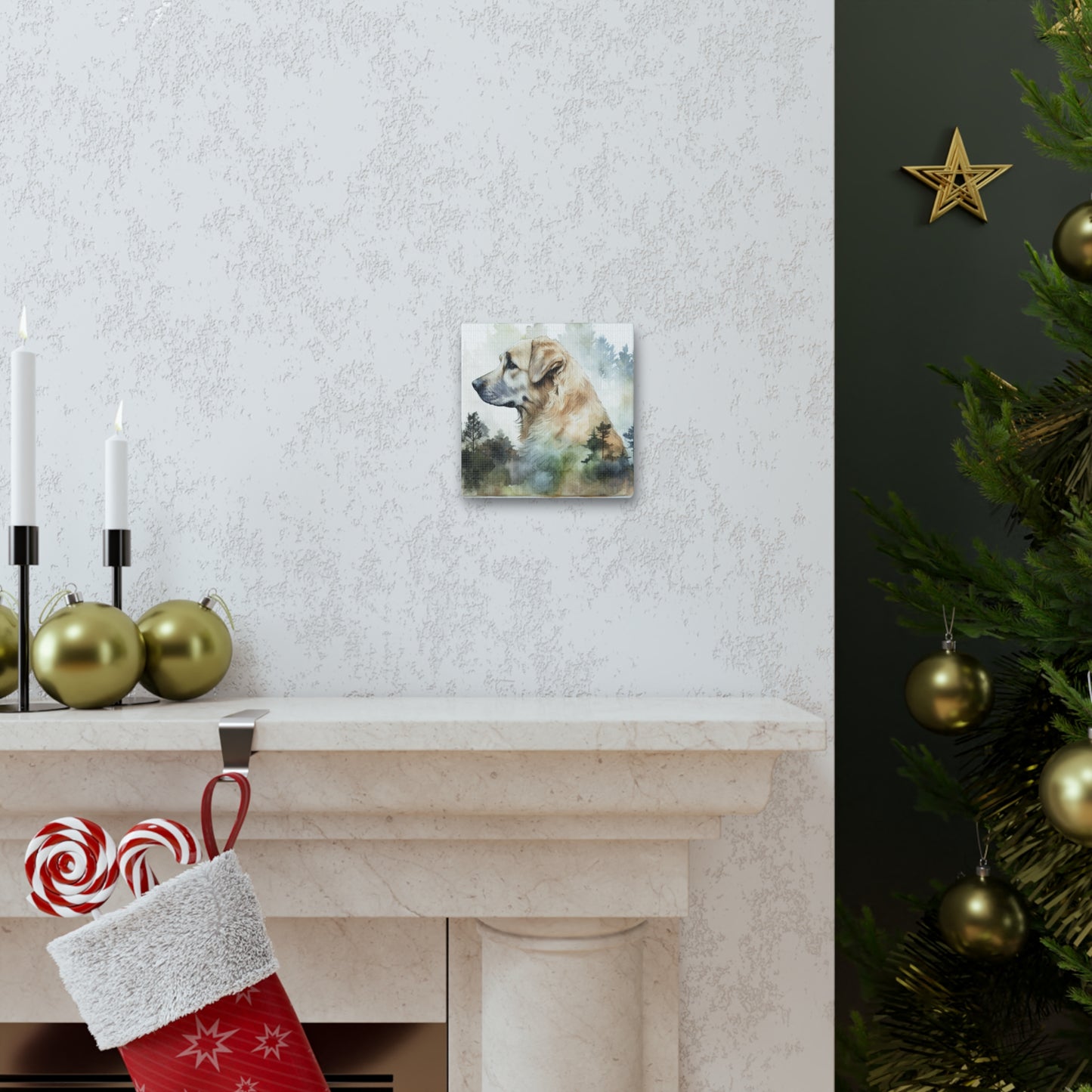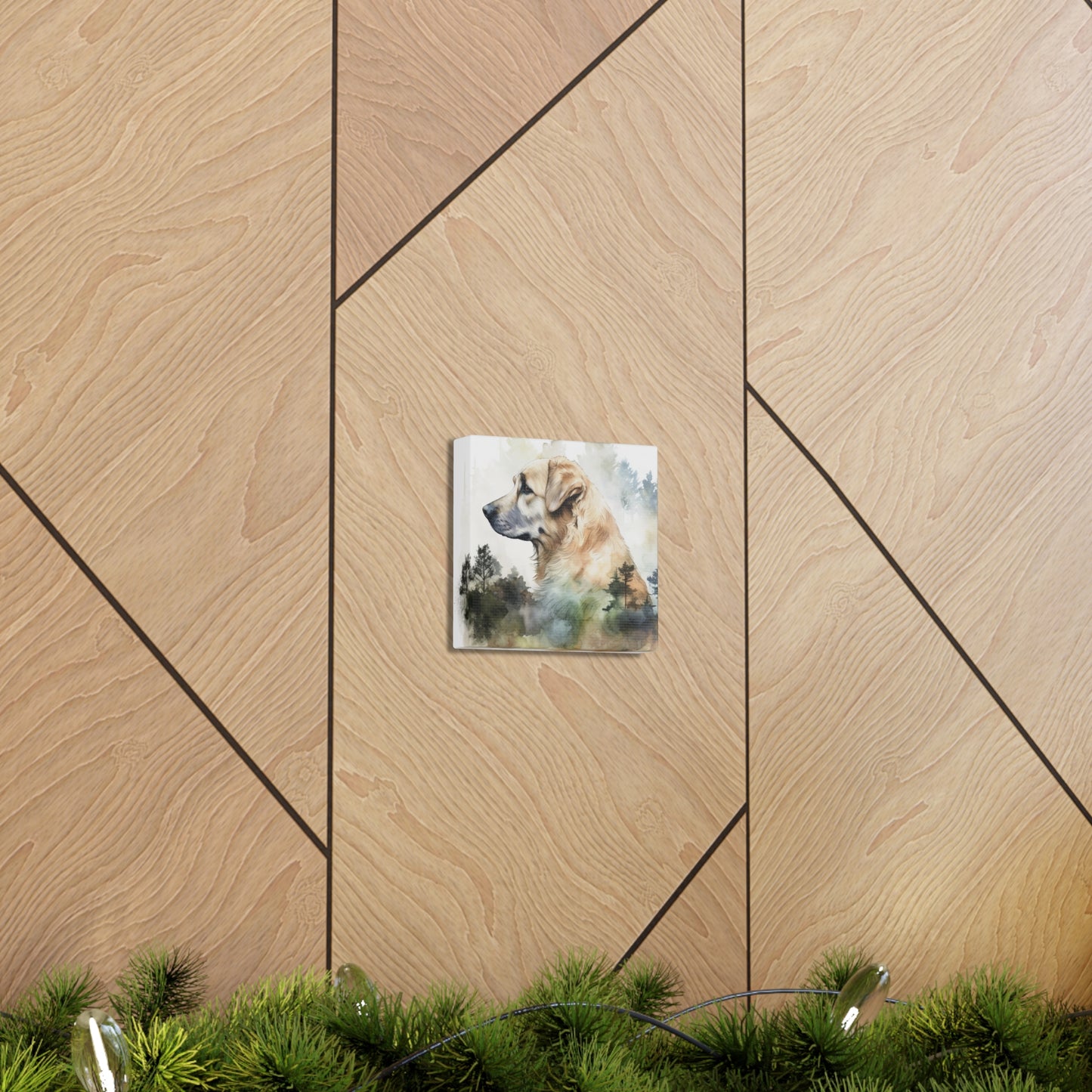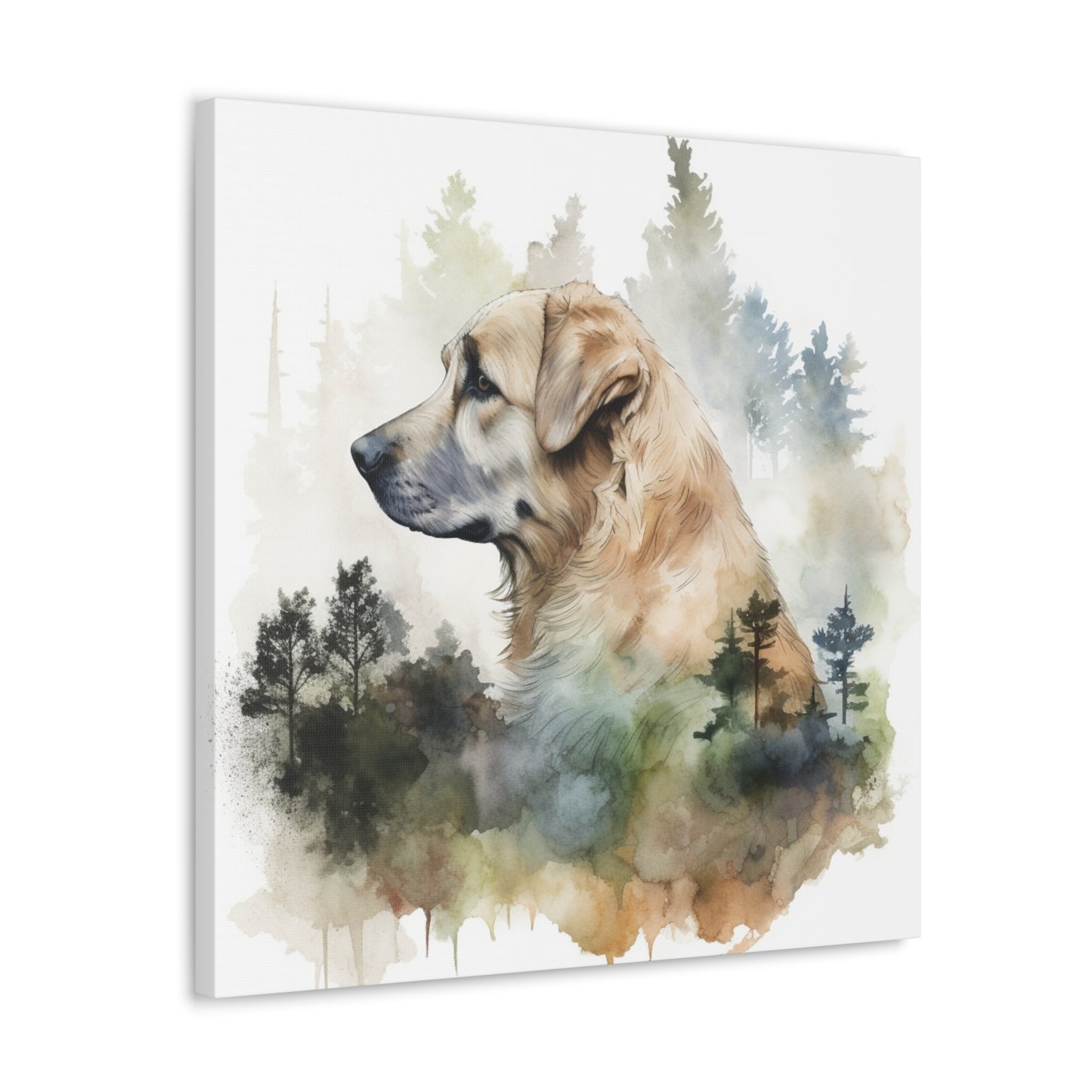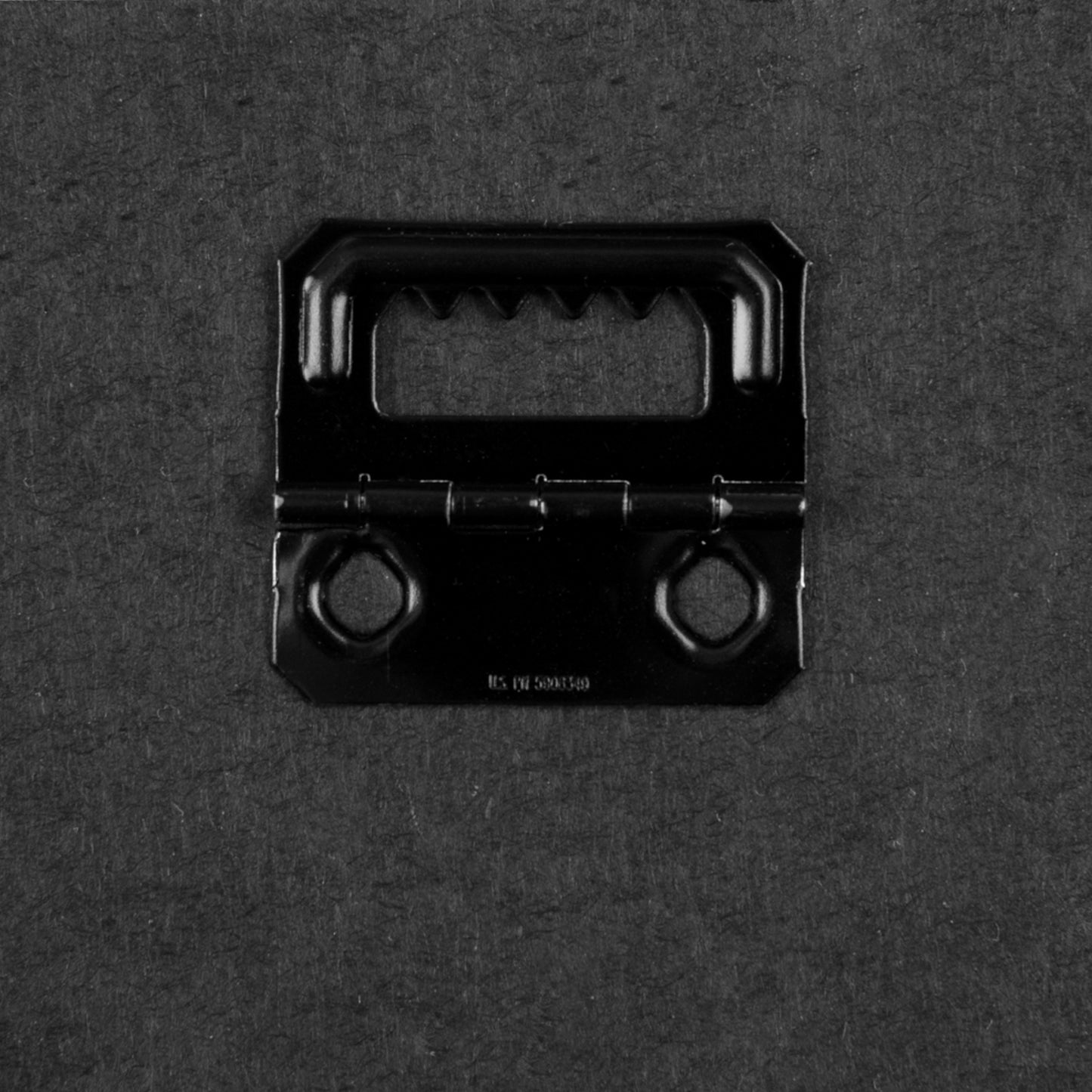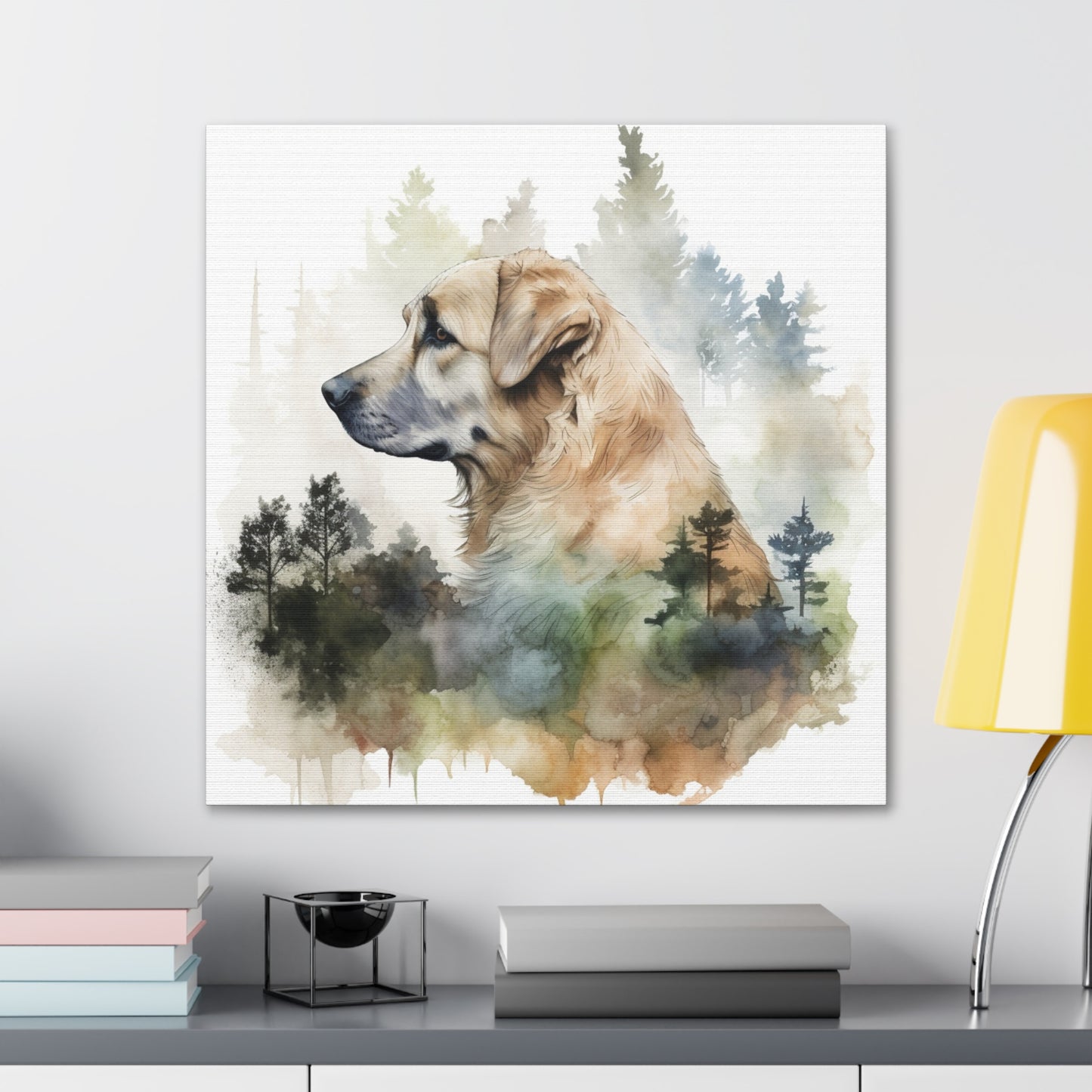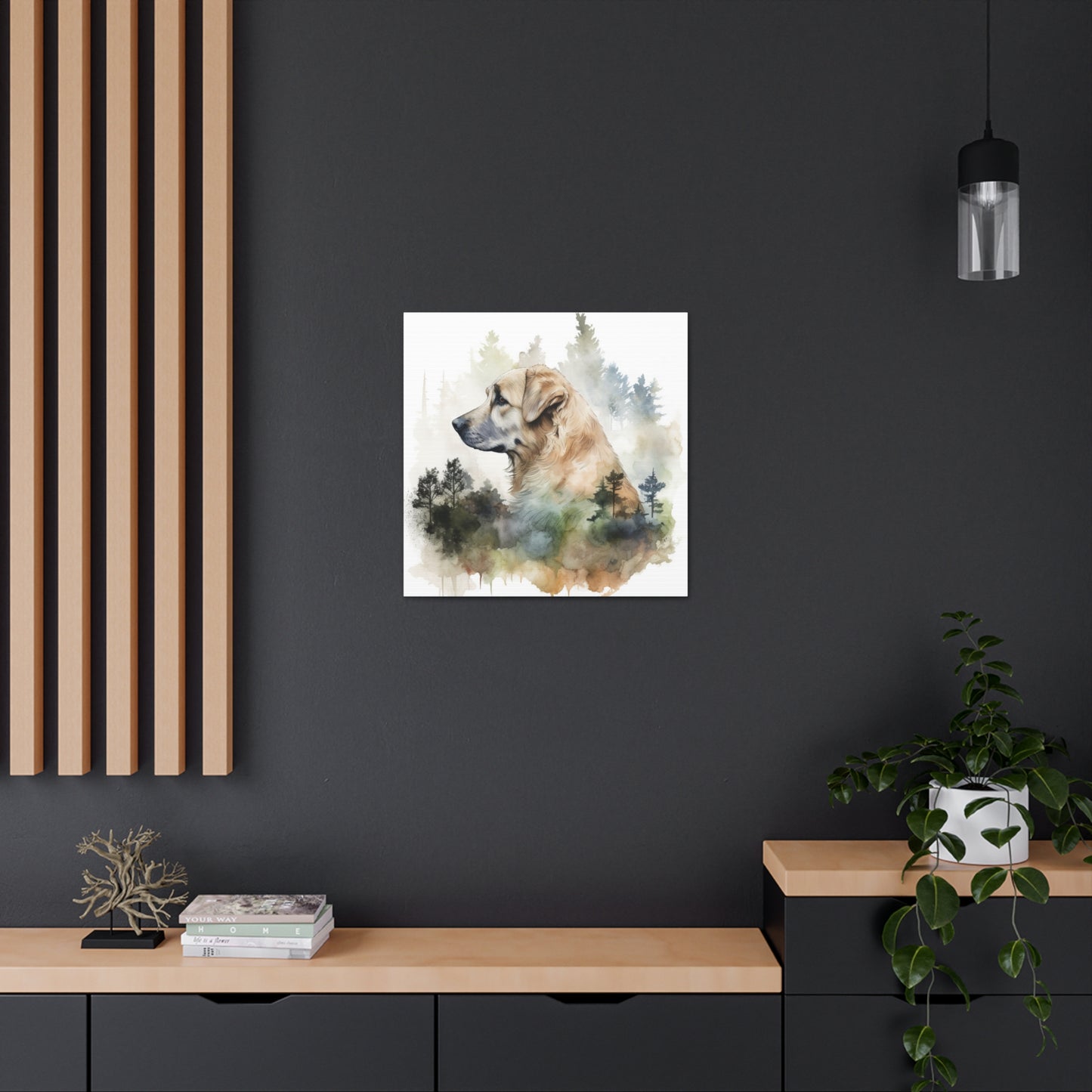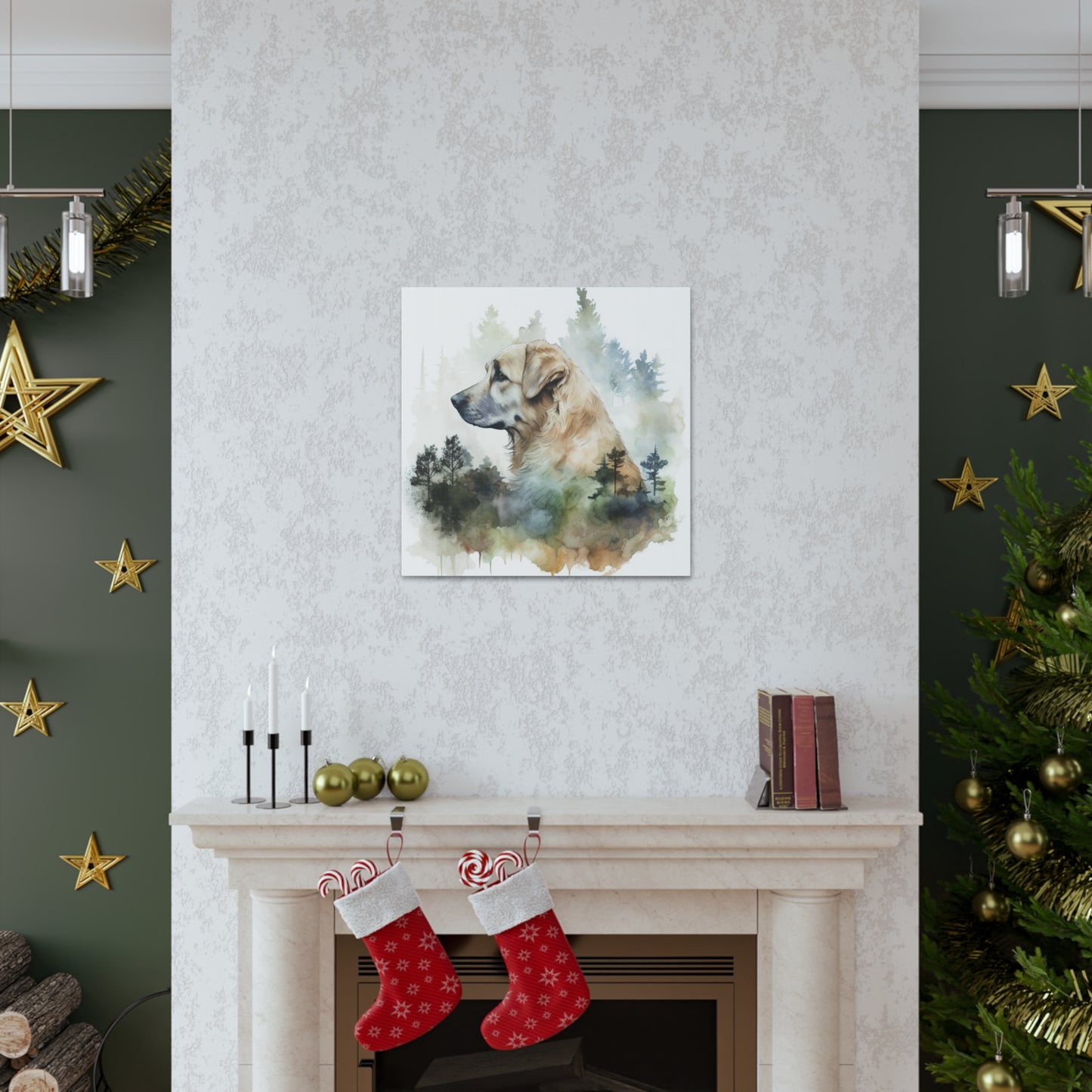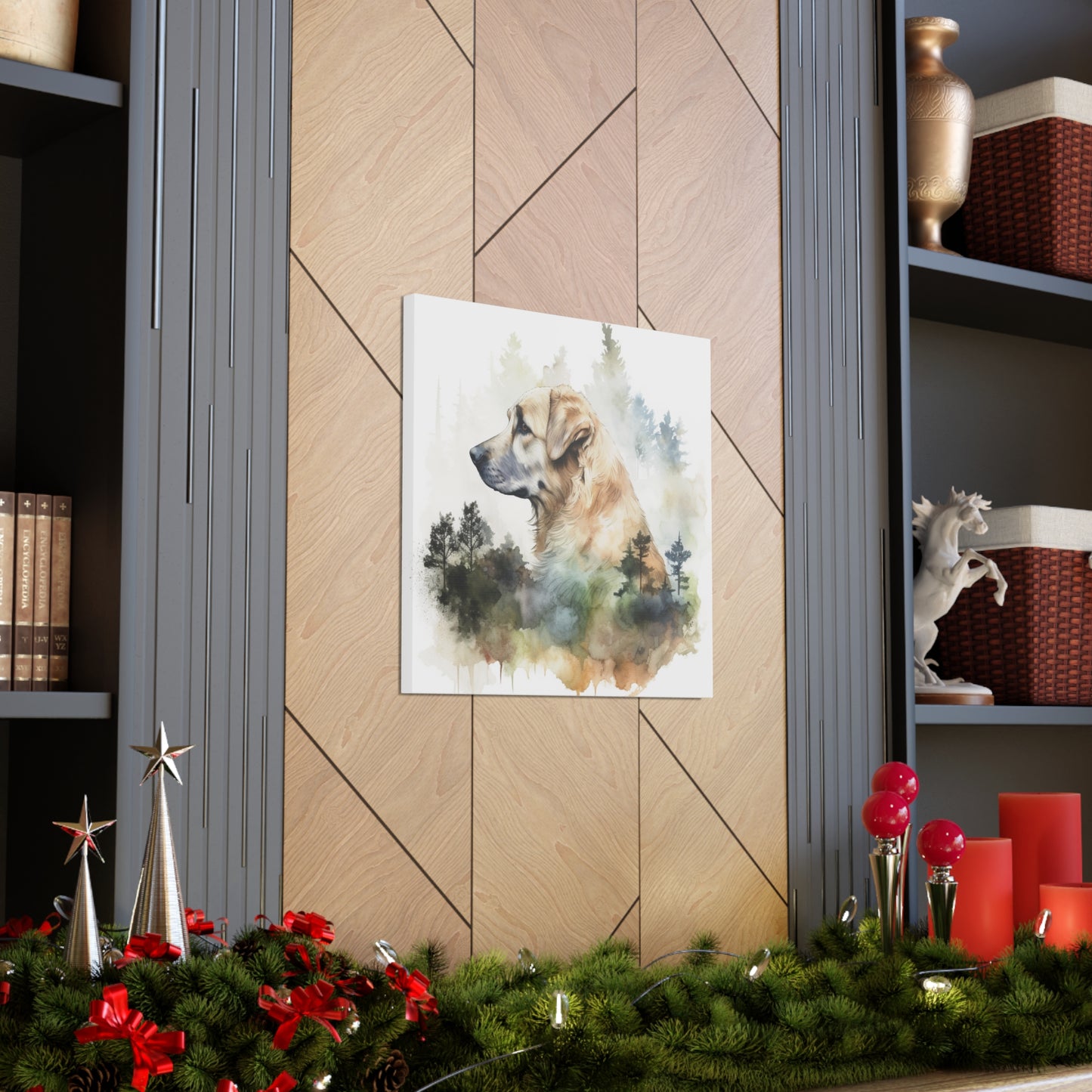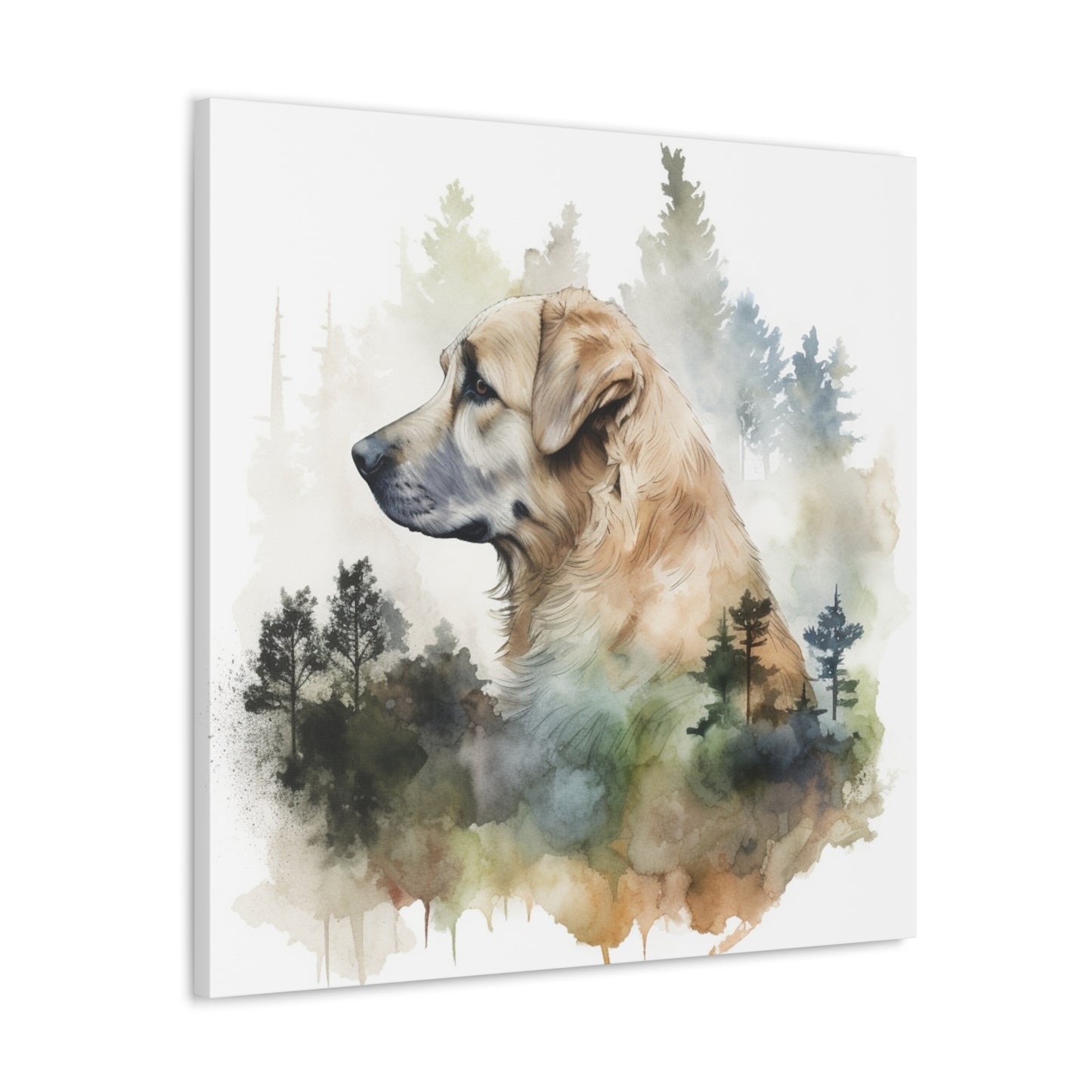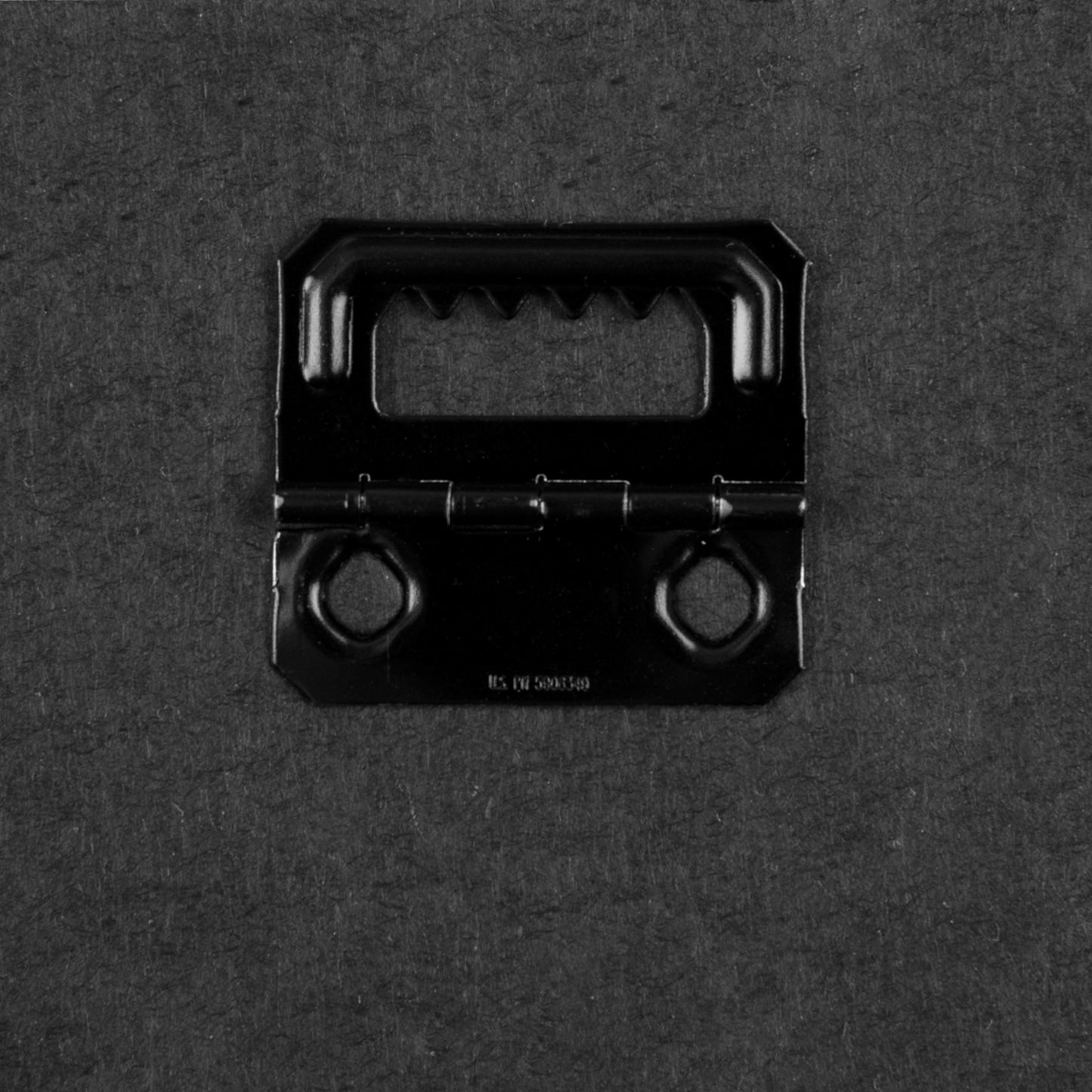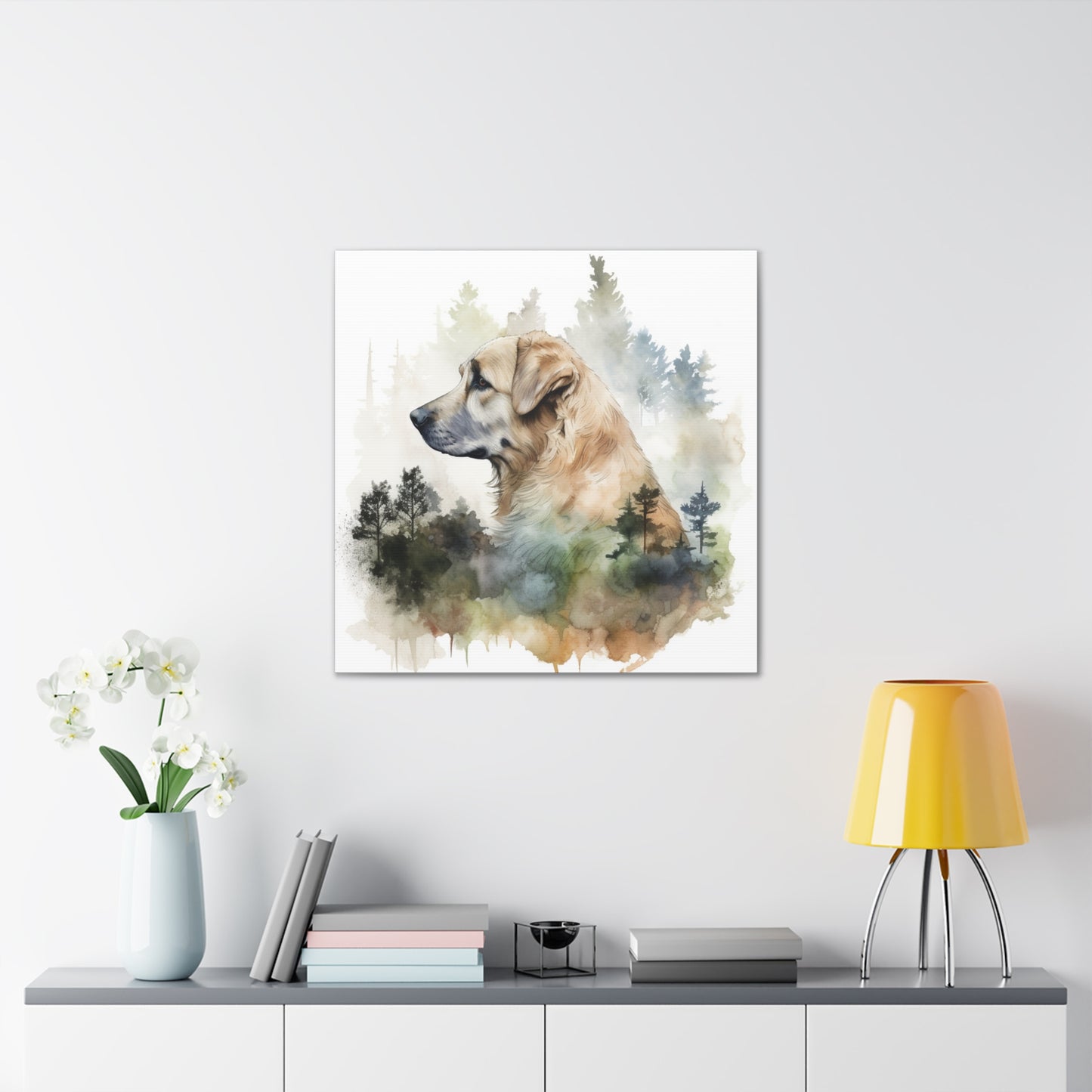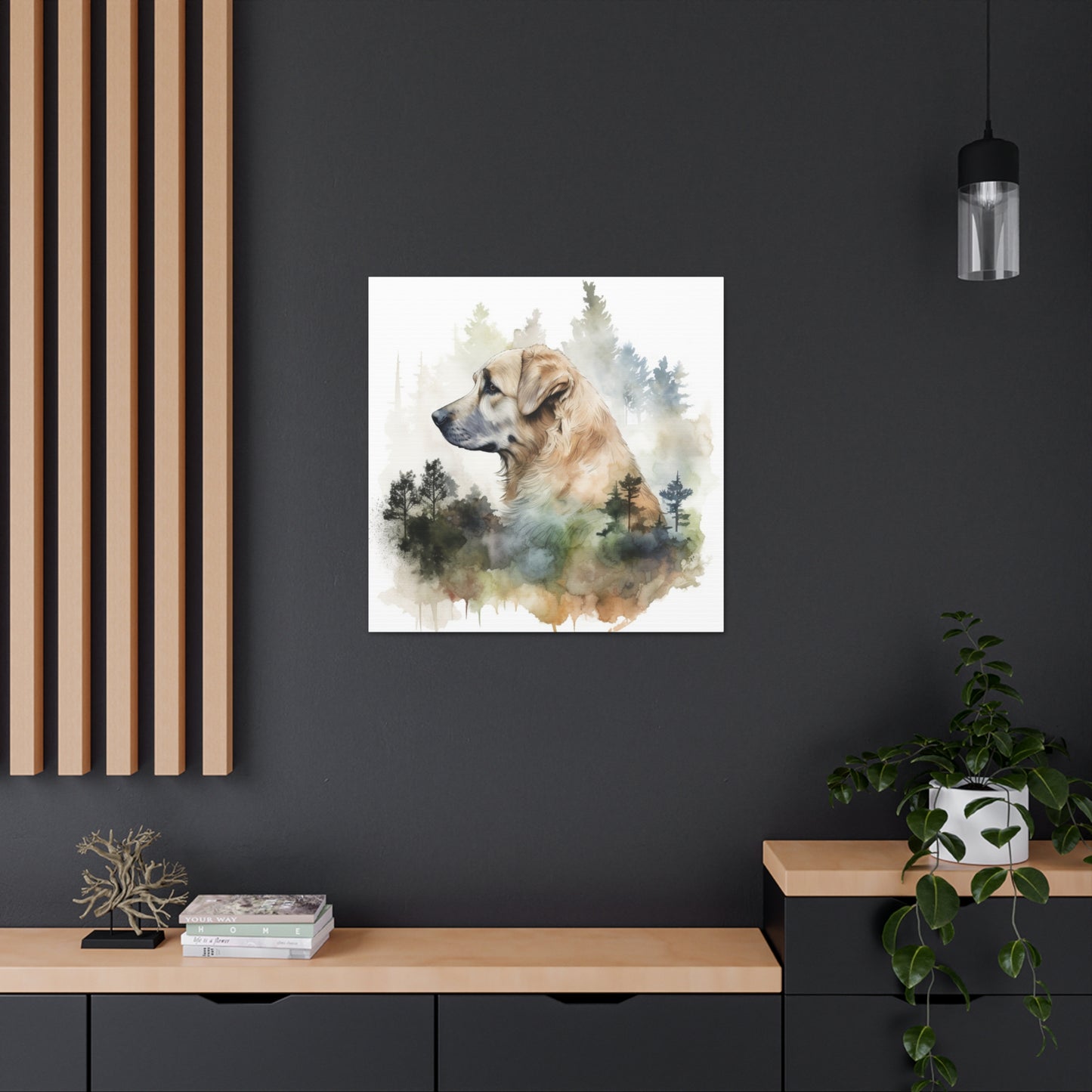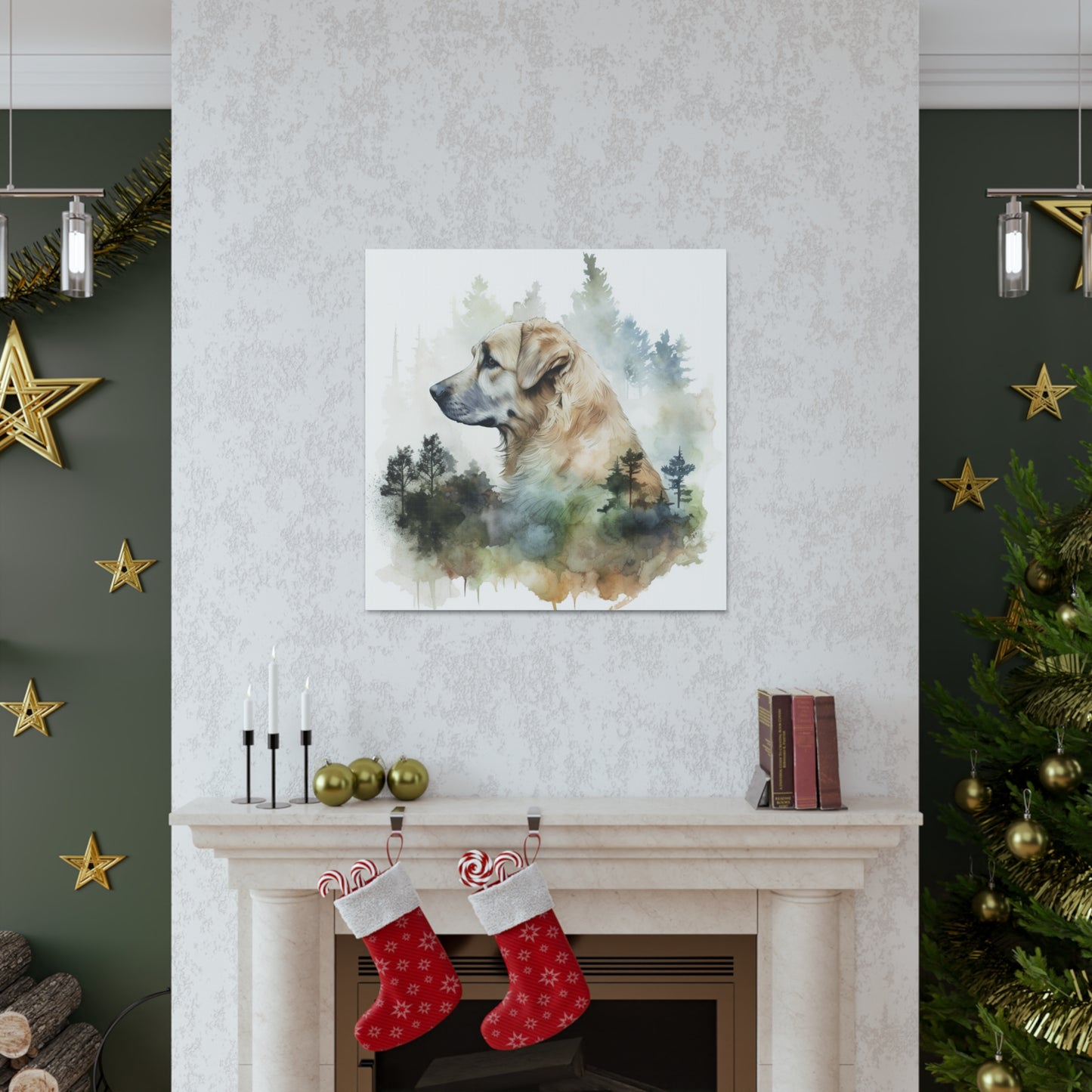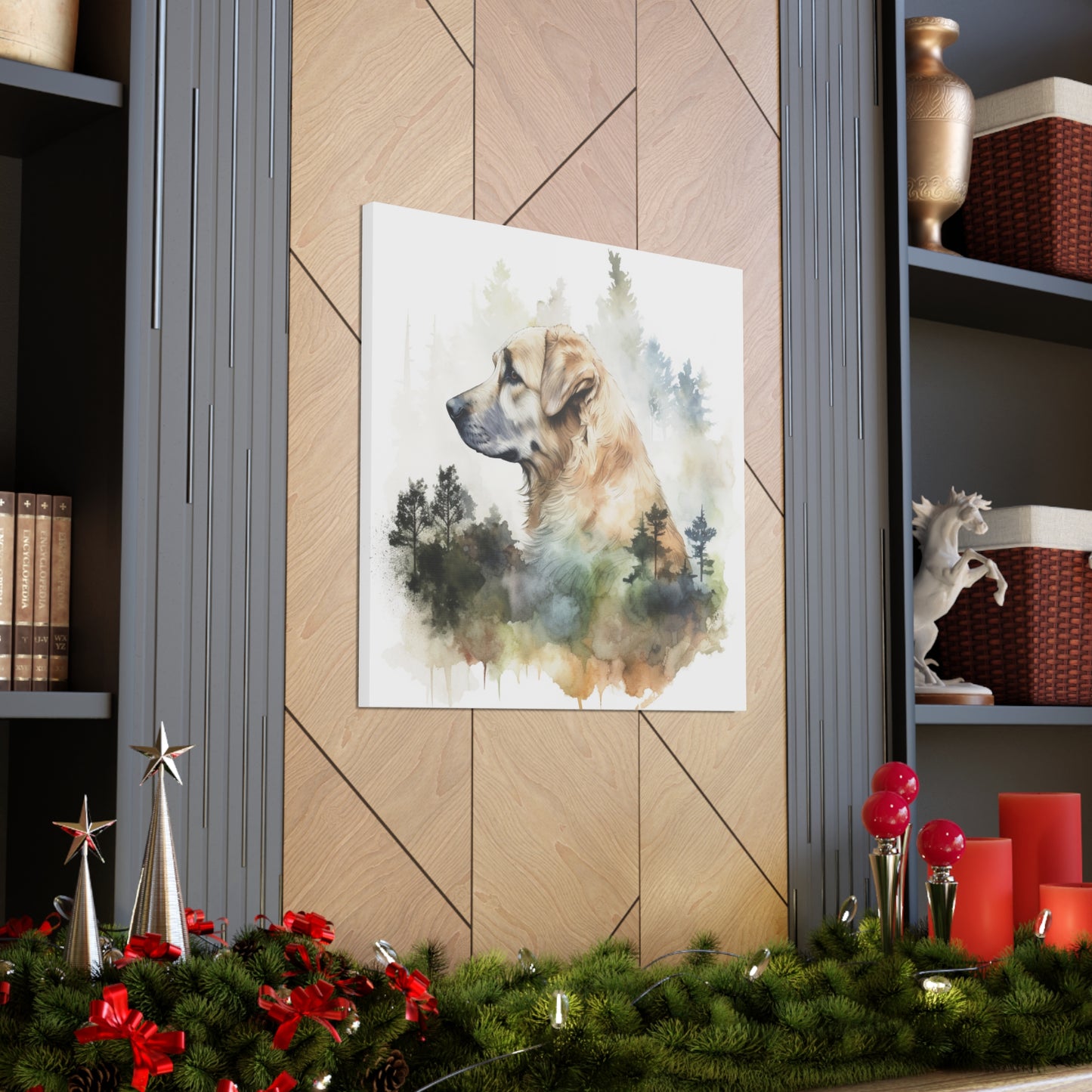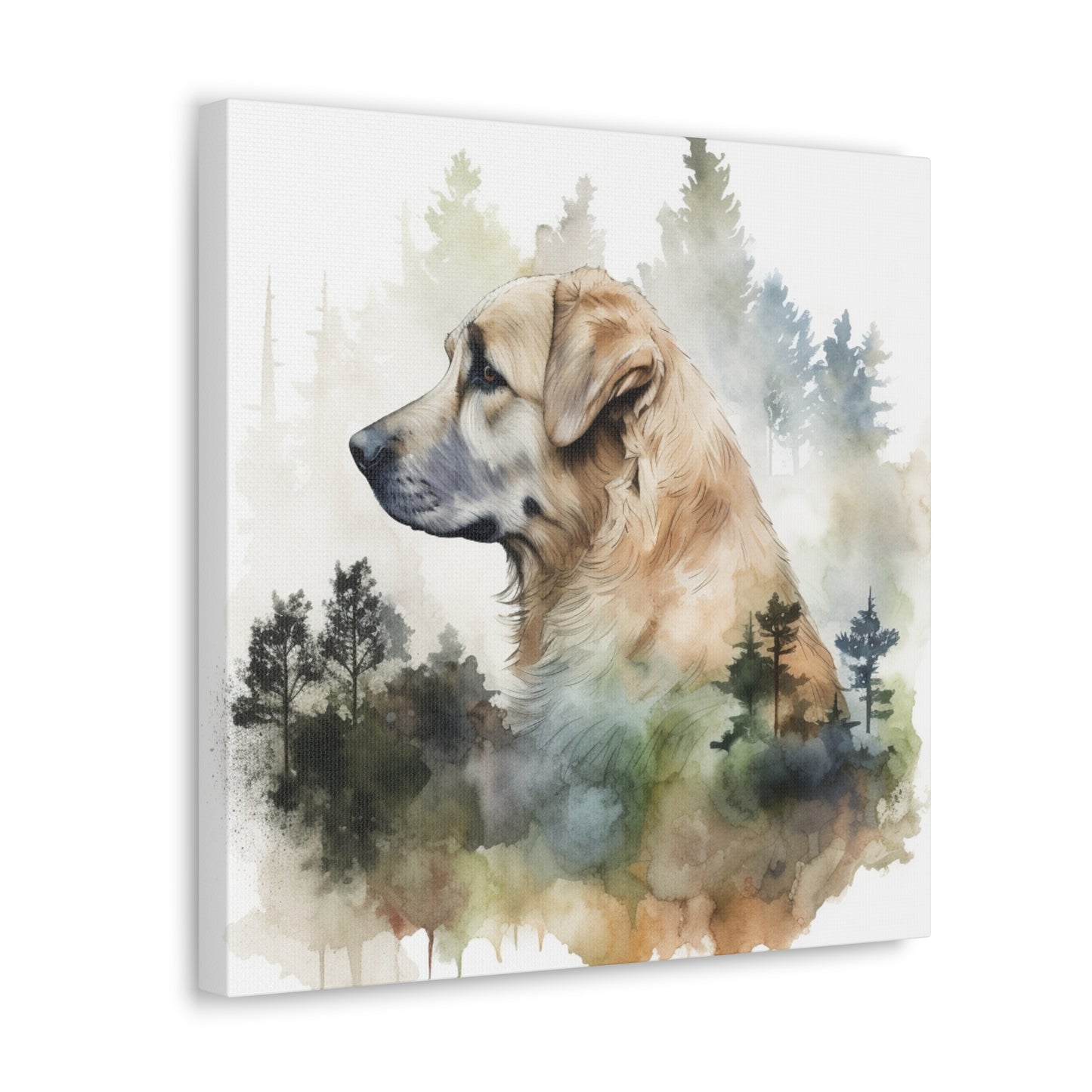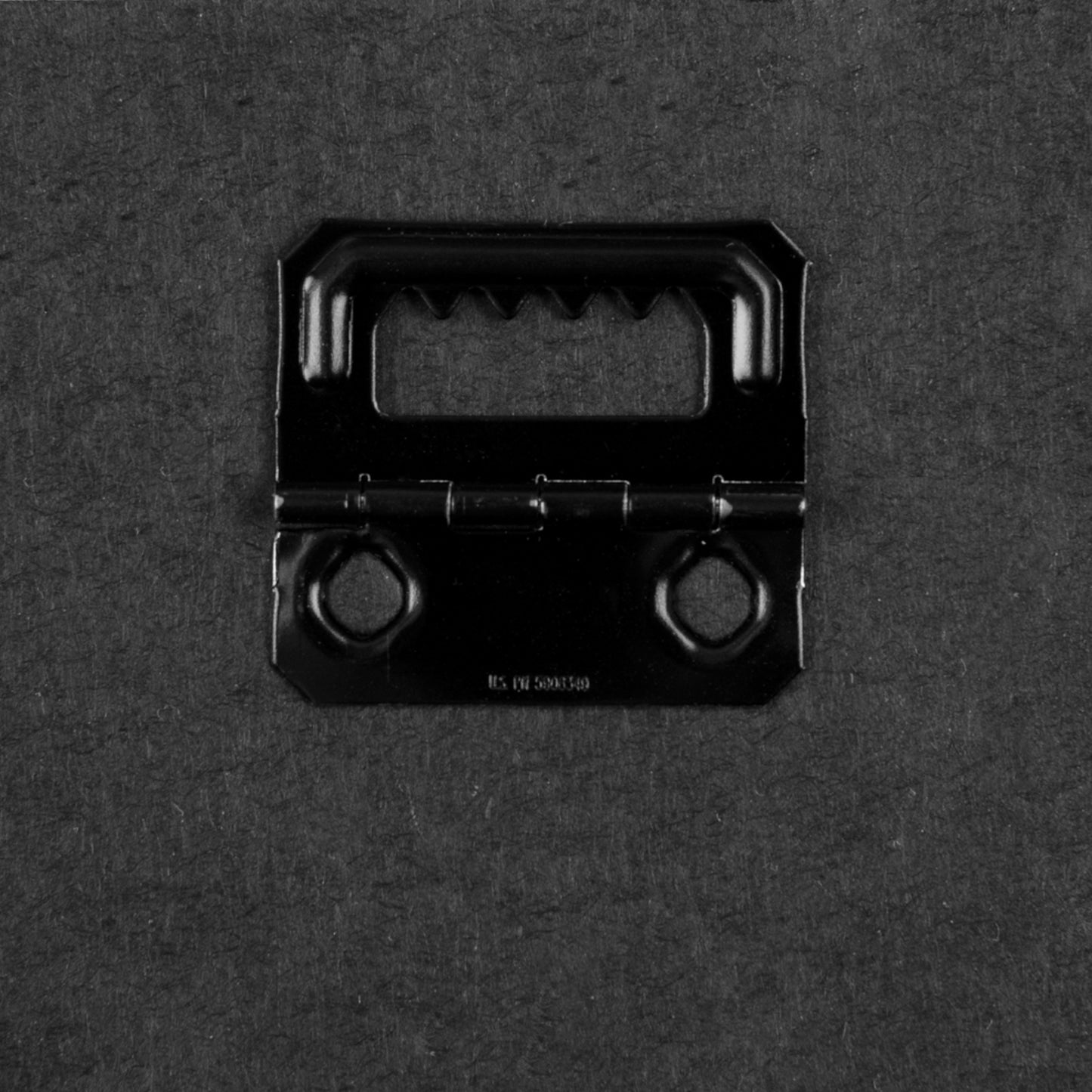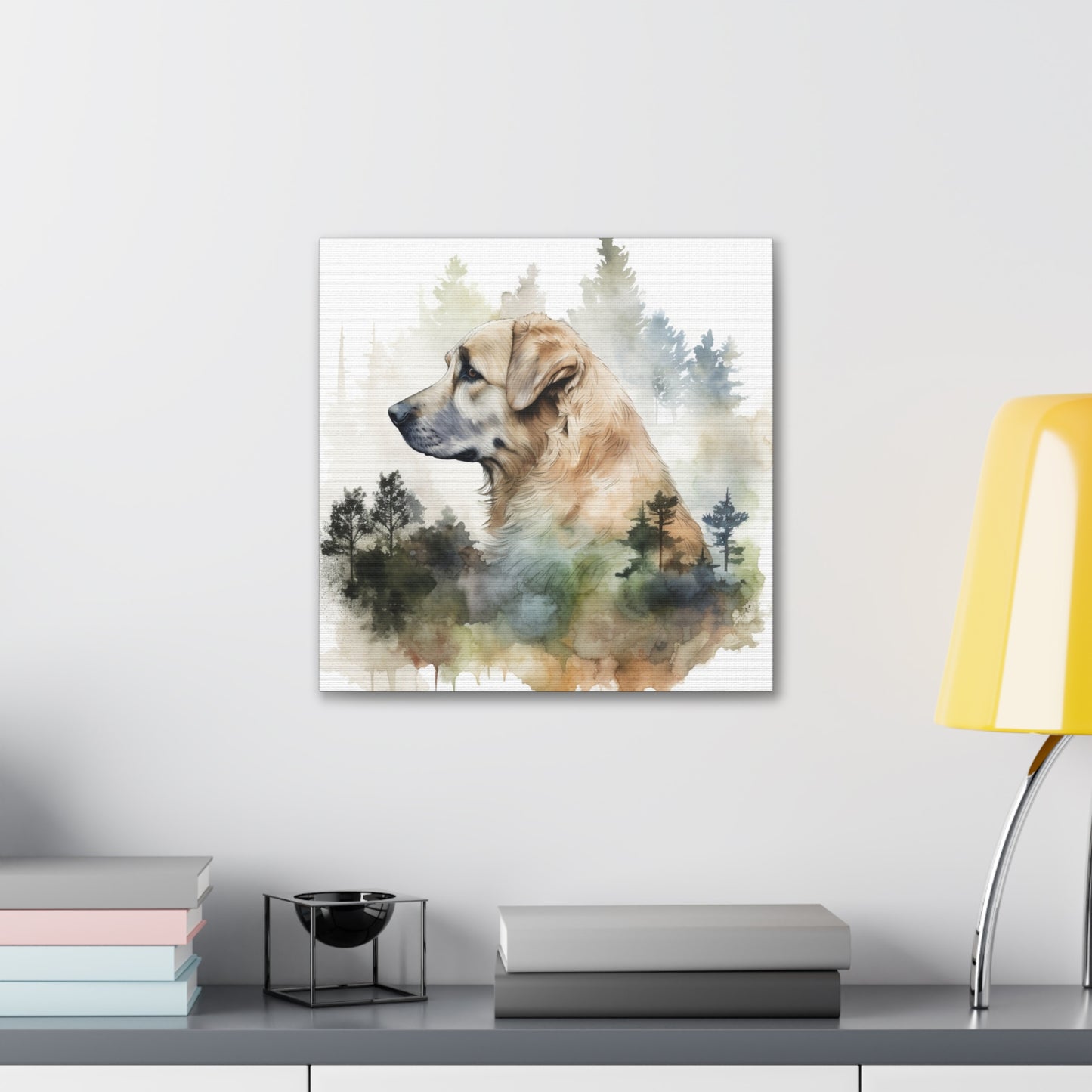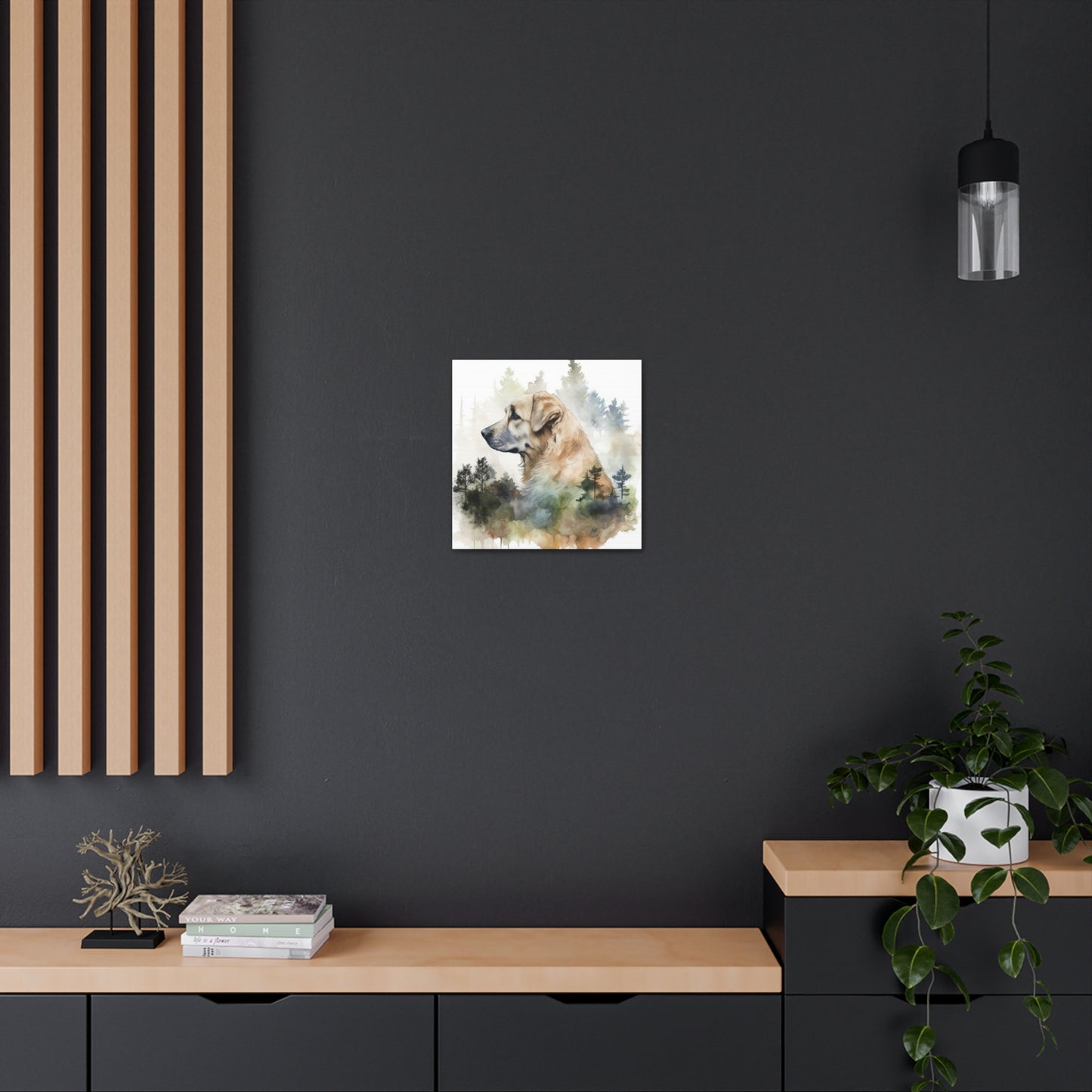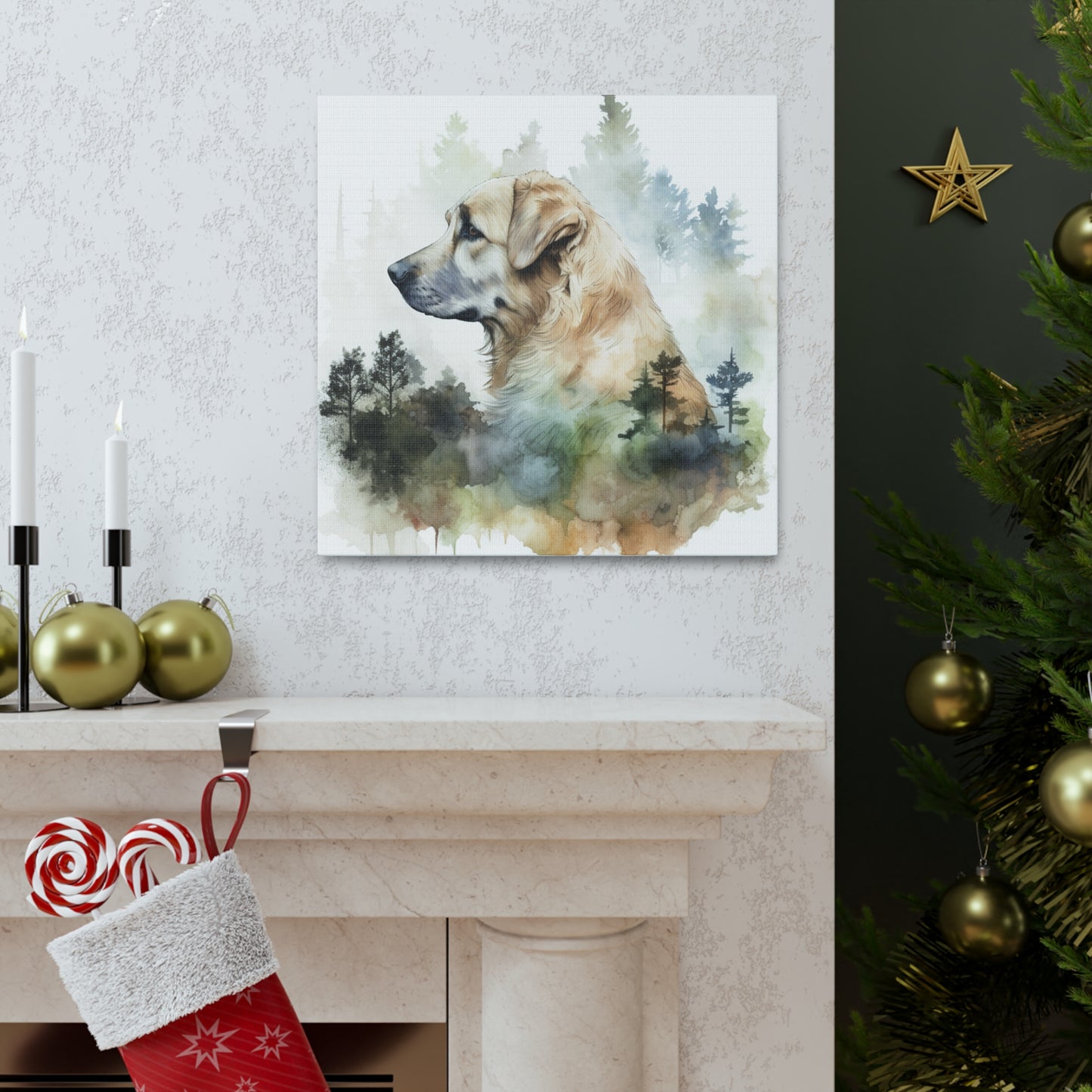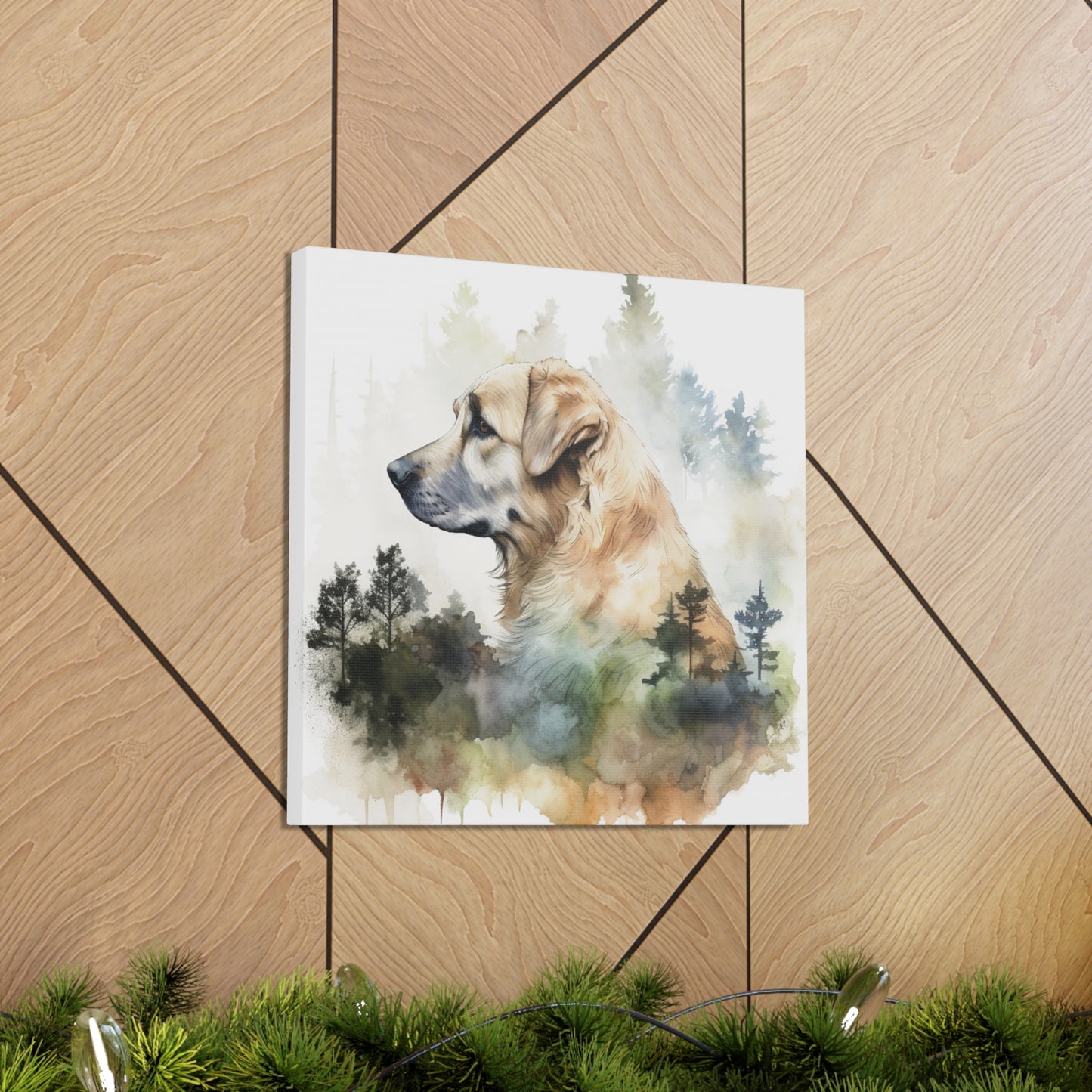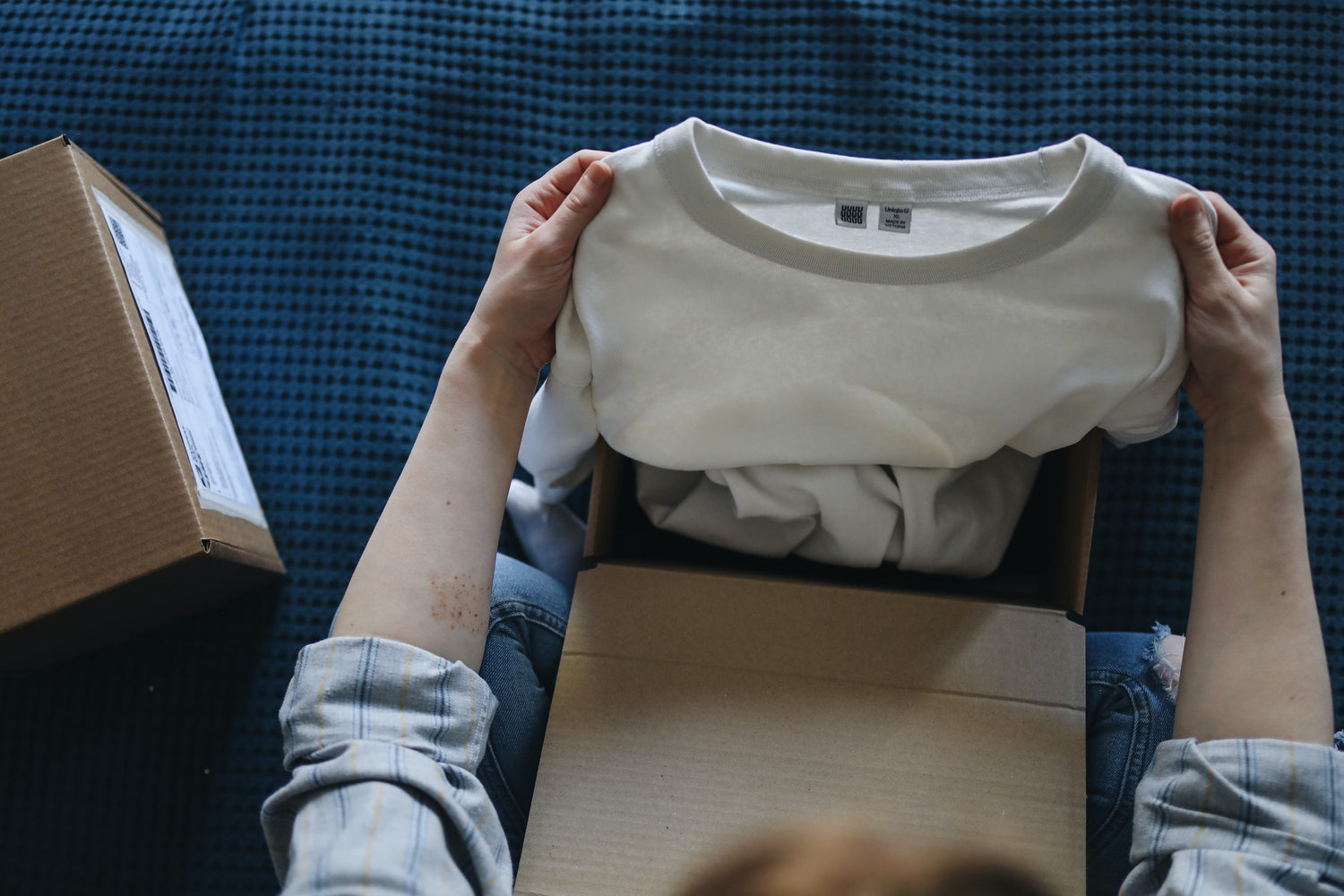 Unique, Affordable Gifts They Will Love!